Players Are (Again) Cashing In on Bethesda's Infamous Shopping Glitch in 'Starfield'
What started in 'Skyrim' has now been found in 'Starfield': the shopping glitch. Under the right circumstances, you can steal a shop's entire inventory.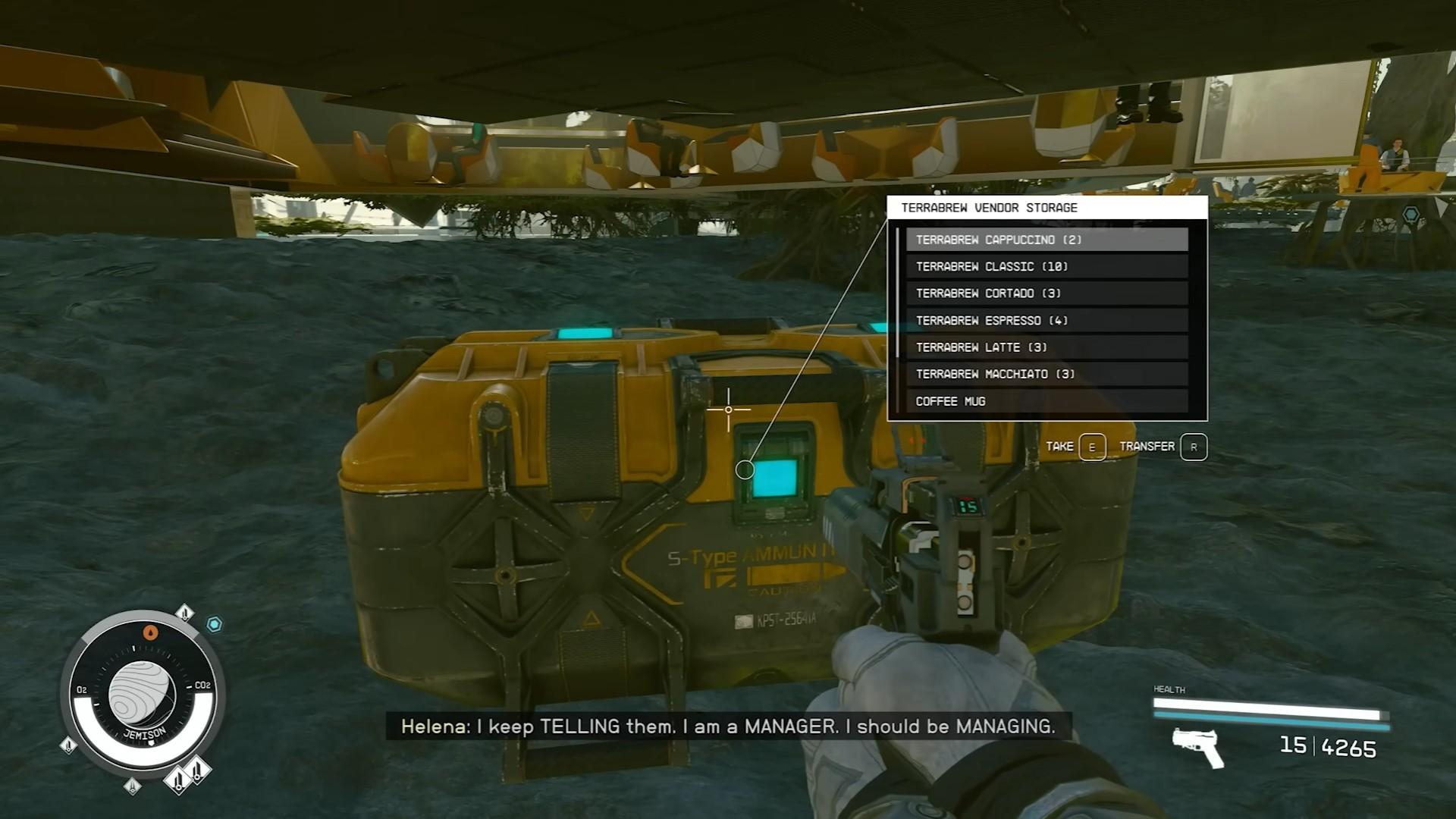 The gist:
You can get whatever you want from a shop's entire inventory with the shopping glitch by popping out of bounds and stealing from a hidden chest underneath the vendor.
Players have managed to get underneath New Atlantis, Akila City, and Neon City.
The glitch originates from The Elder Scrolls V: Skyrim, a previous Bethesda RPG.
Article continues below advertisement
Players are tearing through Starfield and finding plenty of clever methods to side-step its challenges. Some have stolen credits from NPCs by simply pushing the money into a basket, while others have used various techniques to finish the space RPG in under three hours.
Bethesda games are known for being grand-spanning playgrounds where ingenuity and shrew planning can lead to positive outcomes. However, the developer's titles are also infamous due to glitches, and Starfield is no exception.
Article continues below advertisement
In fact, players have accidentally found and are already abusing a shopping glitch to steal a store's entire inventory without any risks. For longtime Bethesda fans, this may sound like old news to you. This glitch originated in The Elder Scrolls V: Skyrim all those years ago and can be done in the same manner in Starfield.
Article continues below advertisement
'Starfield' shopping glitch is an infamous bug from 'Skyrim.'
When Skyrim launched, players discovered the shopping glitch after learning how to slip under the environment.
At the time, Bethesda designed NPC vendors to have a hidden chest below the game world, and inside that box were all the shop's items. All a player had to do was get out of bounds and reach the chest to pull off the shopping glitch.
It became an infamous glitch over time and even appeared in the Fallout series. The primary reason is that Bethesda hasn't changed its in-house game engine, so the same tricks still apply.
Article continues below advertisement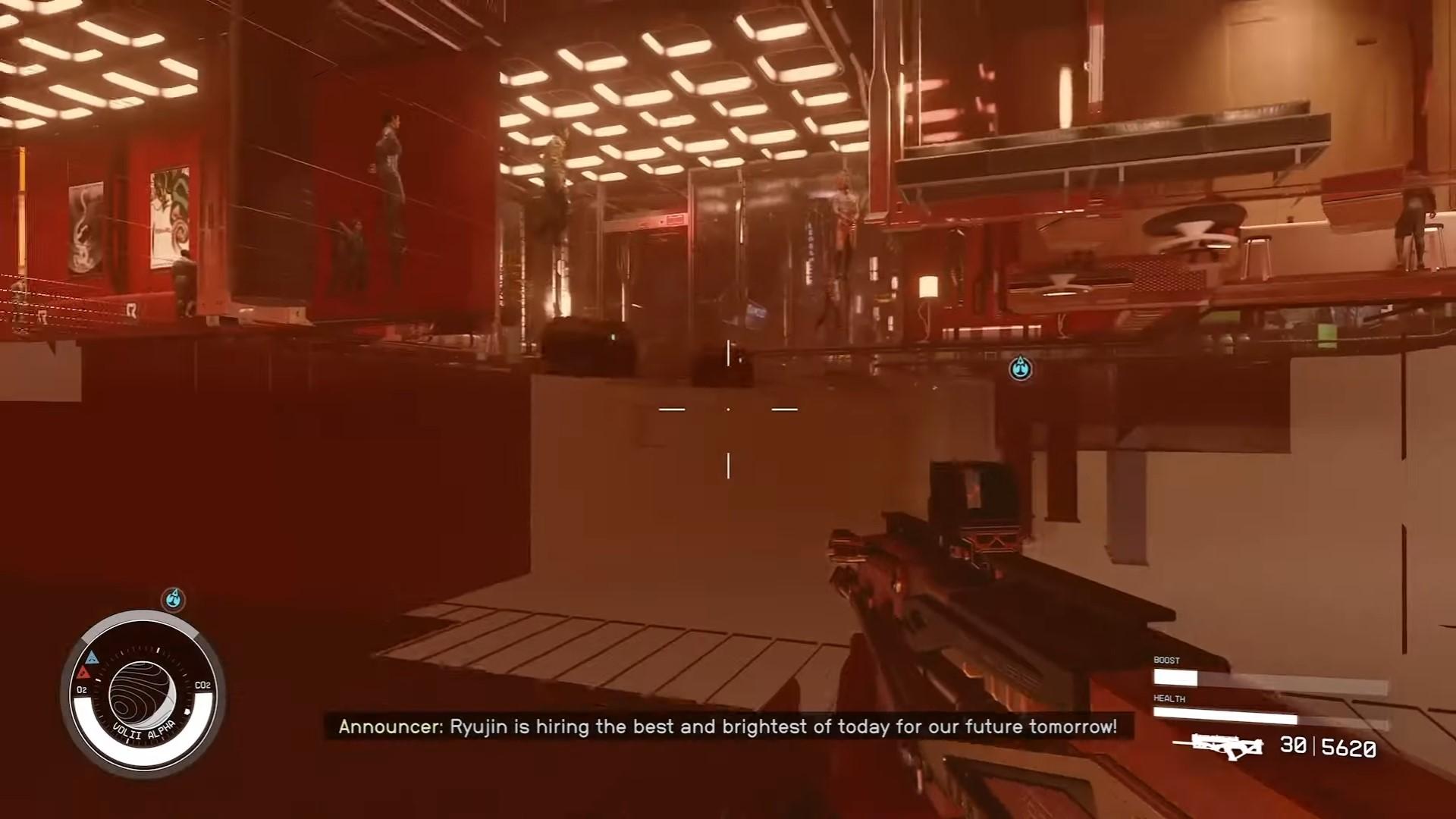 How to use the shopping glitch in 'Starfield.'
As of this writing, several players have managed to get out of bounds in Akila City, New Atlantis, and Neon City. These settlements have several vendors with valuable goods.
In one clip, a player jumps off the perimeter of New Atlantis and jetpack lands on the edge of a cliff that pulls them underneath the map. By following the rest of the video, you can locate one of many vendor chests and clean them out.
Article continues below advertisement
Another video showcases an easy method to pop out of bounds in Neon City by jumping above billboards and buildings to reach a lower pathway with the chests nearby.
Accessing the shop chests and getting underneath the map isn't that difficult, but glitches can be unpredictable. Willingly putting your character out of bounds may also cause some issues to your gaming session, so be careful if you choose to abuse this bug.
Starfield is now available on PC and Xbox Series X/S.