'Starfield' Speedrunner Has Already Beat the Game in Under Three Hours
Not even a week into its early access period, 'Starfield' has been beaten in less than three hours by a speedrunner.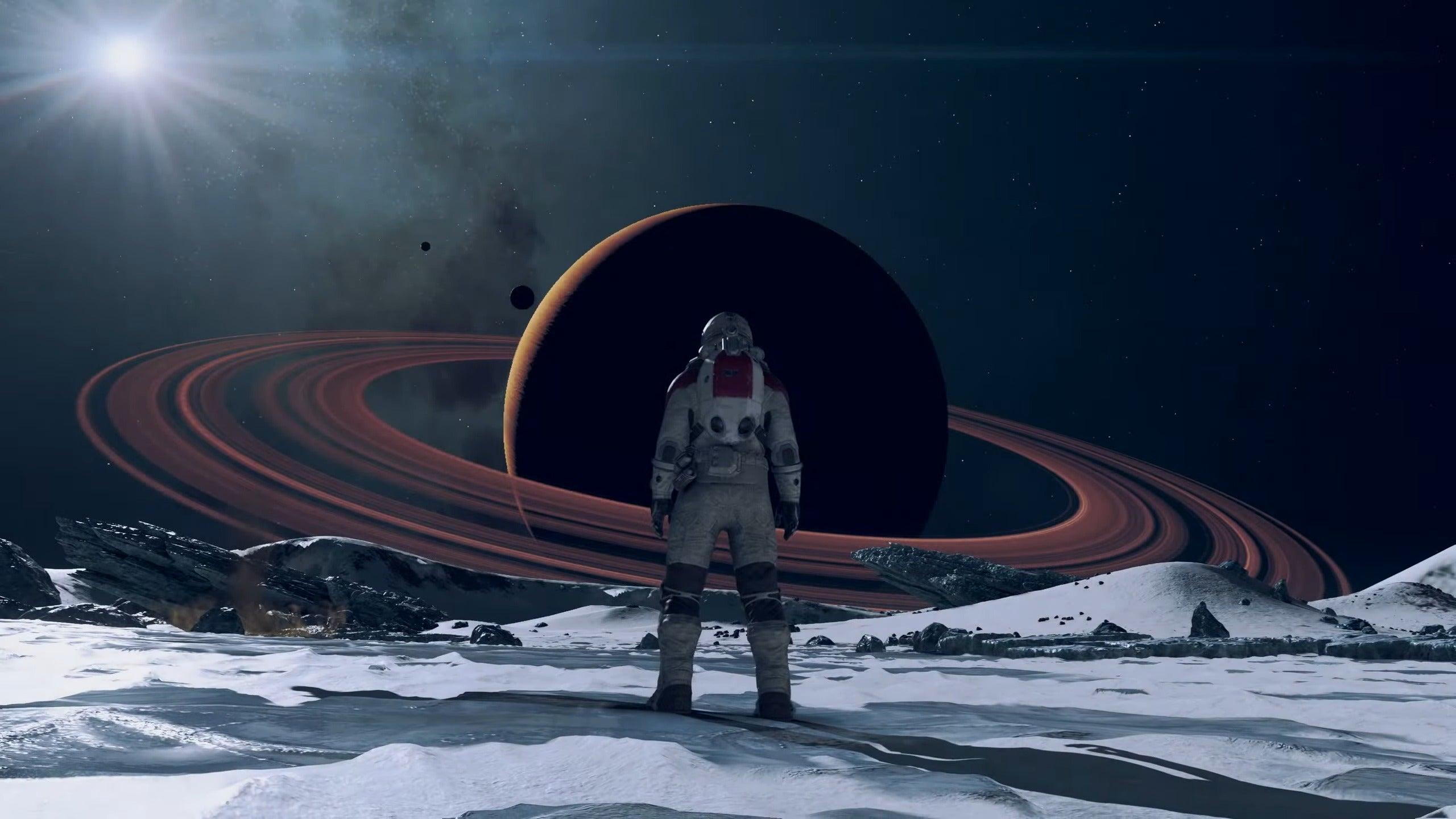 Through pixel-precise glitches and clever strategies, speedrunners manage to complete video games in record time.
It takes a phenomenal (and very patient) player to pull off half of what longtime speedrunners can do, and unsurprisingly, one has managed to beat Starfield in under three hours.
Article continues below advertisement
It hasn't even been a week since the early access period for Starfield kicked off on Xbox and PC platforms. For reviewers who got their hands on the space RPG before players, Starfield mostly took over 60 hours to complete. And if you want to finish everything the game offers, that'll take you past the 100-hour mark.
With how high expectations were on Starfield being massive enough to where you'd have to sink hours upon hours into it, a speedrunner smashing through it in less than three hours already is quite impressive. Here's how they did it.
Article continues below advertisement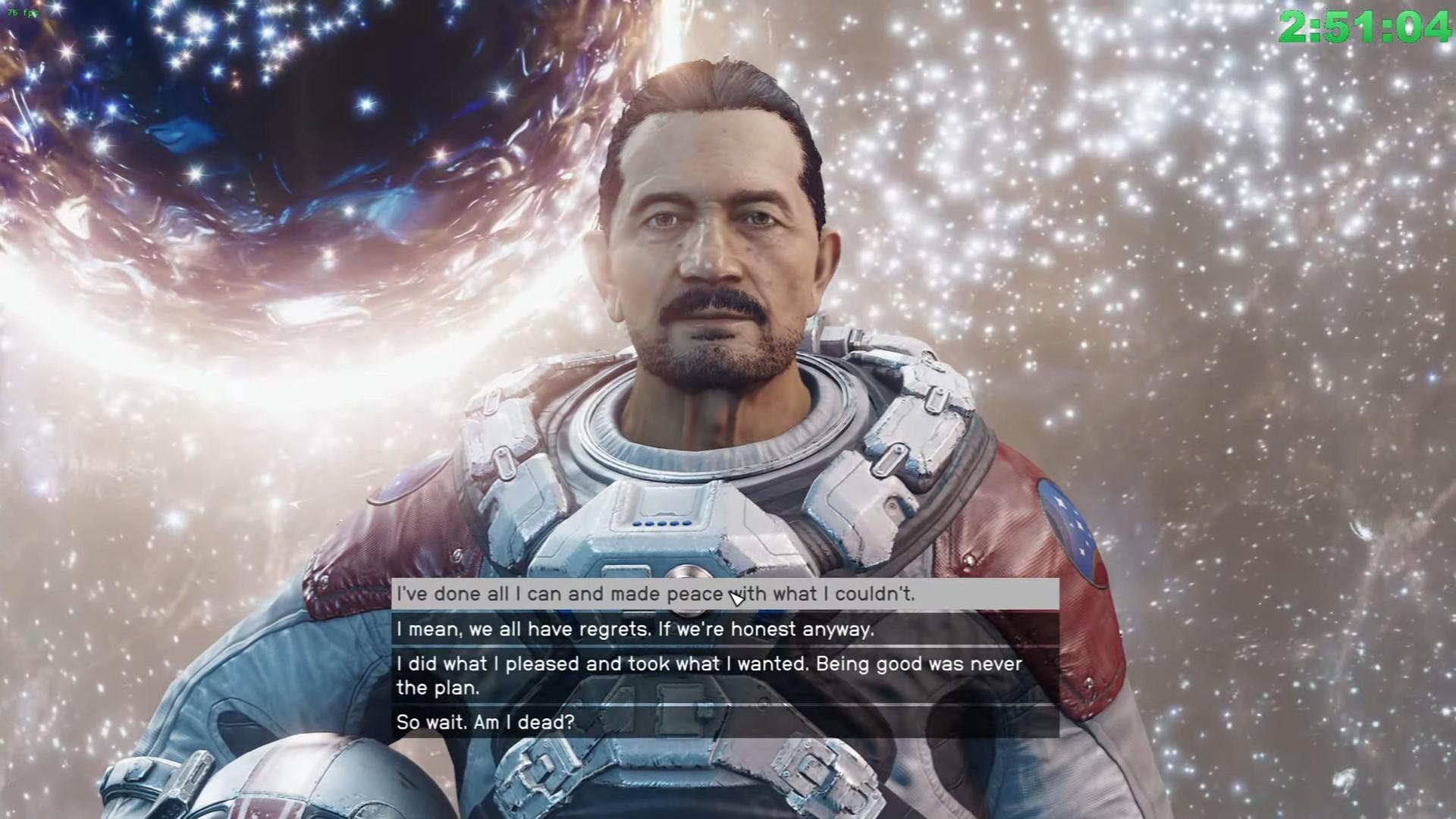 The player who completed 'Starfield' in less than three hours is a up-and-coming speedrunner.
Per VG247, the player who clocked in Starfield in less than three hours is a lesser-known speedrunner called Micrologist. The speedrunner has previously finished games such as Bugsnax in 19 minutes, Doom Eternal in over an hour, and The Outer Worlds in a little over 11 minutes.
Article continues below advertisement
Micrologist is part of a small community of speedrunners sharing their strategies, techniques, and run recordings on a Starfield Discord server. There, a majority of speedrunners have managed to finish the space RPG in under 10 hours.
But as expected, the runtime between these players will get shorter and shorter as new strategies come to light, some of which involve glitches found through bizarre methods or ways to cut down traveling from planet to planet.
Article continues below advertisement
In the case of Micrologist, who completed Starfield at exactly 2:51:42, most of his run published on YouTube displays segments that every player will have to go through slowly and moments where the speedrunner blazed through the main story quests.
Article continues below advertisement
It was a clean run that didn't abuse massive bugs or exploits to cut down the timer. For the most part, Micrologist button-mashed through dialogue interactions with NPCs and rushed past enemies to reach mission objectives.
When not running through planets, the speedrunner is rifling through menus to acquire new Perks and travel to other planets via their starship.
Article continues below advertisement
You won't see a run-changing glitch execution or hard-to-pull-off techniques throughout the video, but more so a precise step-by-step process until the very end.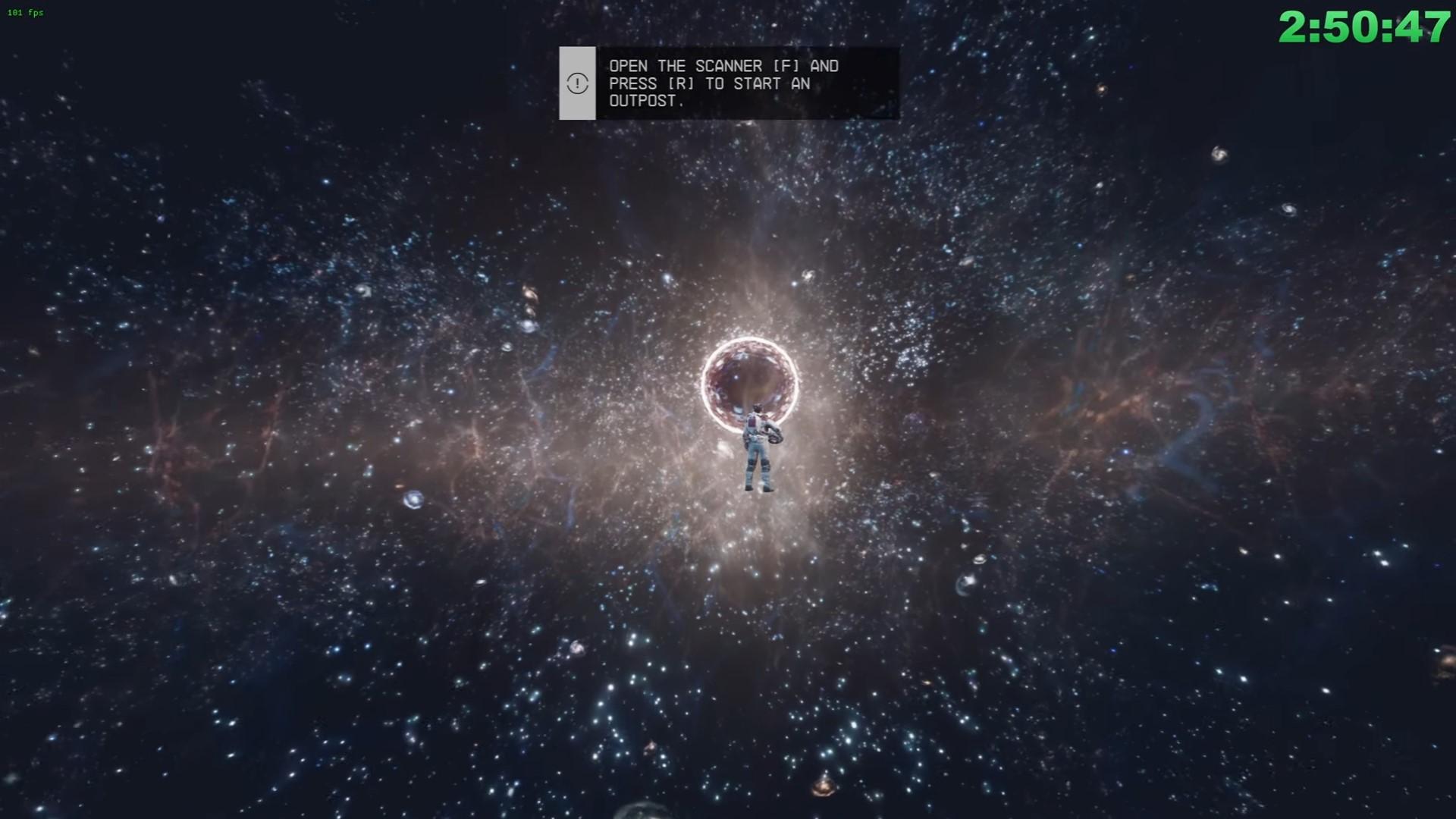 Article continues below advertisement
As of this writing, speedrunners in the Starfield Discord have discovered a way to trigger a teleport by punching in-game barriers in third-person mode. However, they're trying to figure out how to clip through the environment.
Once speedrunners master these techniques, we'll likely see an even better time than what Micrologist accomplished.
Future updates for Starfield could create new exploits for the speedrunners to take advantage of in future runs, or unfortunately, known techniques may become obsolete.
Article continues below advertisement
It's a dicey game of trial and effort for speedrunners, but we're bound to see more like Micrologist step up to the plate to complete Starfield in record time once more players get their hands on it.
Starfield is now available in early access for players who pre-ordered the Digital Premium Edition, but will release fully on Sept. 6 for PC and Xbox Series X/S.