Stay at Home Mom Refuses to Look After Friend's Kids, Fellow Moms Says She's Right
A stay-at-home mom feels like her friends are taking advantage of her kindness in a viral Mumsnet forum post.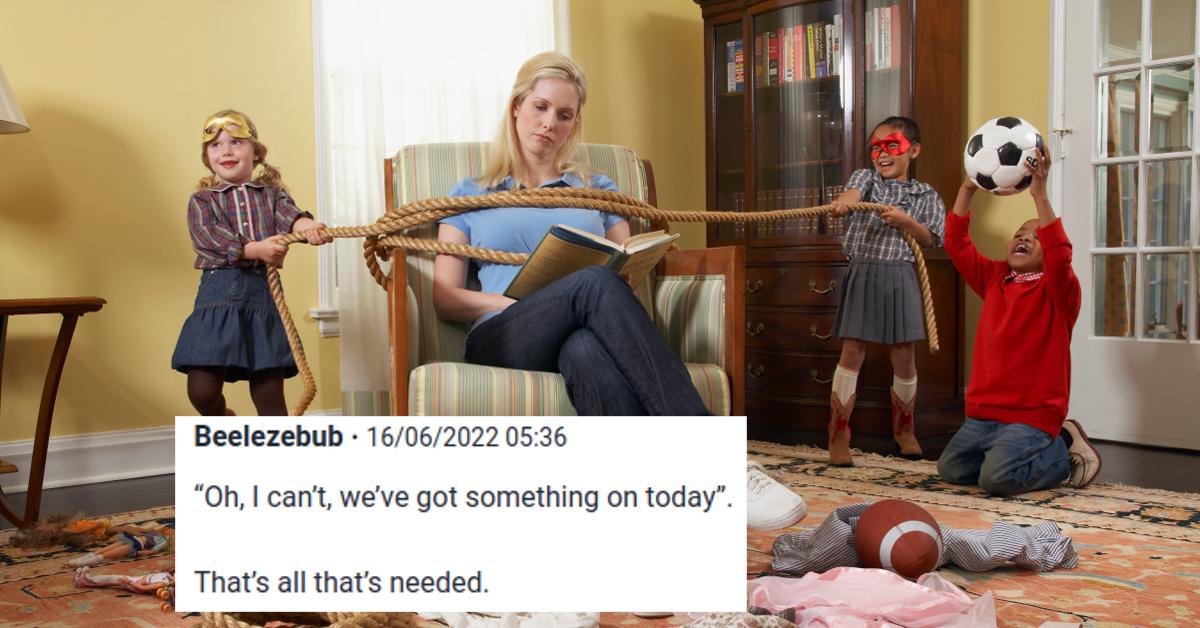 A Stay-at-Home Mom is receiving praise from folks in the popular mama forum, Mumsnet, for standing her ground against friends who constantly use her as free back-up childcare.
The user, who posts under the screen name Lolabear38 writes in her post: "I'm a SAHM. I have two children - one 4 and one under 1. Most of my friends work and their kids are in school/ daycare of some sort. My dd (4) goes to nursery part-time and ds (1) is at home with me."
Article continues below advertisement
"In the past, if close friends' childcare plans have fallen through/ there's been some kind of emergency, they've called me knowing I'll likely be free to help out and I've happily done so, assuming it was a one-off. My issue is that recently I feel like they've been taking advantage a bit and calling me more and more frequently to help out with childcare. In the last 2 weeks alone I've been called 3 times by two different friends to help out with childcare - one time was picking up from school and dropping home but twice involved having their kids for the whole afternoon."
Lola's biggest gripe seems to be the fact that she feels as if she's being taken advantage of. A 2016 survey indicates that 27% of moms are stay-at-home mothers, and approximately 25 years prior to that, the percentage was very similar at 28%. There are slightly more stay-at-home dads than there were years ago (7% in 2016 as opposed to 4% 1/4 century prior).
Article continues below advertisement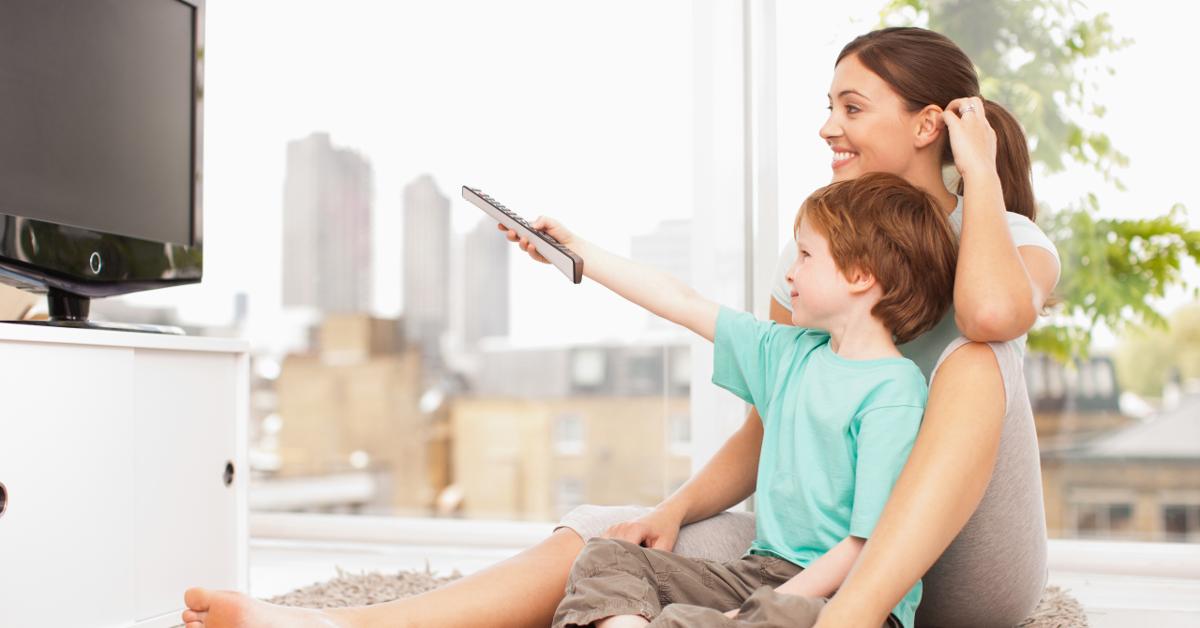 Investopedia calculated all of the services that a stay-at-home parent performs and discovered that if they were to be paid an average fair market value for everything they do, their median salary would be $178,201.
So Lola's gripe seems as if it's valid, having to constantly take care of someone else's kids, free of charge, in addition to your own is no walk in the park:
Article continues below advertisement
"I feel like I'm being taken advantage of here - if it's a genuine emergency then of course I would help out like anyone else would, but I never signed up for or offered to be a backup childcare person! I feel like it's a slippery slope… the more I say yes when they call the more they start relying on me and assuming I can do it."

Article continues below advertisement
"However… and here's where I'm wondering if IABU - I am a SAHM and I am often at home with my kids, and able to help out if needed (not saying anything about other sahm's here, literally just talking about my own situation). If a friend called and said they needed childcare for their kids and technically I could do it then I would feel bad saying no… but sometimes I just don't want to especially as it seems to be getting more and more frequent. I like being at home with my kids and sometimes having someone else's around too is a pain in the bum."
"One 'frequent flyer' mum has half heartedly said that she'll have my kids for a bit on a weekend if I wanted to go out with DH or something but ds is bf on demand so it's not that easy for me to go out at the moment anyway."
Article continues below advertisement

"I'm toying with the idea of telling them I'm not happy to be a backup childcare option unless it's a genuine emergency (like someone's in hospital etc!) but I really was just wondering if I'm being unreasonable here!? Interested to hear some thoughts on this."
Article continues below advertisement
"I know how lucky I am to be a sahm and I can see how hard it is for working parents to organize childcare, and sometimes things come up. But I also feel like it's not very fair to just assume I will look after their kids whenever they need it just because I'm not in a paid job at the moment"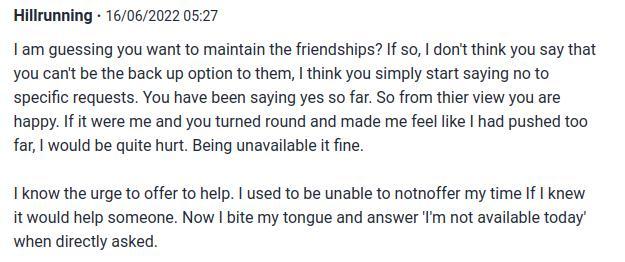 Article continues below advertisement
Several users on the platform told her that she wasn't being unreasonable at all and that she shouldn't be worried about telling them how she really feels: "If they are real friends they will understand and just ask if it's an emergency. You could either tell them you can only do emergencies or just start saying no each time. I never had anyone to call upon and managed with 3 children working full time. It's not easy but sometimes you have to tell work you can't come in."

Article continues below advertisement
One said that she should just say "no to specific requests" and not address the problem by saying she feels like they are taking advantage, etc..
Another seemed to echo this sentiment: "I'd do it on a case by case basis . Sometimes yes, but no if you don't feel like it . And take them up on their offer of a break for you at the weekend when your baby is a little older."

What do you think? Is this mom being put in a conundrum by some inconsiderate pals? Or should stop being so accommodating and send a message that way?