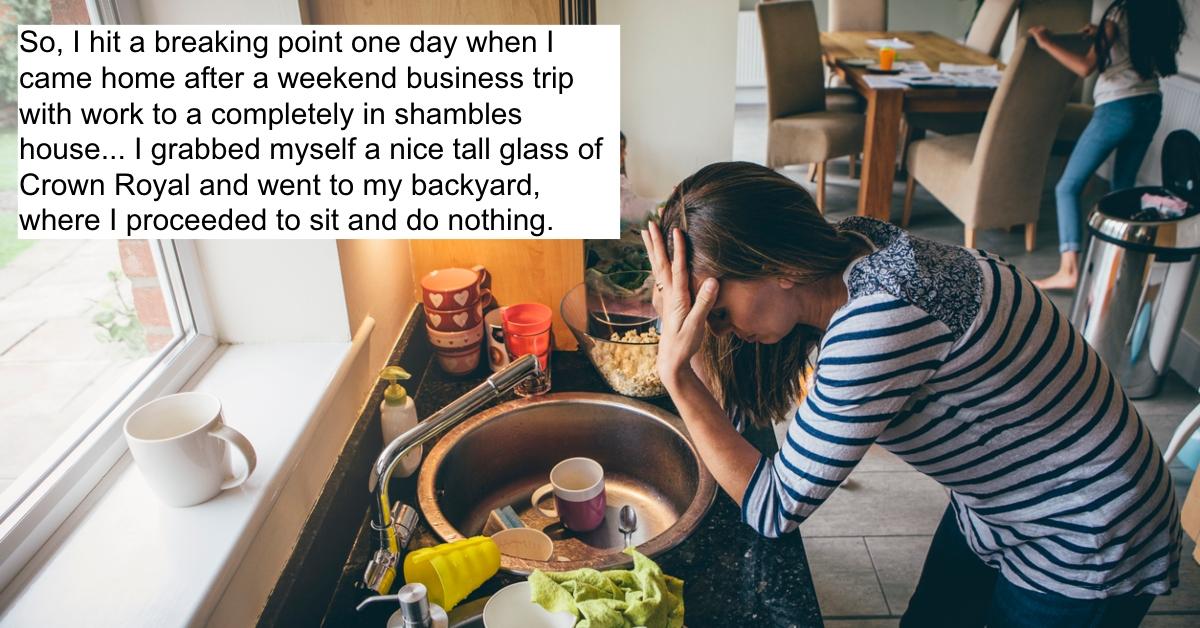 Mom Went on Strike Until Family Stepped in to Help Clean the House
For too long, women everywhere have been expected to bear the brunt of the household work and the child rearing. Division of household labors is a common note of contention in families, and often, moms do just as much work pleading with their partners and children for help as they do actually doing chores.
Article continues below advertisement
One woman, my new hero, snapped recently. In a post on Reddit's "Am I the A-hole?" OP, a wife and mom of three, explains that she went "on strike" and refused to clean until her husband and kids stepped up to help. Here's how it went down.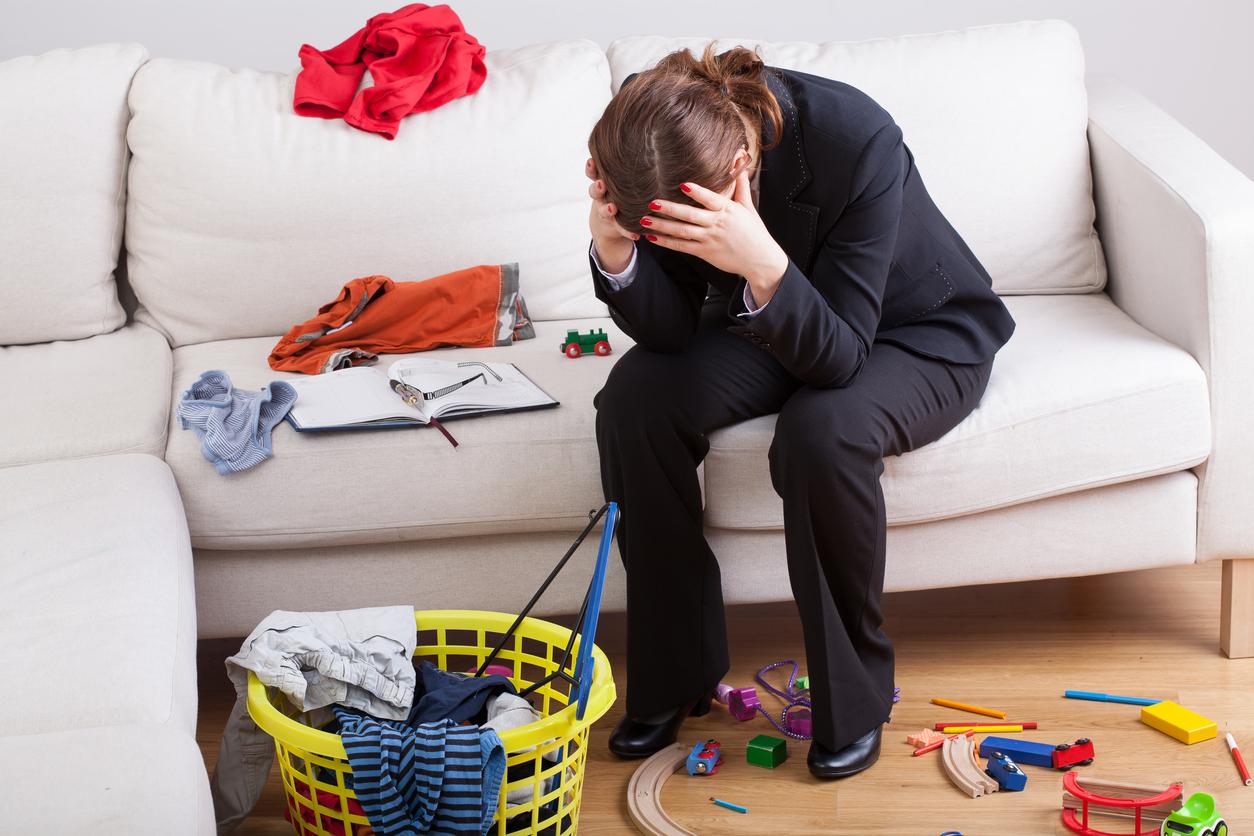 Article continues below advertisement
Her kids, who've recently entered their teens, stopped doing their regular chores about two years ago. She writes, "It became more of a chore for myself when trying to get them to do anything to help me out so I stopped asking."
Additionally, her husband does nothing, nada, zip, to help out around the house. He doesn't cook, clean, or even take the trash out. When he randomly stopped doing it, OP knew it still had to get done, so she stepped in. But it is unreasonable to expect her to take care of the entire family like that, and she shouldn't have to.
Article continues below advertisement
"So," she writes, "I hit a breaking point one day when I came home after a weekend business trip with work to a completely in-shambles house." She writes that there were dirty dishes everywhere, trash that hadn't been taken out, laundry in heaps on the ground, toothpaste dried in the sink, etc. The place was a mess.
Instead of grabbing a sponge and tidying up after her entire family, she simply poured herself a drink and took it to the backyard, where she sat and did nothing.
Article continues below advertisement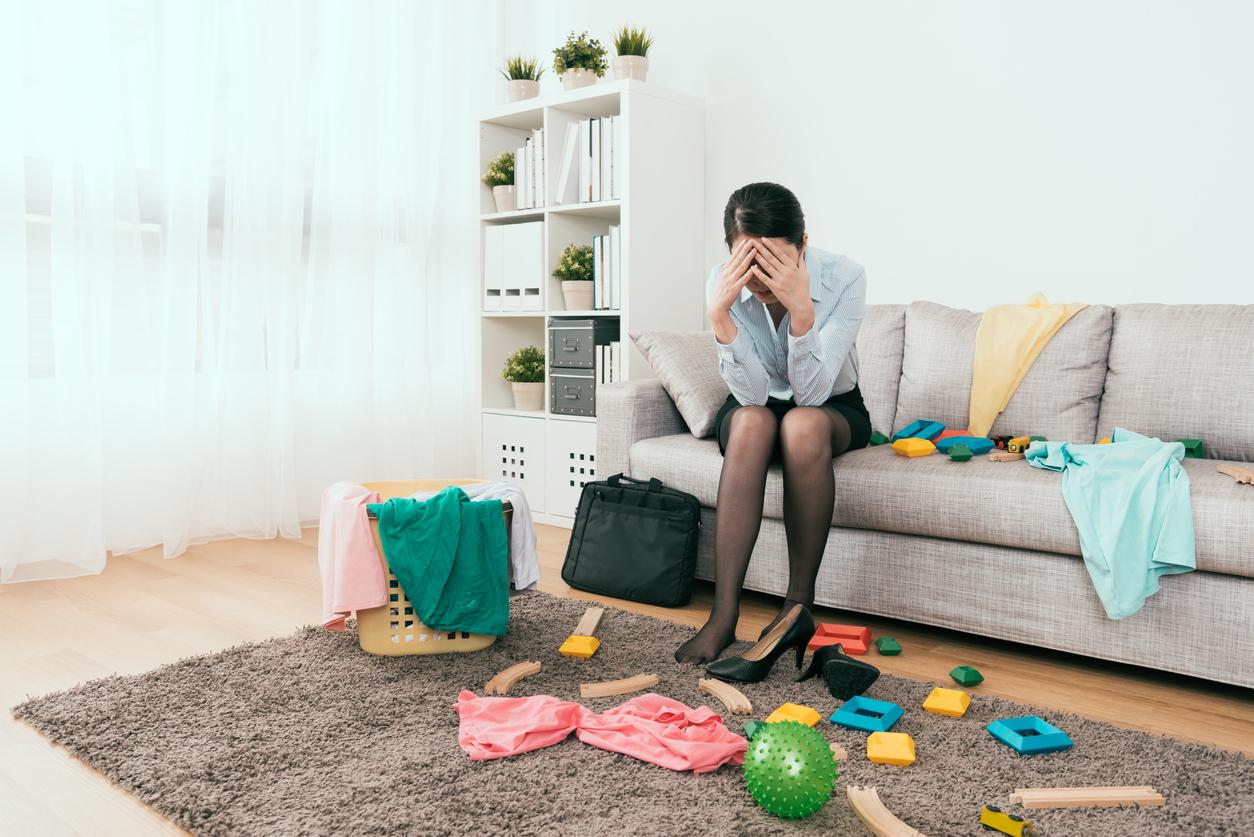 When her husband and kids got home, they stopped and looked around at the mess and then at her. It was clear they expected her to take care of it. Her husband even had the nerve to say, "Honey, I have my boss coming for dinner tonight. Did you forget?"
Article continues below advertisement
The nerve. She'd just come home from a business trip and her family had expected her to clean the whole house! Ooh, this boils my blood. OP stood her ground, though. She stayed calm and said she didn't forget that he was coming over. "What are you making for dinner?" she innocently asked her husband.
She said that her husband realized what was going on and started to cook dinner. Meanwhile, her kids lost it. Her daughter yelled, "How am I supposed to have my boyfriend come over to a house looking like this?!" OP replied, "Hmm, good question. Maybe you should cancel."
Article continues below advertisement
It was her older son who stepped up and said that they could clean the house. "It's obvious that mum needs a break," he said. He cleaned the house, but both the boss and the boyfriend saw the house in its disgusting state because OP wouldn't lift a finger.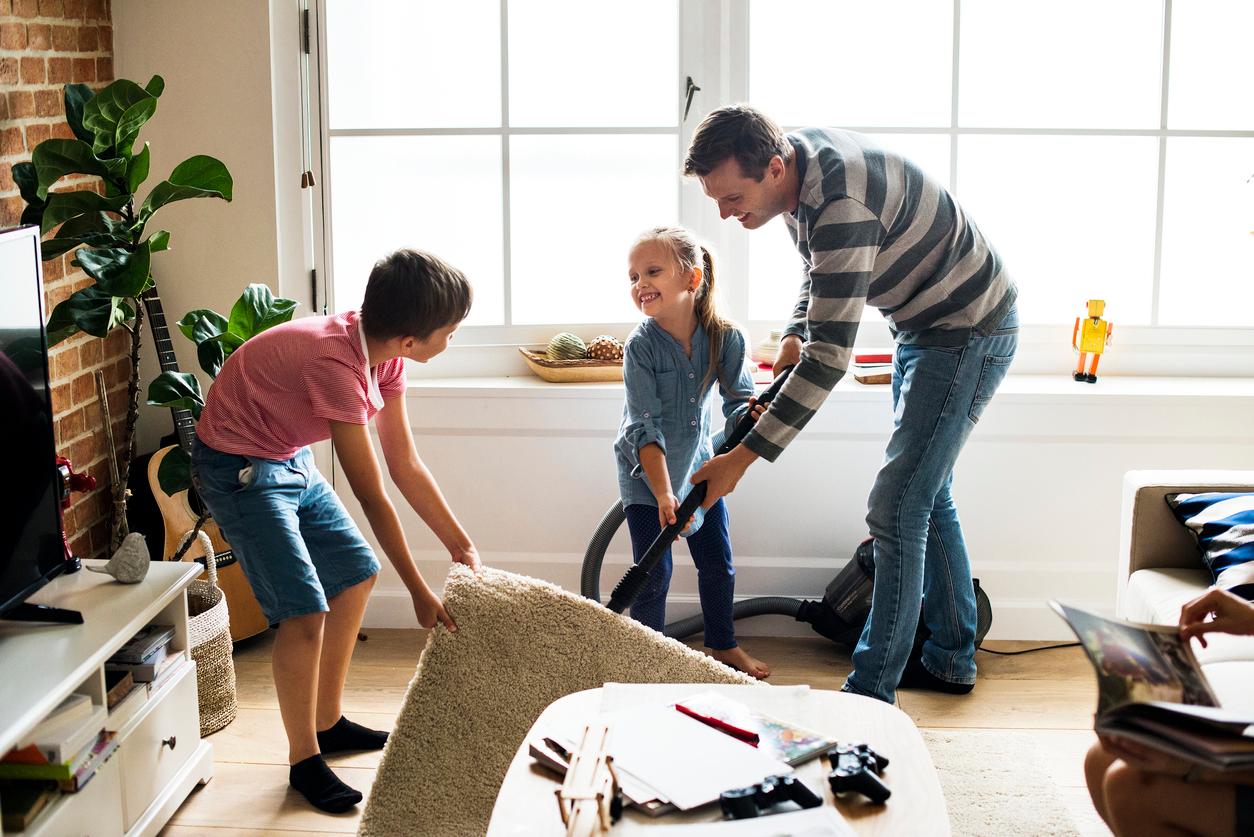 Article continues below advertisement
But the thing is, OP didn't need a "break." And she doesn't need "help." Needing "help" with chores implies that they are hers to begin with. There are five people who live in that house. All of them should be contributing to keeping the place clean.
The household labor belongs to all of them, not just to OP. It's not about needing a temporary reprieve from "her" work. It's about her family stepping up to be responsible members of their own household.
Article continues below advertisement
Commenters agreed. "Absolutely NTA," one person wrote. "It still baffles me how some women put up with double shifts (full day working and then taking on all the chores when getting home) and no one bats an eye about it.
"Everyone who lives in a house is responsible for it, and you deserve to stand up for yourself and stop exhausting yourself doing all the chores. It's not a woman's or a mom's role to be the goddamn housekeeper on top of everything else."