'90 Day Fiancé's' Stephanie Matto Hasn't Let Illness Prevent Her From Getting Plastic Surgery
Stephanie's illness on '90 Day Fiancé: Before the 90 Days' almost prevented her from traveling, and it's something she lives with every day.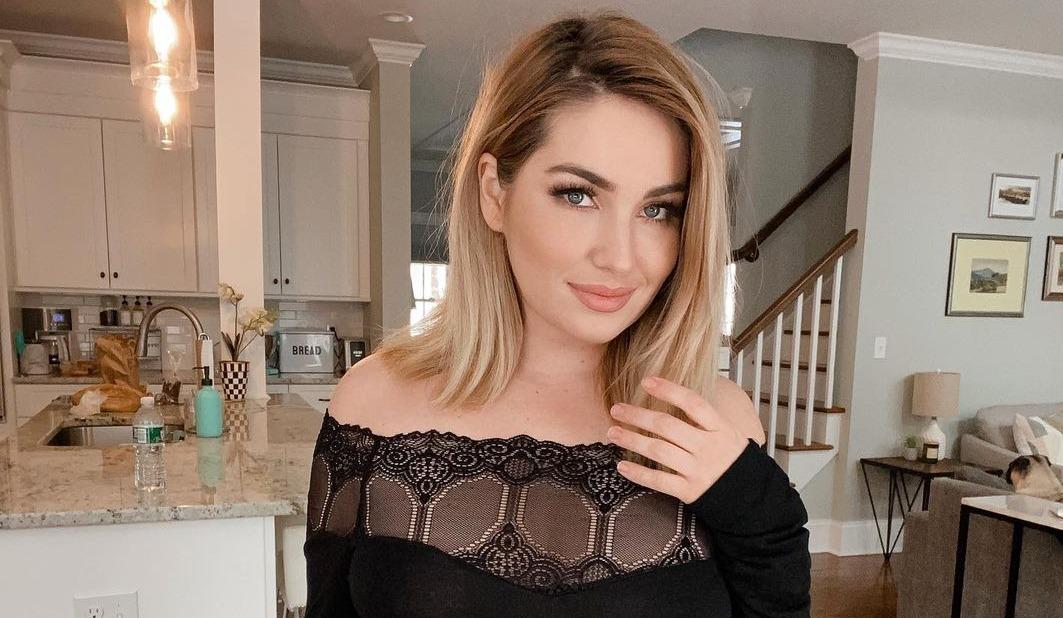 When 90 Day Fiancé: Before the 90 Days Season 4 premiered, fans met Stephanie Matto, a YouTube personality who was not only intent on starting her new relationship but is also living with a disease that could have made it difficult to do that.
She was open about it on the show and, since then, has remained candid on YouTube and social media about it. However, some 90 Day Fiancé fans were left wondering what Stephanie's illness is and how serious it could potentially get.
Article continues below advertisement
Despite Stephanie's illness, she was determined to travel across the world to Australia to meet Erika Owens and see if they could make it work. Stephanie revealed she hadn't been with anyone for a while, but she was eager to kiss Erika and get close to her physically.
While her health didn't get in the way of that, their clashing personalities did result in their eventual split.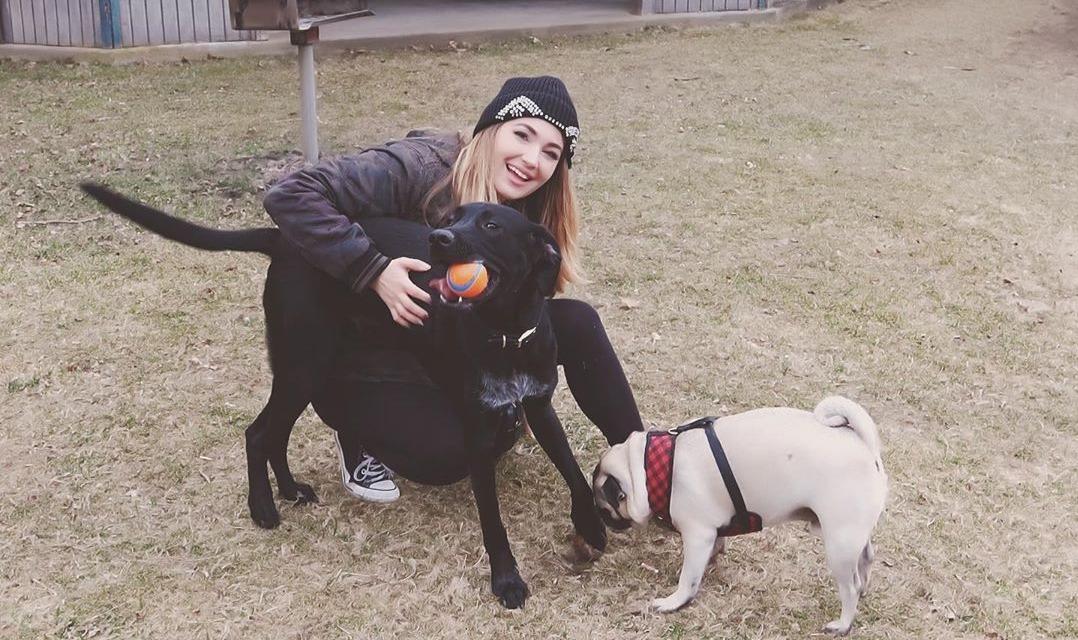 Article continues below advertisement
What is Stephanie's illness on '90 Day Fiancé: Before the 90 Days'?
On 90 Day Fiancé: Before the 90 Days, Stephanie shared the details of the illness that almost prevented her from boarding an international flight. Two years before she started filming for Season 4, she was diagnosed with aplastic anemia, which is a disorder in which the body doesn't produce enough blood cells and they are instead produced in the bone marrow from stem cells.
As a result, Stephanie has consistently had blood transfusions and she is more susceptible to illnesses. She explained on the show that something as simple as the common cold could make her deathly ill. It made sense, then, for Stephanie to take precautions before traveling to Australia. She told Fox News that living with aplastic anemia has limited her in various aspects of her life.
Article continues below advertisement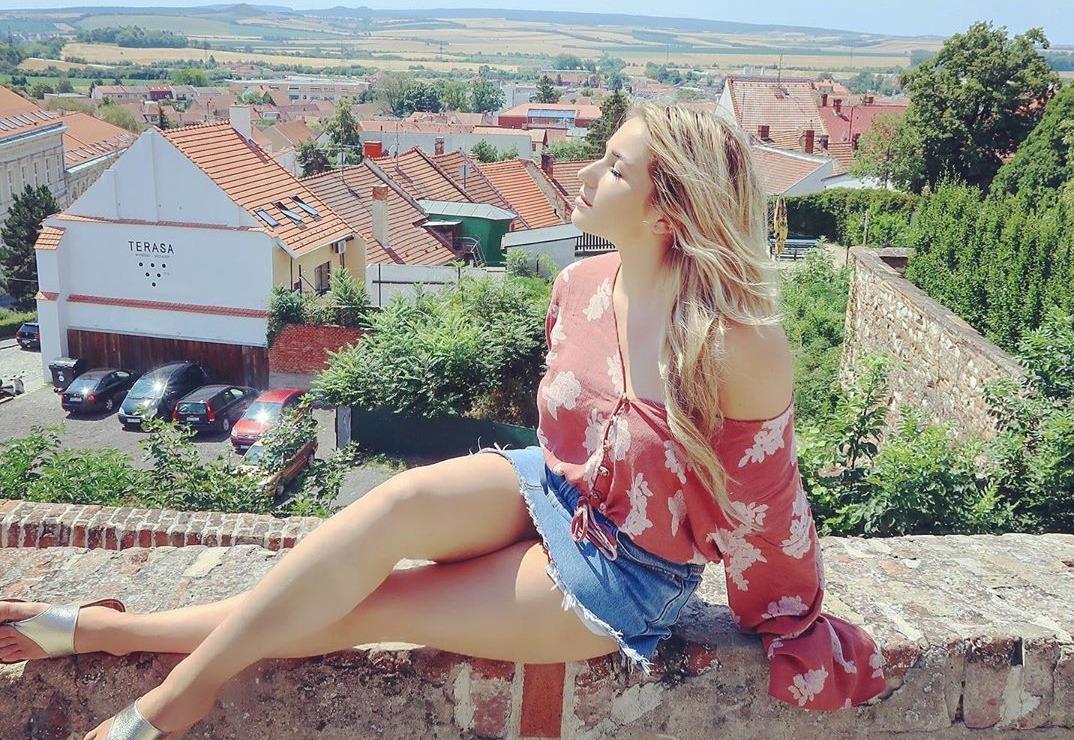 "It definitely puts limitations on my life, on my ability to travel. I always need permission and clearance from my doctors to go anywhere," she said. "So, you know, meeting somebody in Australia wasn't the easiest thing for me. I probably would have been much better off falling in love with somebody here, somebody local."
Article continues below advertisement
Despite living with aplastic anemia, Stephanie underwent plastic surgery.
Stephanie has never been shy about admitting to plastic surgery to her many social media and YouTube followers. In the past, she has had liposuction on her face, Botox, fillers, and breast implants. Then, in March 2021, she revealed that she planned to have parts of her body AirScuplted, which Stephanie explained on social media is a less invasive form of liposuction.
While AirSculpting may not be as dangerous for Stephanie or someone else with aplastic anemia, undergoing breast augmentation did potentially put her in harm's way.
Most surgeries pose a risk for those living with aplastic anemia, regardless of how serious the procedures are. Therefore, it may not have been the best idea for Stephanie to have gotten breast implants.
Article continues below advertisement
She's part of a documentary about her illness.
Despite the obstacles Stephanie has faced because of her illness, she has been able to connect to her fans on YouTube even more strongly than before she was diagnosed. And, apparently, she was in a documentary about her condition. She posted a trailer for a documentary called Empty Blood, which appears to be about not only her journey from pre-diagnosis to the present day but those of others as well.
Article continues below advertisement
Stephanie and Erika were the first same sex couple on '90 Day Fiancé.'
While Stephanie's life hasn't been easy following her diagnosis with aplastic anemia, it's something she has managed to deal with thus far. She won't ever be completely healthy, but she takes a plethora of medications to ensure she maintains as good of health as possible.
If nothing else, she has an even stronger zest for life now. And part of that urgency to experience life might have been what led her to take a chance and traveling across the world to meet Erika.
The couple had a lot to live up to as the first same-sex couple in the history of the 90 Day Fiancé franchise. After having initially met on social media, though, the real-life meeting was a bit lacking. In the end, Stephanie and Erika didn't last, but they did pave the way for other same sex couples to become part of the 90 Day Fiancé world, and that's certainly something.