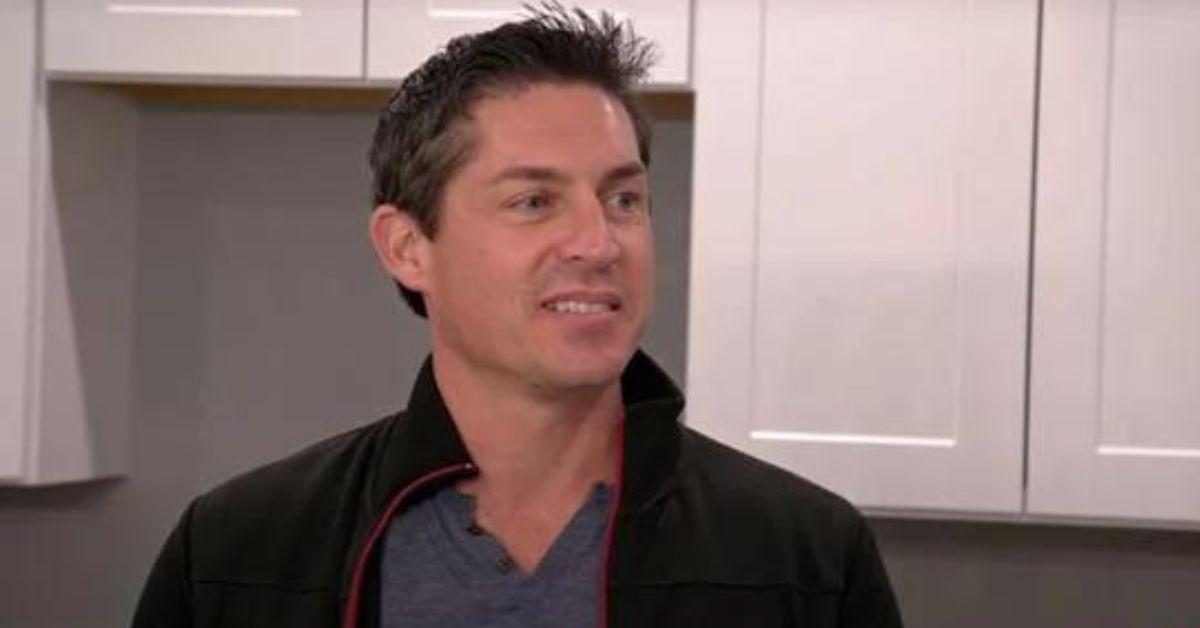 Steve Foley of 'Seeking Sister Wife' Is Having Trouble Getting His Kids on Board With His Lifestyle
Although jaw-dropping things happen in reality TV shows all the time, there's something particularly attention-grabbing with a show like Seeking Sister Wife. The purpose of the show is for couples to meet and invite additional women into their polyamorous relationships.
Article continues below advertisement
One man from the show named Steve Foley has been dedicated to finding a second wife to add to the mix of his family. Unfortunately for him, his kids aren't totally on board with his lifestyle choices.
Article continues below advertisement
How many kids does Steve Foley from 'Seeking Sister Wife' have?
Steve shares two teenage kids with his ex-wife. His ex-wife isn't included in any episodes of Seeking Sister Wife, but he met his current wife, Brenda, while he was still married to his ex.
Steve's daughter is named Jayden, and his son is named Preston. They're both still currently in high school.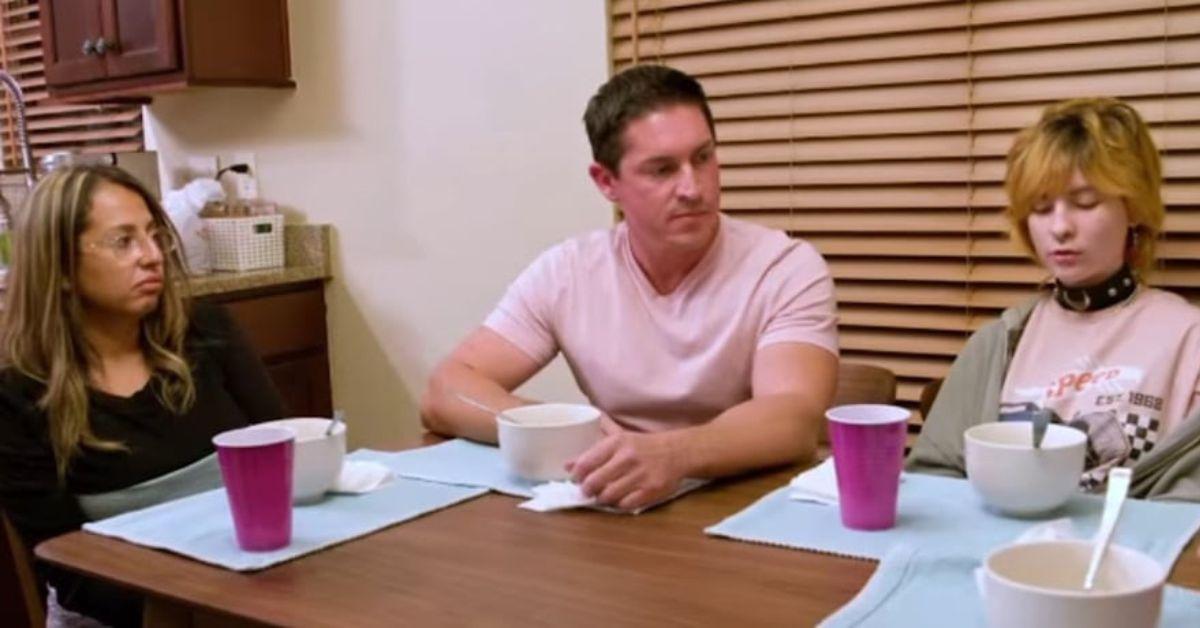 Article continues below advertisement
How do Steve Foley's kids feel about his lifestyle and participation on a show like 'Seeking Sister Wife'?
Steve's kids aren't too excited about the prospect of their father marrying multiple women.
One of the biggest reasons is that Steve's potential new wife, April, is pretty young. In fact, at 21 years old, April is only five years older than Jayden. In an episode of Seeking Sister Wife that aired on July 4, 2022, Steve tells his two kids about his plans to expand his relationship.
He says, "I wanted to let you guys know that Brenda and I have started looking for somebody to add to the family." After clarifying, Jayden hits him with an unexpected question.
She asks, "What if Brenda wants to bring in another husband or boyfriend to the family? Would you be OK with that? If he was just going to be your friend, but he was going to be Brenda's husband or boyfriend?"
Article continues below advertisement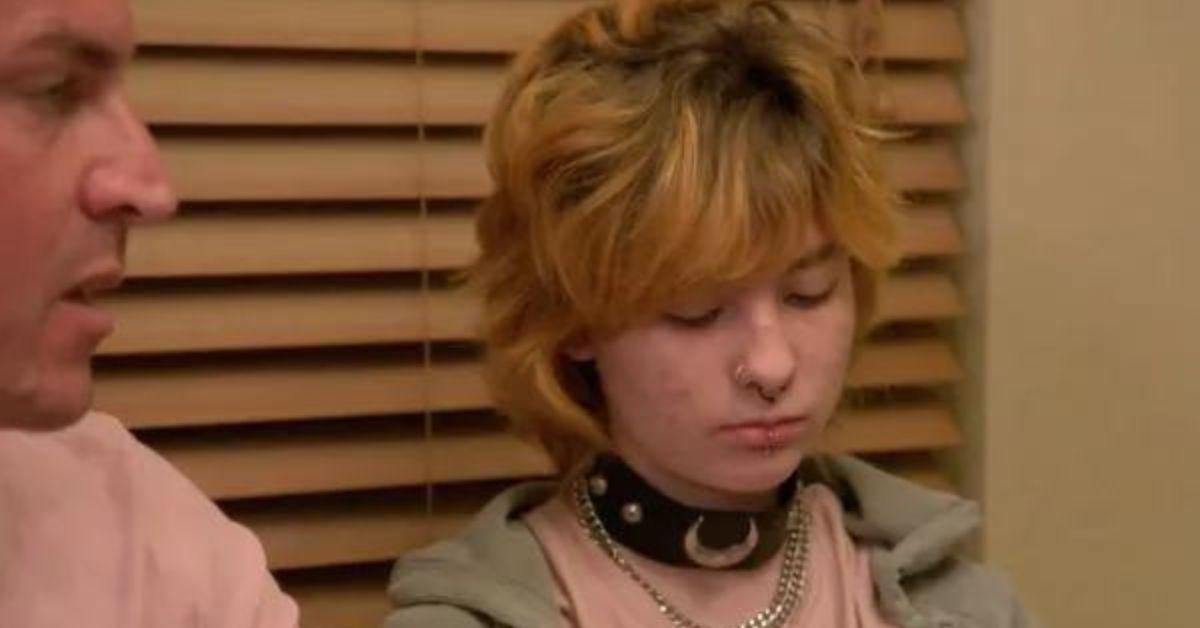 Instead of respecting Jayden's question with an answer, Steve totally avoided it. Jayden further expressed her distaste for her father's choices, saying, "It's an uncomfortable situation to be in. Because it's weird for your parents to date multiple people. Because I think when you become a parent, those kinds of relationships and activities should not be a thing. That's a decision he should've thought of before he had two kids."
Article continues below advertisement
From her perspective, it makes more sense to divorce your current partner if you want to start dating someone else. She doesn't understand the notion of having overlapping relationships under one roof. At one point during the episode, she said, "I genuinely think his lifestyle is disgusting. It's gross."
Article continues below advertisement
It's unclear where Steve and his children stand today. Based on what was shown in their episode of Seeking Sister Wife, he's not in the best position with his kids for now. Preston also doesn't approve of Steve's lifestyle choices, but he seems to be a little less disturbed by everything in comparison to his sister.
Tune in to Seeking Sister Wife Mondays at 10 p.m. EST on TLC.