Steve Lacy Seems to Enjoy Keeping His Private Life Exactly That
Who is Steve Lacy dating? Taking a look at the rising star's romantic life and all of the known details surrounding it.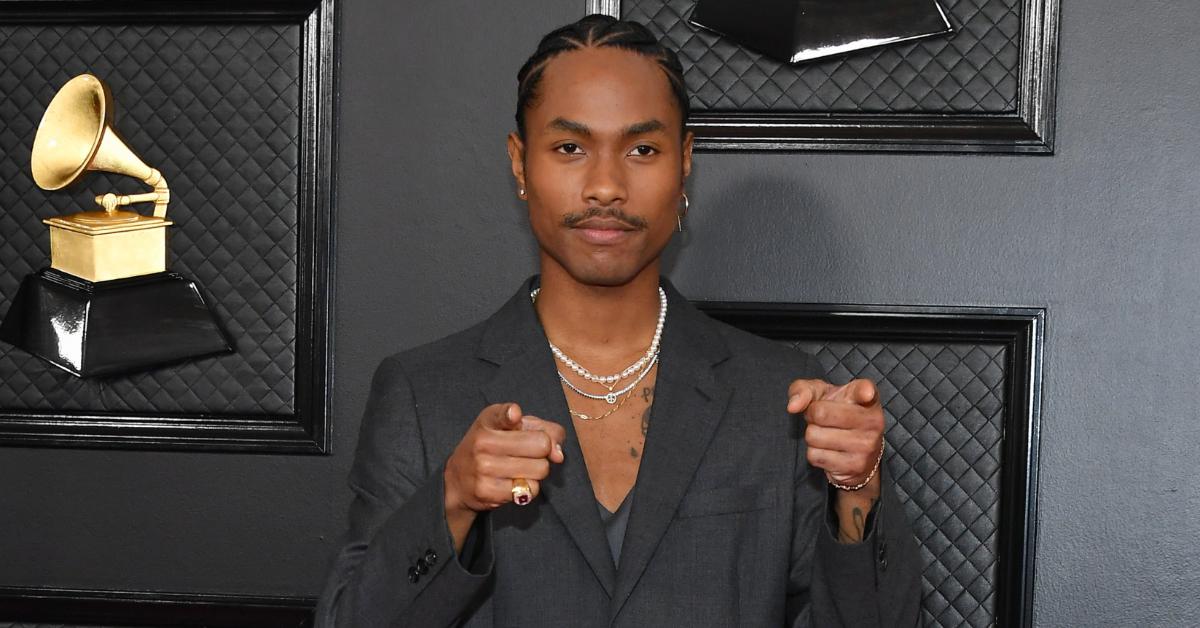 If you've been keeping up with what's bubbling on the charts as of late, odds are that you've seen Steve Lacy's name. The singer and guitarist has achieved mainstream success thanks to his infectious hit track "Bad Habits," which recently shot to the number one position on Billboard. Steve is far from new to making music, but his recent success has seen him reaching millions of new listeners every day, meaning more and more people are curious about who exactly he is.
Article continues below advertisement
With that being said, has Steve ever shared anything about his dating life? Beyond that, who exactly is the "Gemini Rights" creator? Keep reading for all of the known details.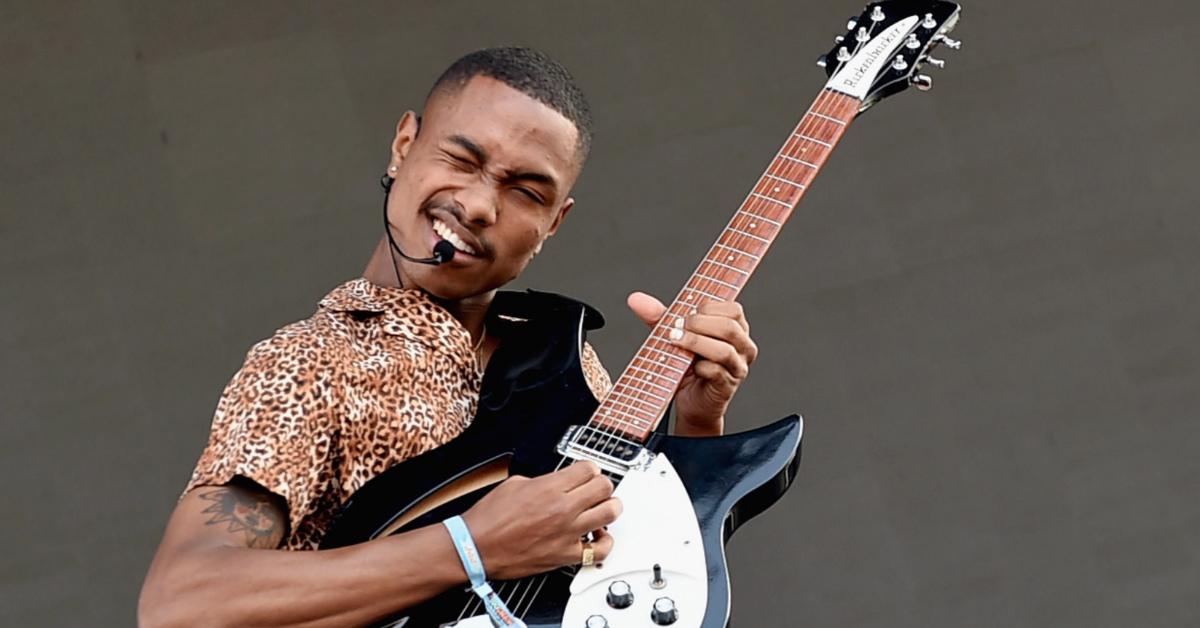 Article continues below advertisement
What do we know about Steve Lacy's dating life?
Unfortunately for curious fans, Steve doesn't seem to be the type to actively update followers on what's going on in his dating life. The closest and most recent glimpse into that aspect of his life came on Mar. 3, 2022, when Steve posted a since-deleted snapshot on Instagram of him snuggled up to an unidentified man. Steve was sitting in his lap, but the other individual was not tagged or named.
What is Steve Lacy's sexuality?
What we do know is that Steve has suggested in the past that he has a fluid sexuality. Per Attitude, when an anonymous user asked Steve during a Tumblr chat whether he was bisexual or straight, he simply stated "I'm human."
Pressed even further by fans to reveal if he'd ever date a guy, he went on to say, "Sure, why not?"
Article continues below advertisement
Then, another anonymous user took things to another level, asking Steve why he has a "blatantly anti-black preference in partners." To this question, the singer had quite a bit to say.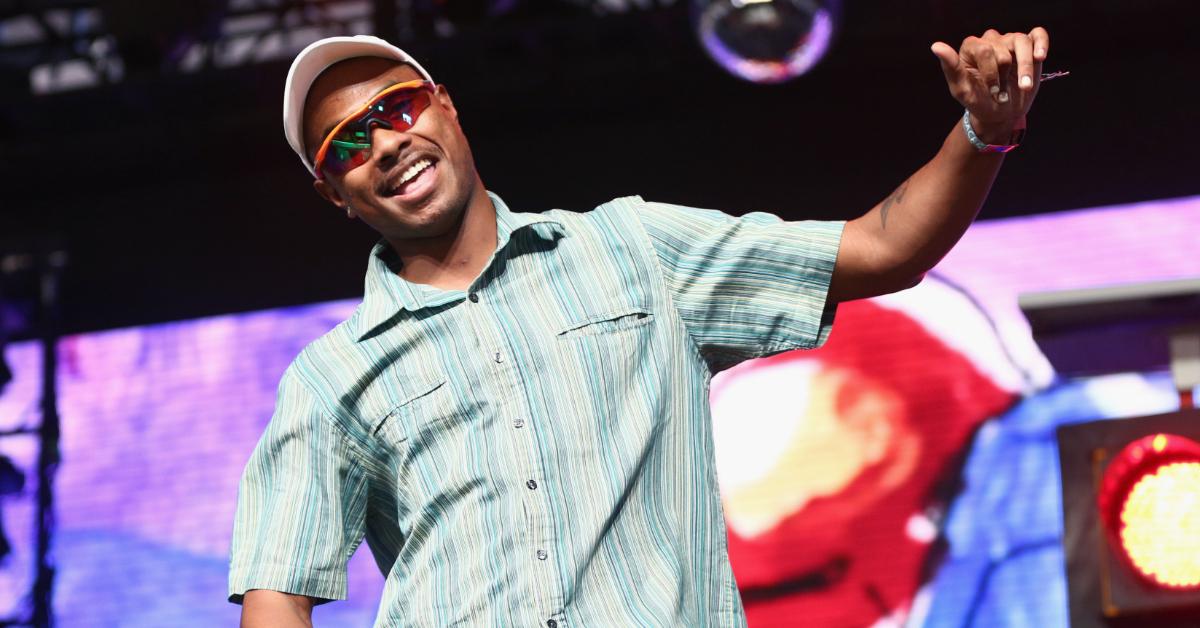 Article continues below advertisement
"The reason for it all isn't anti black … at all. growing up around black males, they were always my competitors," he led off by telling fans. "I never viewed or saw myself doing anything sexual with my neighbors ... I literally, like I said, see them as brothers. As much as you or whoever thinks this sounds like bulls--t, it's from a real place."
Steve concluded his point by noting, "I'm a [n-word] from Compton; I don't dislike black people, I prefer to live here and be around POC because I love black people, I'm just not attracted to black boys. That is it. I still love them and want them to do well in life, we just won't date. Sorry."
Article continues below advertisement
How old is Steve Lacy?
As of the time of writing, Steve is 24 years old. He was born on May 23, 1998 in Compton, Cal., and is the son of Sophia Lackritz and Harry Lackritz. His father passed away when he was only 10 years old, leaving Steve to be raised by his mother, who sought to shield him from the environment in Compton at the time, per Wikipedia.
Article continues below advertisement
Steve's career has blown up recently, partially thanks to TikTok making his song "Bad Habits" go viral.
Most new fans of Steve are likely familiar with him thanks to his new chart-topping song "Bad Habits," which has achieved immense fame on platforms such as TikTok. However, Steve has been making music for much longer than many probably know. He first grew to fame as a member of the alternative R&B group the Internet.
Then, in 2017, Steve released his debut EP, Steve Lacy's Demo, which was entirely self-produced. It was after that EP came out that Steve's solo career really started taking off. His next big track came as a feature alongside Frank Ocean on the song "911 / Mr. Lonely" by Tyler, the Creator. After that hit, he wrote songs for the likes of Kendrick Lamar, Solange Knowles, and Chloe x Halle.
In 2019, Steve achieved his first Grammy nomination for Best Urban Contemporary Album thanks to his debut album, "Apollo XXI." He then featured on Vampire Weekend's song "Sunflower," as well as Calvin Harris' "Live Without Your Love."
After all of those accomplishments, it was his 2022 album "Gemini Rights" that really shot him into the international spotlight. "Bad Habits" peaked at number one on Billboard on Oct. 3, 2022.