The Meaning of "Cinderella" Changed Drastically After Steven Curtis Chapman Experienced Tragedy
What is the meaning of Steven Curtis Chapman's song "Cinderella"? Unpacking what the singer meant behind the hit song.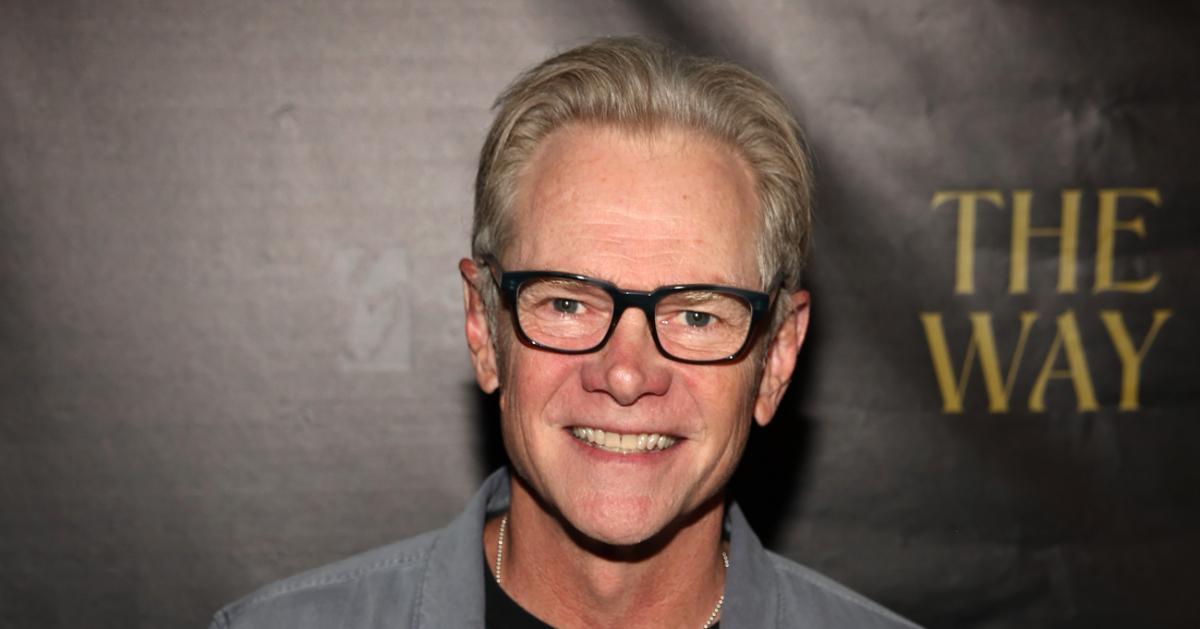 When it comes to Christian music, few artists have had as much impact on the modern scope of it as Steven Curtis Chapman. With millions of fans worldwide, a staggering 49 No. 1 singles in his catalog, and accolades from virtually all of the biggest outlets in music, Steven has become the unequivocal face of a genre — and deservedly so.
Article continues below advertisement
With fans gearing up for what will undoubtedly be another memorable performance from Steven during the 2022 CMA Country Christmas special, some may be racking their brain about what songs he may play, and what they mean. Well, one of his biggest hit tracks, "Cinderella," has a meaning that is very near and dear to the artist's heart. So, what exactly is it?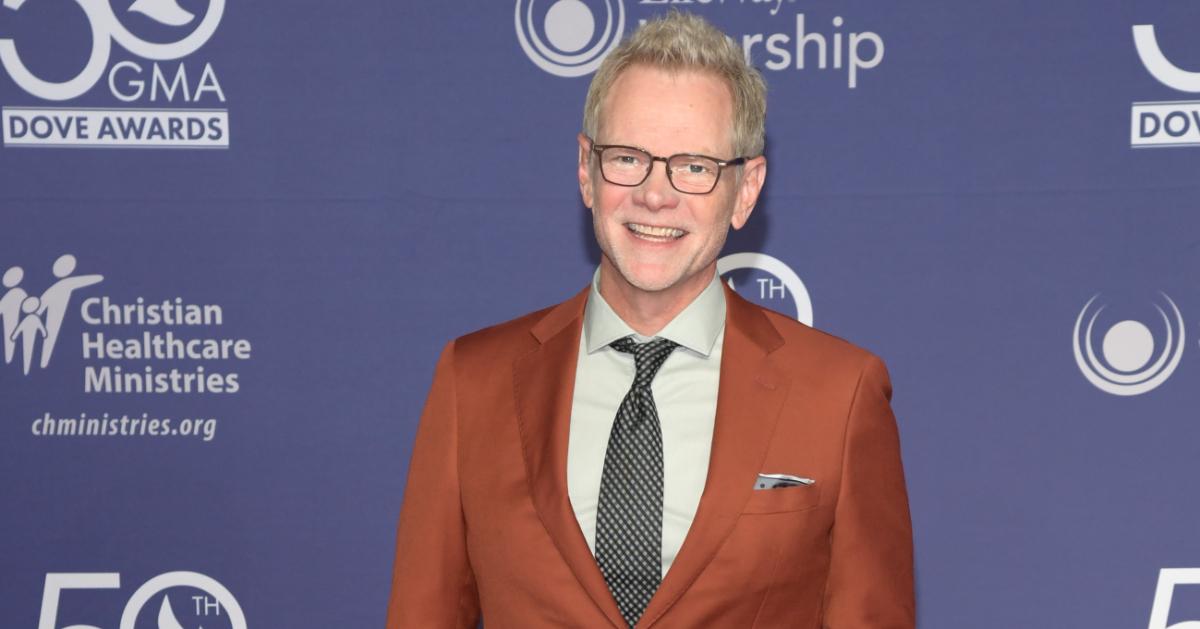 Article continues below advertisement
What is the meaning of "Cinderella"? Steven Curtis Chapman created an emotional hit.
At face value, "Cinderella" appears to be a clear homage to the Disney classic tale. However, there's a lot more genuine and personal emotion attached to it than simply a famous story. To Steven, "Cinderella" is a way of reflecting on and appreciating each moment that he had with his three adopted daughters, Shaohannah, Stevey Joy, and Maria, and his biological daughter Emily, before they grew up.
Through lines such as "She spins and she sways to whatever song plays / Without a care in the world / And he's sitting here wearing / The weight of the world on his shoulders," Steven is describing a father who is doing all he can to protect his daughter and give her a comfortable world to grow up in. That message is affirmed when he sings, "It's been a long day and there's still work to do / She's pulling at him saying, 'Dad, I need you.'"
Article continues below advertisement
Steven then details his daughters growing up, and how his reactions to those impending stages in their lives has to be. He sings, "She says he's a nice guy and he'll be impressed / She wants to know if he'll approve of the dress / She says, 'Dad the prom is just one week away.'" Clearly, his daughter is all grown up, yet still relying on her father for sage advice.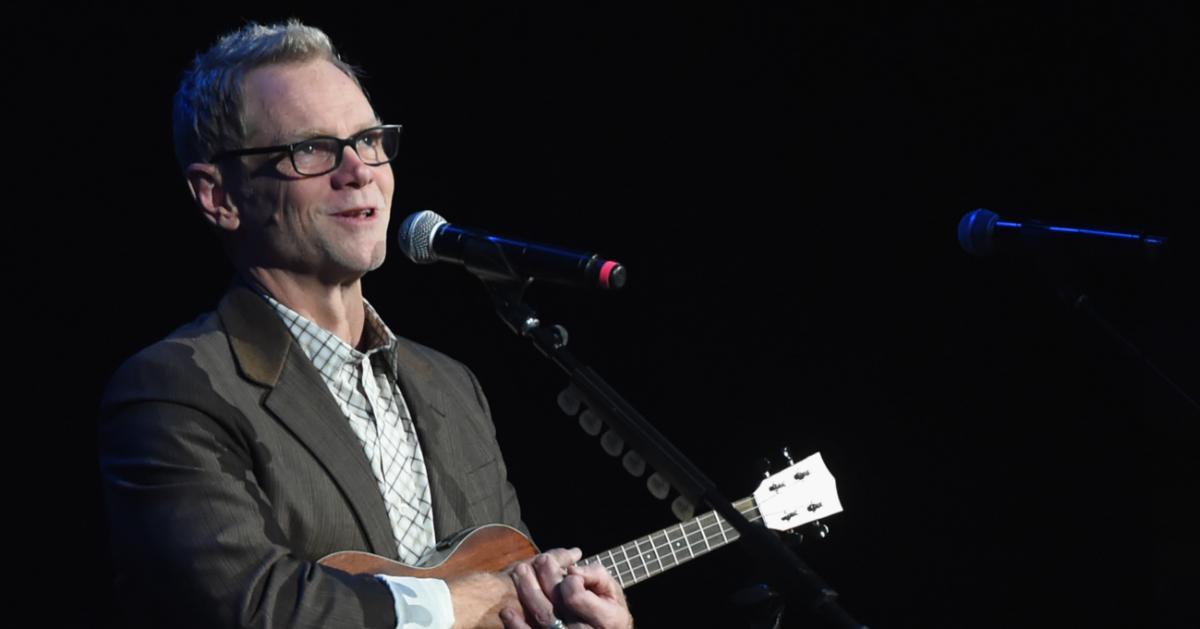 Article continues below advertisement
Witnessing the growth of his daughters is continued when he sings "But she came home today with a ring on her hand / Just glowing and telling us all they had planned / She says, 'Dad, the wedding's still six months away / And I need to practice my dancing, oh please, daddy, please.'"
Singing the song's title in lines throughout the song, "dance with Cinderella," Steven is providing a constant. No matter how much his daughter grows, he will always dance with her.
Did Steven Curtis Chapman lose a child?
Although "Cinderella" was released while Steven's family was still whole, its meaning became much sadder in 2008 when Steven's five-year-old adopted daughter, Maria, died in a tragic accident where she was accidentally struck by an SUV driven by her brother, Will, in Franklin, Tn., per Baptist Press.
For a while, Steven didn't think he could sing "Cinderella again." However, he eventually told Good Morning America host Robin Roberts. "I thought, you know what, I've got to sing this song, I have to sing it because I have to continue. These chapters that are still being written with my two little girls, Shaohannah and Stevey Joy, and my older daughter Emily, who is getting ready to be married... I need to be dancing with my Cinderellas."