Steven Curtis Chapman Has Been Happily Married for Decades
Who is Steven Curtis Chapman's wife? He is famous for being one of the world's biggest Christian music artists, but what do we know about his family?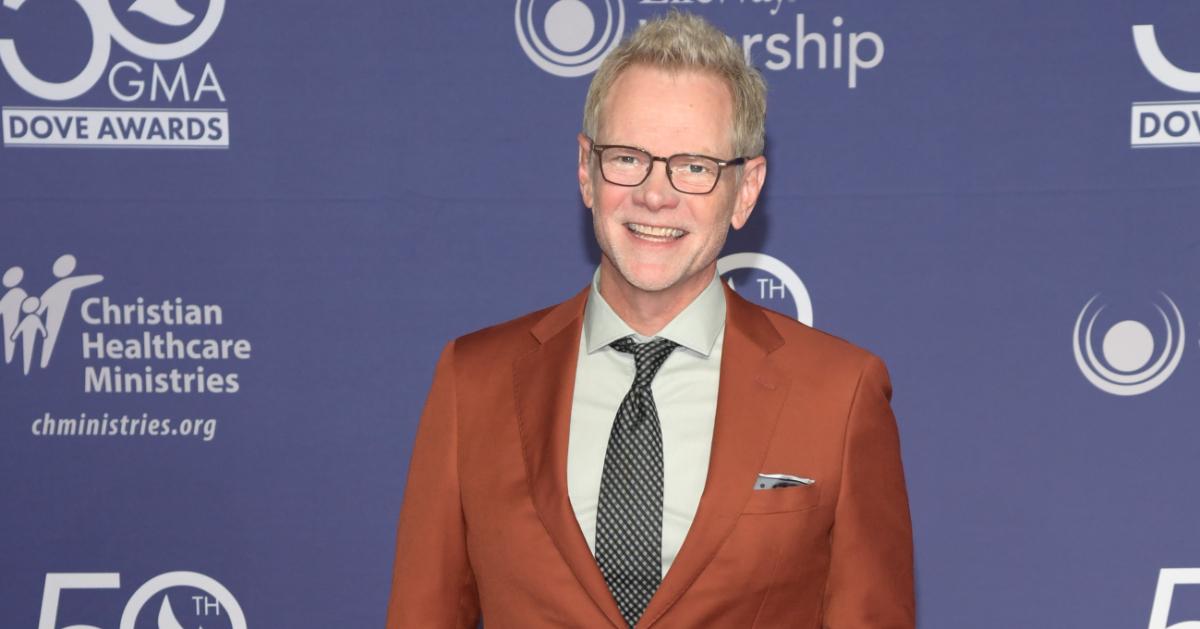 As the most awarded Christian music artist in history, Steven Curtis Chapman needs little introduction. The reverberating effects of his contributions have helped shape the genre into its modern incarnation in more ways than one. Thanks to these efforts, Steven is a household name among those who consume faith-based music, and beyond.
Article continues below advertisement
Fans are as familiar as can be with Steven's music and stage presence, but what do we know about his personal life? Namely, who is his wife, and who are his kids? Well, keep reading to find out!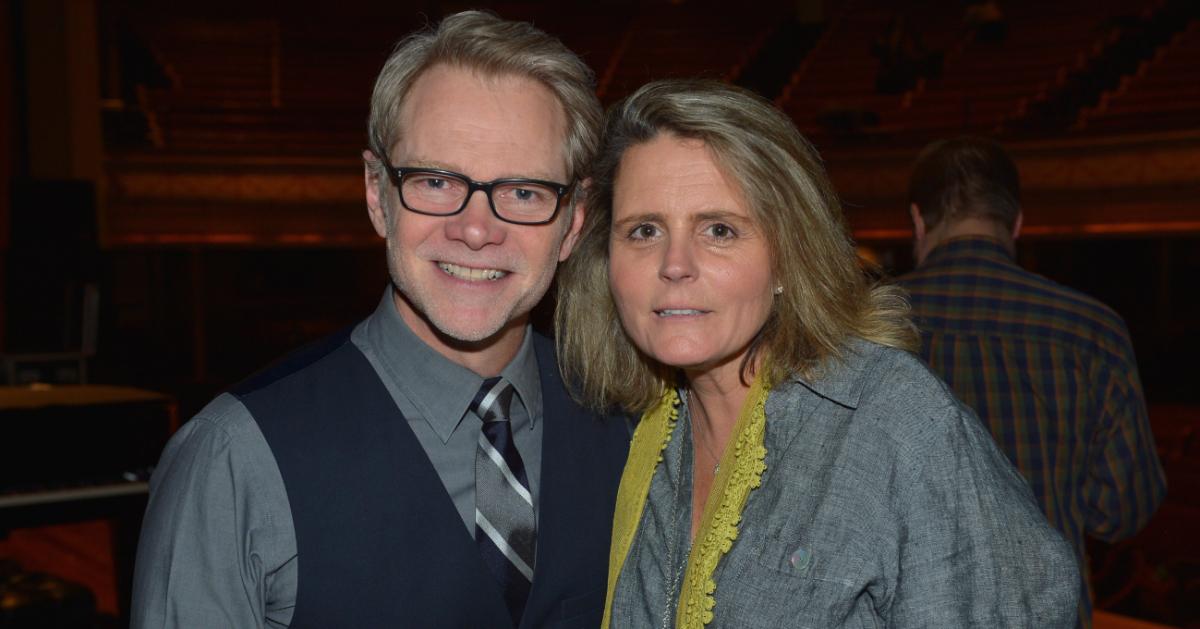 Article continues below advertisement
Who is Steven Curtis Chapman's wife?
According to Mary Beth Chapman's official website, she and Steven met and began dating when they both attended Anderson University in Anderson, Ind. By the fall of 1984, the duo was officially married. Nowadays, Mary Beth serves as the co-founder and chairman of the board of a nonprofit organization, Show Hope, which focuses on adoption advocacy and orphan care. She founded the organization alongside Steven, who also shares a passion for child advocacy.
Outside of philanthropy, Mary Beth is a New York Times bestselling author. She also works as a public speaker and operates an online vintage store called The Blue Petal. Mary Beth, Steven, and the rest of their immediate family currently reside in Franklin, Tenn.
Article continues below advertisement
Who are Steven Curtis Chapman's kids?
Aside from being a proud husband, Steven can also call himself a father quite a few times over. The singer is the parent of six children total, half of which he and Mary Beth adopted from China. The couple adopted daughters Shaohannah, Stevey Joy, and Maria from China, and they have one biological daughter named Emily. Steven and Mary Beth are also the parents of two sons named Will and Caleb, both of whom have joined their father on stage on numerous occasions.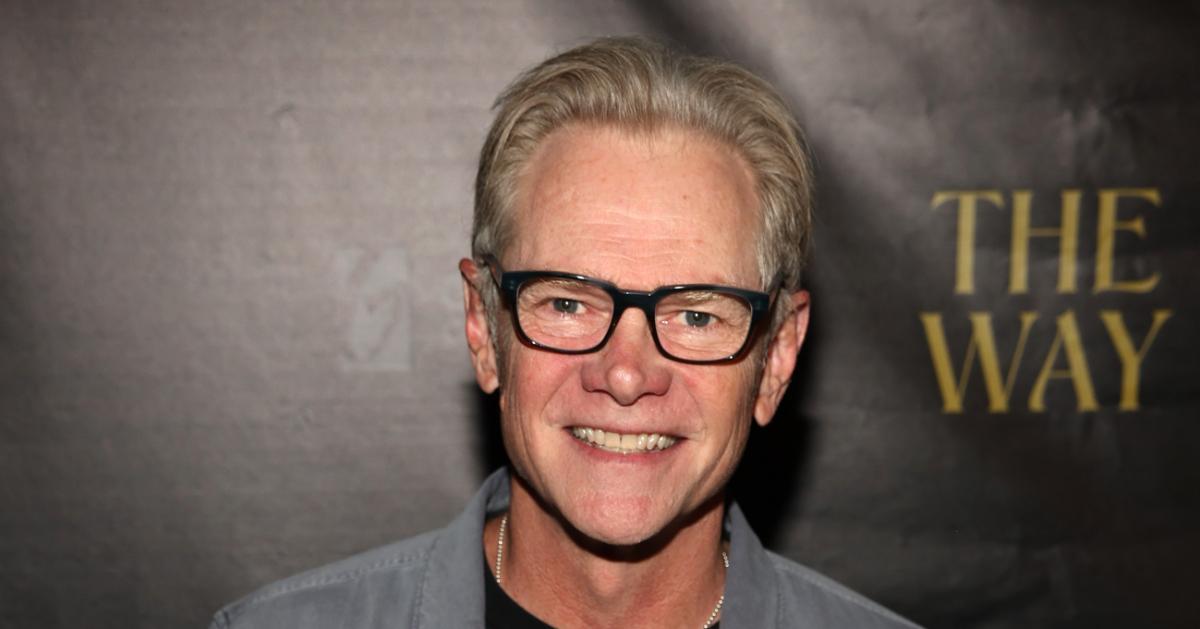 Article continues below advertisement
However, the story of Steven and Mary Beth's family took a sad turn in 2008 when Steven's 5-year-old adopted daughter, Maria, died. She was accidentally struck by an SUV driven by her brother, Will, in Franklin, Tenn. The death profoundly affected Steven and his family, but over the years he has shown tremendous progress in healing, both publicly and privately.
"I have wrestled, I have rested, I have trusted, I have tested God's patience," Steven told CBN News. "It's been beautiful, it's been terrible, it's been wonderful, it's been more painful, it's been all of those things, and yet, here's the bottom line: God has been faithful still and God has good still, even when life has not been."