Resourceful Student Stocks Up on Free Items From College Events to Recoup Her Tuition
A student has sparked a viral debate about college tuition after posting a TikTok taking free items from events around her school. Details!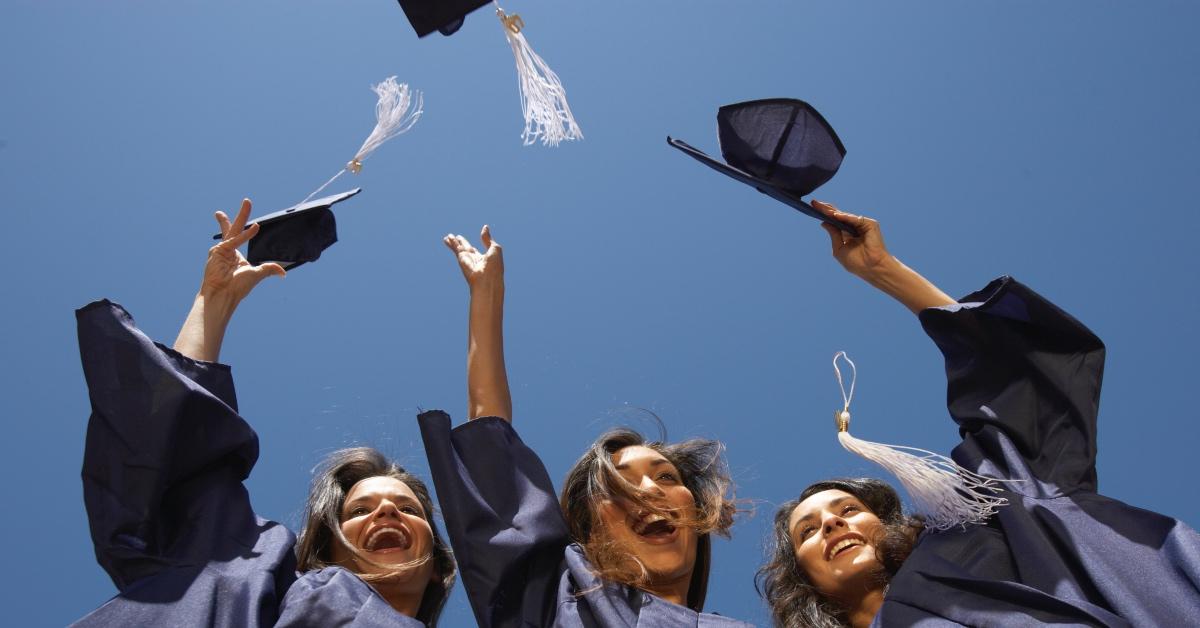 Any student or parent of a college student can tell you that pursuing higher education is the fastest way to go into debt. College tuition rises yearly, making it near impossible to get a degree and avoid paying hundreds of thousands of dollars over at least two years of school.
Article continues below advertisement
One resourceful student on TikTok recently sparked a debate by posting a video taking as many free items from college events as possible to "balance out" the amount she pays in tuition. Her video has garnered many responses from former students, current students, and others about the rising costs of education and "getting your money's worth." Keep reading for the scoop.
Article continues below advertisement
One student sparks a viral debate for taking tons of free items from college events.
On May 18, 2023, TikTok user @mollyshen posted a video of her attending several campus events at what appears to be New York University, whose tuition costs are an estimated $90,000 a year for on-campus students. In the video caption, Molly writes, "prob recouped 30 dollars out of 200k" with the laughing emoji. Over the video, she writes, "When u paid 200k for tuition so you grab all the free stuff from school events."
The video footage shows Molly walking around to several booths at NYU campus events, accepting free items that mainly included food and drinks. By the end of the video, she is carrying two NYU tote bags stacked to the brim with items and jokes that she feels like they weigh "30 pounds."
Article continues below advertisement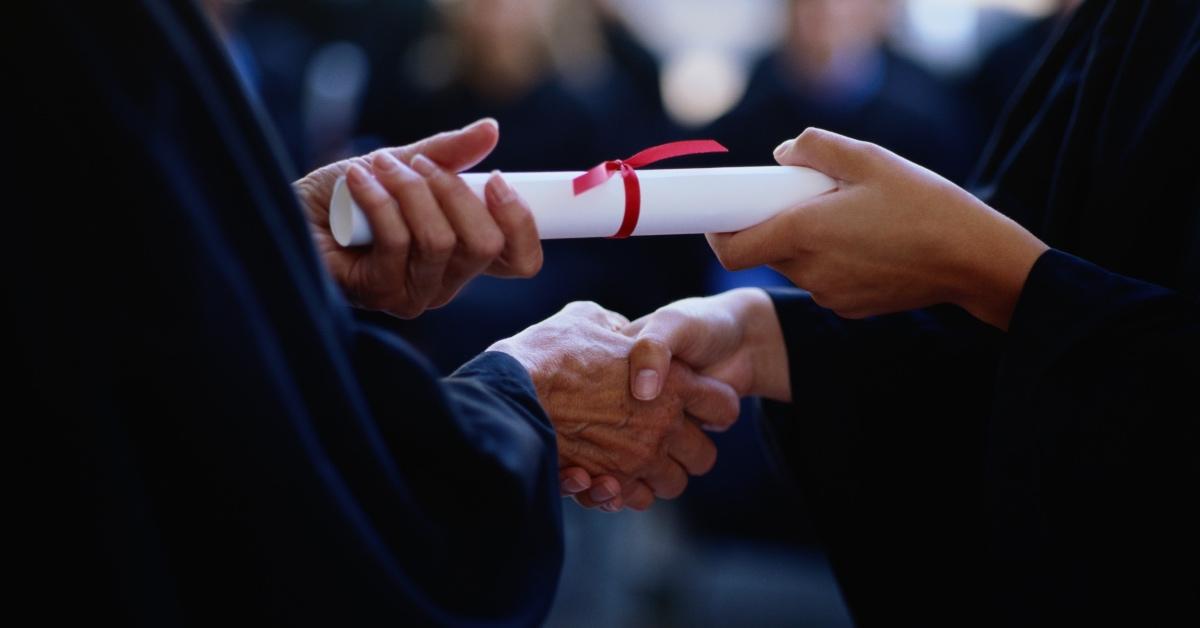 In the video's comment section, many users agree with this strategy. One user wrote, "It's not called freebies, it's called groceries lol" while another replied, "I would stock like a convenience store." A third user said, "I would bring those back to my dorm and come back for more."
Others were pointing out that unhoused people were seen stopping by the college event, to which Molly replied, "The workers didn't give af too, I'm all for it."
Article continues below advertisement
Most people, however, pointed out that $200,000 for four years of college tuition is astronomical and that earning at least some of that "back" in any way possible could be considered a victory. One commenter wrote, "Gotta make that 200k worth it."
Another pointed out that CUNY schools, or public universities in New York State, were less money for the "same" degree. However, they were quickly shot down, with an opposing poster saying, "Depends on what school [of study] she's in."
Surprisingly, most of the comments were positive and supportive, with users noting they wished they had the confidence to do the same thing when they were in college or that they had done the same thing to feel like they were offsetting the expensive cost of tuition. No dissenting opinions here — college is expensive any way you slice it, so best to get your money's worth!