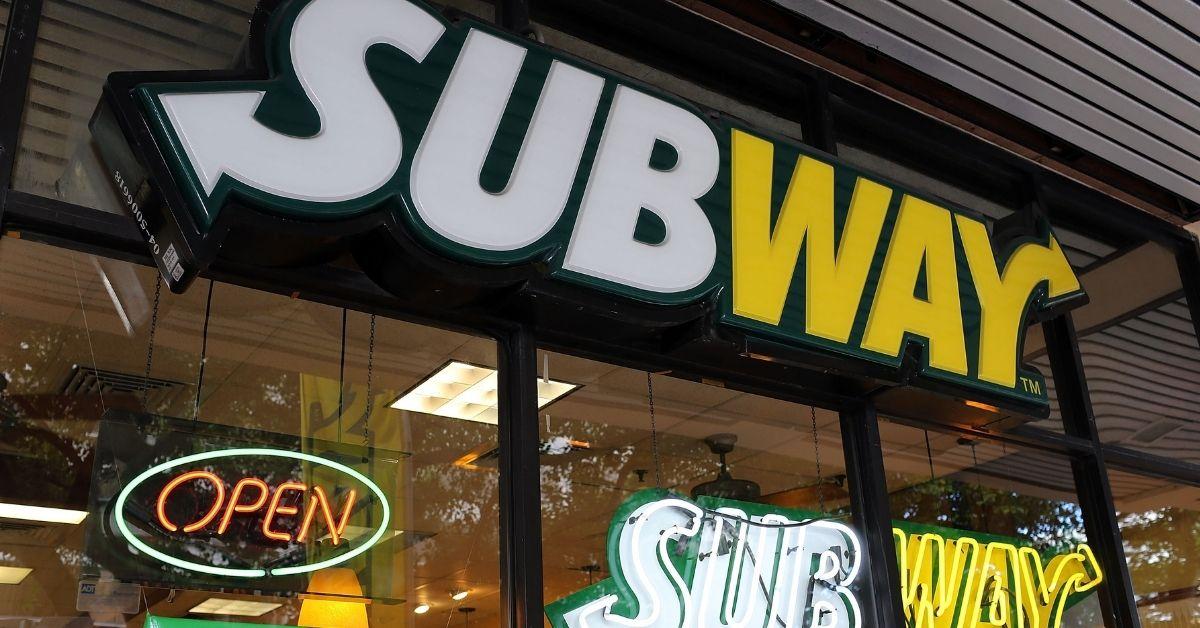 Here's Why Twitter Is Calling for Americans to Boycott Subway
On March 16, Ukrainian President Volodymyr Zelensky virtually addressed Congress. During his remarks, he had a special ask for the U.S.
"All American companies must leave Russia. … Leave their market immediately, because it is flooded with our blood," he said, pleading with lawmakers "to make sure that the Russians do not receive a single penny that they use to destroy our people in Ukraine, the destruction of our country, the destruction of Europe. … Peace is more important than income."
Article continues below advertisement
For the most part, Zelensky's message has been heard loud and clear. Since Russia began its attack on Ukraine, more than 400 companies have announced their withdrawal from Russia, according to this list compiled by Yale School of Management.
Many of these companies include major fast-food corporations, like McDonald's and Starbucks, who have temporarily shut down their Russia-based locations.
However, one popular fast-food chain, Subway, has continued to do business in the country without any qualms. Let's just say that Twitter is not appeased.
Article continues below advertisement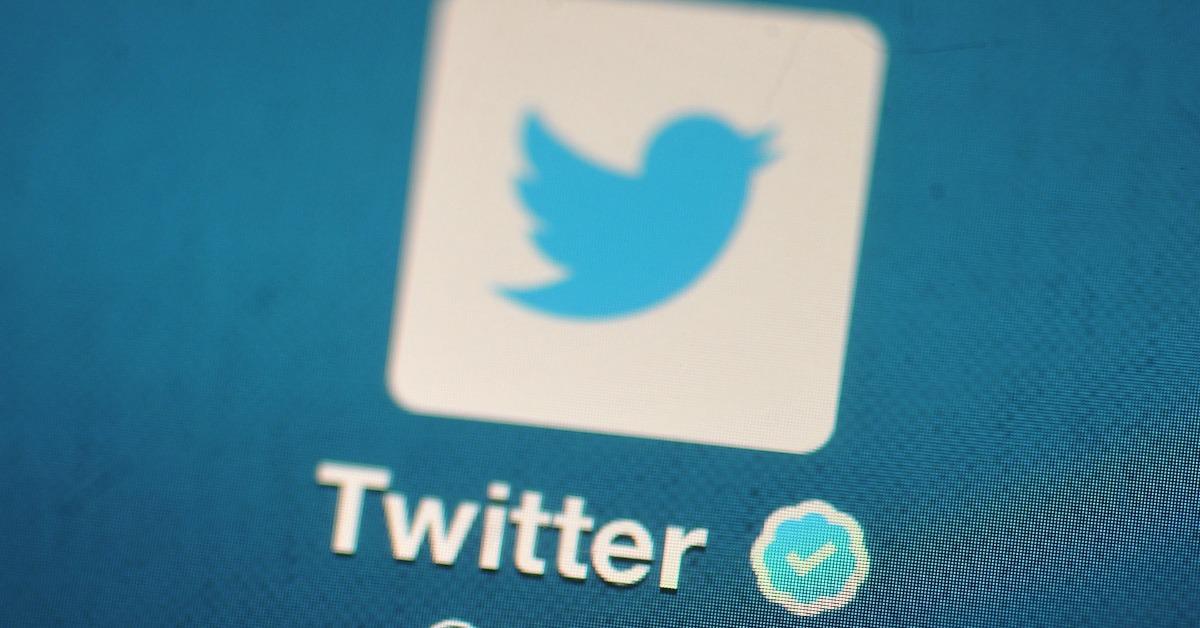 Why is #BoycottSubway trending on Twitter?
While the majority of us don't have a direct say in Subway's international business plan, we do have a say in where we spend our money. That being said, some users, like Jon Cooper, the Chairman and CEO of Spectronics Corporation, are calling on others via Twitter to boycott the sandwich shop following its unimpressive response to the ongoing crisis in Ukraine.
Article continues below advertisement
For context, "boycott" per Merriam Webster is "to engage in a concerted refusal to have dealings with (a person, a store, an organization, etc.) usually to express disapproval or to force acceptance of certain conditions."
Article continues below advertisement
Users on Twitter seemed to quickly support this idea as #BoycottSubway began to trend on the platform.
Article continues below advertisement
Meanwhile, some users joked about how they have been already been boycotting Subway long before the war started due to its product quality.
Article continues below advertisement
Others also name-dropped some other brands that Americans can boycott in order to support Ukraine. Papa John's and Nestle, for example, have also continued to do business in Russia. You can learn more about how businesses are reacting to Russia's invasion of Ukraine here.