Looks Like Sugar Bear Has a New Girlfriend — Who Is His Sweet New Lady?
Mama June's ex has met a new lady and we're dying to know more about her. Who is Sugar Bear's new girlfriend? Let's get into it.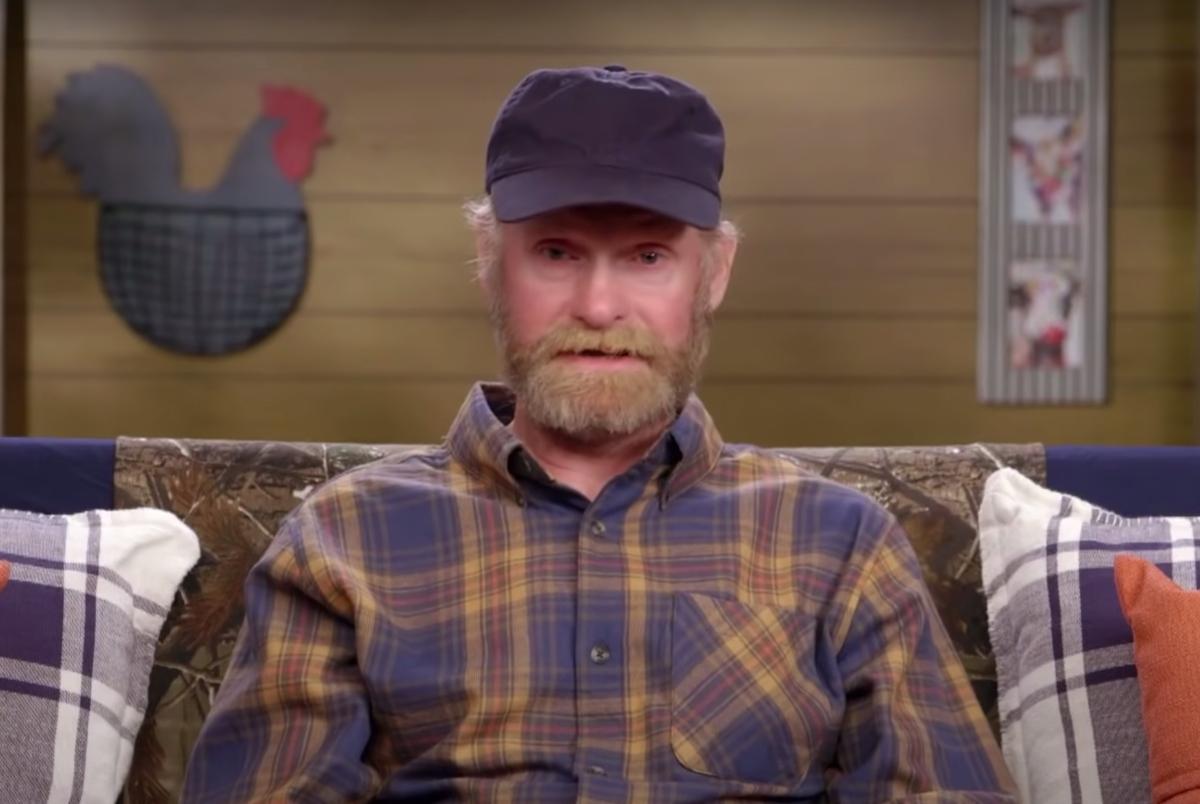 Well it's official, Sugar Bear has found a new lady a mere four months after his divorce from Jennifer Lamb. We're not here to judge his relationship patterns but he does seem to give himself very little breathing room between gals. Sugar Bear, you need to know yourself before you can know anyone else! That's just dating 101. Speaking of knowing someone, let's meet Sugar Bear's sweet...heart.
Article continues below advertisement
Who is Sugar Bear's new girlfriend?
According to The Sun U.S., Sugar Bear is dating 49-year-old Heather Rood who currently resides in Georgia. The mother to one great kid is a "nurse in a non-profit and religious hospital in Georgia." Being a nurse could come in handy because Sugar Bear recently had a health scare. TMZ reported that while on a trip to the dentist, several white spots were discovered on his gums.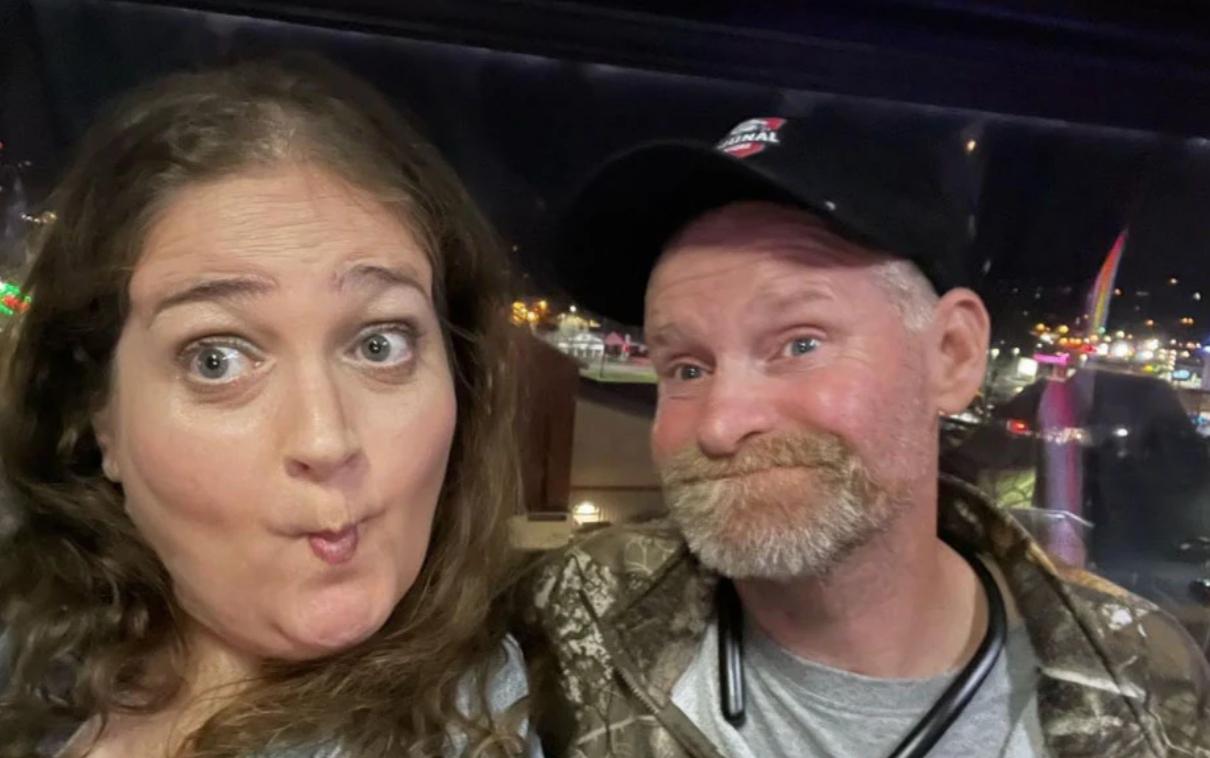 Article continues below advertisement
Sadly cancer of the mouth is a real possibility as Sugar Bear has been chewing tobacco for at least 12 years. Perhaps this is how Sugar Bear and Heather met, as his quest for better living continues. In an Instagram video post dated March 21, Sugar Bear opened up about his burgeoning relationship.
He references the recent photos he posted of Heather on Instagram and went on to say he is, "In a committed, serious relationship. I love this woman." Evidently he was less than jazzed about sharing the details of his latest conquest due to all the "haters" who don't like to see him happy. Sugar Bear then made a completely reasonable plea to his fans, asking them to just let him be happy.
Article continues below advertisement
As of now, his new girlfriend's Instagram account is set to private (presumably because people would not leave her alone), and we couldn't find the pictures of her that Sugar Bear mentioned in his Instagram video. It stands to reason he had to delete them because people are truly the worst. We wish them nothing but the best in this new chapter of their lives.
Article continues below advertisement
Why did Sugar Bear and Jennifer Thompson get a divorce?
In a Facebook post from Jennifer herself (via Otakukart), dated December 30, 2021; she addressed her divorce from Sugar Bear. In she stated that she and Mike have decided to go their "separate ways." While the decision to split up wasn't easy, they plan on working hard to remain friends.
In an April 2021 episode of Mama June: Road to Redemption, Sugar Bear takes Honey Boo Boo to a nail salon to get pedicures. While there, Jennifer could not stop calling Sugar Bear. She finally showed up to the salon and accused of him cheating on her with Mama June. Naturally Sugar Bar denied it but it's clear that this is something Jennifer believes is happening, if not with Mama June then someone else.
Article continues below advertisement
It would not surprise us at all to learn this was the reason for their split. Whether or not Sugar Bear actually cheated on Jennifer is irrelevant. There was very little trust left in that relationship. Hopefully Sugar Bear will find it with his new love.