Summer Mckeen on 'Endless,' Running Into Ex Dylan Jordan, and TikTok (EXCLUSIVE)
Summer Mckeen discusses her Snapchat series 'Endless' and how it really felt to run into her ex-boyfriend, Dylan Jordan. Plus, she dished on TikTok.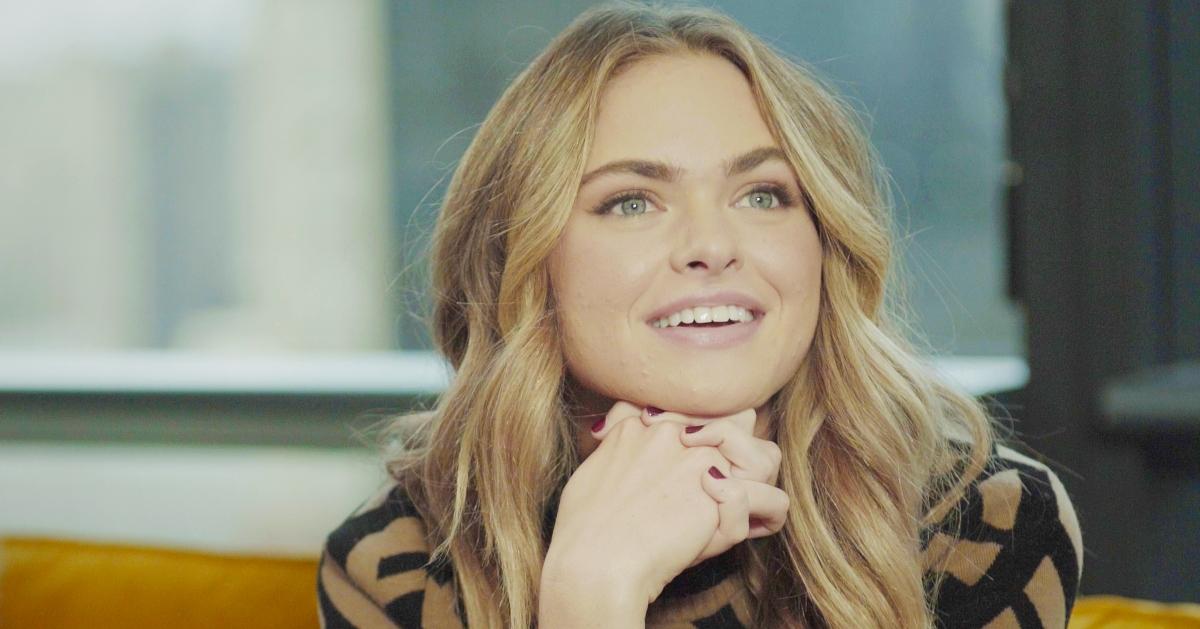 Moving to a new city is the equivalent of getting a fresh start for many, but for YouTube sensation Summer Mckeen, staying in New York City during her internship at Cosmopolitan meant the chance of running into her ex-boyfriend Dylan Jordan.
For Season 3 of Summer and Dylan's hit Snapchat series, Endless, the two were both navigating the Big Apple, but as singletons. In a moment that really only happens in New York, the two had a chance encounter in none other than the subway station.
Article continues below advertisement
Aside from Endless — which has reached more than 38 million viewers — Summer is known for her YouTube channel, which boasts more than 2.3 million subscribers. As someone who is constantly sharing her life with the world, Summer has also dealt with her fair share of online criticism too.
Summer spoke exclusively with Distractify about Season 3 of the series. Plus, she gave advice for those worried about running into an ex, her thoughts on TikTok, and the new (furry) addition in her life.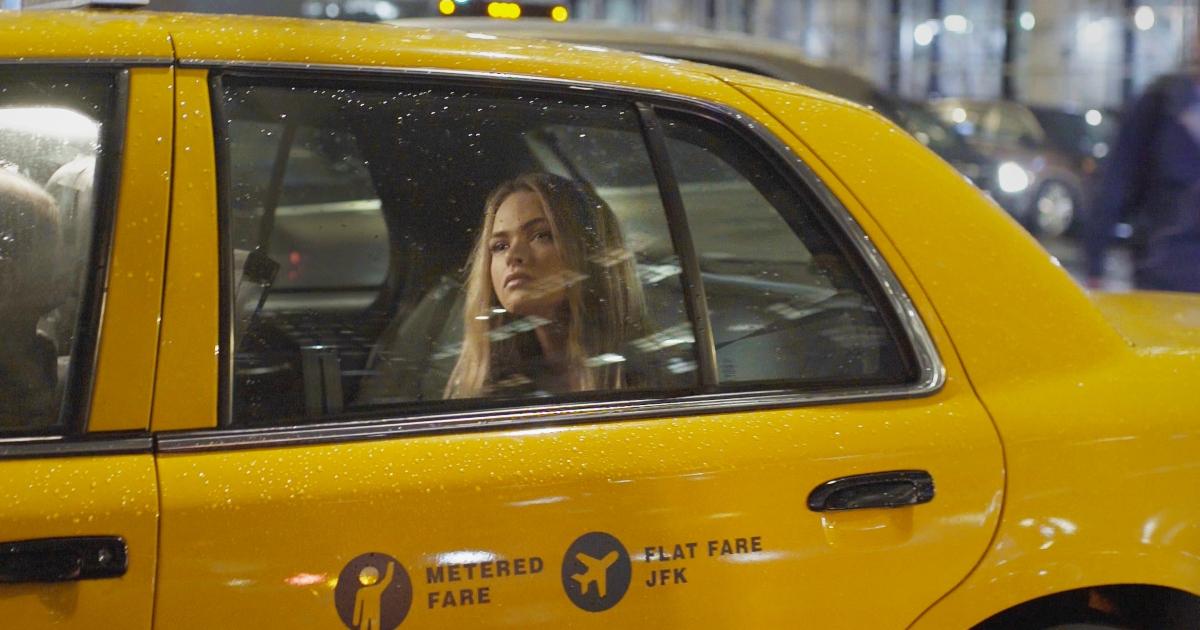 Article continues below advertisement
What happened with Summer Mckeen and Dylan Jordan on Season 3 of 'Endless'?
When Endless (which changed titles from Endless Summer ahead of Season 3) first debuted in 2018, it was about Summer's new life in Laguna Beach, Calif. after moving there from her home state of Oregon. It also centered around her strong relationship with boyfriend Dylan Jordan. By the second season, things were over between the two, but fans were more than a little invested in what the pair's dynamic would be in the wake of their breakup.
"A lot of them were really sad — and still are!" Summer told Distractify. "We were extremely public with our relationship. We seemed to have grown with hundreds of thousands of people growing with us. I get it. It's sad seeing something like that end."
Article continues below advertisement
But, by Season 3, things had changed. Summer was even dating someone new during filming, but their relationship was marked by long distance.
"This season, I went in to it somewhat in a relationship, which was kind of hard," Summer said to Distractify. "The guy lived in Utah, whereas I was in New York for a while, so communication and developing the relationship was tough."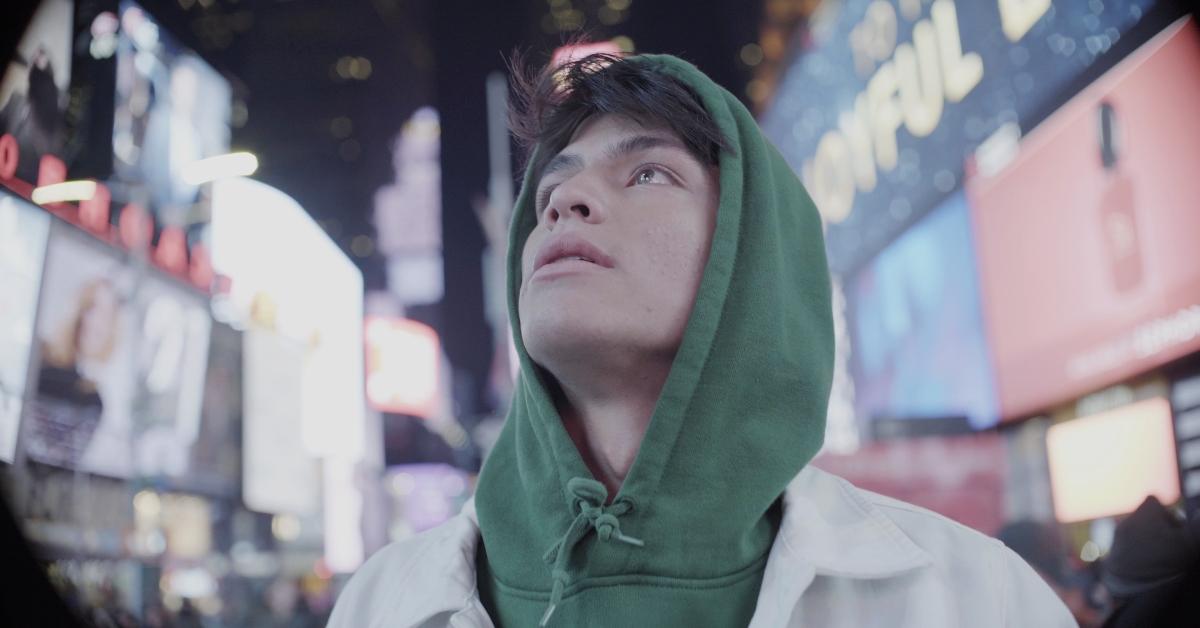 Article continues below advertisement
Meanwhile, Dylan was also interested in pursuing other romances, but he and Summer soon found themselves in the same place at the same time.
Dylan and Summer weren't aware when they both first made the decision to go to New York that the other would also be there as well. Summer explained that finding out Dylan was also there kept things interesting, to say the least.
"It was really weird. I didn't know if I were going to run into him or not!" she said. "It kind of kept me on my toes."
But, since she and Dylan did inevitably see one another, Summer had some expert advice for people about how to handle a potentially awkward run-in with an ex.
"Don't freak out! You're okay," she advised. "Just be yourself and be respectful of him or her. Don't ask too many questions, and try to remember why you ended things. I feel like it can be easy for those happy and lovey feelings to come back... that's a little dangerous."
Speaking of lovey feelings, are Dylan and Summer really over?
Article continues below advertisement
Will Dylan and Summer get back together?
Though Summer noted that Endless fans were gutted to learn that she and Dylan had ended their relationship, don't expect for there to be a reunion between them any time soon.
"Dylan has his life, and I have mine," she said about where their relationship stands today. "Our lives don't cross over. We don't have anything against one another, but it just makes more sense to be separate."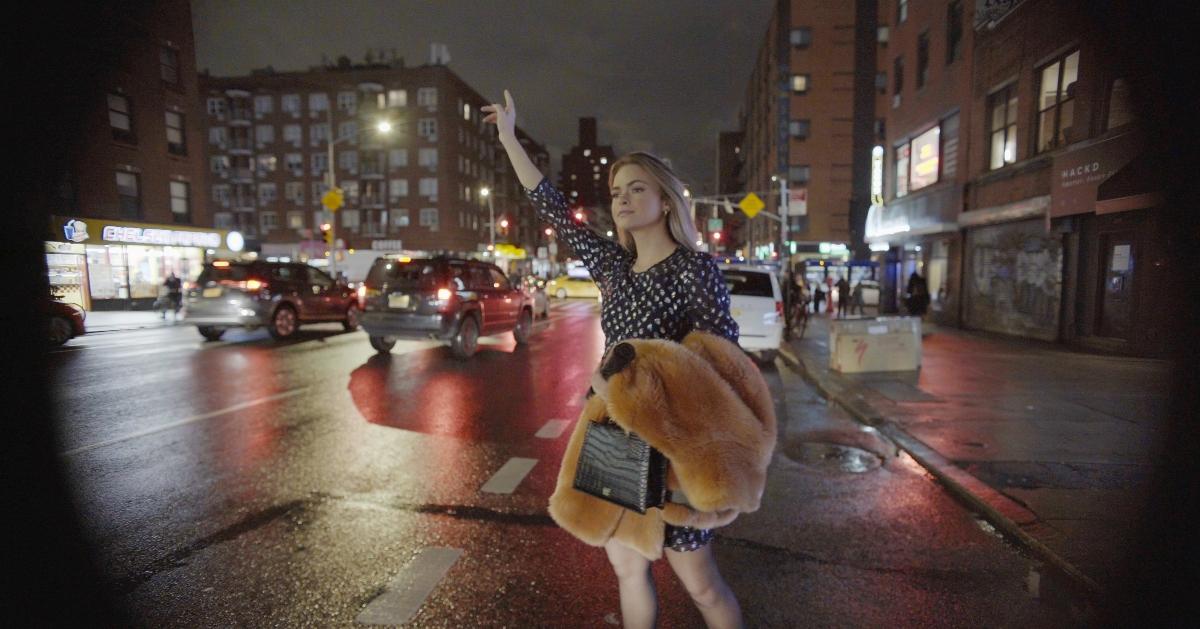 Article continues below advertisement
Summer said that getting online hate can really "take a toll" on her.
Like many other social media stars who are expected to share every facet of their lives on a regular basis, Summer has experienced hateful comments, cyber bullying, and the pressures of presenting perfection. While many forget that there's an actual person on the other side of a phone screen, Summer said that facing negativity consistently is taxing, and she tries to be smart about reading her comment sections.
"Seeing hurtful comments can actually really take a toll on me so I filter certain words from my comment section so that I don't even have to read what these people say," she explained. "I'm not always looking at my comments, but when I do, I really love seeing the sweet and supportive things my followers have to say."
With many teenage followers, Summer also had some words of wisdom about how to recover from hurtful words online.
Article continues below advertisement
"Get away from it! Delete the apps, and go outside! Go for a run! Spend time with your loved ones! Paint something! Anything but perpetuating the negativity," she said. "Don't give them the time of day because they don't deserve an OUNCE of your attention."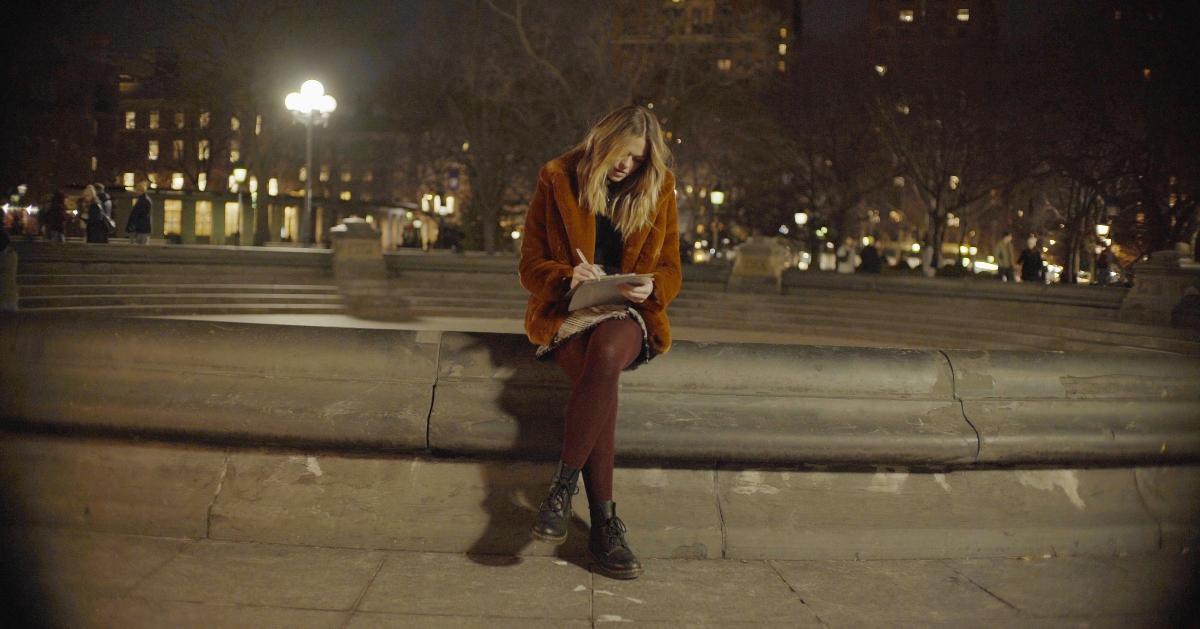 Article continues below advertisement
She also dished on the power of TikTok and adopting her new cat.
As someone who has made a name for herself by making YouTube videos and having a strong online presence, Summer is unsurprisingly a big fan of TikTok. The short form video sharing app exploded in 2019, and many influencers quickly created channels to gain further exposure on their platforms.
Summer said that, while she does love spending time creating videos on the app, she's also keenly aware that it can be detrimental for one's mental well-being.
"I could talk about TikTok all day. It's insane to me how big it's gotten in such a short amount of time. I think it can be really fun (I spend so much time making TikToks myself), but it can also be really dangerous and harmful to your mental health. It's really easy to consume a huge amount of content and stay on the app for hours, but I feel like that's really overwhelming to your brain. There's no way that's good for you."
Article continues below advertisement
She elaborated that teenagers and other TikTok users are trying to create an image of perfection with their videos — from their looks to their dance moves.
"There are so many people looking perfect on the app... and because of this, I've seen firsthand how that can influence young people. Everyone wants to be perfect or popular, and it seems like every teenager feels like they need to hit the standard of being 'perfect.' It makes me sad. This can happen on any app, though, not just TikTok."
Article continues below advertisement
"Overall, I think Tik Tok is awesome, and, like Endless, it is another form of vertical media which is really cool," Summer concluded. "I also love that it's short-form content. It's fun!! Just don't get too carried away with it."
One thing that Summer's followers have noticed in recent weeks is that she has added another member to her family: an adorable cat. And you can definitely expect to see him in a lot of her content in the future.
"I've always loved cats. I grew up with them! They bring me a lot of joy, and living alone can be a little lonely sometimes, especially when you work from home most of the time," she said. "I felt like I needed a little kitty. He keeps me company, makes me happy when I'm feeling sad and gives me a little more responsibility, which I actually like."
Endless is airing now on Snapchat. You can catch up with the first two seasons of Endless here and by watching the trailer below.