Did Summer Walker Get Plastic Surgery? Fans Think She's Looking Different These Days
Did Summer Walker get a nose job? The "Girls Need Love" singer got a lot of attention online after posting a photo in which her nose seemed altered.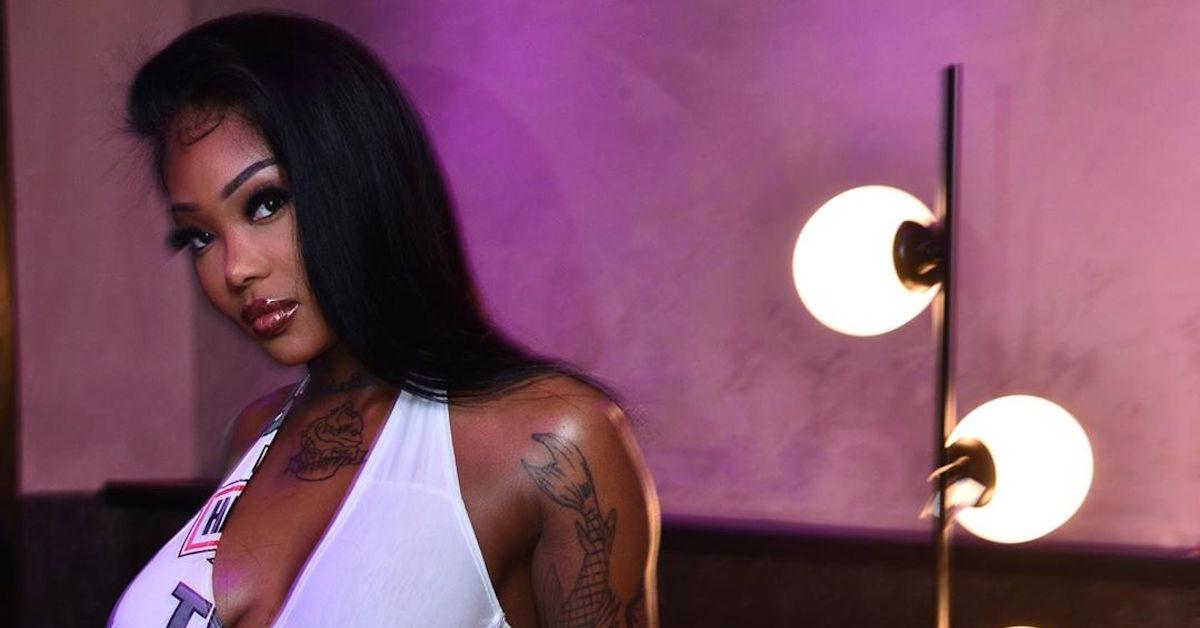 Since dropping her first solo album "Over It" in October of 2019, listeners have been after singer Summer Walker to release new music. The 24-year-old broke streaming records with her debut album, as it was the biggest streaming debut ever for a female R&B singer. It also went platinum, meaning that it had sold more than one million copies.
After months of anticipation, Summer announced on Instagram that her next EP was going to be released very soon.
Article continues below advertisement
While many were thrilled at the news of upcoming music, some of Summer's followers discussed her seemingly different physical appearance in the comments section.
Did Summer Walker get a nose job? The singer has been candid in the past about getting plastic surgery, but many are wondering if her latest photos are the result of photoshop or more permanent changes.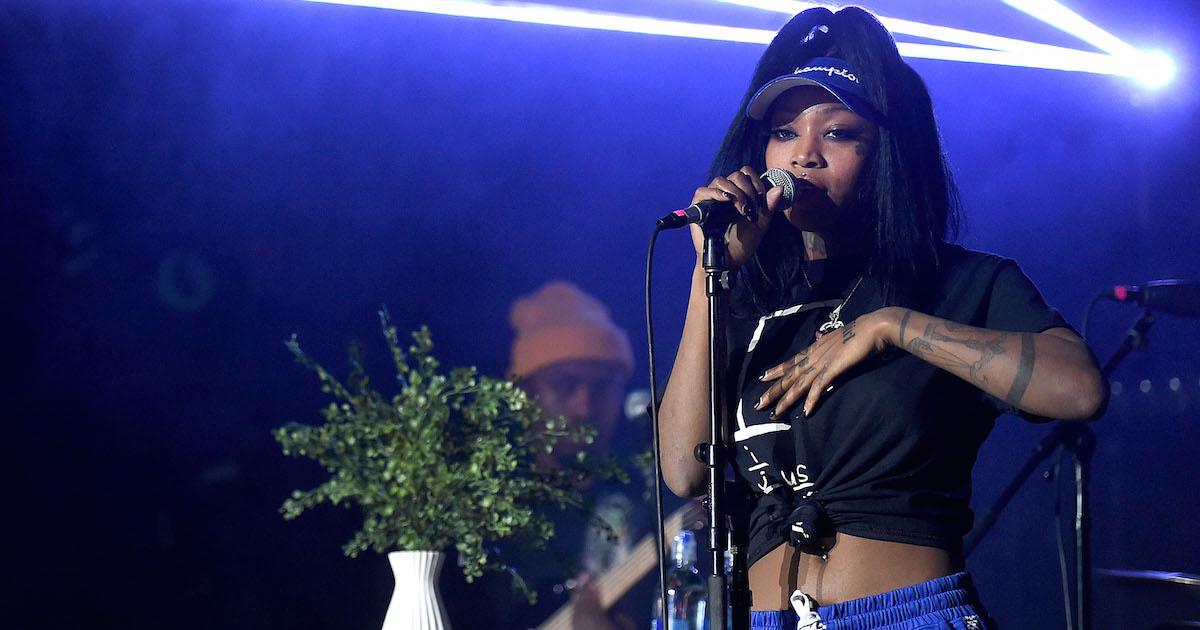 Article continues below advertisement
Did Summer Walker get a nose job?
The singer revealed that her EP was coming "soon" on May 16, and fans were struck by Summer's look in her Instagram announcement photo. The response about her potentially altered features was immediate. "You don't even look like yourself," wrote one fan in the comments, while another wrote ".... work has been done."
In March of 2019, multiple outlets reported that the "Playing Games" artist was in the process of suing a plastic surgeon for $500,000 for a botched nose job. The reports have never been substantiated, nor has the name of this alleged surgeon.
While Summer has yet to discuss whether or not she got a nose job, she has been candid in the past about getting surgeries to enhance her figure.
Article continues below advertisement
In an October of 2019 Apple Music sit-down with fellow singer Ari Lennox, the two discussed the things that they're tired of.
"I'm into that sh-t," Summer said when the women began talking about plastic surgery. When Ari said that Summer didn't need to do anything to her rear, Summer said that was because she already did.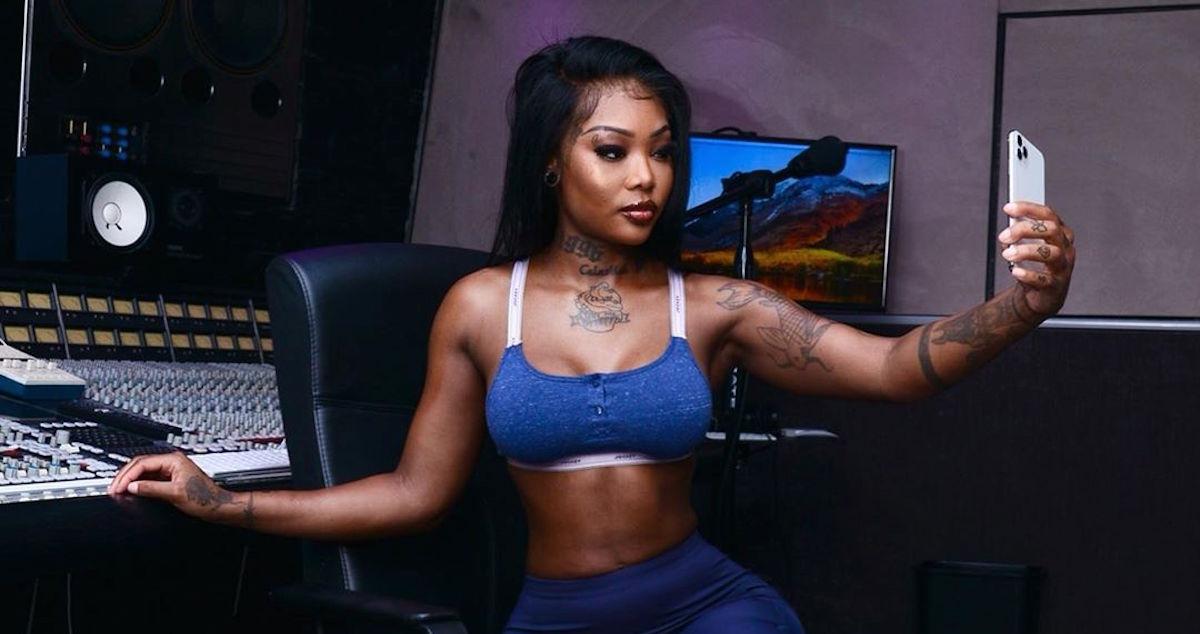 Article continues below advertisement
"I already got my a--," Summer said to Ari's surprise. "Just a little bit. I didn't want to do too much."
Based on this interview, if the singer did alter her nose, there's every chance that she'll discuss it in the future.
Who is Summer Walker dating?
The "Come Thru" singer went public with her relationship with the producer of her "Over It" album, London On Da Track, in the summer of 2019. Summer frequently posted photos with her beau on her Instagram feed, but the two reportedly parted ways in April of 2020.
There were then rumors that Summer's next album would be delayed because her relationship with the producer soured, but that was proven to be false when she announced the EP on May 16.
Article continues below advertisement
London even posted two snake emojis in the comments section on Summer's EP announcement photo, but the two have since suggested that they might not have actually split at all.
Summer and London follow one another on Instagram (in fact, they each only follow one total account). The "Something Real" singer posted a photo with him on May 17. When London posted a photo of him and Summer with the devil emoji covering her face on his Instagram stories on May 18, Summer further confused fans by reposting it to her own stories.
While their relationship status is quite unclear, fans might learn more about it in Summer's upcoming music — whenever it comes out.