These Sunday Quotes Will Brighten up the End of Your Weekend!
Keep reading for some inspirational quotes about Sunday Funday that will make your weekend more enjoyable! Share with friends, or use these as an Instagram caption.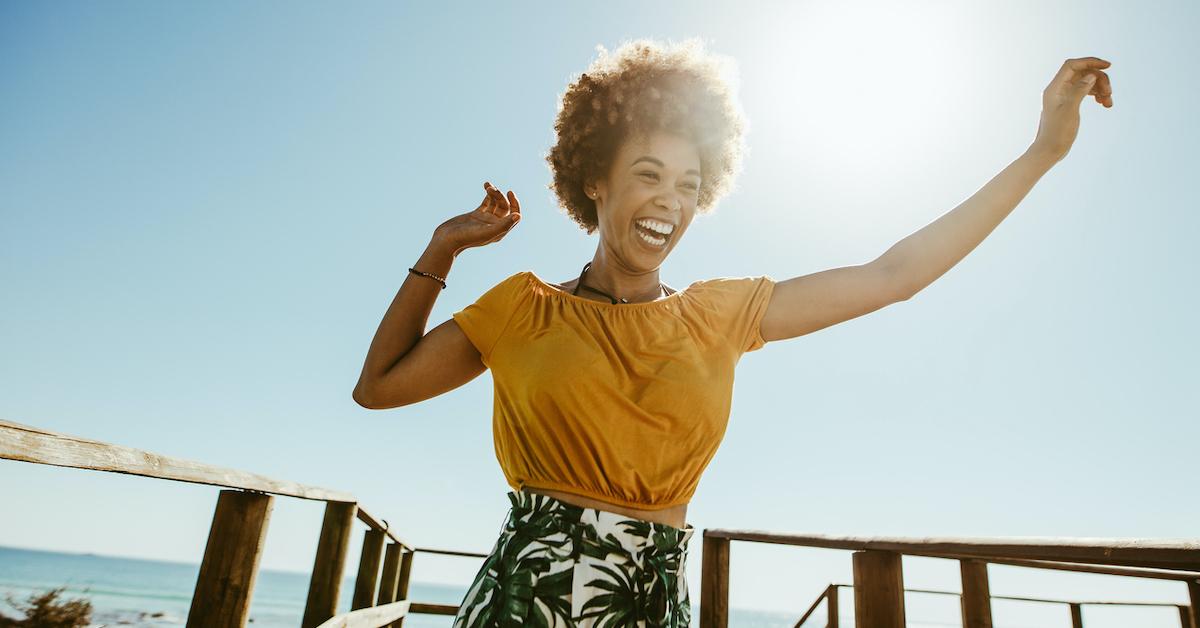 Sunday is a day to rest up and get ready for the week ahead. But don't let the Sunday blues sink in too deep just yet, because there's plenty of goodness to soak up as well, like sleeping in, enjoying treats, seeing family and friends, preparing meals for the week, and catching up on your favorite TV or movies.
Article continues below advertisement
In other words, it's Sunday Funday! To get you into the right mindset to enjoy the rest of your day, keep scrolling for Sunday Funday quotes and inspiration that you can use as Instagram captions or send to a friend who needs a bit of a pick-me-up to push through the rest of the weekend.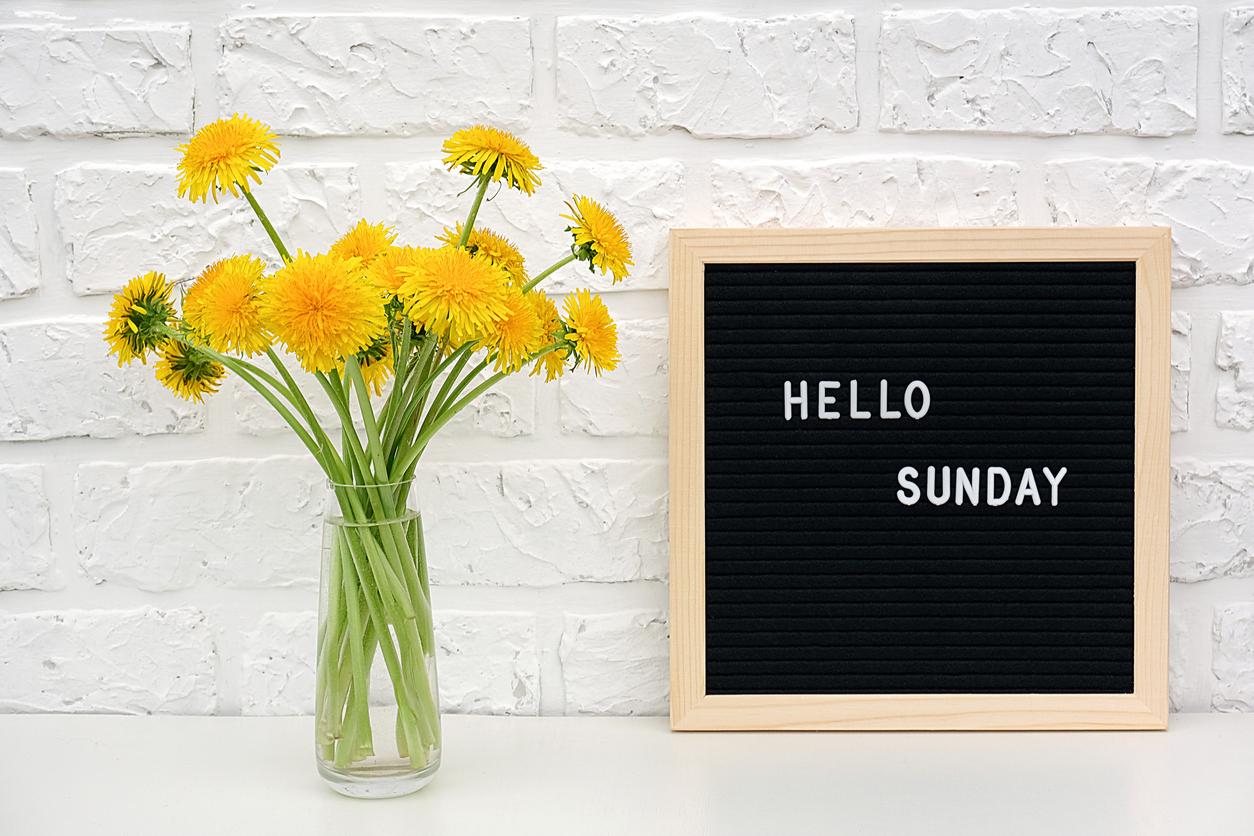 Article continues below advertisement
Sunday Funday quotes that'll brighten up your day
1. "Sunday is my favorite day." —Emma Caulfield
2. "It's Sunday. Therefore I am 100% motivated to do nothing today!"
3. "Sunday: Sleep til you're hungry, then eat til you're sleepy."
4. "Sunday clears away the rust of the whole week." —Joseph Addison
5. "Sunday is the perfect day to refuel your soul and to be grateful for each and every one of your blessings."
6. "Sunday checklist: Do nothing and chill."
7. "Let's do what we love and do a lot of it." —Marc Jacobs
8. "The best is yet to come." —Frank Sinatra
Article continues below advertisement
9. "Saturdays are for adventure; Sundays are for cuddling."
10. "Wherever you go, no matter what the weather, always bring your own sunshine." —Anthony J. D'Angelo
11. "Today, whatever is good for your soul, do that."
12. "Smonday: The moment when Sunday stops feeling like a Sunday and the anxiety of Monday kicks in."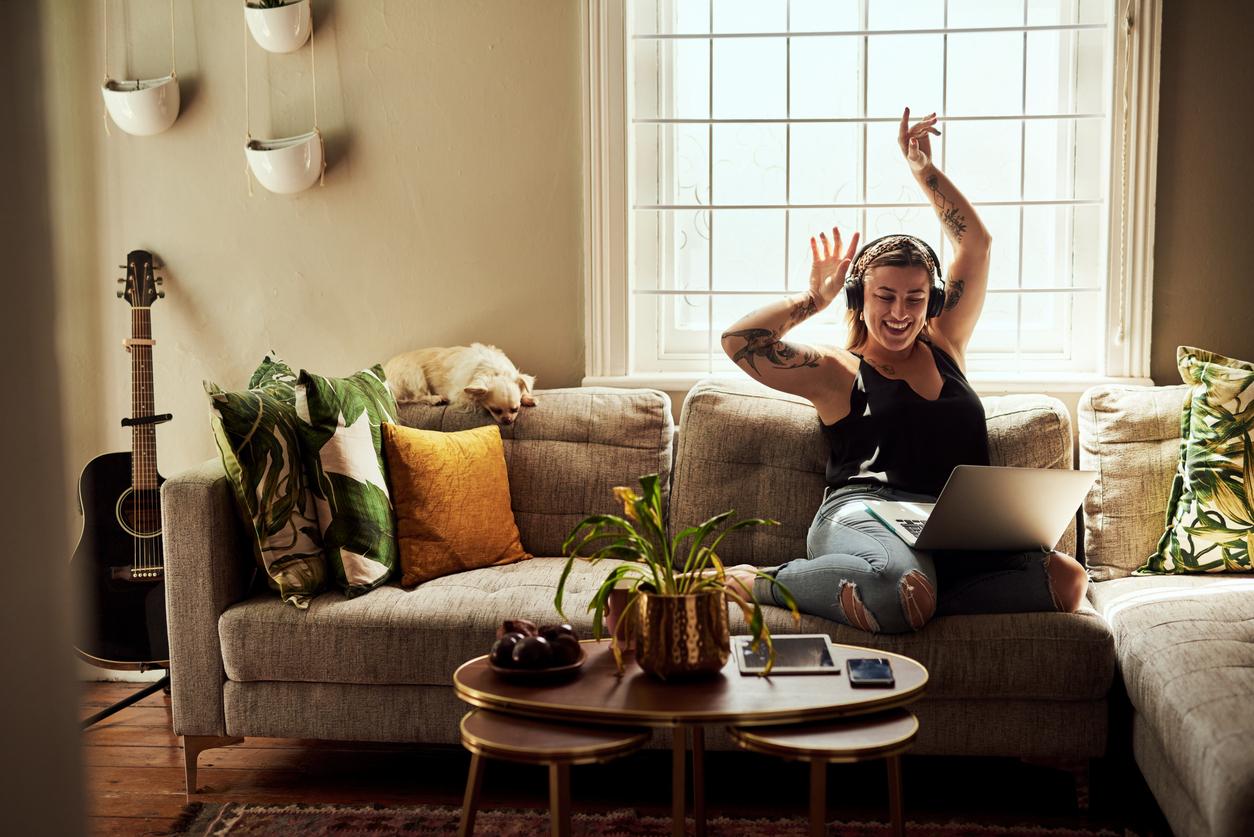 Article continues below advertisement
13. "Sundays should come with a pause button."
14. "Be in the habit of getting up bright and early on the weekends. Why waste such precious time in bed?" —Marilyn vos Savant
15. "Sunday, the day for the language of leisure." —Elfriede Jelinek
16. "Sunday is the golden clasp that binds together the volume of the week." —Henry Wadsworth Longfellow
17. "Sunday's my day off, where I eat whatever I want." –Ashely Tisdale
18. "Sunday is the core of our civilization, dedicated to thought and reverence." —Ralph Waldo Emerson
19. "The only reason why we ask other people how their weekend was is so we can tell them about our own weekend." —Chuck Palahniuk
20. "I have to be alone very often. I'd be quite happy if I spent from Saturday night until Monday morning alone in my apartment. That's how I refuel." —Audrey Hepburn
21. "This is Sunday, and the question arises, what'll I start tomorrow?" —Kurt Vonnegut
22. "But it's Sunday, Mr. Bell. Clocks are slow on Sundays." —Truman Capote
23. "You cannot have the beginnings of a productive week without a Sunday spent in the calmness of the day." —Byron Pulsifer
24. "Happiness is a hot bath on a Sunday afternoon." —A.D. Posey
We hope these quote help you finish out your weekend with a bang!