Gold Medalist Suni Lee Is the First Hmong American to Represent Team USA
18-year-old Sunisa "Suni" Lee has made history at the Tokyo Summer Games. Keep reading to learn more about her family and ethnicity.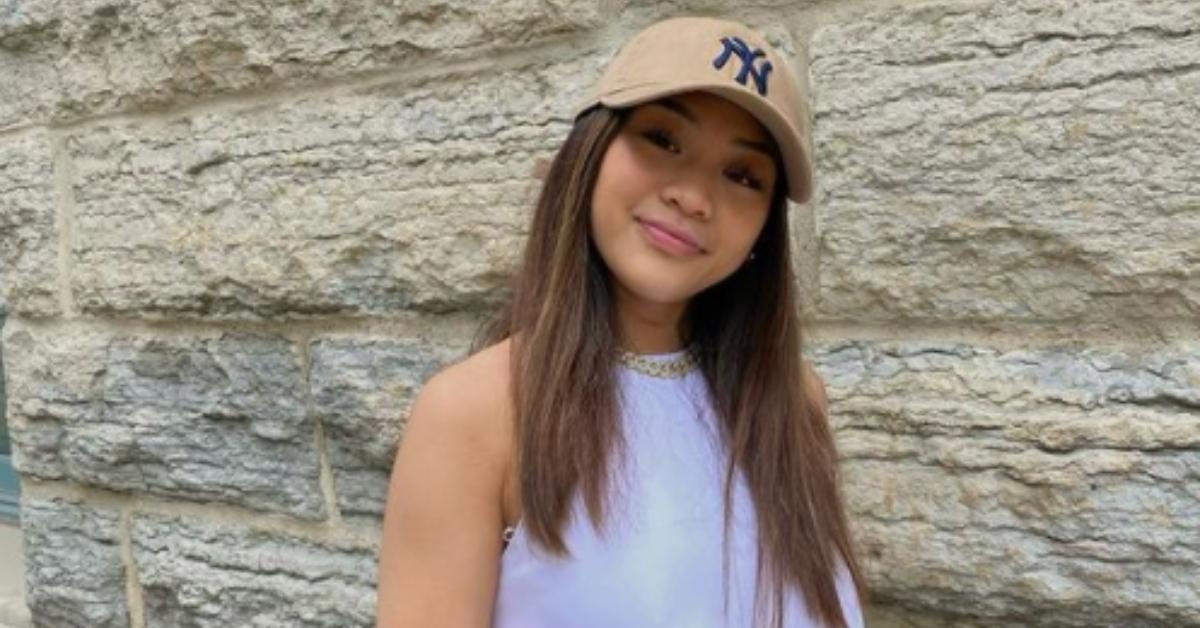 The Tokyo Olympics are in full swing with athletes from around the world competing to make their countries proud. All the games' participants have the eyes of the world on them and Sunisa "Suni" Lee is no exception.
Article continues below advertisement
The gymnast became the first Hmong American to represent the United States at the Olympics and on Thursday, July 29, 2021, she took home the gold for the individual all-around competition. With her history-making win, Suni's also won herself a lot of new fans, many of whom want to know more about her ethnicity and her parents.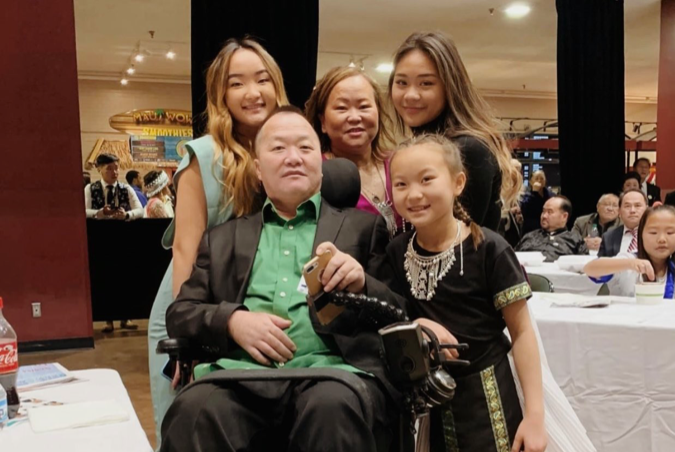 Article continues below advertisement
What is Suni Lee's ethnicity?
Minnesota native Suni Lee is just 18 years old but in the past few years, she's risen to the top of the world of gymnastics. As of July 29, 2021, she's also an Olympic gold medalist. It was a surprise win for Suni, who didn't seem likely to take home a medal until her teammate Simone Biles pulled out from the competition at the last minute.
After Simone's surprise exit, Suni stepped up to the plate (or to the mat, in this case), and as she told the Star Tribune, "I went out on that floor, and I just chucked every single thing. When I had to go out there and do it, I just needed to do what I do."
Article continues below advertisement
While this world-class athlete is conquering the world of gymnastics, the 18-year old still remains grounded in her Hmong community. As the first Hmong American to make a U.S. Olympic team and also win a gold, Suni is an ambassador and role model for a group that settled in the U.S. in the 1970s.
Article continues below advertisement
The Hmong are an ethnic group from Laos, Vietnam, and parts of China, who were recruited by the U.S. during the Vietnam war to help keep communists from North Vietnam out of Laos. Despite promises to take care of the community after the war had ended, when the U.S. pulled out of Laos in 1973, the Lao government declared the Hmong people enemies of the state because they had collaborated with the Americans.
The Hmong began to face persecution from the government and thousands were forced to flee their homes for neighboring Thailand. Thailand didn't allow them to settle there, so eventually many Hmong people resettled in the United States. Today, there are around 300,000 Hmong Americans, 80,000 of whom live in Minnesota, like Suni's family.
Article continues below advertisement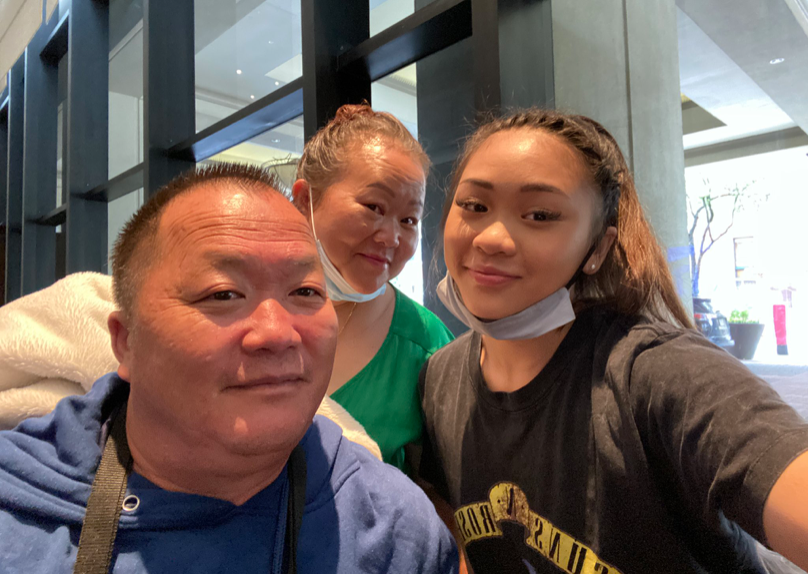 Suni's parents are both Hmong from Laos.
Suni's parents are both Hmong originally from Laos. Her father and mother were young children when their families fled for refugee camps in Thailand after the U.S. pulled their forces out of Laos.
Suni has said that her parents and grandparents don't talk about the difficulties they faced leaving their home and building a new life in an unfamiliar country. However, she said that their history makes her all the more proud to represent them on the world stage.
Suni's parents have always been extremely supportive of her, with her dad being her earliest supporter. According to the Minneapolis Star Tribune, Houa John Lee built a wooden balance beam for Suni to practice on in the family's backyard and was always there to give her a pep talk before any competition.