Jade Carey Will Replace Simone Biles in the All-Around Final
Who is Simone Biles' replacement at the 2020 Summer Olympics? Fans wonder what happened to Simone Biles and who will replace her at the Olympics.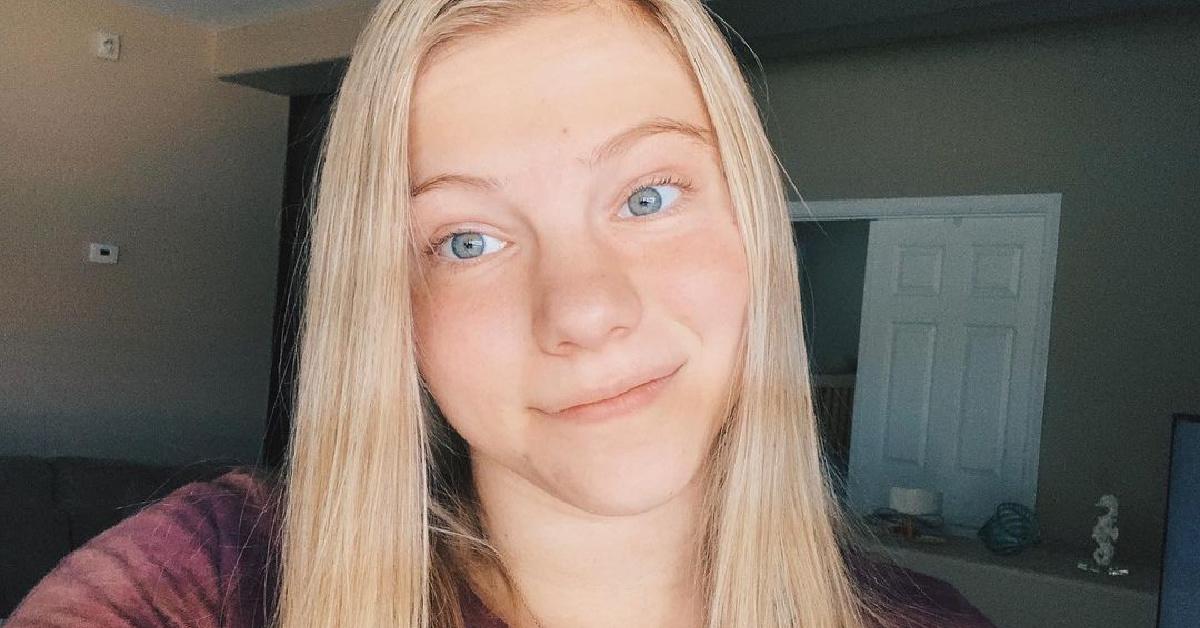 Previously, Simone Biles faced the possibility of not qualifying for the uneven bars, but in a last-minute turn of events, it appeared that the GOAT was on track to win not five, but six medals at the 2020 Summer Olympic Games.
Article continues below advertisement
Although Simone has an extensive track record that has earned her a grand total of 30 Olympic and World Championship medals, another surprising turn of events led to Simone withdrawing from both the team competition and the individual all-around event. Now, fans are wondering who will replace her in the upcoming individual all-around finals.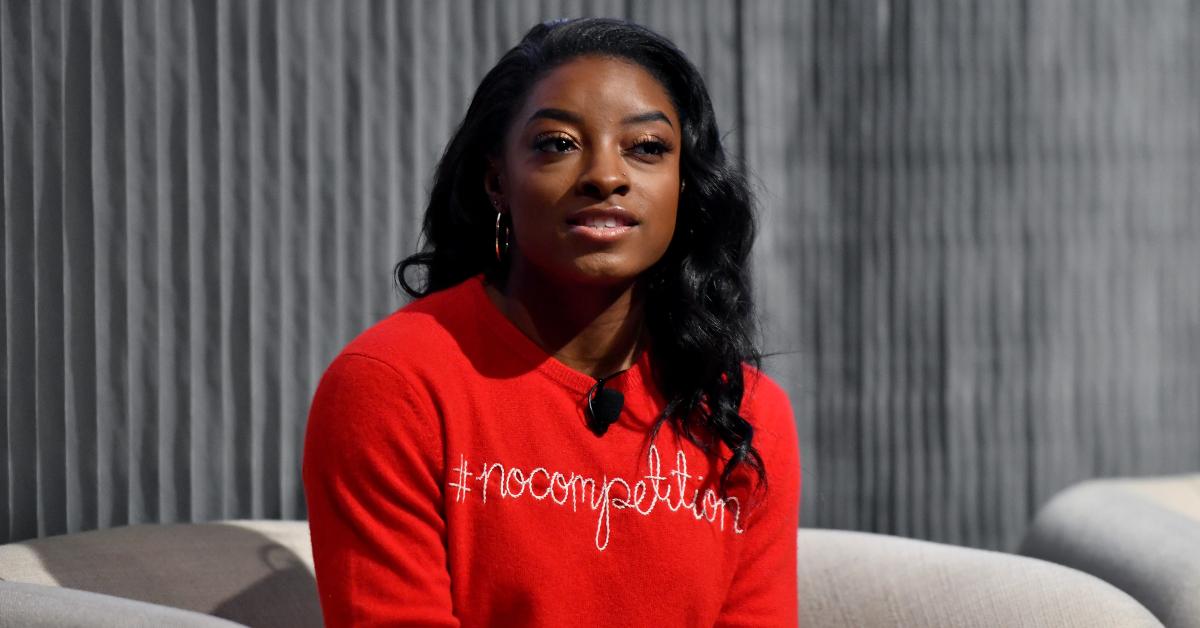 Article continues below advertisement
What happened to Simone Biles? She's being replaced at the 2020 Olympics.
Although spectators initially assumed that Simone would be withdrawing from this year's Olympics due to a physical injury, reps later revealed the real reason why Simone announced she would be stepping back. In an interview with Today, Simone shared, "Physically, I feel good, I'm in shape. Emotionally, that kind of varies on the time and moment."
Simone shared that although her decision was a difficult one to make, she is choosing to sit out the Olympics to focus on her mental health. There was initially still a chance that Simone would compete in the all-around on July 29, but Simone said she'd be taking things "day by day," and she eventually made the decision to withdraw from that event as well. At this time, it's not clear whether Simone will compete in any of the individual apparatus finals.
Article continues below advertisement
Naturally, fans wonder who will take her place in the individual all-around finals. Now we know that position will be filled by none other than Jade Carey.
Article continues below advertisement
Who is Simone's replacement in the 2020 Summer Olympic Games? Meet Jade Carey.
With Simone out of the individual all-around final, Jade — who finished with the third-highest Team USA score during qualifying — will become the second person from the team to compete in the event. She will join teammate Sunisa Lee, who ranked third among all of the events' competitors (and who outscored Simone during one of the days of competition).
Although Simone's fans will undoubtedly miss seeing the GOAT compete, Team USA is still well-positioned to win some medals and will certainly put forth some amazing performances. Suni qualified for the all-around final, the bars final, and the beam final, and may very well take home medals in all three events.
Article continues below advertisement
Jade is also likely to impress viewers, especially if she attempts a layout triple-double (a double back flip with three twists, with her body held straight) during her floor routine — it's the hardest tumbling pass ever performed by a woman, and Jade has landed it in the past.
If Jade does bring the layout triple-double to the floor exercise final, the skill be named for her, and she'll be almost guaranteed to take home a medal. She may also win a medal with her vault routine, having placed second on the event at both the 2017 and 2019 world championships.