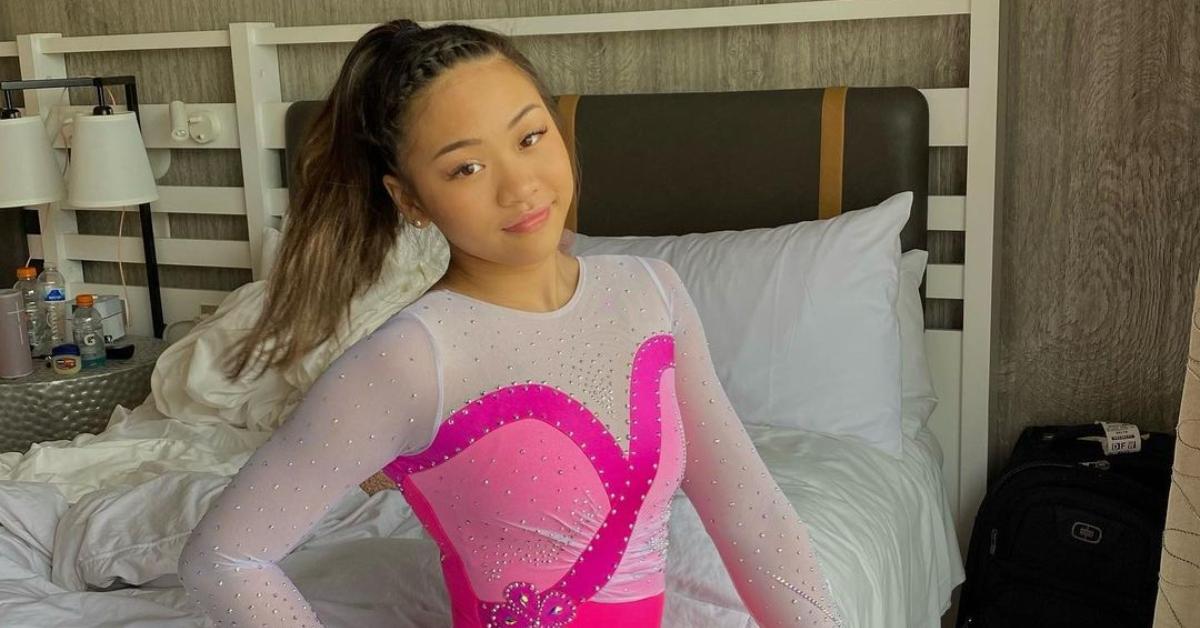 What Happened to the Father of U.S. Women's Gymnastics Olympian Suni Lee?
What happened to U.S. Women's Gymnastics Olympian Suni Lee's father? The 18-year-old talks about dad's support throughout her career.
After years of training, Sunisa Lee is officially going to the Toyko Olympics to compete as a member of the U.S. Women's Gymnastics team alongside Simone Biles, Jordan Chiles, Grace Callum, and individual competitors MyKayla Skinner and Jade Carey.
Suni locked in her Olympic dreams after clinching a spot during the two-day trial event by finishing the meet in second place behind Simone.
Article continues below advertisement
Before competing in the high-pressure meet, the 18-year-old got a pep talk from her father, John Lee.
"He basically just told me to go out there and do what I normally do – not too much, and not too little," she said via USA Today, "because what I've been doing has been working obviously."
The Minnesota native has previously talked about her father being a source of inspiration in her gymnastics career, especially following his 2019 accident. Keep reading to find out more.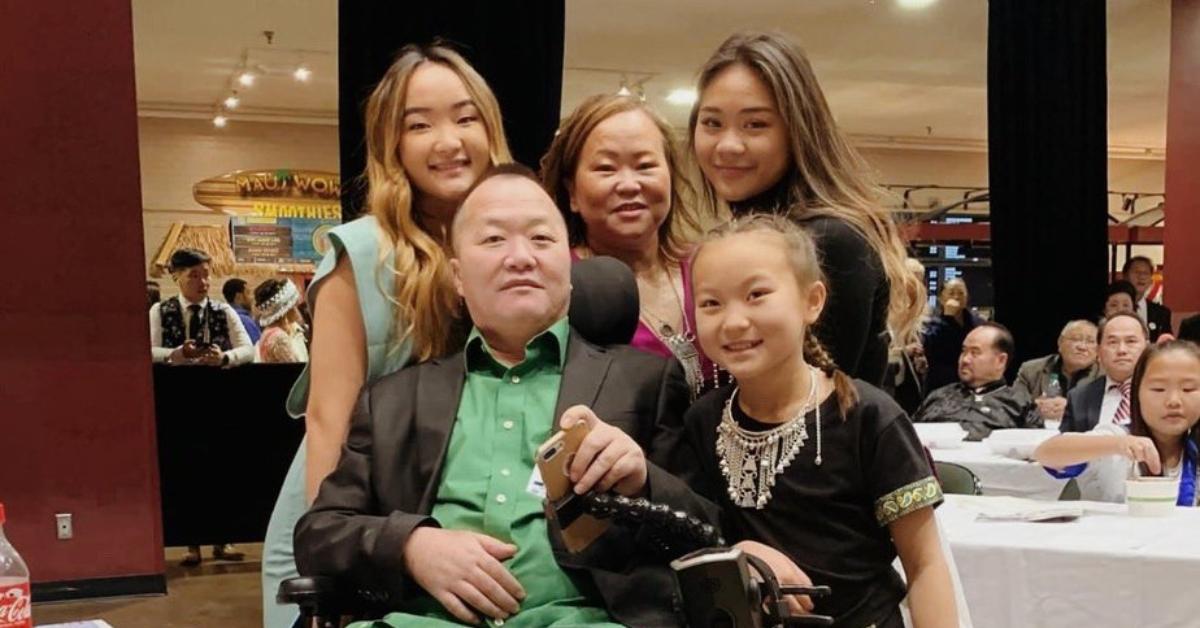 Article continues below advertisement
What happened to Suni Lee's father? Details on John Lee's accident.
According to reports, Suni's father fell off of a ladder while helping a friend trim a tree on Aug. 4, 2019, just one day before the then-Olympic hopeful left for the national championships.
The fall resulted in John's spinal cord being injured, paralyzing him from the chest down. Suni decided to compete and finished in second place behind Simone, as her father watched proudly from his hospital bed.
Unfortunately, due to the ongoing COVID-19 pandemic, Suni's parents (as well as the other athletes' family members) are cheering from their couches as the U.S. Women's Gymnastics team competes in Toyko.
But we're sure Suni's parents will continue to beam with pride as they watch their daughter perform and remember where she started.
Article continues below advertisement
In an interview with Elle magazine, Suni opened up about how her Olympic dreams started with just a lumpy mattress and a piece of plywood. Suni's father built a balance beam, when the Olympian was just 7 years old, out of a piece of wood and a spare mattress, and taught her how to do flips on the bed.
Article continues below advertisement
Suni will also be the first Hmong American to compete in the summer games. Prior to the Olympic trials, her father told Elle that "it would be the greatest accomplishment of any Hmong person in the U.S. ever."
Suni Lee will compete as a collegiate gymnast after the Tokyo Olympics.
In the world of elite gymnastics, these young women can either go pro and accept sponsorship deals and endorsements, or head to college and compete on the school's gymnastics team.
Suni has been committed to Auburn University since she was just 14 years old and still plans to attend the Alabama-based school this fall.
"I really do want to go to college and do college gymnastics. I chose Auburn because I really like the campus and all the coaches," she told reporters before the trials, via Montgomery Advertiser. "I'm really excited to get there."