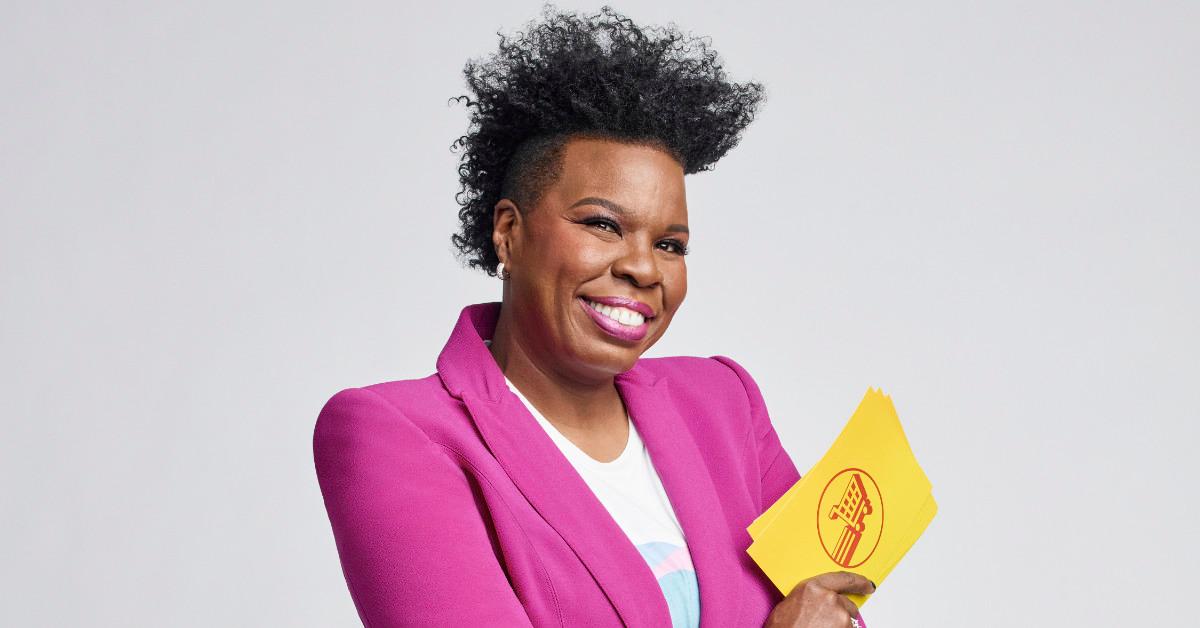 Attention, Shoppers: The 'Supermarket Sweep' Casting Call Is Open
There's a 'Supermarket Sweep' casting call, meaning you too can race around a (fake) supermarket for a huge cash prize on the ABC show.
Want a shot at the new Supermarket Sweep's $100,000 prize? With a new version of the grocery-themed game show airing on ABC, producers are on the lookout for savvy shoppers with screen presence! Here's how to respond to the Supermarket Sweep the casting call, how to watch the ABC series, and even how to watch the 1990s version.
Article continues below advertisement
Here's how to get in on the 'Supermarket Sweep' casting call.
ABC says it's "on the hunt for terrific teams of 2 with big personalities and a passion for all things grocery," and a link on the network's website leads to a casting application. According to the application, contestants must be at least 18 years old and a legal resident of the United States, must not be a candidate for public office, must not have been convicted of a felony or had a restraining order entered against them, and must voluntarily submit to a background check.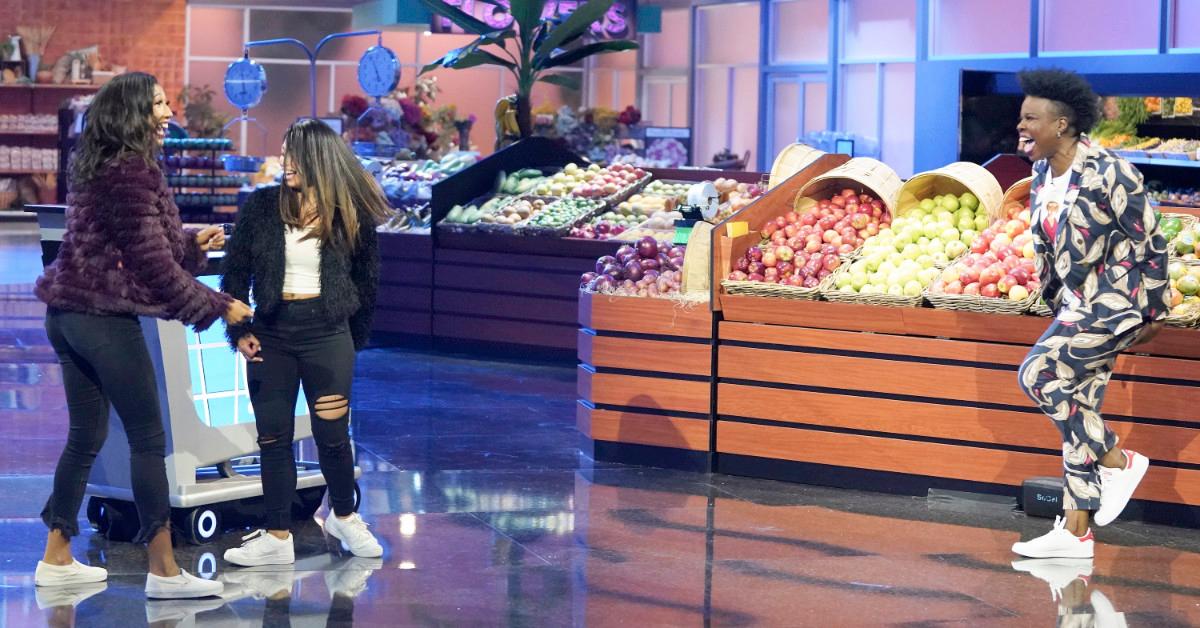 Article continues below advertisement
The application has basic biographical questions, of course, but it also asks would-be contestants to describe their personalities, their best and worst qualities, the most defining moment of their lives, and what makes them unique. The questions get quirkier from there: "Why do you like going to the grocery store? What are your favorite groceries and why? What's your favorite aisle in the grocery store and why? What's the thing that annoys you the most at the grocery store and why?"
Then the application asks prospective contestants if they have a personal connection to Supermarket Sweep, whom they would bring on the show as a teammate, what food-related team name they would choose, and what they would do if they won $25,000 or even $100,000.
Article continues below advertisement
When does 'Supermarket Sweep' air on ABC?
The rebooted Supermarket Sweep, hosted by Saturday Night Live alum Leslie Jones, premieres on ABC on Sunday, Oct. 18, at 8 p.m. ET. "Taking Supermarket Sweep to primetime has made everything bigger and better while holding true to what made the original show so sensational," ABC raves in a press release. "A whimsical grocery store was built from the ground up; big-ticket items were stocked on shelves for contestants to place in carts, and the final cash grand prize amount was amplified."
Article continues below advertisement
The premiere of the show is a full-circle moment for Leslie, who told People recently that she and a former roommate auditioned for Supermarket Sweep years ago. "All I thought was, 'Hey, I ain't got no money. Maybe I could get on this show, win five thousand, and become famous,'" she recalled.
The duo got an audition for the show and wowed the producers, but they had to bail midway through the tryout because the roommate had to report to work.
"We left, and I talked about her so bad," Leslie added. "'We will never be friends again.' I wouldn't even ride with her. I wouldn't even get in the car with her. 'I'll catch the bus.' Then I realized that I didn't have bus fare, so I had to sit at the bus stop for a little while and figure out how I was going to get on the bus."
Article continues below advertisement
Here's how to watch 'Supermarket Sweep' from the 1990s.
Fifteen episodes of the 1990s Supermarket Sweep revival started streaming on Netflix in July 2020, making former host David Ruprecht a celebrity all over again.
"People are just calling me," he told Entertainment Weekly that month. "And they're finding my home number which is a little disconcerting. But luckily anybody who has been interested in me, my fans and stuff, have all been very nice. I haven't had any stalkers. I will say, I've noticed in the last three weeks, my Facebook friend requests. I mean, holy s—t. Pardon me, but I used to get maybe two or three a week and now I'm getting 20 or 30 a day."