What Happened to Susan Boyle? A Health Update
Susan Boyle gained her popularity on 'Britain's Got Talent' in 2009. During her return to the show, she shared an update on a health scare. But what happened?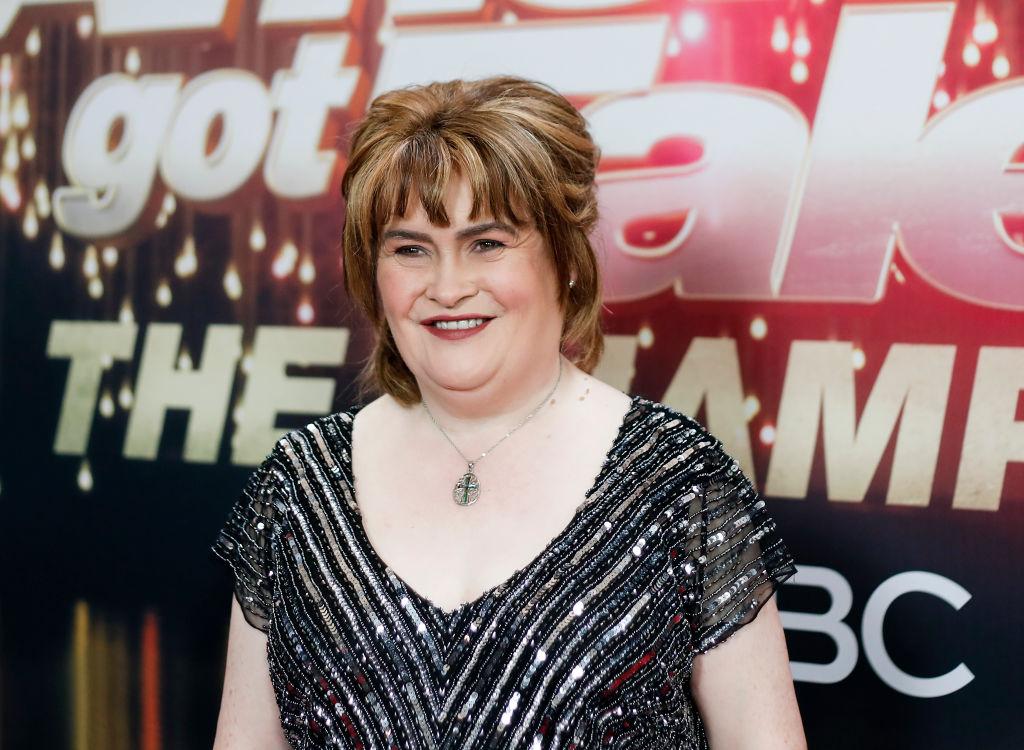 Britain's Got Talent swept the nation as the reality competition show drew millions of eyes to the screen. On the show, hopeful contestants took to the stage and performed before a panel of judges who could potentially launch their stardom.
Article continues below advertisement
Susan Boyle has been a longstanding show legend and made her reappearance during the season finale in 2023. While her return to the stage was greatly welcomed, Susan opened up about some health concerns that had occurred over the past year.
Susan Boyle health update: She revealed she had a stroke.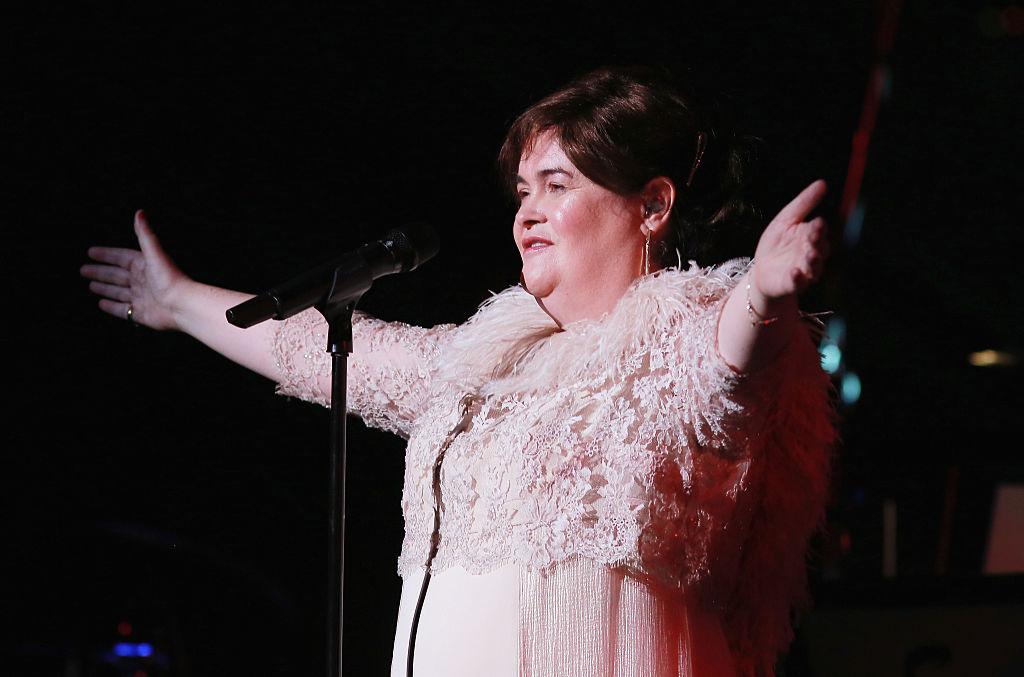 Susan received a standing ovation from the crowd in response to her return to Britain's Got Talent, where she performed "I Dreamed a Dream" as a duet with singer and X-Factor alumni Lucie Jones. The song of choice was the same one that she used 14 years prior during her own audition.
Article continues below advertisement
After the performance had concluded, Susan addressed the crowd to express her gratitude. It was then that she shared that she had a minor stroke in 2022. While minor, it did affect Susan to some degree.
"It's extra special for me. Last April I suffered a minor stroke and I fought to be back on stage and I have done it," Susan said when thanking Britain's Got Talent for the opportunity to take the stage again. "For the past year I have worked so hard to get my speech and singing back, with the sole aim of being able to sing on stage again, and tonight my hard work and perseverance paid off, singing the song that started it all, 'I Dreamed a Dream.'"
Article continues below advertisement
It appears that Susan has recovered greatly since her stroke in April 2022, and it seems like the news about her health update came as a shock to fans, and she has not reported any other major threats to her well-being following the scare.
Susan received overwhelming support from fans.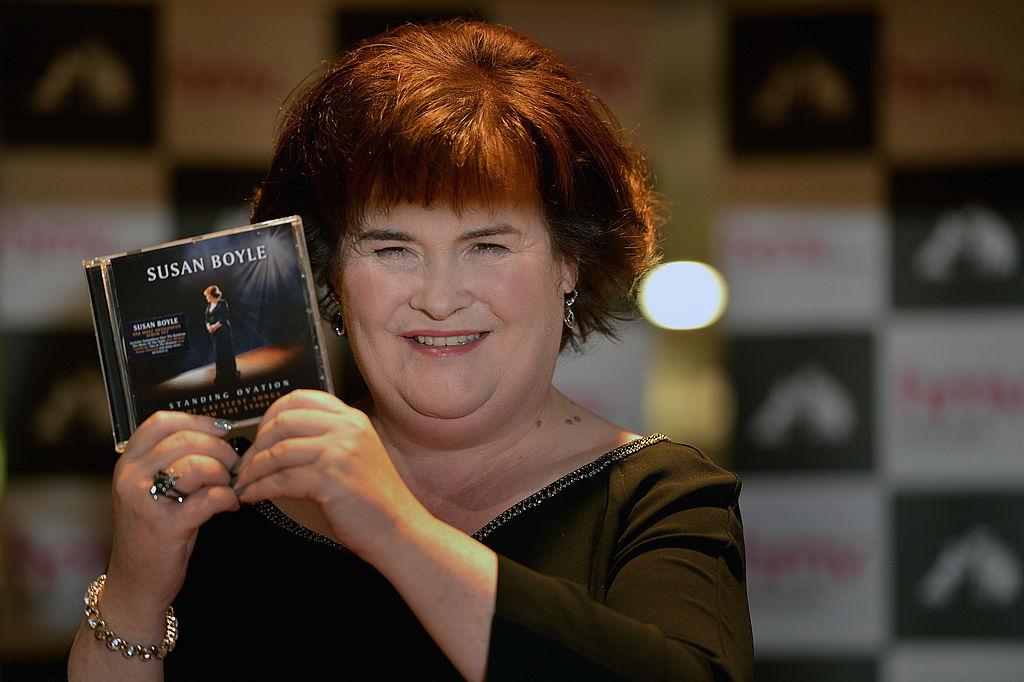 In light of the news, fans took to the internet to share their support for Susan. Twitter users in particular were quick to share messages of well-wishes and support. "Aww! Susan Boyle is an absolute superstar in every sense of the word, so humble. It's so good to see her back with her microphone!' one Twitter user shared on the social media platform.
"Susan Boyle's performance (now knowing she's recovering from a stroke) simply incredible," another user wrote on Twitter.
Even the notoriously tough and unforgiving judge Simon Cowell softened up a bit about the situation. "Susan, we owe you so much, I knew you weren't well but if anyone was going to come back, you were going to come back. It wouldn't be the same without you," he said to the performer.
Following her performance on Britain's Got Talent, support for the singer has continued to be poured out by fans around the world.