Suzanne Somers Leaves Behind One Child From Her First Marriage
Actor Suzanne Somers passed away Oct. 15, 2023, after a long battle with cancer. She leaves behind a son from her first marriage, Bruce Somers Jr.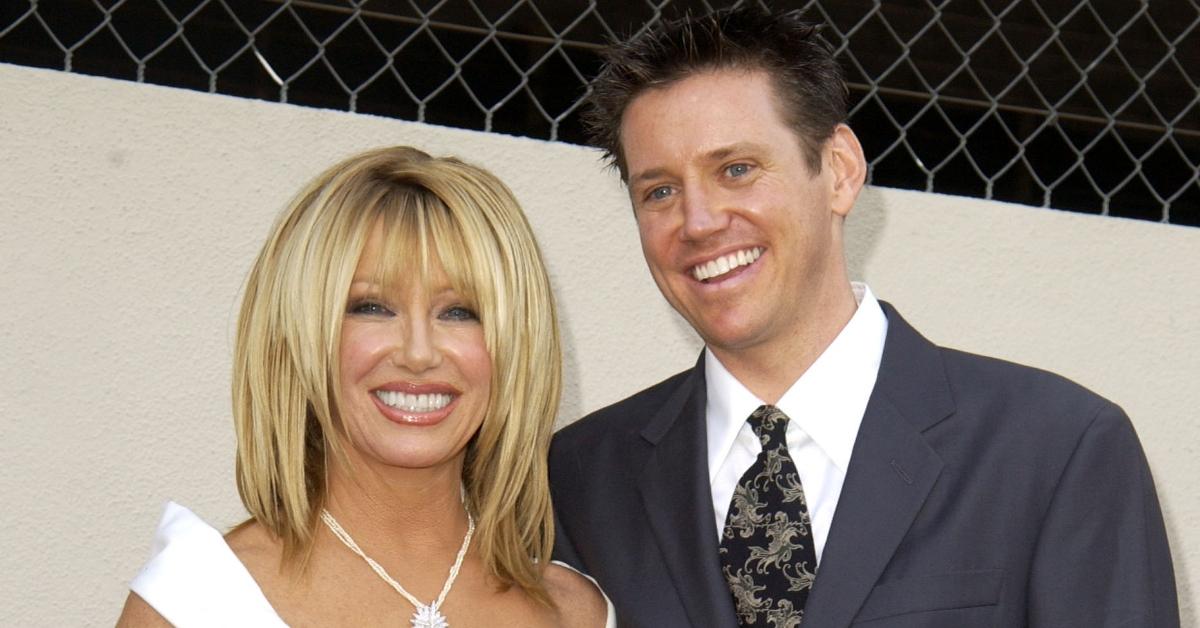 The Gist:
Suzanne Somers has one son from her first marriage.
Bruce Somers Jr. doesn't work in entertainment but does own a creative advertising agency.
He isn't shy about showing love for his family on social media.
Article continues below advertisement
When it comes to Suzanne Somers's career, three things come to mind. The first is of course her hilarious turn as ditzy blonde Chrissy Snow on Three's Company. People of a certain age will recall infomercials featuring a fit Suzanne seated while she worked out her abductors, using the Thigh Master. And 90s kids will have fond memories of Suzanne starring in the sitcom Step by Step, which was part of the mega popular TGIF lineup.
On Step by Step, Suzanne played a widow with three children who marries a divorced man with three kids of his own. Despite the obvious Brady Bunch ripoff, the show ran for seven seasons on ABC. In her own life, Suzanne only had one biological child from her first marriage to Bruce Somers. Let's get to know Suzanne Somers's son, Bruce Somers Jr.
Article continues below advertisement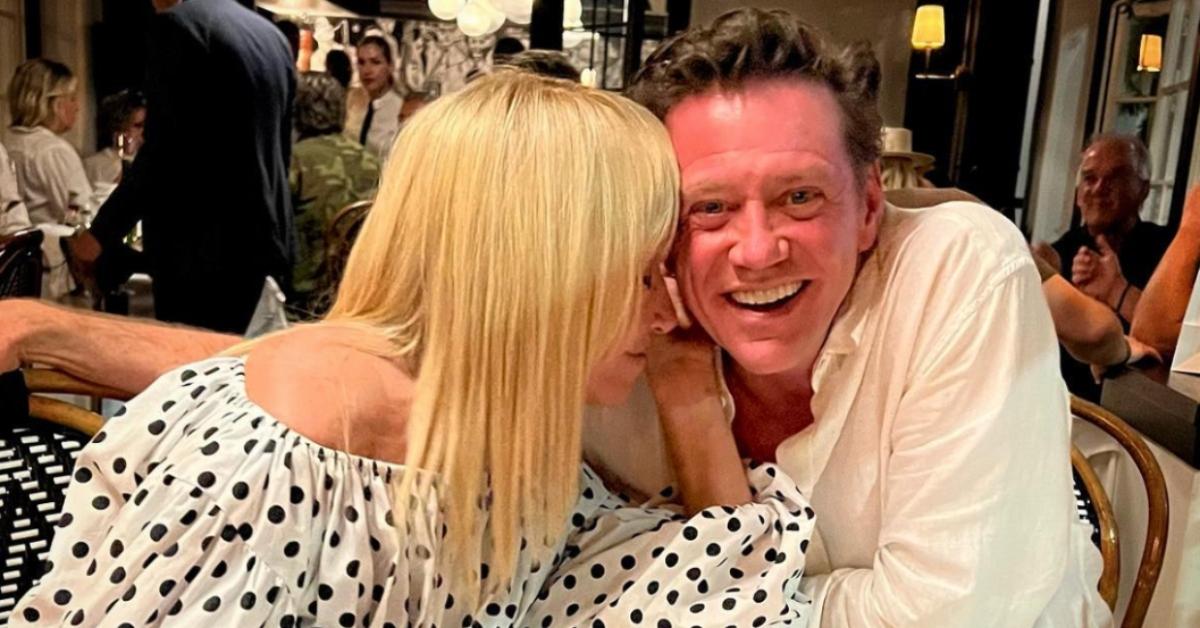 Suzanne Somers had one child, Bruce Somers Jr.
When Suzanne passed away on Oct. 15, 2023, she left behind her husband, stepchildren, grandchildren, as well as her son Bruce Somers Jr. According to People, he was born on Nov. 18, 1965, when Suzanne was only 19 years old. Three years later, she and her first husband got divorced after Bruce Sr. learned Suzanne was having an affair with her dramatic coach, per Variety.
Article continues below advertisement
Bruce holds a BFA in Dramatic Arts from UC Berkeley and an MFA in Film from UCLA, says his LinkedIn profile, but he did follow in his mother's Hollywood footsteps. He briefly worked as a location scout for various productions in the mid-90s and then pivoted to a different branch of the entertainment industry: advertising.
Bruce describes himself as the owner, chief storyteller, and commercial director of Sincbox Media, Inc. The creative advertising agency is basically a modern-day version of Mad Men, with Bruce as a much nicer Don Draper. Their client list is impressive, boasting partnerships with folks like Cover Girl, Starbucks, and TJ Maxx. Of course, it's Bruce's personal life that really shines.
Article continues below advertisement
Bruce has been married to his wife Caroline since 1991.
Article continues below advertisement
Never one to shy away from his feelings, Bruce is quite effusive when it comes to praising his family on social media. In October 2021, Bruce wrote a lengthy post about Suzanne on her birthday via Instagram, praising her for her strength and support. He called her a warrior. "Because of her fierce strength, women are paid more in the entertainment world, people are more conscious about the food that goes into their bodies, and people get better healthcare because they learn the questions to ask their doctors," he said.
Article continues below advertisement
Bruce also said, "Being a warrior doesn't mean you lack fear. Instead, a warrior recognizes fear and musters tremendous courage to face them. And warriors are good listeners who wait for the voice in the middle of the night that says, 'I got you.'" Both of Bruce's daughters, and his wife Caroline have been on the receiving end of similarly beautiful posts.
One year later in October 2022, Bruce shared yet another Instagram post for his mother. Although it's shorter, the sentiment remains. "Today I am once again reminded of how blessed and lucky I am to have chosen my mother in this lifetime," he said. "I love you and am so grateful that you are my mother."