California Senator Dianne Feinstein Has Died at Age 90
Senator Dianne Feinstein has passed away at the age of 90 after a long career that grew controversial near the end. What was her cause of death?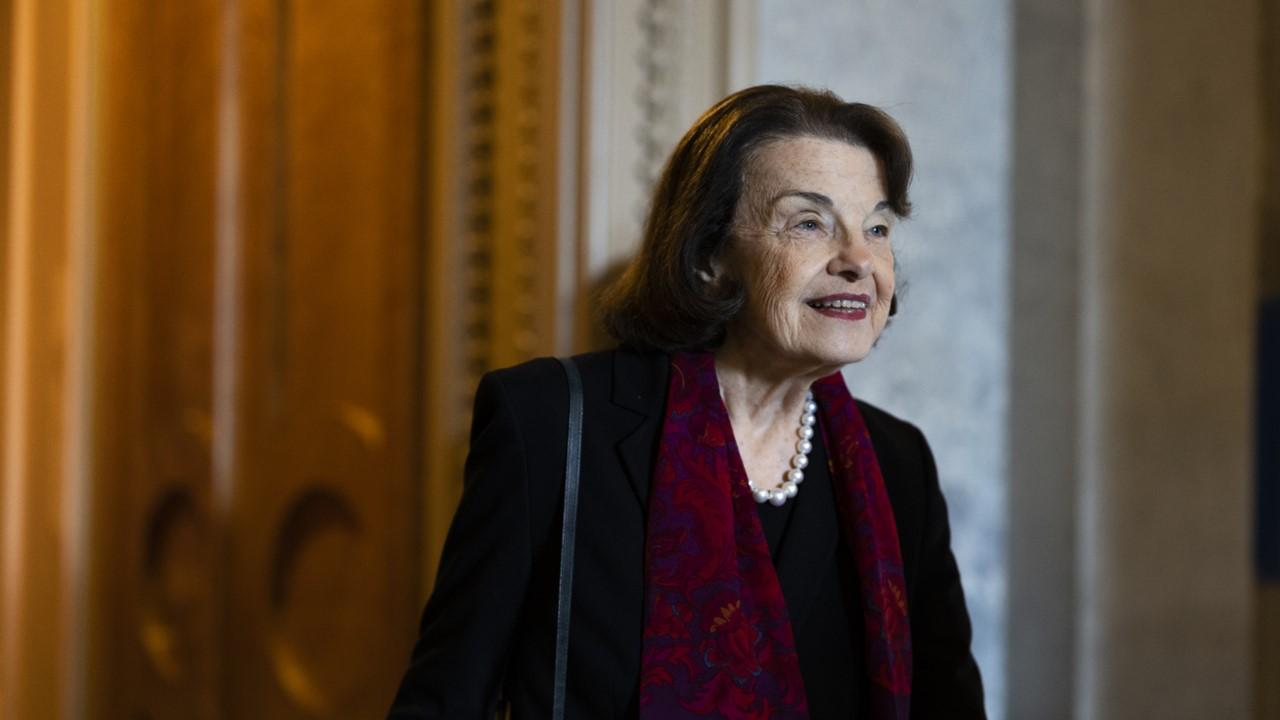 The Gist:
California Senator Dianne Feinstein has passed away at age 90.
Her cause of death has yet to be released.
Despite a career that was marred by health complications at the end, she was a trailblazer for women.
Article continues below advertisement
On Sept. 29, 2023, it was announced that Dianne Feinstein passed away at age 90. At the time of her death, the California democrat was the oldest sitting senator and had been in office since 1992. The months leading up to her death were plagued with questions about her health as many called for her resignation. Here's what we know about Senator Feinstein's cause of death.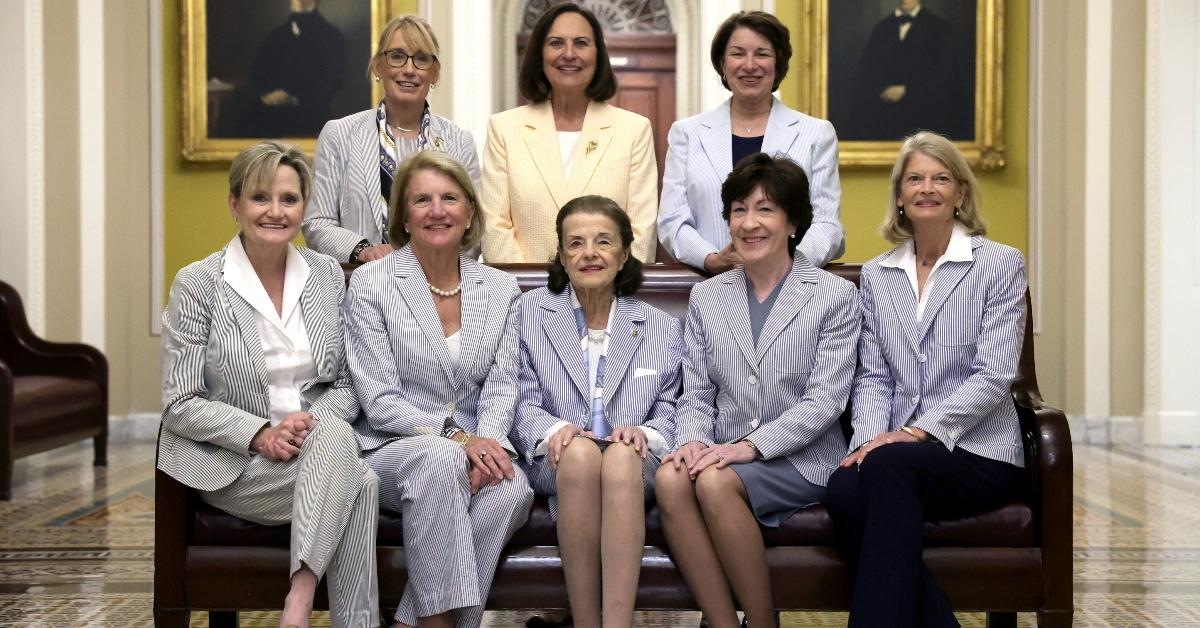 Article continues below advertisement
What was Dianne Feinstein's cause of death? Colleagues questioned her health for months.
The New York Times reported that Senator Dianne Feinstein "died on Thursday night, according to a family member." As of the time of this writing, a cause of death has yet to be revealed and her staff was in the process of being apprised of the situation. Her health was a topic of great discussion on Capitol Hill since early 2023.
According to NBC News, Senator Feinstein had not "voted in the Senate since Feb. 16, 2023," and in early March, she contracted shingles. At that point, she issued a vague statement regarding her status. "I intend to return as soon as possible once my medical team advises that it's safe for me to travel," she said.
Article continues below advertisement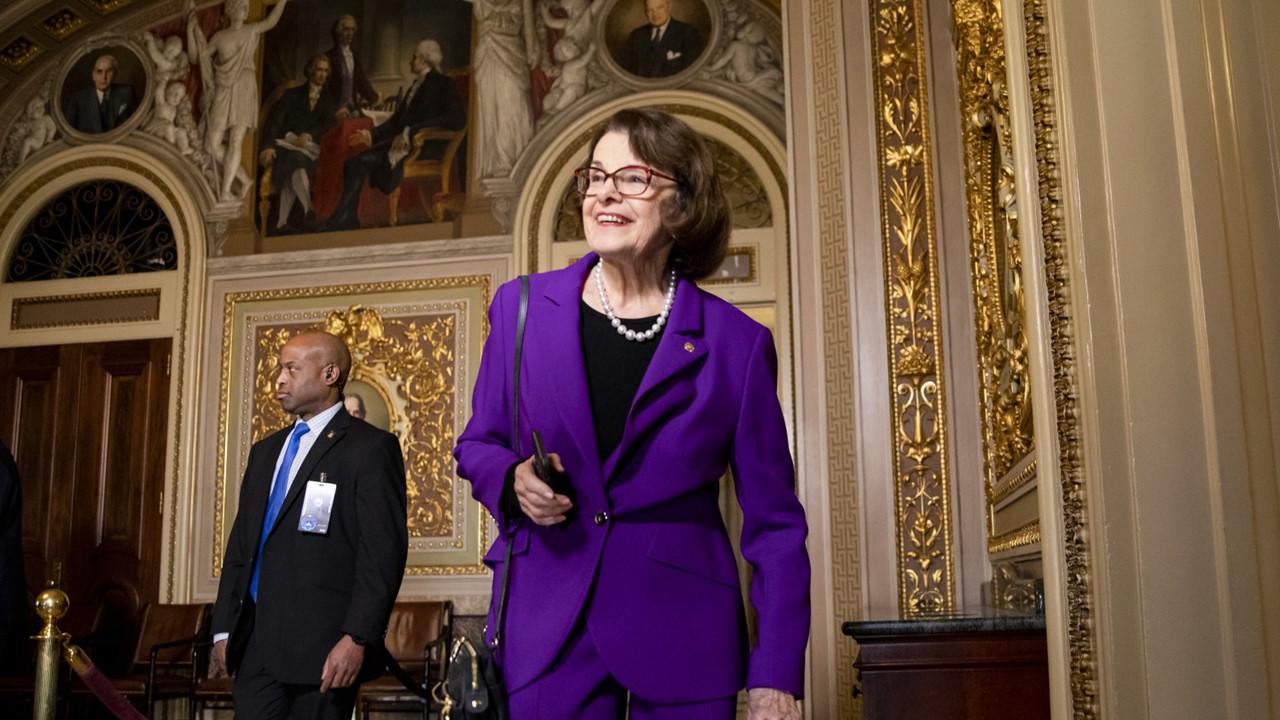 Feinstein went on to say, "I understand that my absence could delay the important work of the Judiciary Committee, so I've asked Leader Schumer to ask the Senate to allow another Democratic senator to temporarily serve until I'm able to resume my committee work." Politico also reported that during the two months she was away from the Capitol, Feinstein was briefly in the hospital.
Article continues below advertisement
During a hearing on Nov. 17, 2020, Senator Feinstein asked then Twitter CEO Jack Dorsey a question about curbing the spread of misinformation on the social media platform. She then repeated herself, verbatim, despite already getting an answer. This gaffe raised some questions about Feinstein's mental fitness.
Although many felt that she should have retired long before her health declined, Feinstein's contribution to the state of California and democracy in general were significant.
Article continues below advertisement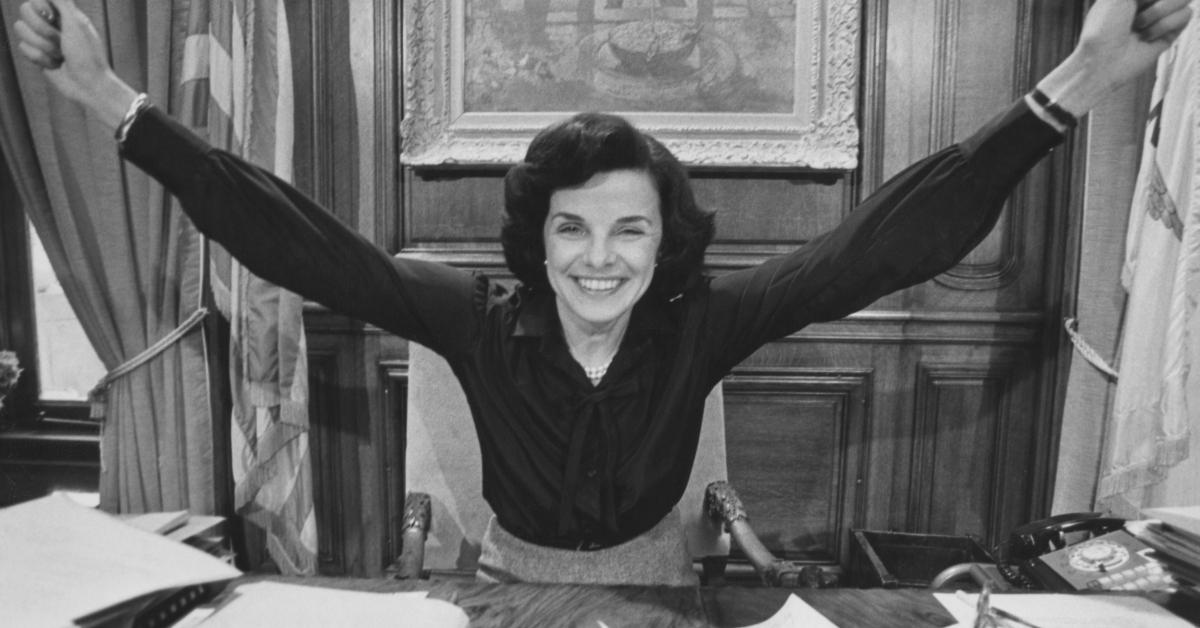 Dianne Feinstein got a lot done.
During the 30-plus years of Senator Feinstein's time as a California Senator, she certainly made the most of it. In 1994, she helped pass the Assault Weapons Ban, after which the "number of deaths from mass shootings fell, and the increase in the annual number of incidents slowed down," per the Ohio Capital Journal.
Article continues below advertisement
She made some incredible strides in protecting our environment with the California Desert Protection Act (1994), passing legislation aimed at Protecting Catastrophic Wildfires (2003), and authorized legislation that "require the Environmental Protection Agency to issue a rule mandating all major sources of greenhouse gases to report their emissions every year," per her website. As recently as 2019, she was still fighting to protect the planet.
Her concern didn't stop there. In 2022 Senator Feinstein "authored the Senate version of the Respect for Marriage Act (Public Law 117-228), a bill to repeal the discriminatory Defense of Marriage Act, enshrine marriage equality in federal law and provide additional legal protections for marriage equality," per her website. After it passed, President Biden signed it into law on Dec. 13.
Article continues below advertisement
Unfortunately Senator Feinstein's last few months were some of the most difficult of her career. After sitting on the allegations against then–Supreme Court nominee Brett Kavanaugh, she actually hugged Republican Sen. Lindsey Graham while arguing about appointee Amy Coney Barrett. This led to her stepping down as chair of the Senate Judiciary Committee.
The good she did far outweighed the missteps made during her final years in the senate. John Burton, a former California Democratic Party chair, told Politico that she "got s--t done by working with people on both sides of the aisle and refusing to get caught up in unnecessary nonsense. To those lining up to run for her seat, I hope you honor the fact that this powerful lady blazed the trail for you."