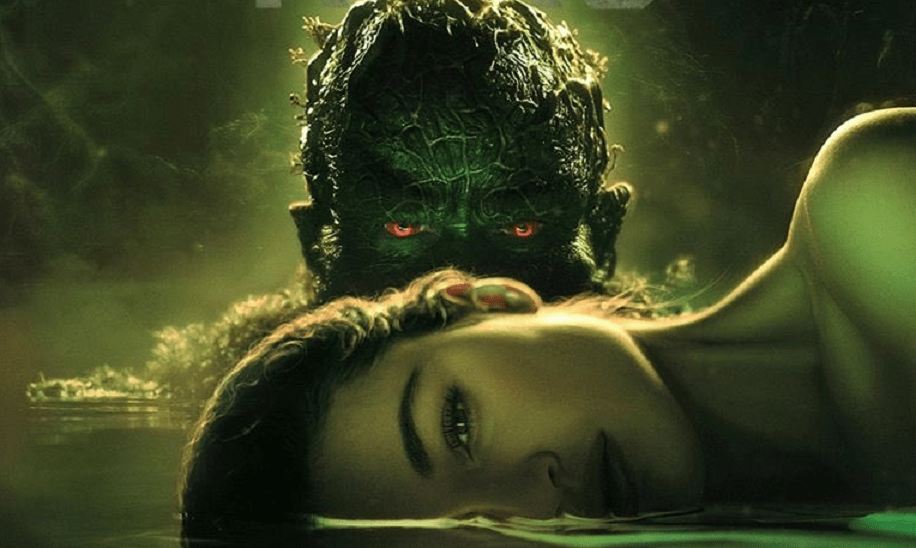 Is There Going to Be a Season 2 of 'Swamp Thing'?
It's difficult to understand why networks will sometimes stick by shows that aren't performing so well or cancel others that receive a ton of critical acclaim. It's also strange when a lot of work will go into a production only for the network to pull the rip cord prematurely, which seems like the case with Swamp Thing, the horror-themed bayou series that's getting its broadcast debut on the CW.
Article continues below advertisement
The show found new life on the DC Universe streaming service back in 2019, but does its jump to TV mean a Season 2 is now in the cards?
Is there going to be a Season 2 of 'Swamp Thing'?
You'd think with all of the rave reviews the series is getting and the fact that it's one of the DC Universe's streaming service's biggest titles, that Warner Bros. would be nuts to not greenlight a second season. But sadly, that doesn't seem like the case. The newest iteration of the show debuted in May 2019, and was promptly canceled after only one episode.
Article continues below advertisement
Why the show was unceremoniously canceled is anyone's guess, and to this day no one really knows why production was halted on the program. Comic book fans loved it. Critics loved it. And I'm pretty sure if alligators and mosquitoes watched superhero dramas, they'd be all nodding their heads in unison at the realistic swampness of the show.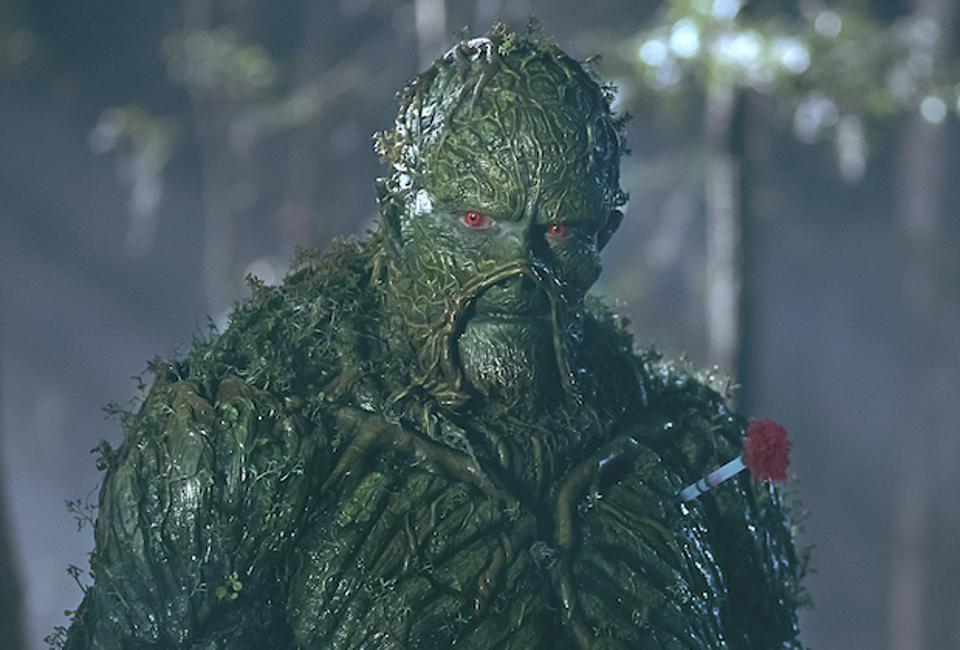 Article continues below advertisement
Unlike the old Swamp Thing show and the awfully cheesy '80s movie, the DC Universe show was actually good, so just why in the world was it taken off the air? It wasn't even an issue of ratings because it brought it really great numbers.
Again, there's no easy answer to that question, but those who liked what they saw in 2019 were stoked to learn that all of Season 1 would debut on the CW in the fall of 2020.
Article continues below advertisement
The show wasn't a cheap one to produce: A custom set used for the series cost a whopping $2 million alone and the initial first season's production budget, which was supposed to be around the $16.9 million mark, ended up ballooning to a turgid $85 million.
And that's even with WB deciding to cut three of the first season's original 13, one-hour-long entries to just 10 episodes.
Article continues below advertisement
The Rotten Tomatoes scores for 'Swamp Thing' are a bit of a dichotomy.
While critics were raving about the program, giving it a whopping 94 percent on the site, audience scores weren't so kind: It currently sits at 67 percent on the site. This could be the result of "review bombing" from fans who are upset that the show isn't being renewed for more seasons.
At least, as of now Season 2 hasn't been greenlit, so if there is an option for Swamp Thing to return, where would it go?
Article continues below advertisement
Probably the CW. Network President Mark Pedowitz hasn't ruled out the possibility of Swamp Thing ever appearing on the channel again. Seeing as it had strong ratings and a cult following, then there's a good chance we could see it return, but we'll have to wait and see how the show does now that it's gone from streaming service to TV. Of course, all of the Arrowverse, DC-superhero-led shows have been crushing it on the network for some time now.
Article continues below advertisement
You can catch Season 1 of Swamp Thing every Tuesday at 8 p.m. ET on the CW, starting Oct. 6.