CBS Reverses Decision to Cancel 'S.W.A.T.' — Here's the Scoop on Season 7
On May 5, 2023, CBS canceled 'S.W.A.T.' after six seasons. On May 8, the network changed its mind due to fan backlash. So, when is Season 7?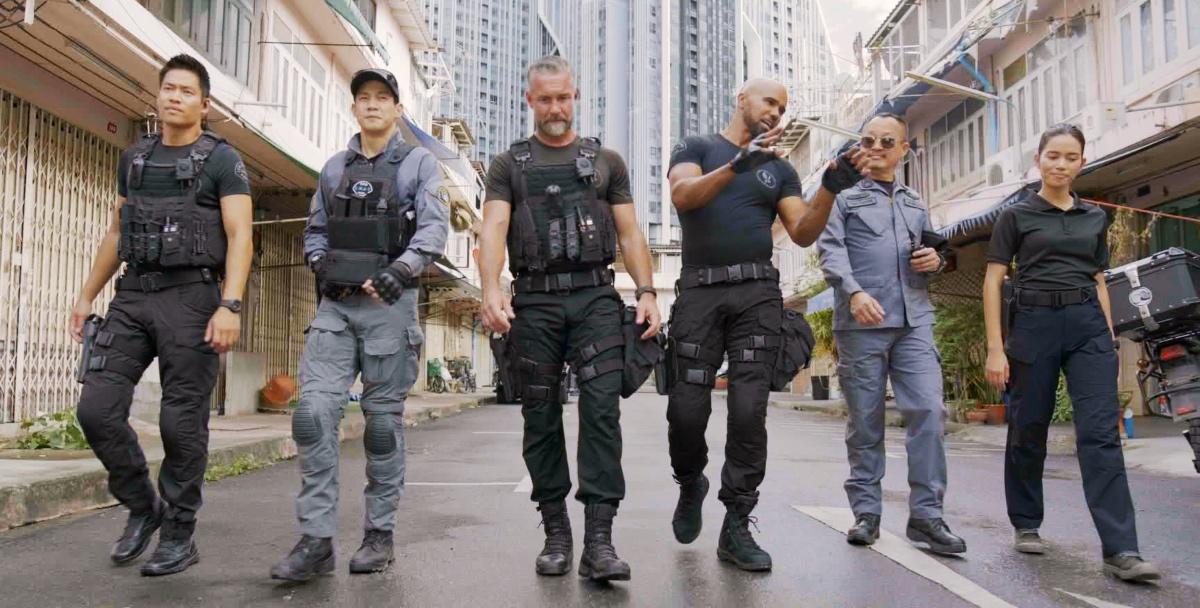 Just when fans thought they wouldn't see the epic conclusion to S.W.A.T., C.B.S. heard their outcries and reversed the cancellation of the series. On May 5, 2023, Deadline reported that S.W.A.T. had been canceled, but by May 8, they were already announcing a change in decision. Fan dedication to the series and its story won the day, leaving everyone with a huge question: when is S.W.A.T. Season 7 premiering?
Article continues below advertisement
Keep reading for what you need to know about S.W.A.T. Season 7, including how many episodes it will have, and when you can watch S.W.A.T. Season 6 on Netflix.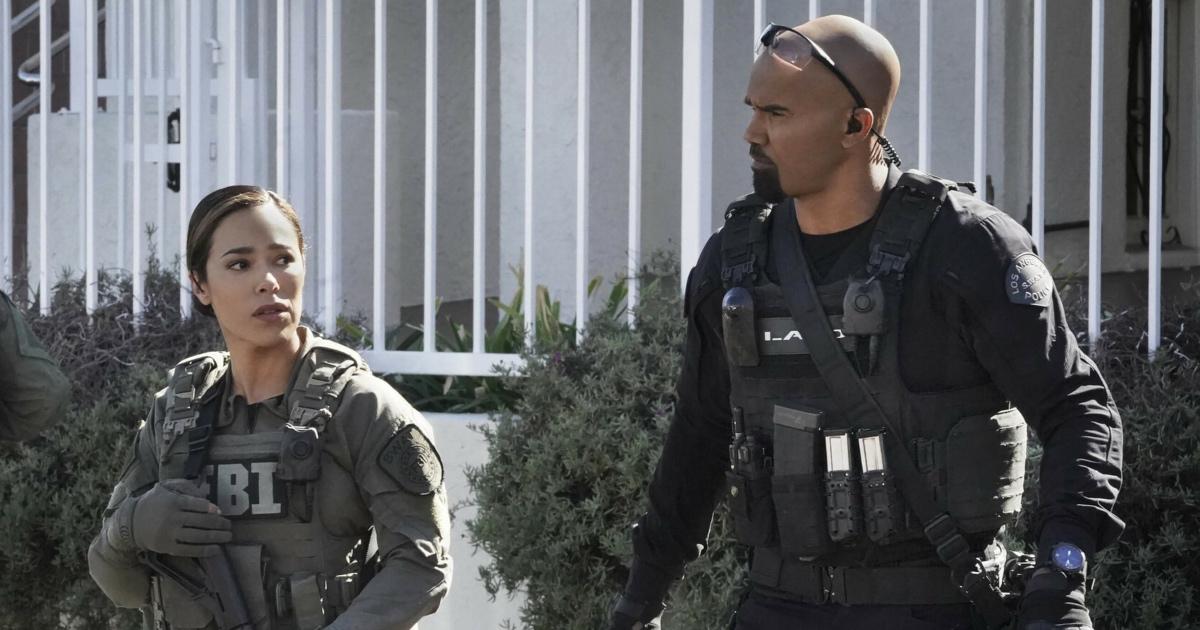 Article continues below advertisement
When is 'S.W.A.T.' Season 7 premiering?
In the official announcement declaring that S.W.A.T. would get a seventh and final season, CBS Entertainment President Amy Reisenbach and Sony Pictures Television Studios President Katherine Pope said (per TV Line), "We have listened to our viewers and their outpouring of passion for S.W.A.T. and we have reached an agreement to renew it for a final season of 13 episodes to air during the 2023-2024 broadcast year."
Star Shemar Moore reacted to the news of S.W.A.T's cancellation on Instagram, hinting that he thought CBS would "wake up" and change its mind.
"It's all about money, y'all. They said we're canceled, but guess what I don't think we're done. CBS is either gonna wake up and realize they made a mistake." He added, "Sony is gonna do their math and realize that this is not the right move. I hope we can have a kumbaya and come back together and continue this show because it's a good time for families across the world."
Article continues below advertisement
Fans are thrilled about the thirteen episodes to come, and it sounds like there won't be too much waiting before Sergeant II Daniel "Hondo" Harrelson, Jim Street, Dominique Luca, Deacon Kay, Lieutenant Detective Piper Lync, and Victor Tan are back on television screens.
When does Season 6 of 'S.W.A.T.' come on Netflix?
Seasons 1-5 are currently streaming on the platform, but for Season 6, fans might have to wait a while. As typical with shows currently airing, Netflix likes to wait until a season has finished on television before adding it online. Many speculate that Season 6 will drop on the platform in Fall 2023, but there have been no reports to confirm otherwise.