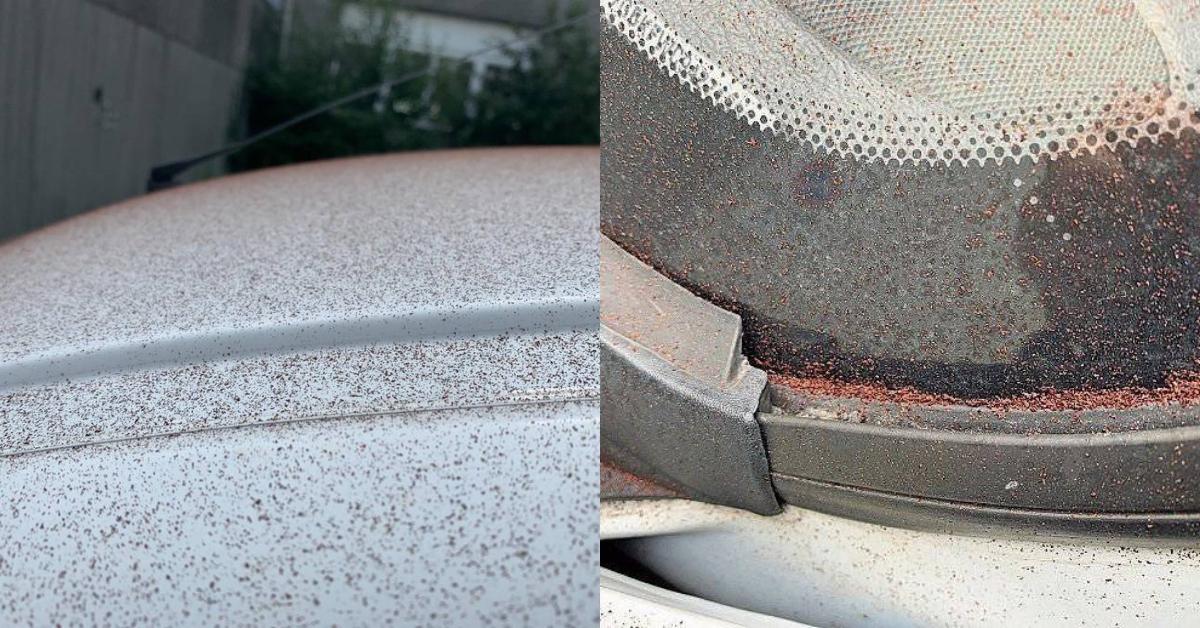 Swiss Town Covered in Cocoa Snow After Malfunction at Nearby Chocolate Factory
A malfunction at a Lindt & Sprüngli chocolate factory in Olten, Switzerland led to tiny pieces of chocolate falling all over the town like snow.
It's like something out of your dreams, a fairy tale story come to life. Yes, it has actually been snowing chocolate in Olten, Switzerland, thanks to a malfunction at a local chocolate factory.
Article continues below advertisement
The Lindt & Sprüngli chocolate factory in town experienced an error with its cooling ventilation system, according to The Independent. This is what caused the magically delightful and totally harmless sprinkle of fine, powder-like chocolate from the sky.
Article continues below advertisement
This tweet reads, "Cocoa rain in the Olten industrial quarter: the ventilation system is to blame." It is unclear just how many people realized what was happening and ran outside to catch the chocolate on their tongues, but I hope it was a lot.
Because it was fairly windy that day, the cocoa powder left everything covered in a fine coat of cocoa. I imagine people were quite surprised when they had to use their windshield wipers to free the chocolate from their car windows.
Article continues below advertisement
The company said that at least one car was lightly coated. They've offered to pay for any cleaning, but they haven't been taken up on the offer yet. (Probably because the car owner is driving around showing everyone they know their chocolate-covered car.)
Luckily for everyone, "Factory production was able to continue as normal and the company says the particles were completely harmless to people or the environment." This would have been truly devastating if it halted the production of some of the finest Swiss chocolates.
Article continues below advertisement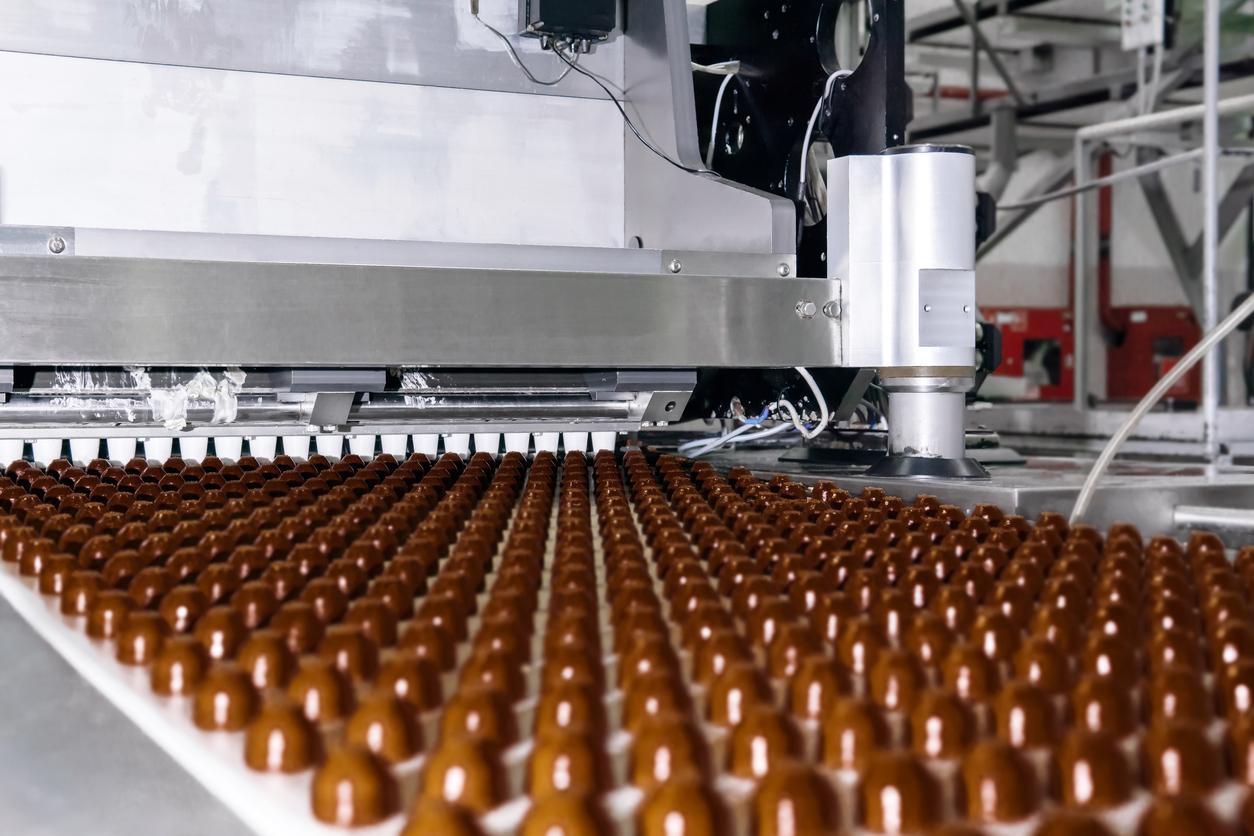 The company also said the malfunctioning equipment has now been repaired, so residents of Olten shouldn't get used to chocolate falling from the sky. This was probably a once-in-a-lifetime kind of thing.
Article continues below advertisement
Of course, though, this story captured the hearts and tastebuds of thousands on the internet, who simply love the idea of being caught in a swirling storm of chocolate precipitation. We've all had this dream at least once or twice, right? I mean, it's delightful.
Article continues below advertisement
"There are stories in the news that just put a smile on your face. This is one of them," yet another person wrote. Not only is that totally true, but it's also something that's sorely needed in 2020 when we seem to be barraged with bad news and worse than bad news on a daily basis.
Article continues below advertisement
This is the type of story that would make Willy Wonka proud. In fact, I think Olten should lean into this idea that they're now home to a whimsical chocolate factory. Make the cocoa snowfall an annual event. Hire an eccentric man in a purple suit and top hat to run the place. Let him build a chocolate river with a really creepy boat that takes you into a terrifying tunnel but then lets you out around all his strange candy experiments.
Then maybe one day, he'll leave the factory to a little kid, but not just any little kid, the little kid who wins the rare golden ticket and proves themselves to be an upstanding candy consumer. I don't know. Just spit-balling here.