SZA's 'SNL' Song "Big Boys" Has Gone Viral on TikTok
SZA's performance of the song "Big Boys" on 'Saturday Night Live' has made the catchy track go viral on TikTok.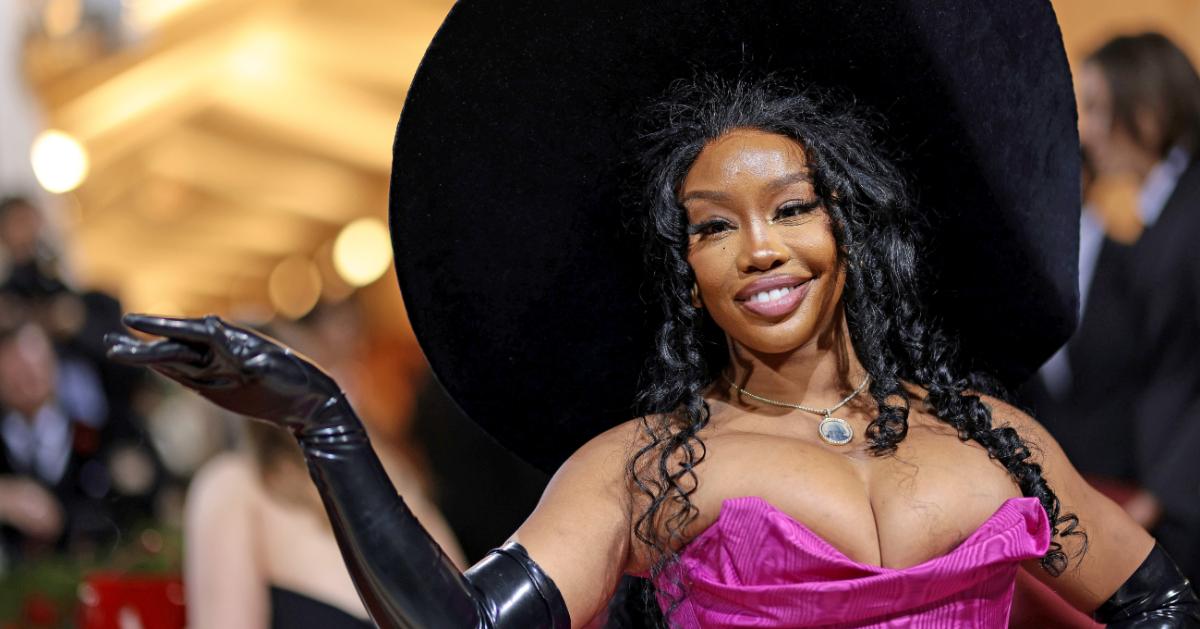 With the release of her latest album, "S.O.S.," on Dec. 8, 2022, we're all officially on SZA time now. The singer's new offering boasts impressive features and catchy melodies, and the album has received praise from critics and fans alike.
However, a SZA song that isn't on "S.O.S." is going viral on TikTok. Titled "Big Boys," it's attracting millions of listeners on the platform. With that being said, what exactly do we know about the track?
Article continues below advertisement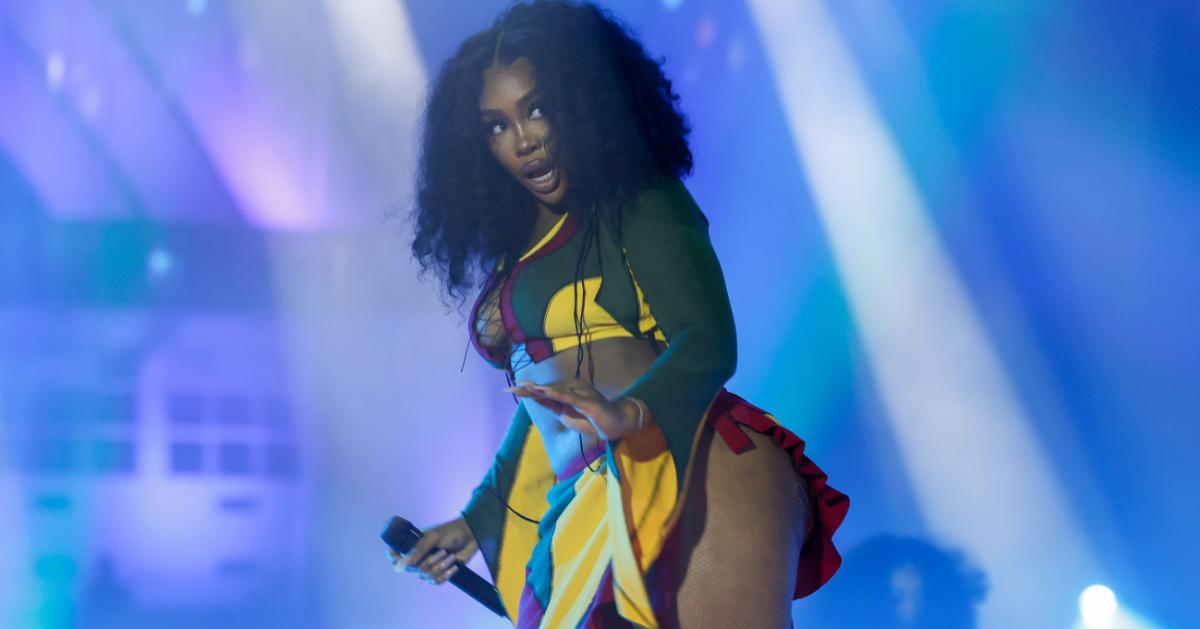 SZA's spoof song "Big Boys" is a huge hit on TikTok.
One would assume that with a full album of new material recently released, the most viral SZA song on TikTok should be from "S.O.S." However, that is simply not the case. Instead, an officially unreleased spoof song created for SZA's recent Saturday Night Live appearance titled "Big Boys" is taking the video-sharing app by storm.
Article continues below advertisement
What is the meaning of SZA's song "Big Boys"?
The track, which is an SNL-fueled collaboration between Keke Palmer, SZA, Cecily Strong, Ego Nwodim, and Punkie Johnson, focuses on a group of single women who are pining after larger men for a romantic encounter. In its nearly-four minute runtime, the group touches on how much they all want a "big boy" this winter season.
Article continues below advertisement
Singing lyrics such as "That time of year when we find a man to keep us warm through these cold months" and "I need a big boy / With polar bear arms," SZA makes it clear that she's looking for a certain kind of partner this winter season.
She continues with lines like "Makes his own heat with his big boy body" and "Forget a six-pack, I need the whole damn keg."
Other descriptive terms used by SZA include "Big mouth breather and legs like a monster" as well as "Need an enormous man, feeds me snacks with his enormous hands."
The song is not officially released on any streaming platforms, but those curious to listen to it can check out the video of the group's performance on the official Saturday Night Live YouTube channel.