Here's How You Can Make Six Figures Working at Taco Bell
Taco Bell has decided to make its manager positions more competitive and is rolling out a six-figure salary in some of its locations.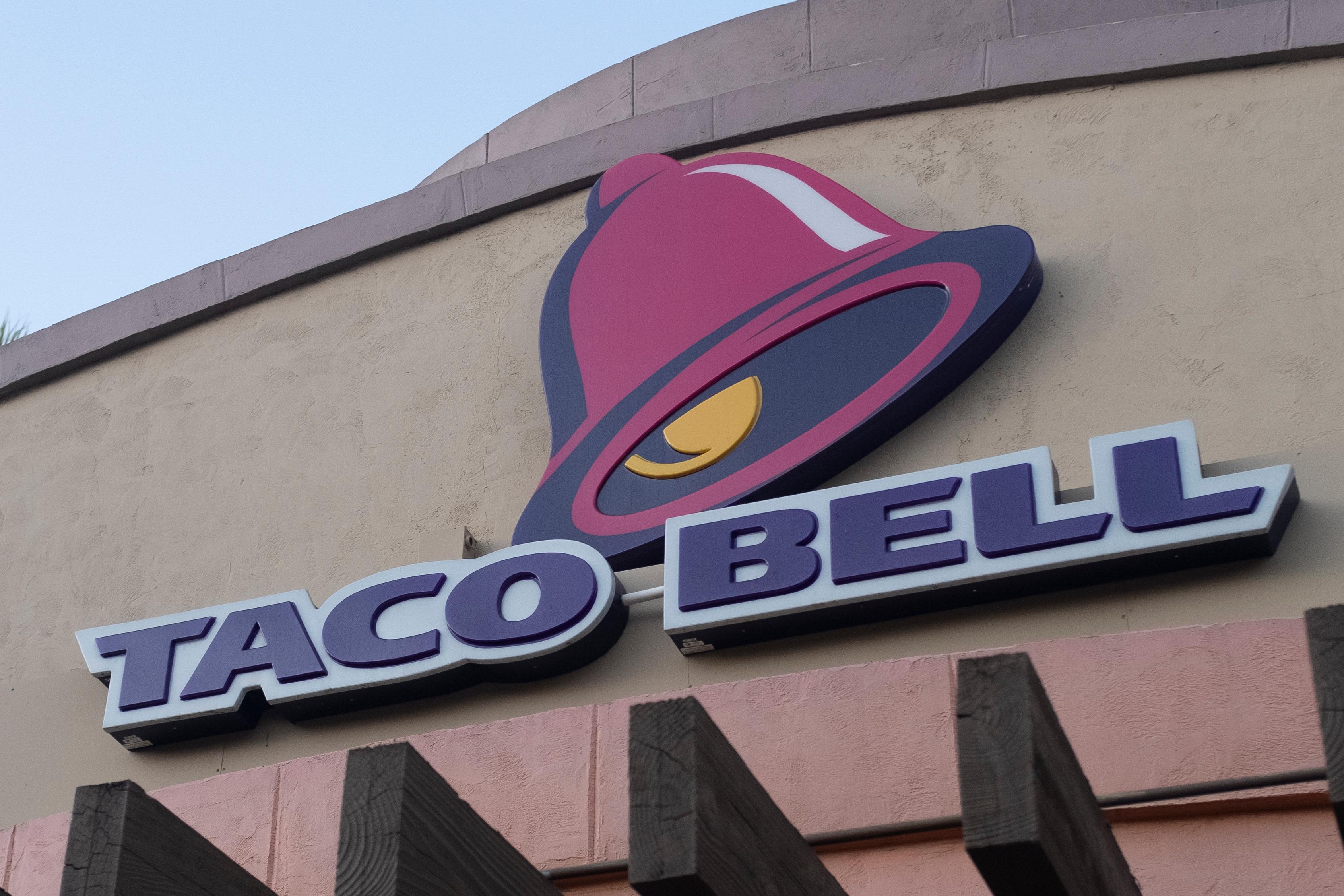 While you're working on your New Year's resolutions, Taco Bell has some of its own. In addition to bringing back the coveted Nacho Fries, the fast food chain revealed that they've got some big plans for the new year, and if you work at Taco Bell, this is good news for you.
One of the biggest changes on the list includes a hike in manager salaries. That's right — if you're a Taco Bell manager, you could be getting a big pay raise very soon.
Article continues below advertisement
Taco Bell is offering a six-figure salary to some of its managers.
The chain revealed in a statement that they plan to roll out a huge salary hike for its store managers, giving them an annual salary of $100,000.
The company has not confirmed which locations exactly will be participating in this test, but they revealed that it'll only be "select" company-owned restaurants in the Midwest and Northeast.
"We are still in the planning phase and do not have locations or participants confirmed at this time," the company told CBS.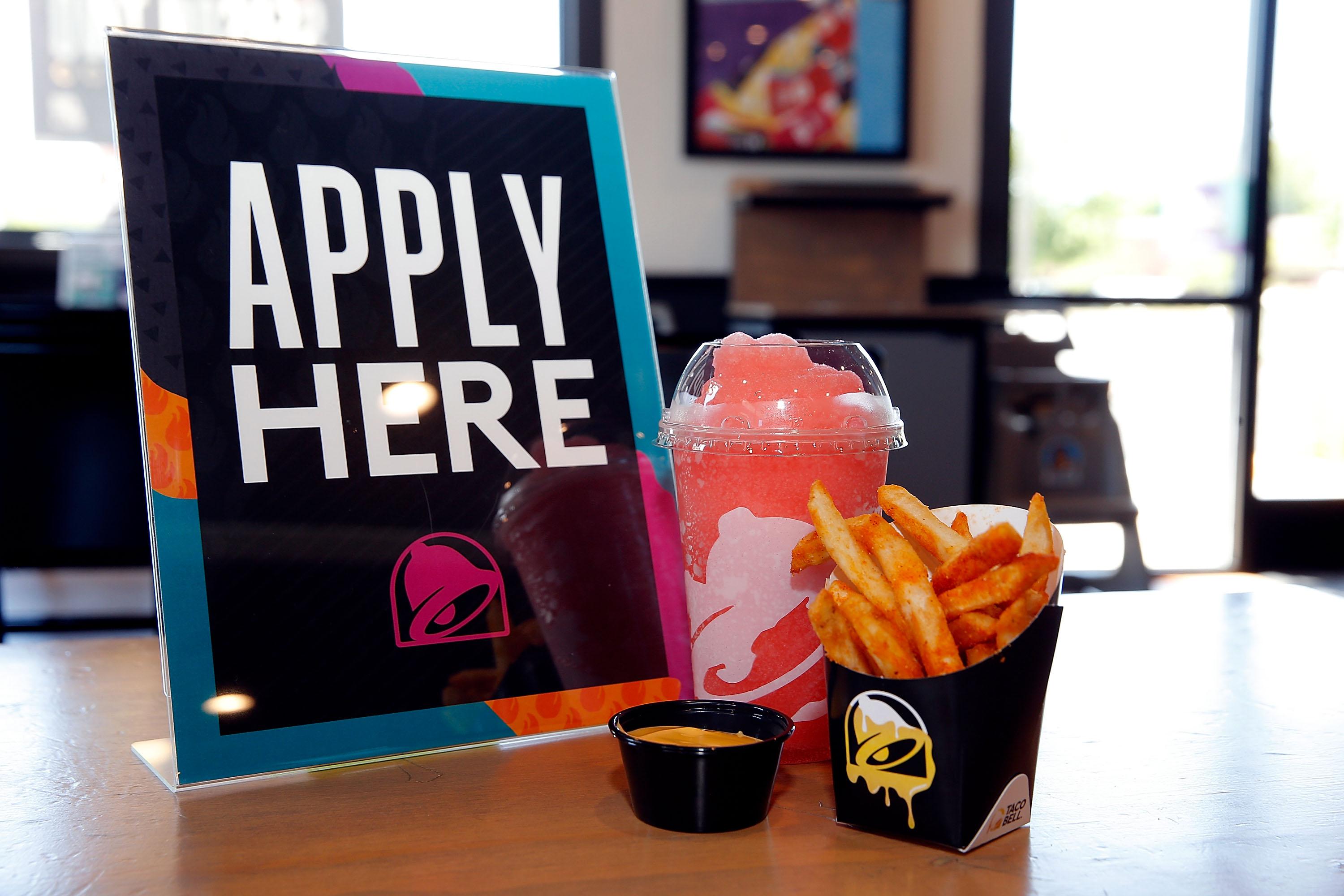 Article continues below advertisement
Managers at these locations already currently make anywhere from $50,000 to $80,000 a year, but they hope that the pay increase will offer more stable work environments for the employees, reducing turnover and attracting more workers.
For those who still want some more responsibility in their roles at Taco Bell locations, the company is also introducing the "Makers" program.
"For those who may not want to be in a manager role, the brand is introducing 'Makers,' a program for restaurant team members who want to elevate their passion for the brand and want leadership experience," the memo said.
Taco Bell is also enacting a minimum of 24 hours sick time for all of its employees, not just its salaried workers, which employees will become eligible to receive after their first 90 days.
Article continues below advertisement
The company also promises to be more eco-friendly.
In addition to offering better conditions for its employees, Taco Bell is planning to make significant steps toward becoming a more environmentally-friendly company.
"By 2025, in Taco Bell restaurants across the globe, the brand aims to make all consumer-facing packaging recyclable, compostable or reusable," Taco Bell's memo says. "Recycling and/or composting bins will be added to all restaurants, where infrastructure permits, and PFAS, Phthalates and BPA will be removed from all consumer-facing packaging materials."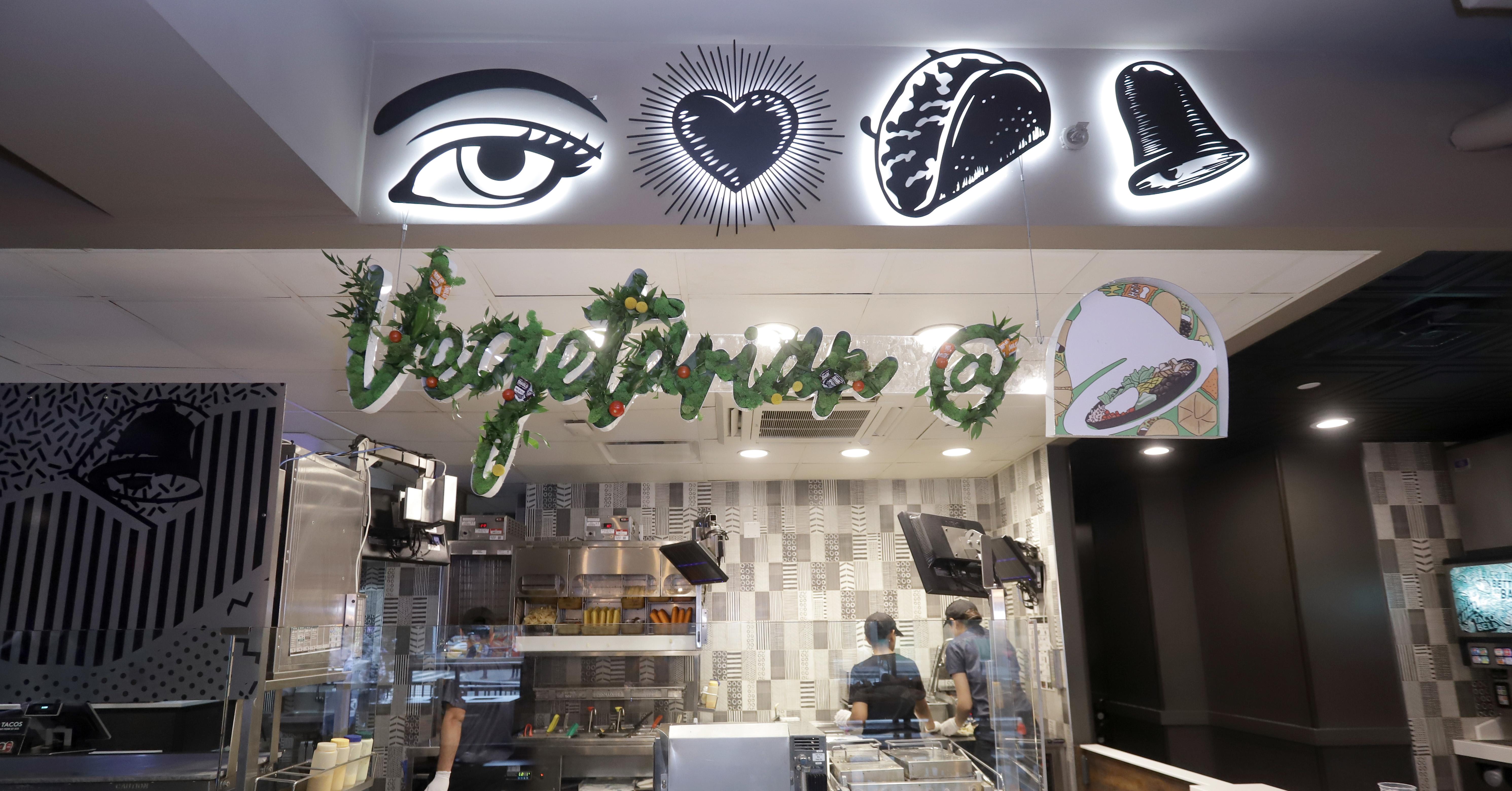 Article continues below advertisement
In 2019, the company also implemented a new vegetarian menu at all of its locations, with more meat-free options for consumers. This is part of its effort to become "the number one QSR for vegetarians."
"It's no secret that Taco Bell marches to the beat of its own drum, and we provide our fans with unexpected experiences year after year," Taco Bell CEO Mark King said. "As Taco Bell expands its footprint, our responsibility to drive positive impact increases. Our business growth in the last decade has positioned us to create change for good and implement creative solutions for our planet, our people and our food. We're excited to shake things up and make 2020 even more about what matters most: our purpose."