Taco Bell's Nacho Fries Are Finally Returning to Menus, So Say Goodbye to Your 2020 Diet
Are Taco Bell's Nacho Fries coming back? The chain is making all of our wishes come true — the staple will be returning to menus in just a few weeks.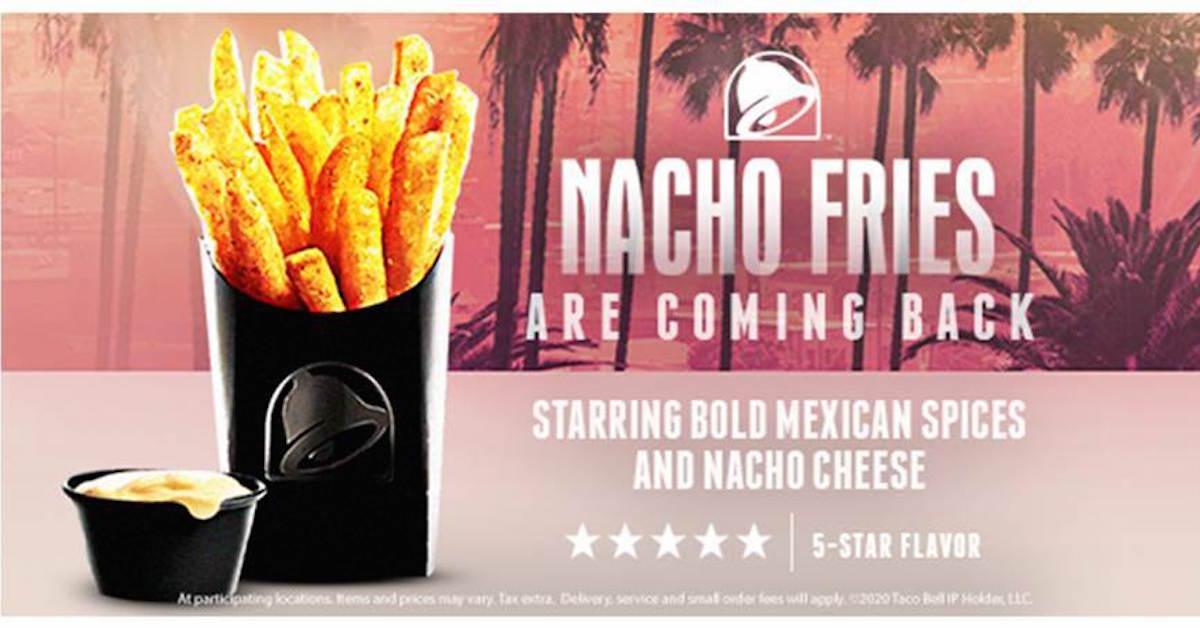 Article continues below advertisement
No, you aren't dreaming, and this isn't a cruel (and wildly premature) April Fool's Day prank — the Tex Mex chain is legitimately resurrecting the food hybrid favorite at the very end of January. So here is everything you need to know in order to get your hands on the elusive Nacho Fries before they vanish once again.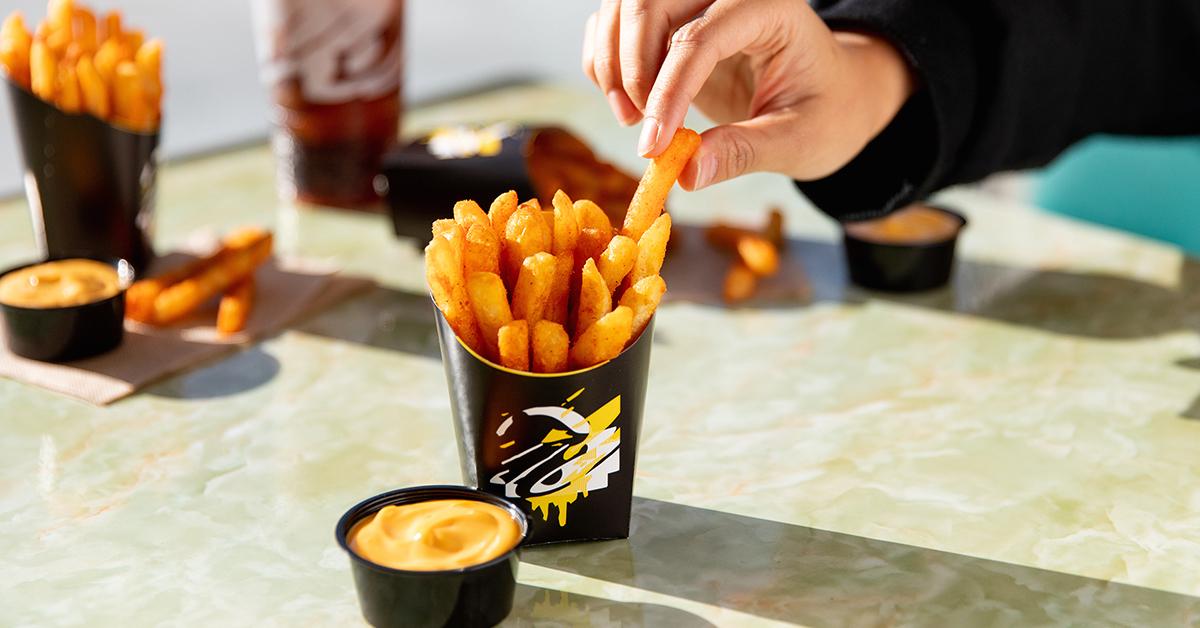 Article continues below advertisement
Nacho Fries are officially coming back to Taco Bell restaurants, nationwide.
There is definitely no denying that it's a great day for French fry connoisseurs like myself — in a press release sent to Distractify, the beloved Mexican-inspired chain announced that all Taco Bell locations across the U.S. will be bringing back Nacho Fries as of Jan. 30. So mark your calendars, people, because this is a really, really big deal in the realm of fast food.
If you aren't yet familiar with the dish in question, however, let's back things up a bit — Taco Bell's Nacho Fries include a hefty helping of crispy taters that have been smothered in flavorful Mexican seasoning. With each carton of fries comes a cup of warm, creamy nacho cheese on the side, which ultimately helps prevent the fries from getting soggy, and ensures the fries stay extra crispy.
Article continues below advertisement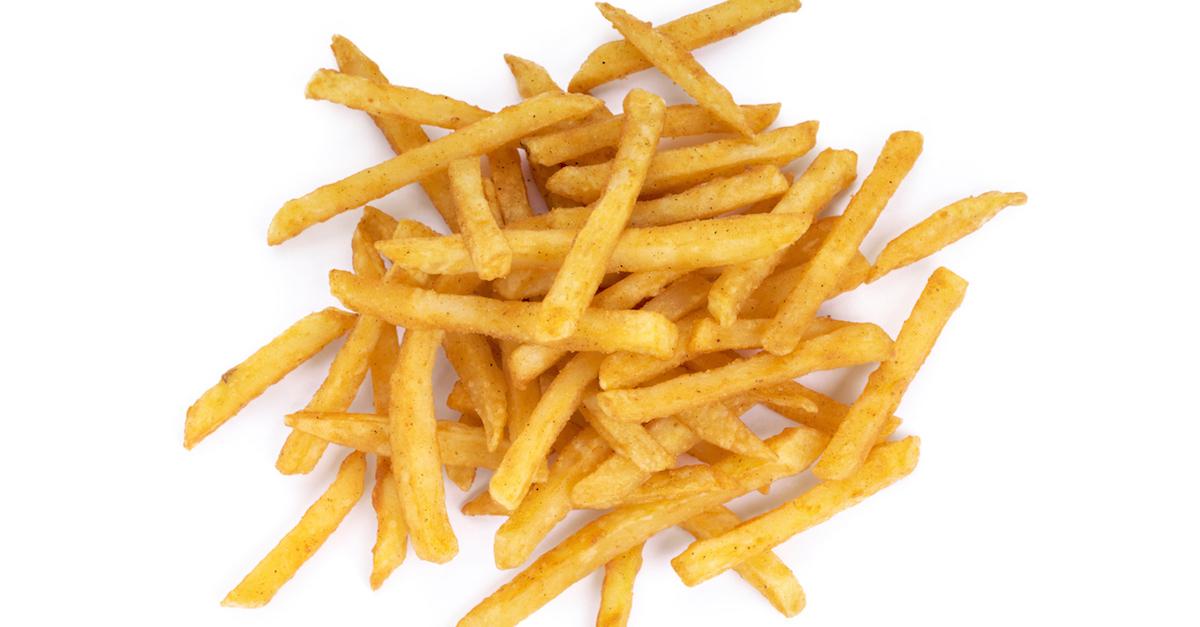 Best of all, you can still order them with all the fixings.
A side of Nacho Fries costs $1.29 but if you want to shake things up a bit, try ordering the Nacho Fries Supreme — atop your carton of taters comes a variety of mouth-watering toppings from seasoned beef, to sour cream, nacho cheese sauce, and tomatoes. Altogether this costs marginally more than the side order, totaling out to only $2.49.
Article continues below advertisement
Then, finally, there's an even larger version of the Nacho Fries that customers can order called the Nacho Fries Bell Grande. It costs $3.49, and comes with even more food... so make sure you go into it with an appetite. According to Taco Bell, there are going to be even more ways to customize your fries this time around, with more details to come soon, so fingers crossed for an avocado topping option. To quote Mean Girls, "you wanna go to Taco Bell?"
Article continues below advertisement
There's no telling how long they'll be available.
As per usual, Taco Bell's Nacho Fries aren't here to stay for the long run. Last time Nacho Fries were on the Taco Bell menu in early 2019, they stuck around for only about three months, according to Thrillist. Although an "end date" hasn't been announced yet, rest assured they won't be around forever, so make that trek to the 'Bell ASAP.
Taco Bell is coming in clutch with this Nacho Fry news, and while it'll definitely force you to give up that wretched New Year's diet, it's totally worth the splurge... trust me on this one.