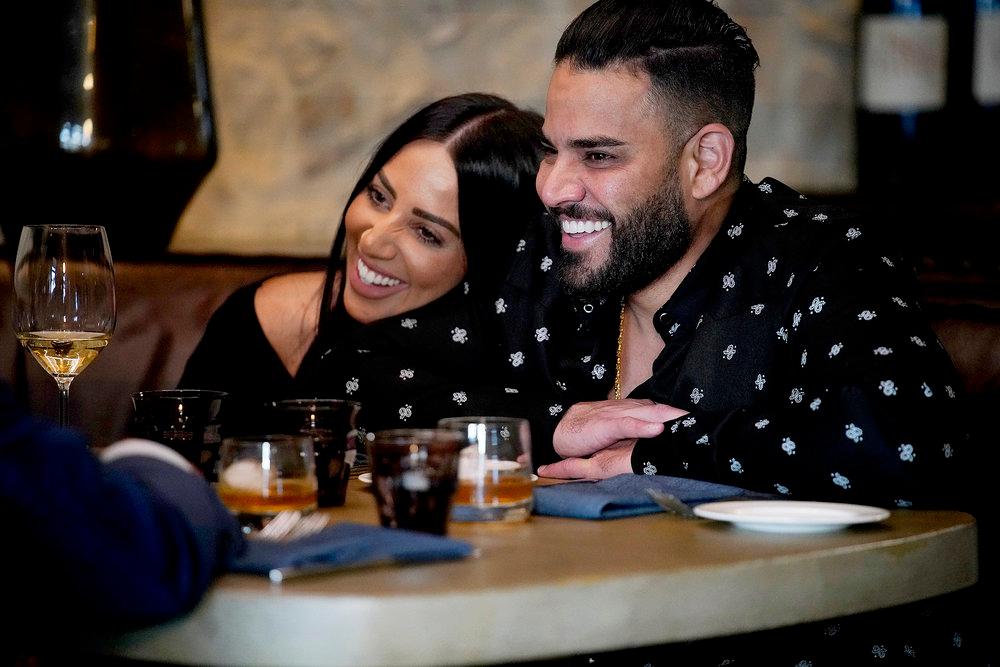 Tal Bahari Is Still Supporting His Ex, Mike Shouhed's New 'Shahs of Sunset' Boo
Mike Shouhed might be blissfully in love with his girlfriend on Shahs of Sunset, but she doesn't come without a little baggage. So even if Mike would rather ignore the fact that Paulina Ben-Cohen's ex, Tal Bahari, is a force on his own, sooner or later he's going to have to live with the fact that his net worth very likely surpasses Mike's.
And when you run in these particular circles, the zeros and commas mean a whole lot.
Article continues below advertisement
In Shahs of Sunset Season 8, Mike said he found love again and between his declaration on the show and social media posts with girlfriend Paulina, it seemed he was finally ready to settle down and be a (mostly) good boy. He doesn't come without his own issues, however, and even if he and Paulina are no longer together by the time Season 9 airs, it's hard to get around the fact that her ex may have been intimidating.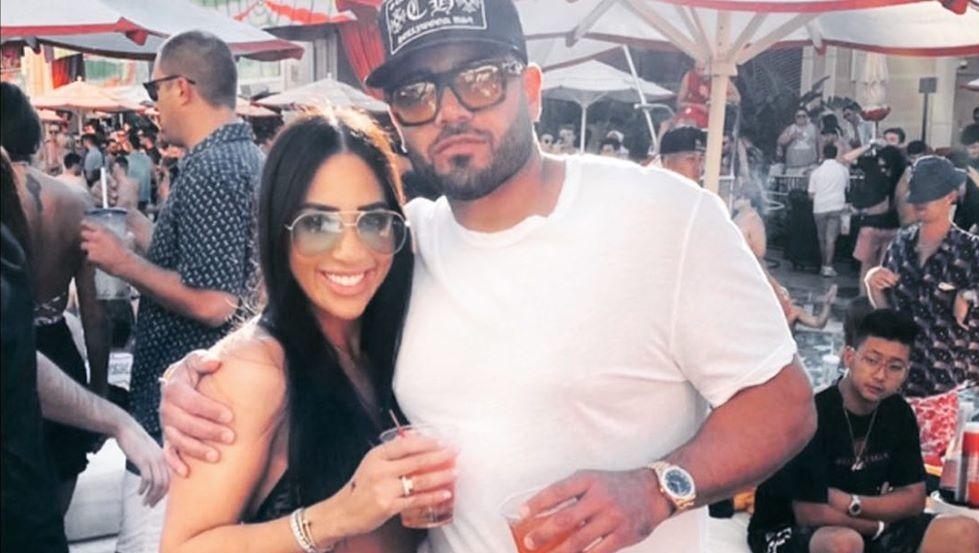 Article continues below advertisement
What is Tal Bahari's net worth?
When Paulina was introduced on Shahs of Sunset, fans learned that she shared two kids with her ex and that, while dating Mike, she was going through a divorce with him. There were also rumors of Paulina bankrolling Mike, leading some fans to wonder just what it is her ex does for a living to keep his own ex living such a lavish lifestyle.
Although Paulina hasn't said too much about her ex, it looks like Tal may be the CEO of Cavalini, Inc., a wholesale company in Los Angeles. And according to public records on BlockShopper.com, Tal and Paulina may have purchased a $1.9 million home together in L.A. Given the rumors about Tal being a millionaire, they probably aren't far off, but there is, unfortunately, no public record to confirm how much he's worth.
Article continues below advertisement
Mike has had money troubles outside of 'Shahs of Sunset.'
It was probably beneficial for Mike to have found Paulina when he did, though, because sources allegedly told AllAboutTheTea that Mike was having money troubles before he announced his relationship with Paulina. Take that with a grain of salt because Mike himself hasn't confirmed serious money woes, but given the evidence, it makes sense.
Article continues below advertisement
In 2019, Mike listed his Hollywood Hills home as an Airbnb rental. He then listed it as a lease for $10,000 per month. Fans of Shahs of Sunset probably remember when he first moved into the modern and spacious home, so it makes sense that he would only resort to leasing it out if he really was struggling financially. He was also outed by co-star Reza Farahan for selling merchandise with Reza's face without his permission. Mike might be in love, but the rest of his life is sort of a mess.
Article continues below advertisement
Still, Mike claims he's ready to settle down with Paulina.
Despite everything else going on in Mike's life, he has said on Shahs of Sunset that he is ready to settle down with Paulina. Reza said himself on the show that "Mike won the Persian girlfriend lottery" and Mike already called Paulina his soulmate. That may be a stretch. Let's see how he feels once the honeymoon phase is over.
"My life has completely changed from a year ago," Mike said on the show "I'm 40. I don't want to be single. I want to have a family. And I found the person that's going to give me all the things I want in life."
Hopefully he isn't just seeing dollar signs.
Watch Shahs of Sunset on Fridays at 9 p.m. ET on Bravo.