What Does 'Bargain Mansions' Star Tamara Day's Husband Do for a Living?
What does Tamara Day's husband, Bill Day, do for a living? She's the host and designer on HGTV's 'Bargain Mansions.' Details on what her husband's job is.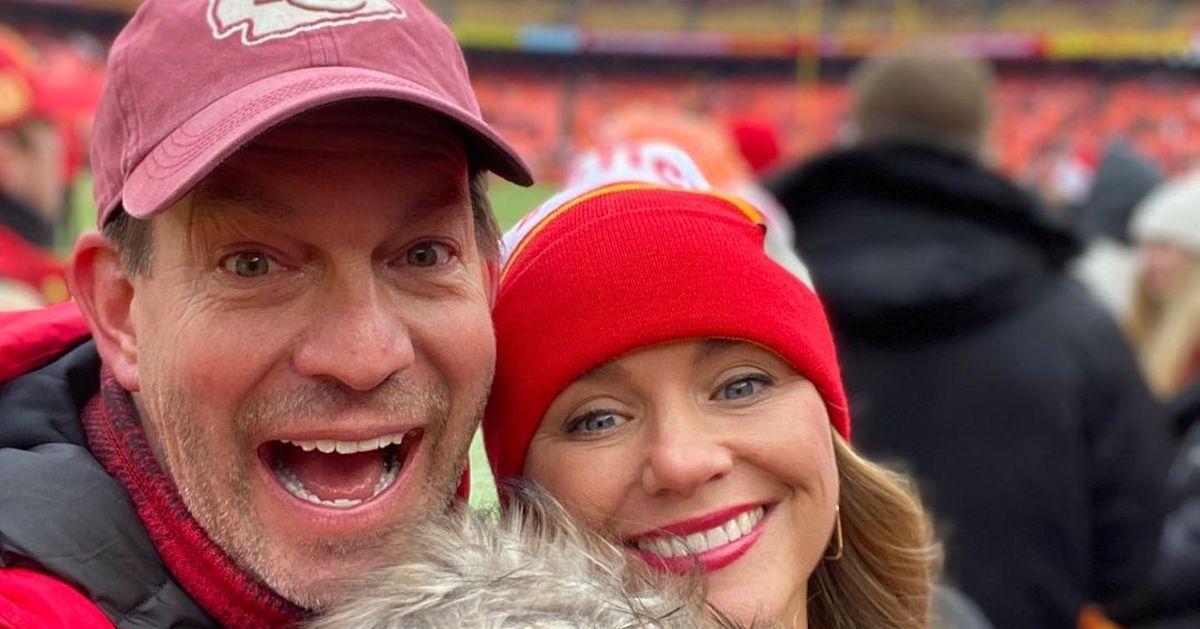 On HGTV's Bargain Mansions, Tamara Day and her dad, Ward Schraeder, renovate and restore homes to their former glory in the greater Kansas City area.
In addition to showing off her construction and design skills on the show, Tamara shares her personal life as well. The TV host often features her husband, Bill Day, and her four kids on Bargain Mansions.
Article continues below advertisement
While fans of the show already know that Tamara has a significant background in flipping homes, few may realize that her husband does as well. He also has a day job that is far different from renovations.
What is Tamara Day's husband's job? Continue reading to find out what Bill Day does for work.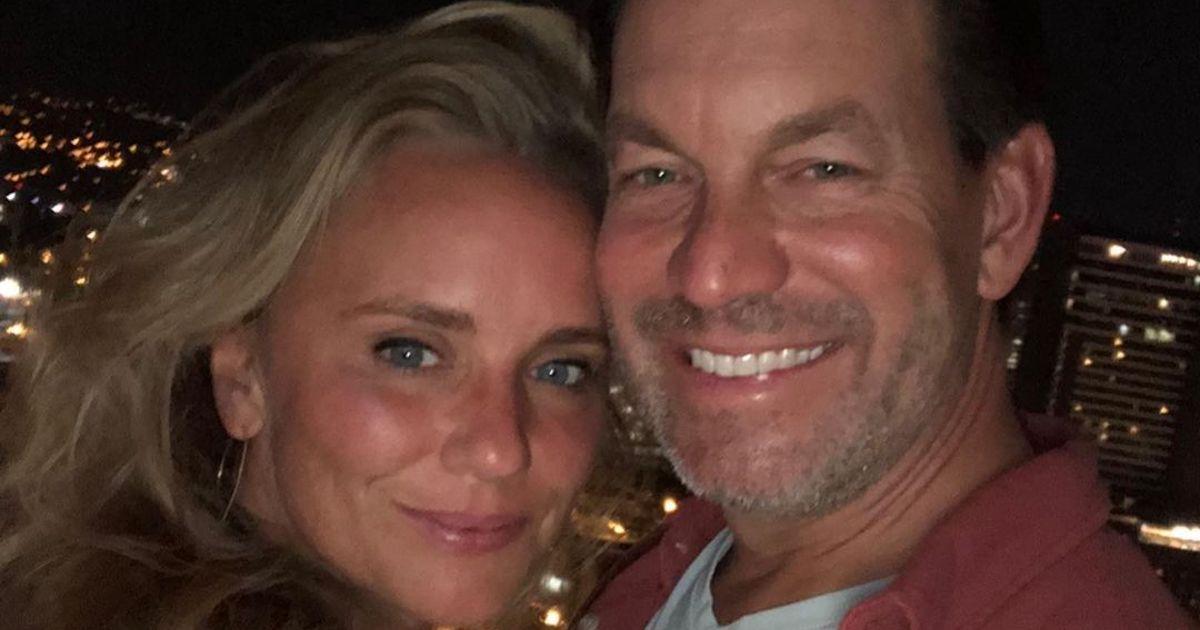 Article continues below advertisement
Who is Tamara Day's husband, Bill Day?
The HGTV personality has been married to Bill Day since November 2000, and the pair shares four kids together: Henry, Eleanor "Nora," Bobby, and Thomas. The couple initially met in 1998, when they were both managing booths next to one another at the Bartle Hall convention center.
Tamara has blogged about her marriage on her website, TamaraDay.com, in the past. She noted that Bill had experience with flipping houses prior to their nuptials, which truly made them a perfect match.
The two purchased their dream property in 2008 — which included an old house that needed a lot of work. While Tamara and Bill intended on getting a crew in to do the work, the financial crisis prevented them from doing so.
Though she had three young boys at home at the time, Tamara then decided to do most of the renovation herself, and she relied on buying furniture pieces from estate and yard sales.
Article continues below advertisement
It may have initially been a big undertaking for her, but it proved to be the foundation for her ultimate design business, and eventually, for her show.
Outside of his appearances on the show, Bill is a diehard fan of the Kansas City Chiefs football team.
Article continues below advertisement
What is Bill Day's job?
While Tamara has been focused full-time on home renovations since the mid-00s, Bill is in finance.
He is the co-owner and partner at Integrated Wealth Advisory Service Inc. His company helps people create wealth management plans.
According to the company's website, Bill is more focused on the medical community, as he tends to advise professionals in that field. He also helps medical practices with retirement ideas.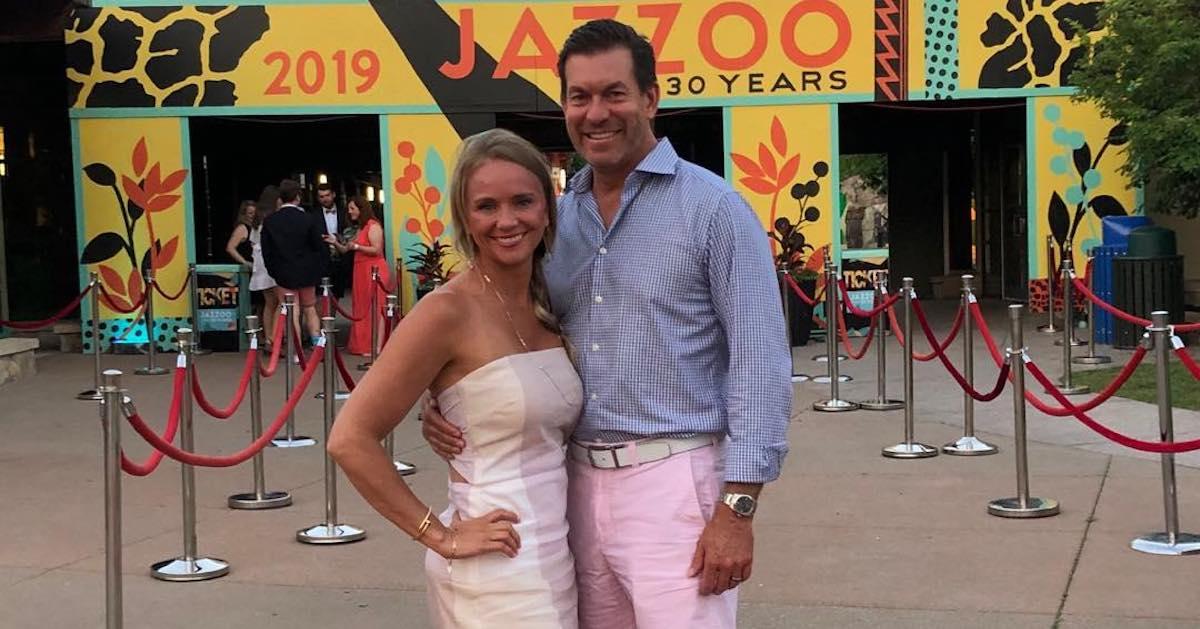 Article continues below advertisement
He's been in that role since 2013, and he previously worked at an investment banking company in the Kansas City area, and as a Regional Vice President at another investment firm. He's also been the owner of BL Day Properties since 1995.
Bill graduated from the University of Missouri in 1992, and he got a Bachelor of Science degree in Accounting from there.
Though Tamara and Wade are the dynamic duo on Bargain Mansions, at least viewers now know that Bill can step with renovations in if he needs to.
Bargain Mansions airs on Mondays at 9 p.m. on HGTV.