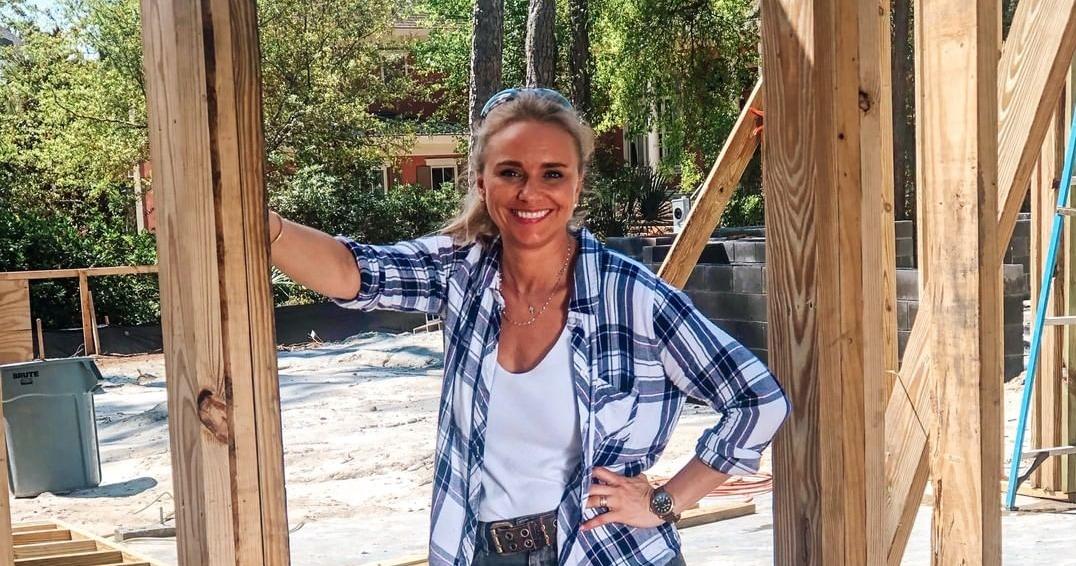 'Bargain Mansions' Homes Might Look Familiar to Kansas City Natives
Tamara Day has made a living restoring old mansions and because of her success with 'Bargain Mansions,' many are curious about where it's filmed.
Over the years, Tamara Day has done the seemingly impossible with homes on Bargain Mansions. She has managed to transform worn and sometimes dilapidated houses into their former glory while also adding some modern touches to make them appealing to new buyers. She dances on the line between classic architecture and trendy renovations, and the result is almost always something viewers basically drool at.
Article continues below advertisement
And, like other HGTV home renovators, Tamara stays close to her own home as she finds and renovates different mansions that have seen better days. Those who aren't familiar with where she lives might be wondering where the show is filmed and if there is any chance of Tamara traveling off her typical path a bit to renovate a mansion elsewhere.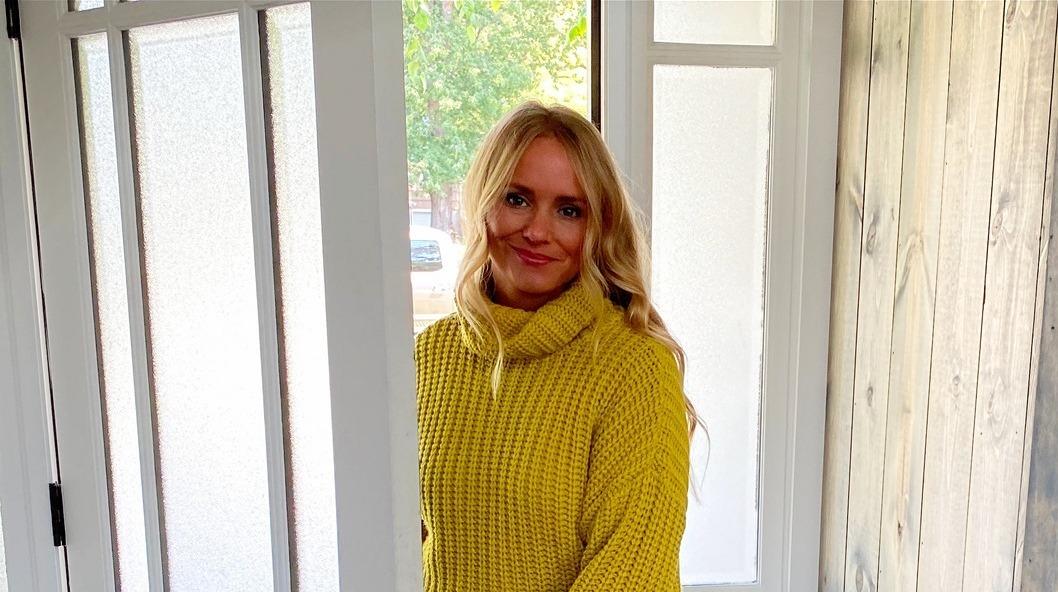 Article continues below advertisement
Where is 'Bargain Mansions' filmed?
Tamara is from Kansas City, Mo. and it's where she seems to prefer to remain when she renovates houses and brings back a touch of the old with the necessary new. Over the three seasons of Bargain Mansions, Tamara has renovated countless houses in and around Kansas City to make them a bit more modern without losing the classic touches that make them truly unique.
Anyone can tear down the insides of an old house to its bare bones, throw on some shiplap and laminate flooring, and call it a day. Tamara's style is different and it works. Ahead of the Bargain Mansions Season 2 premiere in 2019, Tamara spoke with People about the welcome challenge of transforming homes.
"The bigger the challenge, the uglier something is, the better the result is," she said.
Article continues below advertisement
How many kids does Tamara Day have?
Outside of Bargain Mansions and Tamara's passion as a home renovator and decorator, she spends time with her husband and four kids. She explained on her website that she started seriously flipping houses early in her marriage. She and her husband bought a house and, with kids in tow, renovated it together.
Article continues below advertisement
"I spent months working 12 hour days, sanding floors and tearing down wallpaper with one baby strapped to my back and the others crawling in the playpen," Tamara wrote. "It was all starting to come together, but we weren't anywhere near finished. It was going to take a lot of money, effort, and shopping (my favorite) to furnish this home."
Article continues below advertisement
Tamara Day's net worth is pretty impressive.
Bargain Mansions seems to be an HGTV home renovation mainstay and for good reason. Not only do viewers absolutely love watching Tamara take a 1920s mansion and make it something that buyers want to live in, but she has been doing it long enough to know what she's doing and her confidence shines through.
Tamara started off helping her dad renovate homes when she was a kid and it's something that stayed with her. Now, her estimated net worth is $3 million. This takes into account Bargain Mansions as well as Tamara's home furnishings store, Growing Days Home. Tamara is on track to become another big brand thanks to her HGTV fame.
Watch Bargain Mansions on Mondays at 8 p.m. ET on HGTV.