When Tamara Day's Not Renovating 'Bargain Mansions,' She's a Mom to Four Kids
Tamara Day is known for renovating houses with her dad, Ward Schraeder, on HGTV's 'Bargain Mansions.' Outside of the show, she's a mom to four kids.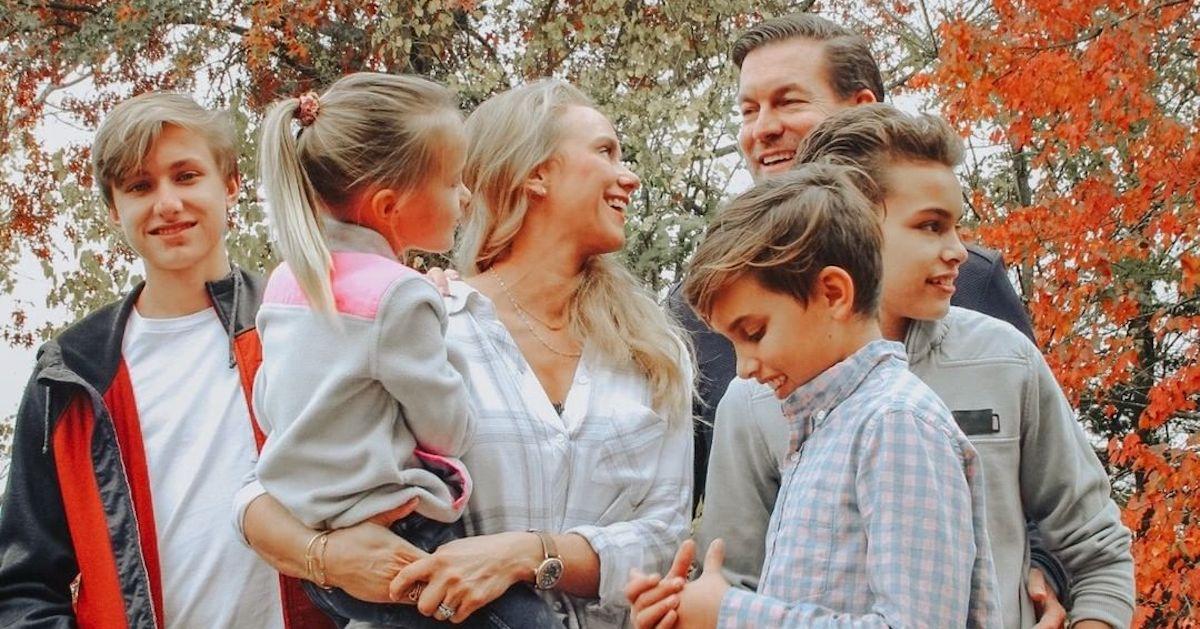 While Chip and Joanna Gaines worked on bettering homes in the Waco, Tex. area for Fixer Upper, Tamara Day and her dad, Ward Schraeder, are focused on renovating big properties in Kansas City, Mo.
Since 2017, Tamara and Ward have worked on HGTV's Bargain Mansions, and the two renovate great homes with even greater histories.
Article continues below advertisement
Prior to hosting her own design series, Tamara grew up fixing houses with her dad. She rekindled her love for design when she bought a large home with her husband, Bill Day, right as the economy tanked in 2008. Instead of using a professional crew to fix up her house, Tamara did a lot of the work herself, and she bought furniture and other finishings at estate sales.
At the time, Tamara was a mom to three kids, and she managed to improve the home while raising them full-time.
Who are Tamara Day's kids? The designer now has four kids with her husband of more than 20 years. They've been featured on Bargain Mansions before.
Article continues below advertisement
Henry is Tamara Day's oldest child.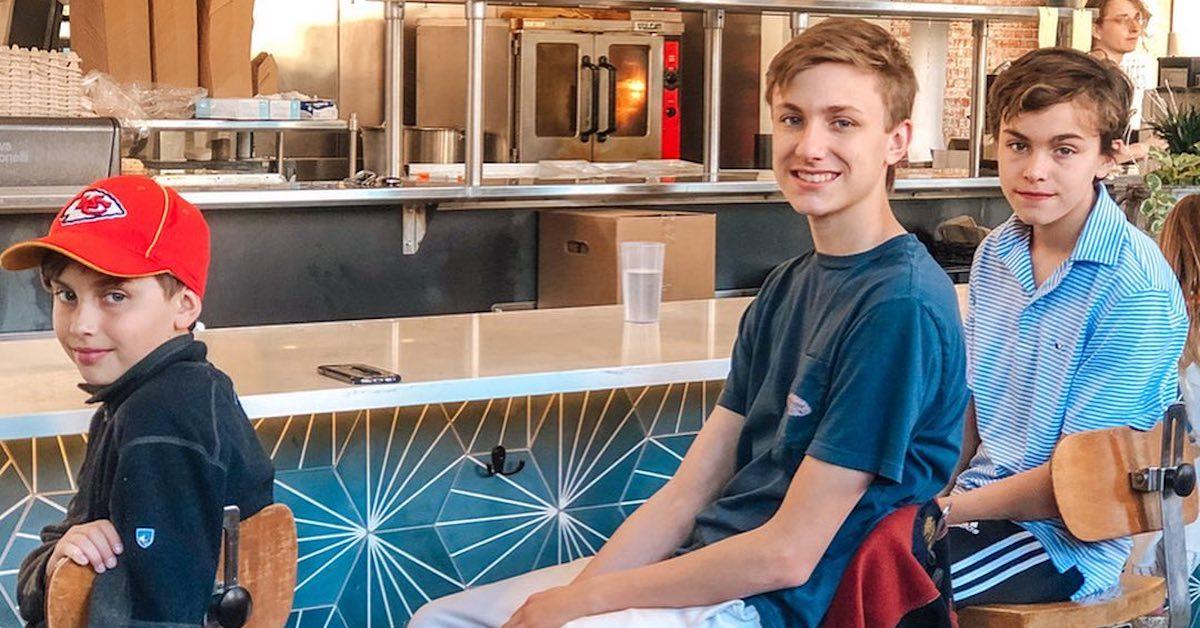 Tamara and Bill's oldest son, Henry, was born in January of 2004. She gushed about her firstborn on his birthday.
"Henry, In 16 years of being your mom you've taught me never to blink! It feels like one minute ago you were my little guy, my constant companion. It was so miraculous to me that you could be mine," she wrote. "When you were a baby, I would sit for days just holding you and staring in amazement. There was never a day I wished you to be big. I knew the snuggly moments were fleeting."
"When your brother came along I saw all the snuggles and love I've given you pour out into your baby brother, and now I watch you be such a wonderful example to your brothers and sister. I see that my prayers for you have been heard," she continued. "You make wise choices beyond your years, you are a leader amongst your peers, and you walk with integrity and kindness. Henry, I couldn't be more proud of the man you're becoming but I wouldn't mind if you slow it down a little bit..."
Article continues below advertisement
Robert "Bobby" Day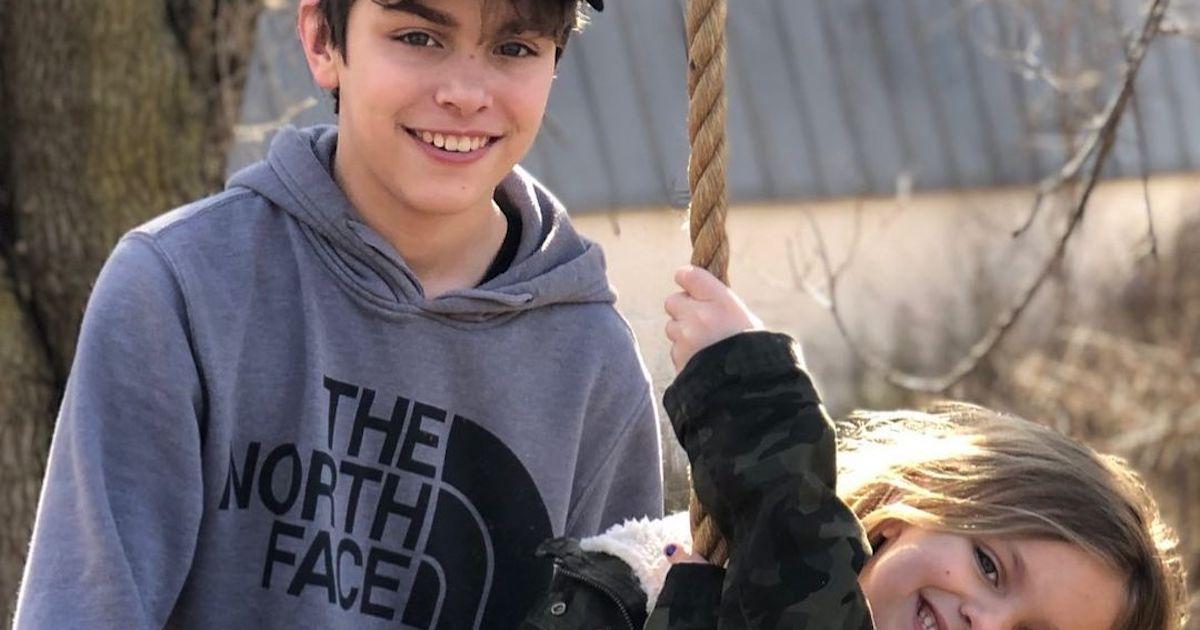 Bill and Tamara next welcomed Bobby in March of 2006. Tamara noted that the two struggled to come up with a name for their second son for several days after his birth. They later decided on Robert because of all of the nicknames that could be used, but most people refer to him as Bobby Day — not just Bobby.
Thomas "Tommy" Day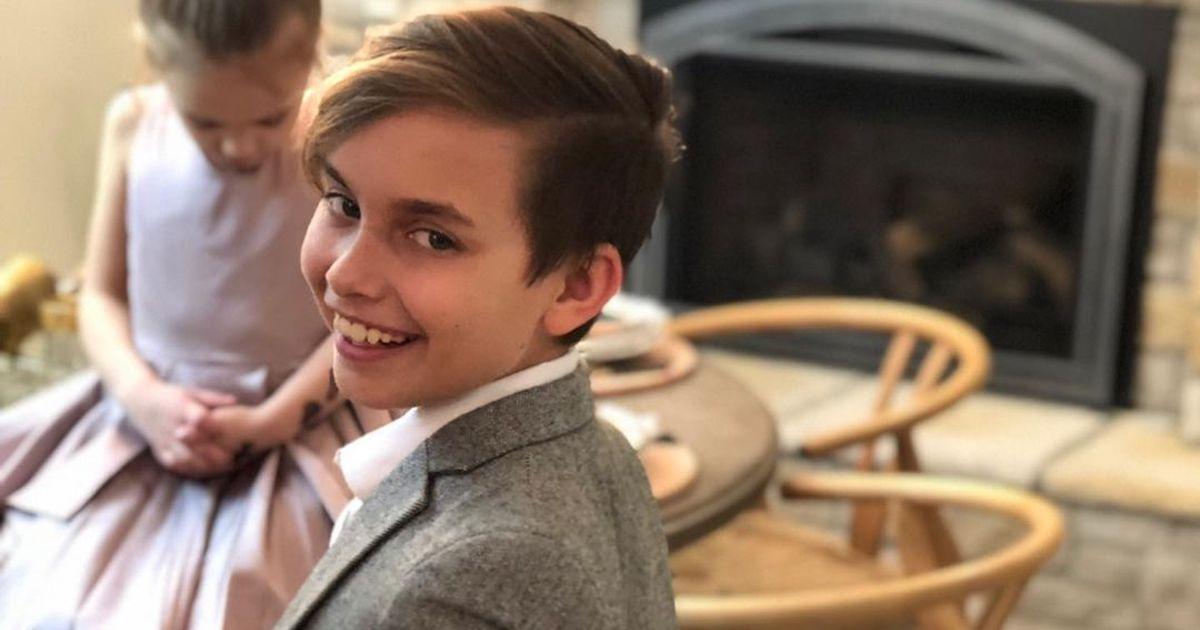 Tommy is Tamara's youngest son, and he celebrated his 13th birthday November of 2020. Back in 2019, Tamara rang in her son's birthday with a post about how caring he is toward others.
Article continues below advertisement
"Your kindness to all is a lesson to everyone around you of how to be a good friend and a friend to all," she wrote on Nov. 16 of 2019. "I see you choose kindness even when it isn't easy, and show compassion when it would be easy to walk away. I see you help your friends (even long distance on FaceTime with homework they don't understand). Your teachers see you being kind to the kids others are mean to. Moms notice too because they thank me for your kindness..."
Eleanor "Nora" Day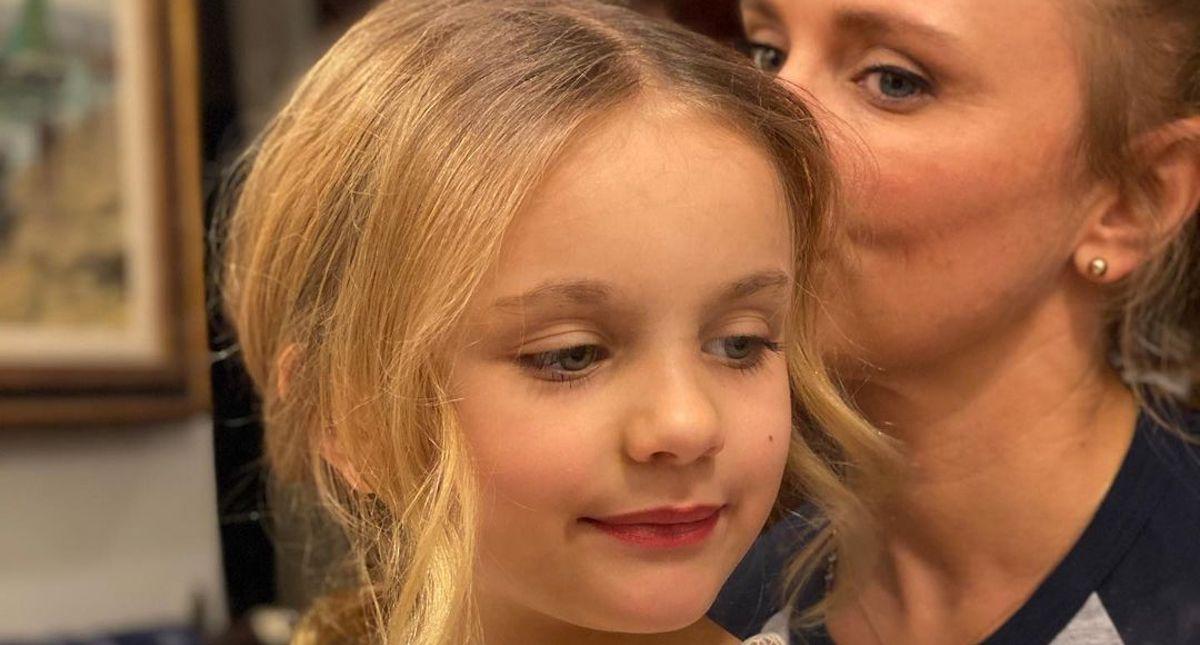 Tamara's youngest child is her only girl — and she's discussed how much of a surprise Nora turned out to be. To commemorate National Daughters Day in September of 2020, Tamara posted a photo from when she was pregnant with Nora.
The HGTV host didn't know she was pregnant until she was well into her second trimester. When she went to find out the sex of the baby, she was told that she was having a fourth boy. She set up the nursery accordingly, and she planned to name her fourth son Calvin.
During a sonogram appointment at the end of her third trimester, Tamara later learned that the technician had been mistaken. Eleanor "Nora" Day was born in 2013.
Every once in a while, you can catch Tamara's whole family on her renovation series.
Bargain Mansions airs on Mondays at 9 p.m. on HGTV.