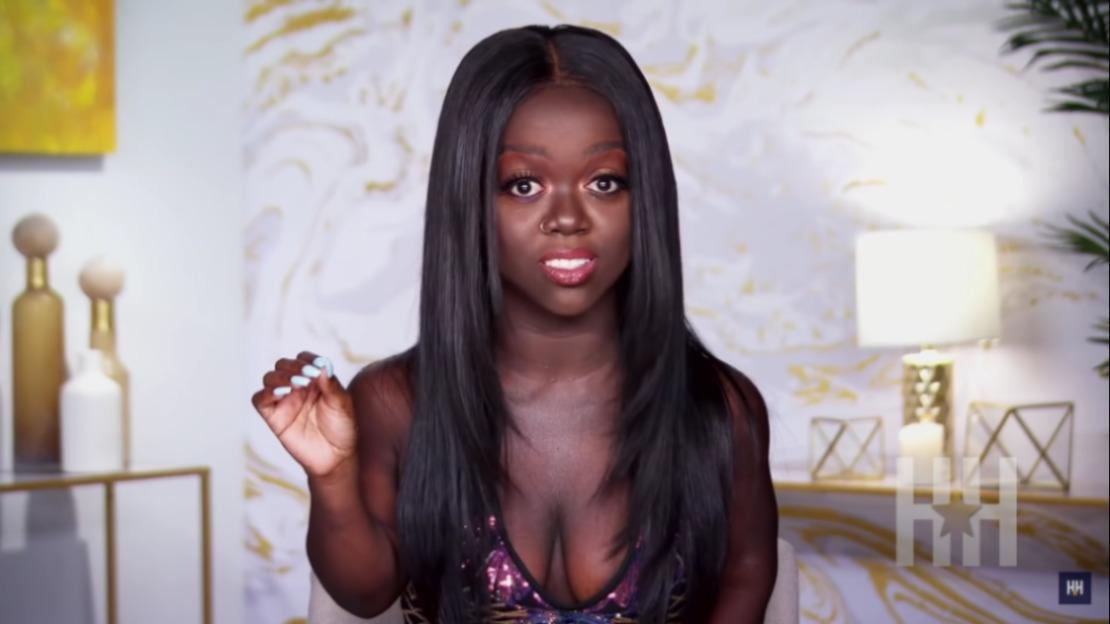 Tamera Is off to a Shaky Start With the 'Little Women: Atlanta' Cast (EXCLUSIVE)
In an exclusive clip from 'Little Women: Atlanta,' Monie talks to Abira about the altercation she had with Tamera and how to make her feel welcome.
Being the new girl is hard. Just ask Tamera McLaughlin, who showed up to Little Women: Atlanta late in the game and has had a hard time connecting with all of the other cast members, some of whom have been with the show for years. In an exclusive clip obtained by Distractify, Tiffany "Monie" Cashette and Abira Greene discuss just how difficult it has been for Tamera.
Article continues below advertisement
Monie's issue with Tamera stems from the verbal altercation the women had after Tamera met the rest of the ladies for the first time. Abira, on the other hand, is intent on helping Tamera acclimate to the group. It's not just an average group of friends, after all. These are women who also star on a reality TV show. Clearly, there's going to be a learning curve.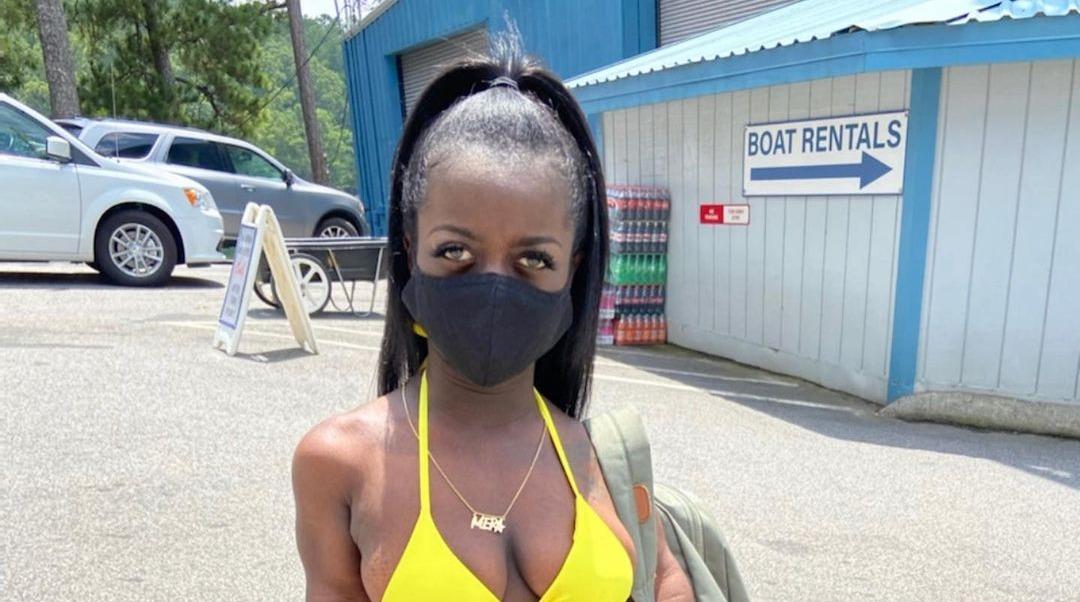 Article continues below advertisement
Tamera and Monie got off on the wrong foot on 'Little Women: Atlanta.'
In the clip, Monie confides in Abira about how unsettled she was when Tamera clapped back at her in the March 12, 2021, episode of Little Women: Atlanta. In that episode, Tamera finally snapped after Monie openly complained about Tamera going to another outing with Shirlene "Juicy" Pearson, who had taken Tamera under her wing.
Now, Tamera has officially left a sour taste in Monie's mouth and Monie isn't afraid to voice her issues with Abira.
"She just met me and then [doesn't] like my vibe," Monie says, of Tamera. "You must just don't like me."
Abira gently reminds Monie that she had given Tamera the evil eye, to which Monie scoffs.
Article continues below advertisement
Monie isn't so sure she owes anything to 'Little Women: Atlanta's newest addition.
Monie had already made her feelings clear regarding Juicy's protege. She felt that the younger woman, who had moved to Atlanta with dreams of breaking into the entertainment business, didn't need to ingrain herself in the cast's activities. In the clip ahead of the March 19, 2021, episode, she continues to show how annoyed she is with the newest recurring cast member of Little Women: Atlanta.
Article continues below advertisement
When Abira mentions taking Tamera fishing to make her feel more at ease within the group, Monie is put off.
"What is going on here?" Monie says in the clip. "Fishing is Abira's favorite hobby and she doesn't just share that with anyone. I have never been offered to go on one of her fishing trips."
Article continues below advertisement
Abira is ready to welcome Tamera into the fold on 'Little Women: Atlanta.'
Despite the animosity between Monie and Tamera, Abira wants to help the newbie feel more at ease since she was new to the show not too long ago herself. Abira explains that it's their job to make Tamera feel comfortable, much to Monie's dismay.
"I'm just trying to stay out of this, because I like Tamera and I know what it's like to be a new girl in the group, and to be a hot head," Abira says.
If Abira can welcome someone new into the fold, then there's hope for pretty much anyone else on Little Women: Atlanta to do the same — even Monie. Apparently she needs some more time before she and Tamera are calling each other besties, though.
Watch Little Women: Atlanta on Fridays at 8 p.m. ET on Lifetime.