Abira Is Overwhelmed With Homeschooling on 'Little Women: Atlanta' (EXCLUSIVE)
In an exclusive clip from 'Little Women Atlanta,' Abira confides in Juicy about how she plans to discuss the Black Lives Matter movement with her kids.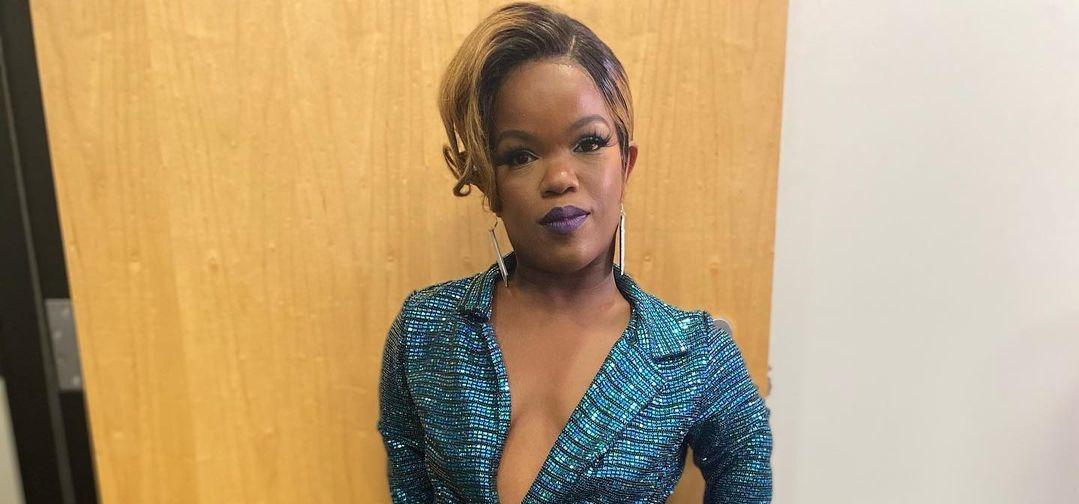 For Abira Greene, being on Little Women: Atlanta hasn't always been easy. She wasn't even an official main cast member until Season 6 and even now, she is struggling to figure out how to juggle the show, her new group of friends, and her home life, all of which are hectic in their own ways. In an exclusive clip obtained by Distractify, Abira confides in Shirlene "Juicy" Pearson about just how difficult things have been for her.
Article continues below advertisement
Being a mom of four during the pandemic has meant that Abira has had to become a homeschool teacher to all of her kids. On top of that, she still has the ongoing drama of the show to deal with and it has become a lot for her. Luckily, Juicy is all ears and wants to be there for her as best as she can.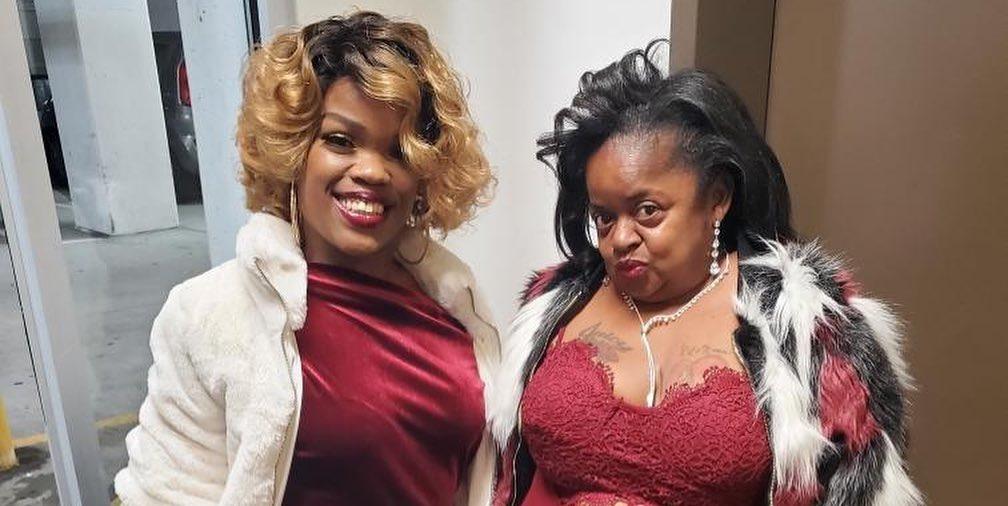 Article continues below advertisement
Juicy is concerned about Abira in an exclusive clip from 'Little Women: Atlanta.'
When Abira gets into a group self-defense class a little too much on the show, she leaves a bad taste in the mouths of the other ladies, Juicy included. In the clip, Juicy visits Abira at home and tries to get to the bottom of what's really going on. And, in a twist unlike Abira's usual wild antics, she actually opens up to her friend.
"Listen, being in this house, having four classrooms virtually going at once ... I'm not no teacher," Abira explains, of the stressors in her life amid the COVID-19 pandemic. "It's just over the top for me."
She adds that she's "very sorry" if she ruined the group self-defense class by getting a little too intense, but she had tried to use it as a way to let go of everything on her mind.
Article continues below advertisement
Abira has a lot on her plate these days.
Not only is Abira dealing with the hectic new normal of virtual school with four children at home, but this was also a period of time where nationwide civil unrest was happening and Black Lives Matter protests were more prevalent than ever. She explains in the clip that while she's trying to help her children learn from home, she's also struggling to properly open their eyes to everything in the movement.
Article continues below advertisement
"Jasper's acting out every chance that he gets," Abira says of her son. "I just want him to know we're in a time of Black Lives Matter. It scares me."
She goes on to say that she plans to give Jasper time to talk to her one-on-one so they can discuss everything they have seen in the news.
Abira's many jobs keep her plenty busy too.
Years before she was cast on Little Women: Atlanta, Abira was an exotic dancer under the name "Fire." It appears that she may still dance today, but on top of that, Abira has made a living as a rapper and as an event emcee.
Now, she makes a living on reality TV as well and Abira's estimated net worth is $1 million. And with a house full of kids, every bit probably makes things just a little less hard on her as a single mom.
Watch Little Women: Atlanta on Fridays at 9 p.m. ET on Lifetime.