'Little Women: Atlanta' Star Abira Wants Her Own Music Video, Too (EXCLUSIVE)
'Little Women: Atlanta' star Abira gets pissed at her manager Minnie when she discovers that the Tiny Twinz got their own music video and she didn't — watch!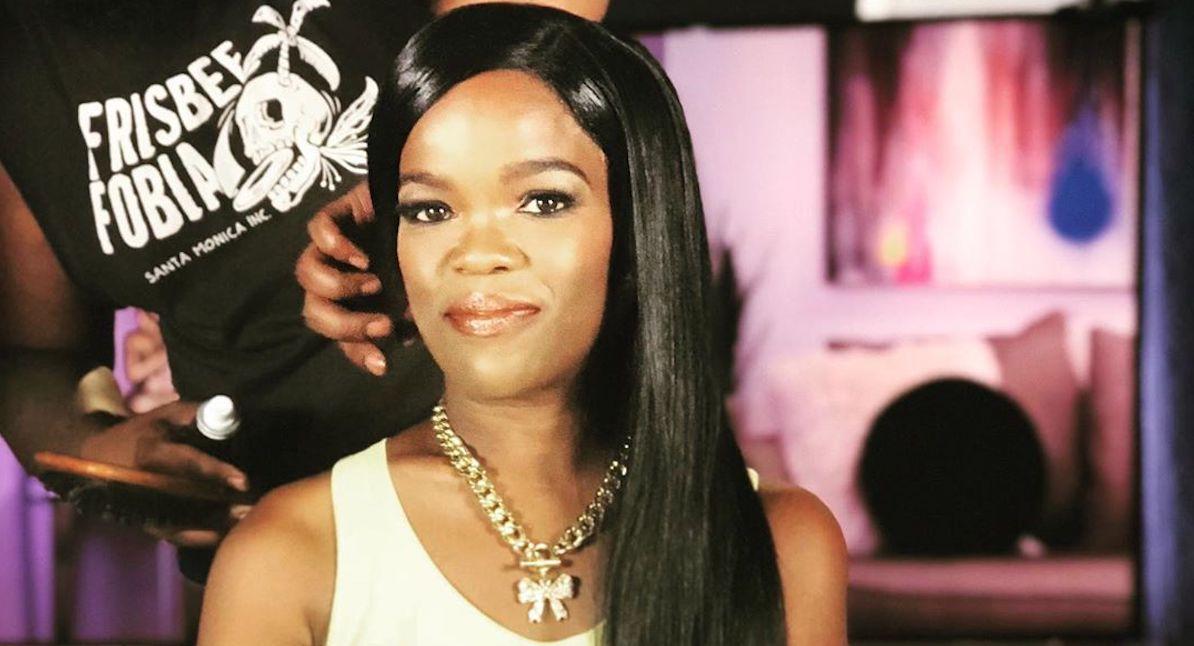 The Tiny Twinz, Andrea and Amanda Salinas, were celebrating their first music video at manager Minnie's birthday party, but there was one person in the room that was not too happy about the Little Women: Atlanta stars' career milestone.
Article continues below advertisement
Abira Greene, who is also managed by Minnie, made it very clear she felt she deserved to have her own music video and called out Minnie for playing favorites.
"Did this b---h just say that Minnie got them a music video and not me?" she says in an exclusive clip obtained by Distractify. "What the f--k. Didn't we just have a conversation about her showing equal attention to my career? This is some bulls--t."
Article continues below advertisement
However, Minnie defended herself, reminding the aspiring rapper that she just organized a mixtape release party for her, and claimed she was an "equal-opportunity" manager. Unfortunately, that was not enough for Abira, who continued to confront Minnie at her birthday party.
"Just when I started to trust Minnie, she go and do this," Abira continued. "She keeps giving the Twinz better opportunities. I appreciate that Minnie threw me an album release party so I don't want to make a scene, but I need to get this off my chest.
Abira's jealousy might backfire. 
This is not the first time Abira has confronted Minnie about playing favorites, and it looks like Minnie has had enough. Will she stop managing Abira's career? It's not looking good...
Article continues below advertisement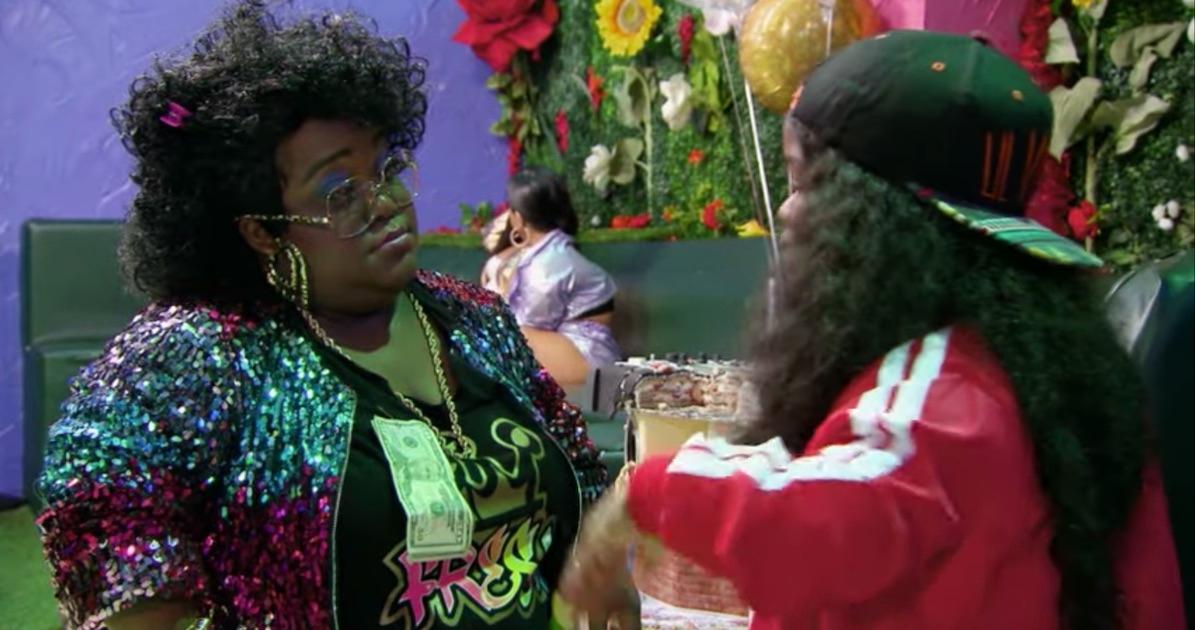 "I don' know what to do with Abira," Minnie confessed. "This is not the time or the place to confront me. With all her anger management, I can't believe that she would try to start something on my birthday. I'm starting to think she's more of a liability than an asset."
Article continues below advertisement
She's had beef with the Tiny Twinz in the past. 
During Season 3, Abira was invited to an event that was being hosted by Amanda and Andrea and steals the spotlight by twerking for the audience, which infuriates the Twinz.
The reality stars ended up fighting in the parking lot after the show, and the tension between them has never gone away.
At least Abira's boyfriend Bumpman is always her No. 1 fan. 
Abira is currently in a relationship fellow rapper Bumpman. The couple started dating in the summer of 2018 — and they had their first date on the Lifetime reality series.
"We be having a good time in the studio... the vibe be there. I have a good time with you honestly," Bumpman told Abira on the show. "I kind of want to see what it's like outside of work... I want to take you on a date."
Article continues below advertisement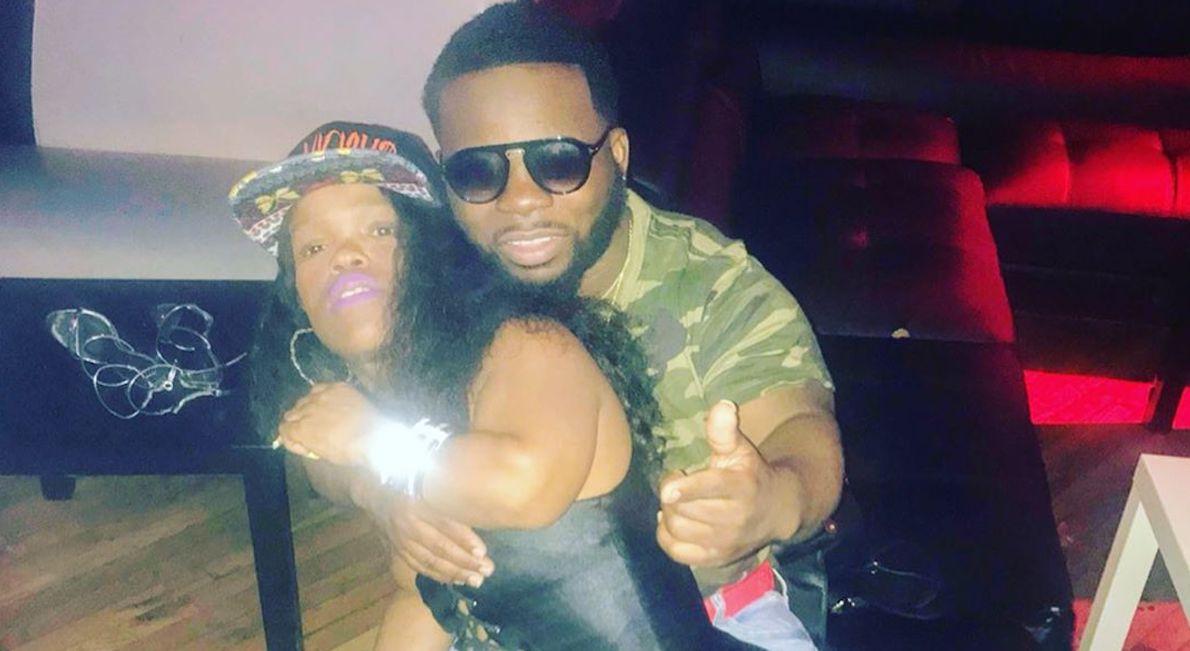 It's no surprise fans of Little Women: Atlanta are shipping the pair. "Great couple, always smiling when you are together," one fan commented. Another agreed, adding, "Y'all would be soooo good together!"
Watch Little Women: Atlanta, produced by Kinetic Content, on Thursdays at 10 p.m. EST on Lifetime.