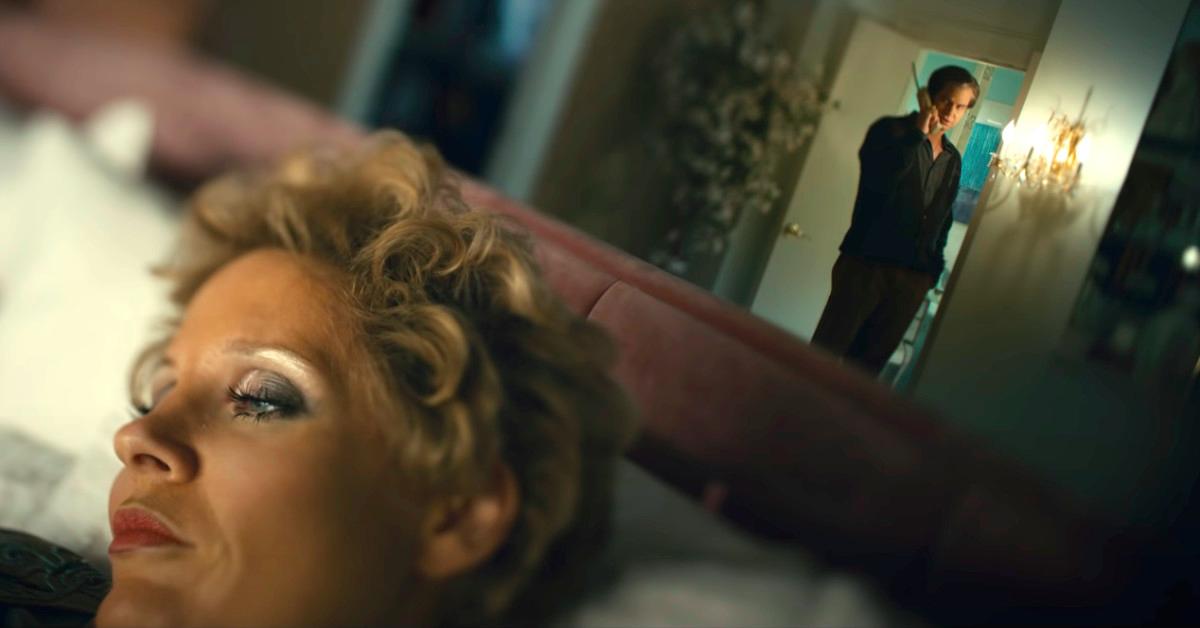 'The Eyes of Tammy Faye' Shows the Cracks in the Bakkers' Holy Matrimony
Article continues below advertisement
Released in the theaters last September, The Eyes of Tammy Faye stars Jessica Chastain and Andrew Garfield as Tammy Faye and Jim Bakker, the married couple that became televangelist superstars in the 1970s and 1980s through their PTL ministry, even as their relationship crumbled.
Here are frequently asked questions about the duo…
Did Tammy Faye Bakker have an affair?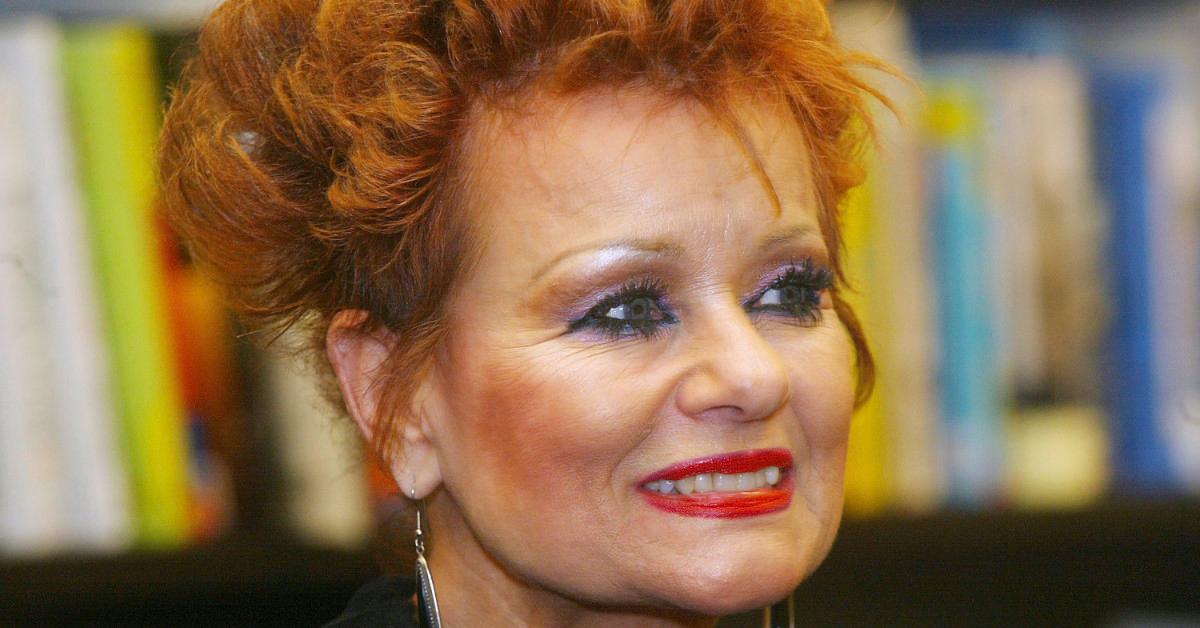 In The Eyes of Tammy Faye, a neglected Tammy kisses music producer Gary Paxton (Mark Wystrach).
In reality, Karen Paxton, Gary's ex-wife, claimed that Tammy had a crush on Karen's then-husband and came on to him in the studio.
Article continues below advertisement
"I was devastated, I was hurt," Karen told The Washington Post in 1987. "She was in love with Gary, or thought she was, and she knew I knew it. I don't want to sound like a vindictive woman. I love Tammy. We were very close. I thought she was my best friend, but my best friend and my best husband let me down."
Article continues below advertisement
Gary was "dumbstruck" by the accusation that Tammy — who died in 2007 at age 65 — was in love with him and said that they were "just friends, never more than that," Karen added. But just before their divorce, Gary confessed to Karen that he kissed Tammy in the studio. Karen asked him who kissed first.
"He told me, 'I did,'" Karen said. "But I knew he was lying. He would never say, 'Tammy came on to me.' Gary was too much a gentleman."
Was Jim Bakker gay?
Speculating about someone's sexuality is a problematic and often dangerous proposition. And in The Eyes of Tammy Faye, rival Jerry Falwell (Vincent D'Onofrio) spreading gossip about Jim's sexuality for his own personal gain at PTL.
In reality, Jay Babcock, PTL's former director of creative television, testified before a grand jury in September 1988 that he had had sex with Jim. "I commented that yes, it happened — a long time ago," he told reporters afterward, , according to The Washington Post.
Article continues below advertisement
In response, Jim denied having ever had "homosexual sex," after testifying under oath to that effect the month prior.
As the Post reported at the time, Jim was also dismissed by the Assemblies of God in May 1987 over an encounter with church secretary Jessica Hahn — who accused him of raping her in the 1980 incident, according to People — as well as his "alleged misconduct involving bisexual activity."
Article continues below advertisement
Then, in December 1988, former television preacher John Wesley Fletcher told a grand jury that he had sex with Jim three times. "I was Jim Bakker's male prostitute," he told Penthouse magazine, per the Associated Press.
According to Slate, Jim said in his autobiography that he was "very confused" about his sexuality after being molested by a male member of his family's church at 11.
If you need support, call the National Sexual Assault Hotline at 1-800-656-4673 or visit RAINN.org​ to chat online one-on-one with a support specialist at any time.