Simon Cowell and Lauren Silverman's Engagement Comes a Decade After an Affair
Lauren Silverman and Simon Cowell are now engaged, but did the relationship between the two actually start as an extramarital affair?
In spite of decades in the public spotlight, Simon Cowell has managed to keep his personal life relatively private for a celebrity of his stature. News recently broke that Simon is engaged to Lauren Silverman, his long-time partner who he already shares a son with. Simon and Lauren have been together since 2013, but the story of their relationship was filled with drama.
Article continues below advertisement
Did Simon Cowell and Lauren Silverman have an affair?
When Simon and Lauren were first linked publicly, it was just shortly after Lauren's husband and Simon's close friend Andrew Silverman had filed for divorce. In the divorce, Andrew claimed that he was shocked about his wife's relationship with Simon, and said that the two were having an extramarital affair. In response to Andrew's claimed that he was shocked by his wife's behavior, TMZ reports that she claims he was aware the entire time.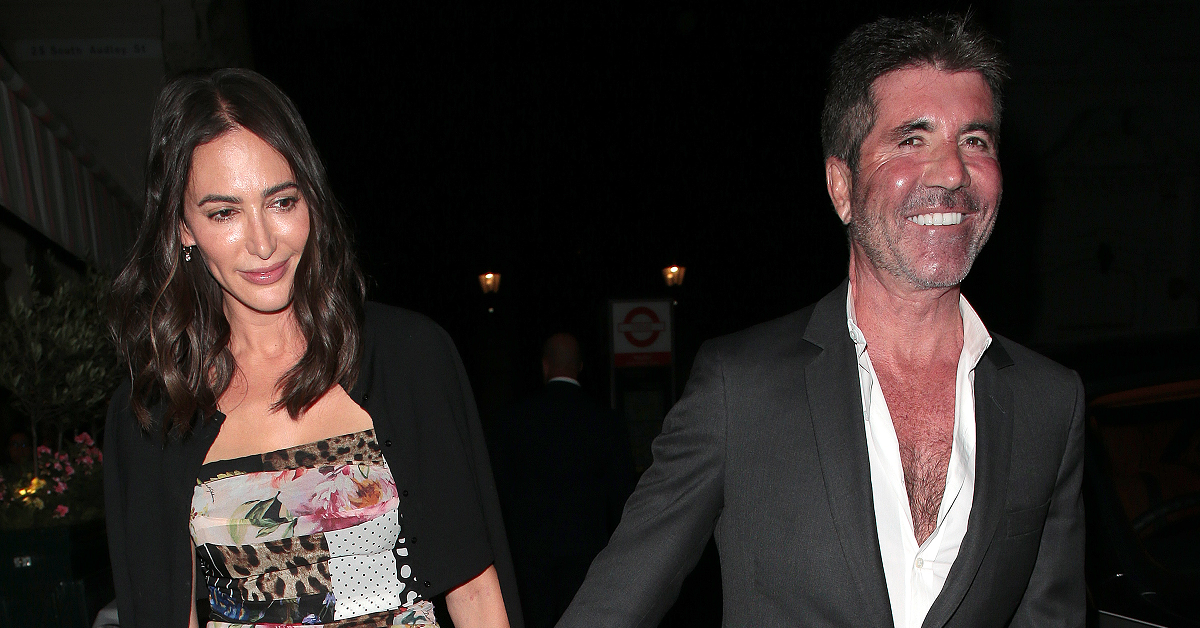 Article continues below advertisement
She claimed that, before their divorce, the couple was estranged, and Andrew was sleeping and partying with a variety of different women. TMZ also reported that Lauren's relationship with Simon evolved right in front of Andrew's eyes, and that all three of them had an unspoken mutual understanding. Lauren claimed that she had spoken to Simon on the phone around Andrew, and he also allowed her to visit Simon in England on multiple occasions.
While it's true, then, that the affair may have been extramarital, Lauren has suggested that Andrew's characterization of his own "shock" is likely untrue. Although Lauren was divorced almost a decade ago, she and Simon have not rushed into an engagement, and have instead spent the last decade raising their son and living as partners. Now, it seems they're ready to tie the knot.
Article continues below advertisement
Simon recently said that he and Lauren were 'closer than ever.'
In an interview with OK! Magazine in November of last year, Simon explained that COVID-19 had brought the two of them closer together.
"Like everyone, we were in lockdown for a long time and that's when you realize whether or not you actually enjoy each other's company or not," he explained. "And we really, really did. So to answer your question ... yes, the romance is still alive!"
Article continues below advertisement
In an interview on Ryan Seacrest's radio show, Simon was also asked whether he and Lauren had any plans to get engaged. He didn't provide a definitive answer at the time, but he made it clear that he wasn't going anywhere.
"Let's put it this way, I wouldn't expect her to be a single mother," he said.
Clearly, he and Lauren's relationship is in a good place, and they are ready to spend their lives together.
Lauren and Simon got engaged on a recent trip to Barbados, according to a rep for the X Factor creator. It's unclear when the two will get married, but it seems that the two are more in love than ever. They may have started their relationship with an affair, but it seems like everything worked out for the best.