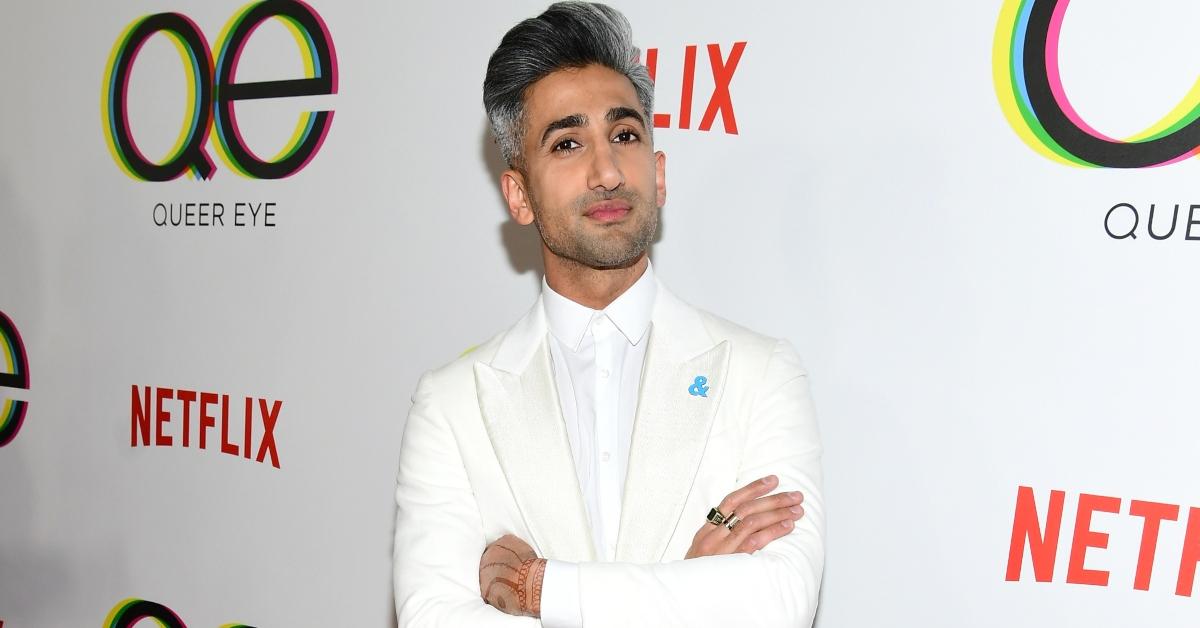 Tan France Advises Small Business Owners in New Facebook Show 'Boost My Business'
Queer Eye star Tan France is taking his talents to Facebook in the new series, Boost My Business. The Fab Five member is known for being a fashion expert, but instead of restyling a "hero," as he does on the Netflix series, Tan is helping eight small businesses grow their companies using social media.
Keep reading to find out more about Tan's new Facebook Watch series.
Article continues below advertisement
Here's what to know about Tan France's new Facebook series 'Boost My Business'.
According to the press release, Tan advises businesses on how to adopt online strategies in the new Facebook Watch series.
"As a former small business owner myself, I understand intimately the triumphs and challenges that come with running your own business. Every day can feel like a marathon and sometimes all you need is just a little extra guidance, a little bit of support, to push through," he stated.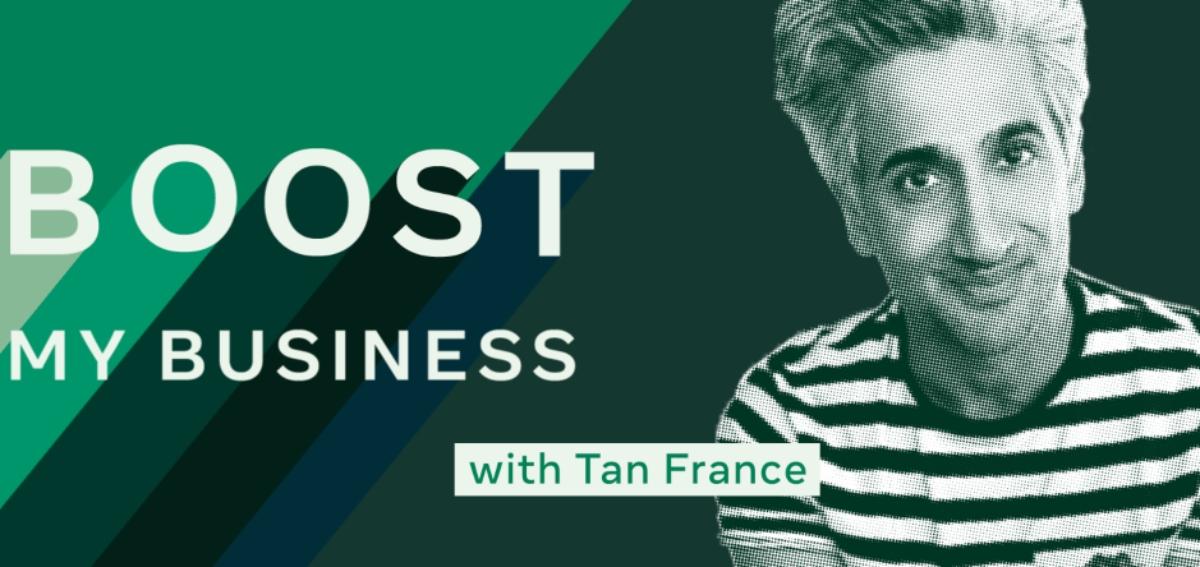 Article continues below advertisement
Adding, "This is why I could not be more excited for everyone to check out my new Facebook Watch series, Boost My Business, which follows smalls business owners across America as they find creative solutions to business challenges and find success in a world that is increasingly online, especially after the COVID-19 pandemic."
Tan travels across America, the series was initially filmed prior to the coronavirus pandemic, to meet with these business owners and find out their goals and what areas of marketing they can improve on. Facebook experts also weigh in on how these companies can improve their overall reach.
Article continues below advertisement
Tan France helps 10-year-old business owner Tripp in the first episode.
In Episode 1, audiences are introduced to Tripp Phillips, a 10-year-old business owner. Yes, we're not kidding. This Georgia native came up with the idea of Le Glue, a glue that would hold Legos together without ruining the blocks when they were pulled apart.
Tripp's dad is a scientist and helped him create the perfect water-soluble glue. In the 12-minute episode, viewers are walked through how their social media ad was created.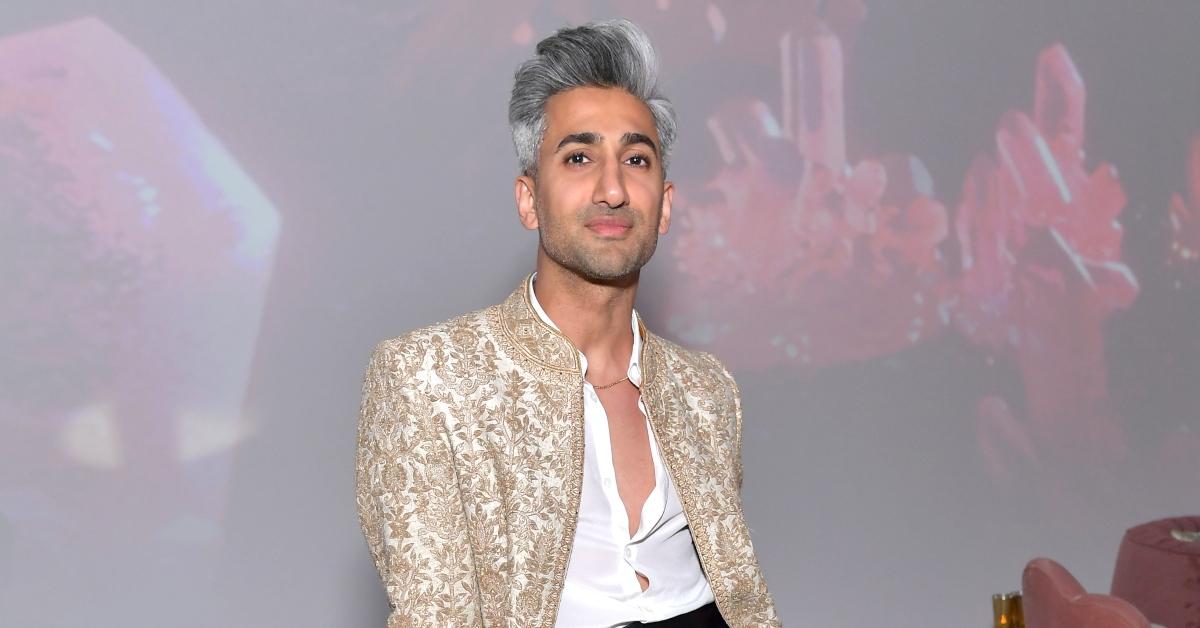 Article continues below advertisement
A "pro tips" section even pops up on the side of the video to highlight to viewers the takeaways from the episode.
At the conclusion of the episode, Tan checks back in on the small business following the current coronavirus pandemic. With many businesses struggling during the current economic climate, the show can help teach companies how to virtually connect with their audiences to remain in contact with their clientele.