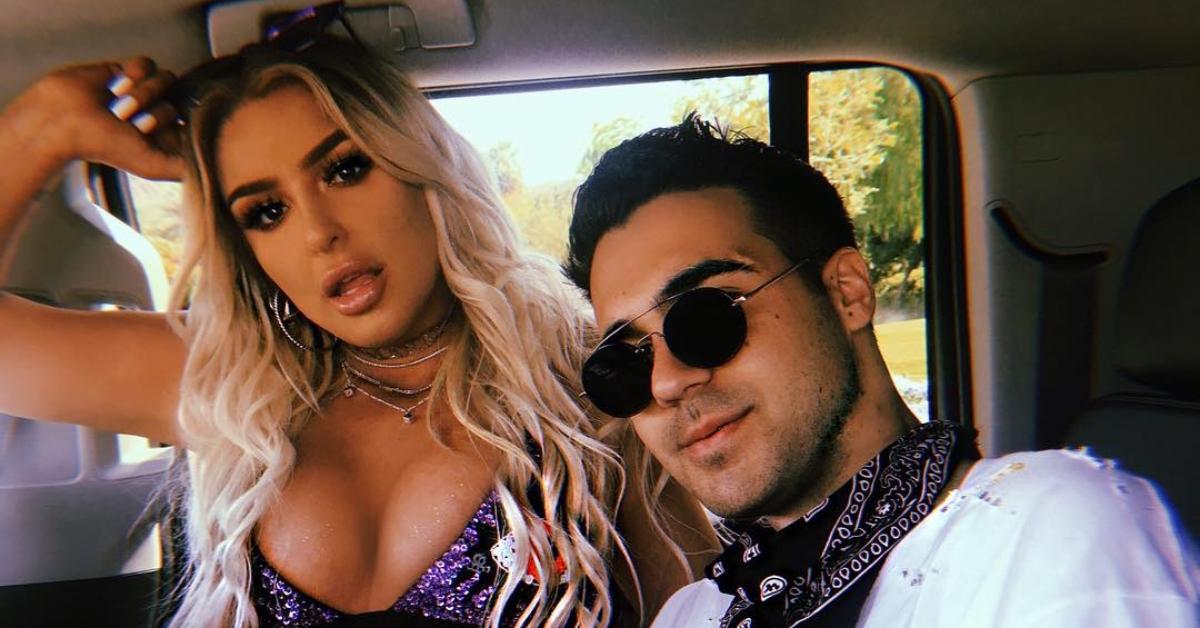 Tana Dished on Her Marriage to Jake Paul and How She's Still in Love With Ex Hunter Moreno
While many associate Tana Mongeau with partying and seeking attention, the YouTuber is saying goodbye to 2019 by posting her most vulnerable video yet. After a public engagement and marriage to Jake Paul in July, and getting her own show for MTV, Tana is revealing the difficulties of living her life in front of a camera.
Article continues below advertisement
In her most candid piece of content yet, Tana discussed how she doesn't love her family, how she became dependent on drugs to deal with her childhood trauma, and why she struggles in her relationships.
She also finally opened up about her marriage to Jake Paul, how she still has feelings for ex Hunter Moreno, and being "the most miserable" she's ever been. Read on for the refresher on when Tana Mongeau and Hunter Moreno dated, and what she said about their relationship in the video.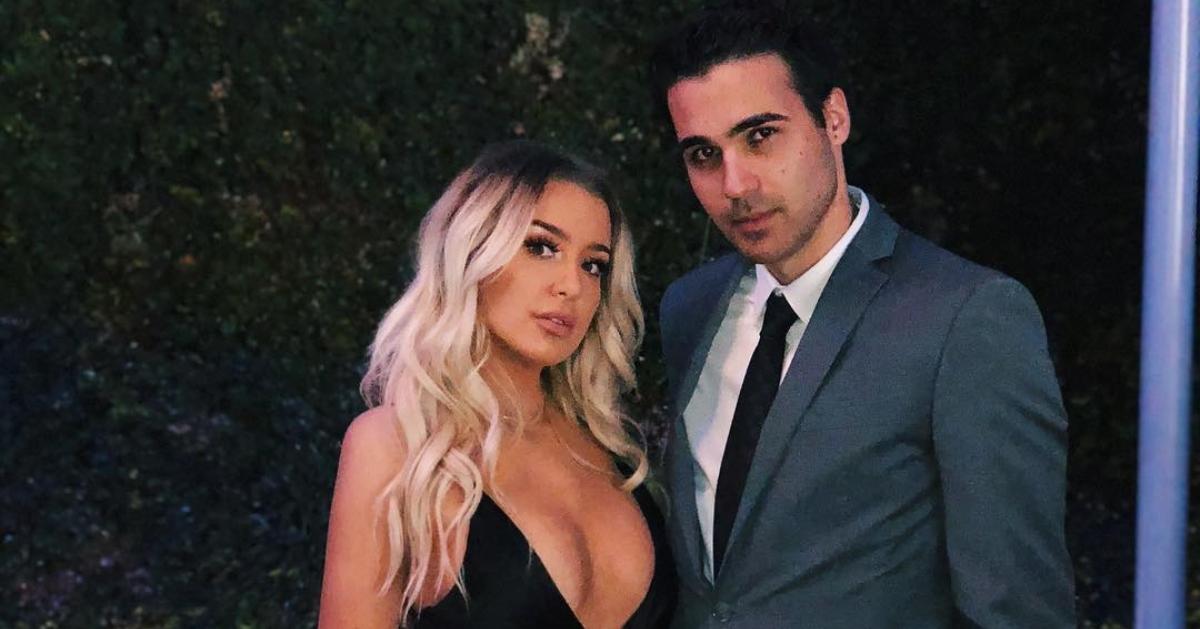 Article continues below advertisement
When did Tana Mongeau and Hunter Moreno date?
Though Tana is known for spilling the tea in her videos (let's not forget when she called ex-best friend Maia out or when she revealed where she stands with ex Bella Thorne), it's not often that Tana discusses how her breakups affected her mental health.
In her video entitled "the truth about everything (the wedding, jake, alissa, erika, mtv, mental health, drugs, etc.," Tana talked about how she still loves her ex-boyfriend Hunter Moreno.
Article continues below advertisement
"I have a really f--ked up dating history," Tana said in the raw video. "Dating people who have done the most terrible things to me that no one has any idea about."
She went on to explain that she moved to L.A. from Las Vegas in an attempt to get away from her past bad relationships. But, she still had issues with dating in her new home.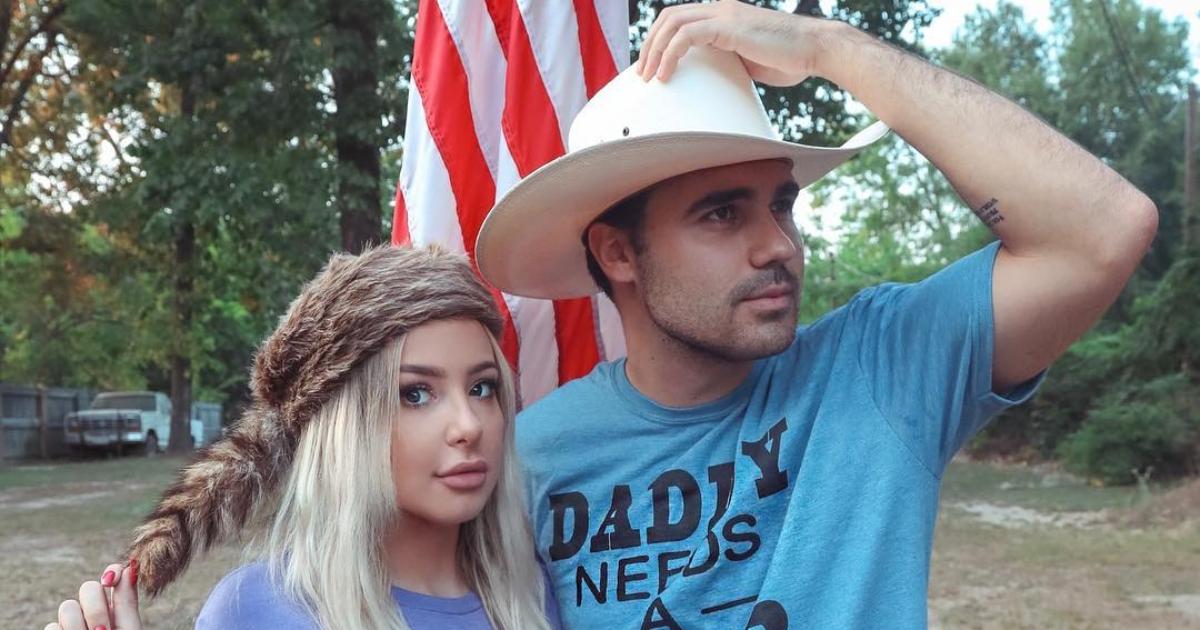 Article continues below advertisement
"I feel so life-changingly in love with Hunter," she said. "and that f--ked me up too... because it led to me comparing everyone for the rest of my life to this person that I'm not going to be with."
Tana also dropped the bombshell that she only dated ex Brad Sousa to try to forget about Hunter, even though she thought Brad was "an idiot."
With Tana's shocking admissions, viewers began to wonder what exactly transpired between Tana and Hunter. The pair dated briefly in 2017, and they split for unknown reasons. Unlike her other exes, Tana managed to remain on good terms with Hunter, leading many to be surprised to learn that the good friends once dated. He still works with Tana often as a photographer, and they both feature the other on their Instagram pages.
Article continues below advertisement
Though they are friends, Tana noted that she still loves Hunter but that they "can't be together." Hunter has found love with Andrea Russett in the time since he and Tana were together.
Article continues below advertisement
Tana also opened up about her marriage to Jake Paul.
In some of her previous videos, Tana had revealed that she and Jake have an open relationship, and that they hadn't seen much of each other since their July nuptials. But, she finally got more honest about being unhappy in the marriage in her truth video.
Tana discussed how she and Jake felt like they had to prove their relationship to the world once the public discovered that they were together. This ultimately led to their quick engagement.
Once they got married, Tana said Jake was unsure of "what's next," in terms of using their relationship for more clout. She admitted that he was honest from the start about wanting an open relationship, but she expected that they would still be together most of the time. This didn't end up being the case, and Tana said that he was with a new girl almost every night.
Article continues below advertisement
Tana also finally confirmed the real reason why she missed her honeymoon: her father had a stroke. In this serious time, Jake was nowhere to be found. Tana's grandmother also passed away while Jake was on his honeymoon.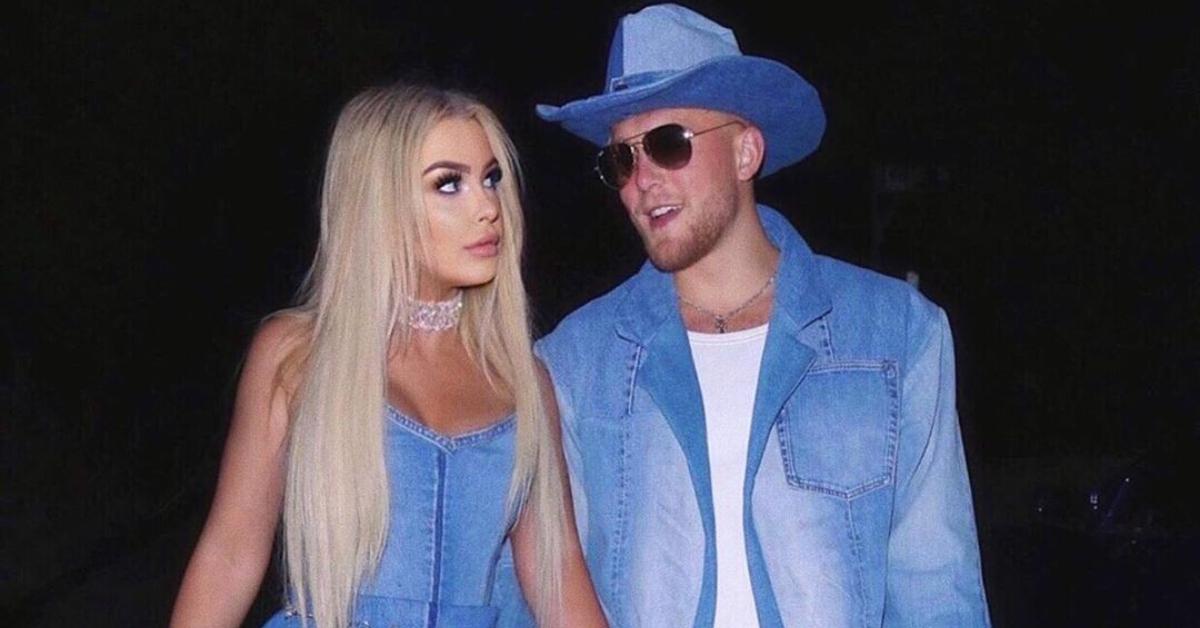 Article continues below advertisement
"I am so unhappy with the way my relationship with Jake looks in the public eye," Tana said. "And I've done so much pretending that I don't care what I do, so it's my fault. I loved Jake and I still do... I did so much of being the cool girl and not caring because I wanted to do life with this person... I put so much of myself into Jake that I lost myself, and that's not his fault."
The YouTuber also revealed that she hated livestreaming her wedding because it felt "inauthentic" and she made no money off of it. She explained how betrayed she felt when she learned that Jake and ex Erika Costell got lunch together, but how she pretended to be okay with it to the public.
Tana finally confirmed the status of her relationship with Jake.
Article continues below advertisement
Are Jake and Tana still together?
After talking about feeling insecure and alone in her marriage with Jake, Tana admitted that she and Jake are still together.
"I am still with Jake," she said in a shocking moment in her video. She then explained that she will always support him, and that she didn't think of their wedding as fake.
"I always want to be close with Jake. I shared some of the craziest times in my life with him," she said.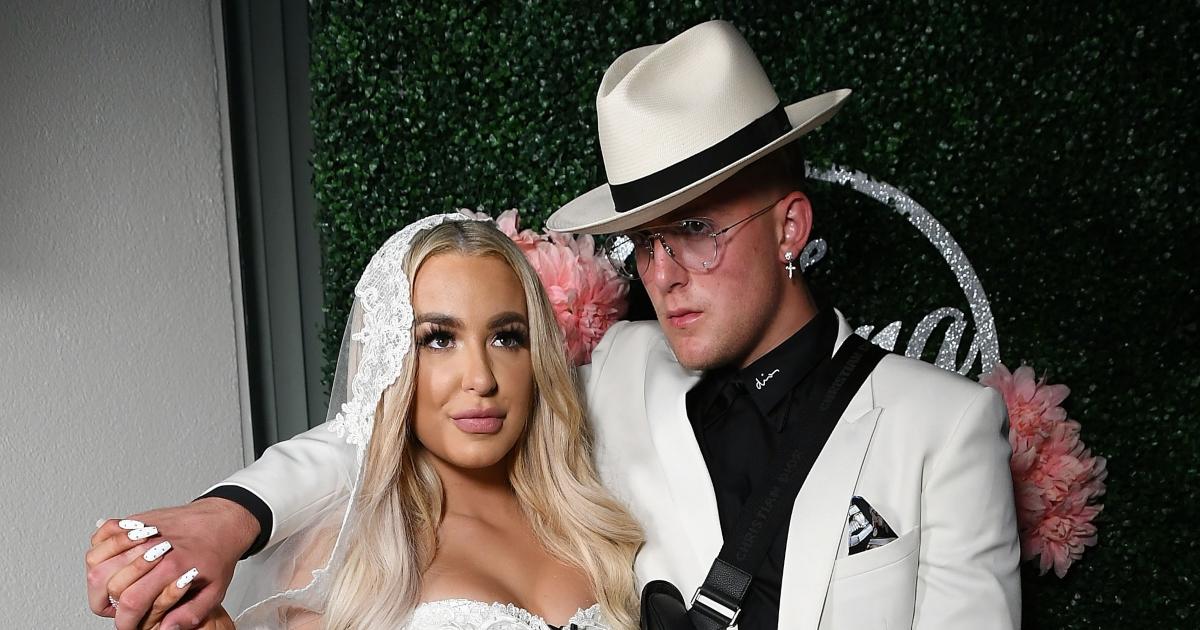 Article continues below advertisement
"Jake could f--king kill my whole family. I will always love him. I will always have a bond with him that I don't ever see myself having with anyone else," she said. "But does that mean this is healthy? Maybe not, but it's complicated."
While the couple isn't able to be together often, Tana said that they will be working on a big project together. But, she's not sure they'll ever get back to the place they were once at in their romantic relationship.
Tana said she's done looking like a doormat in her public relationship with Jake, and she hopes that she can "have a different mindset" in 2020.
Watch Tana's emotional video (which features NSFW language) below.