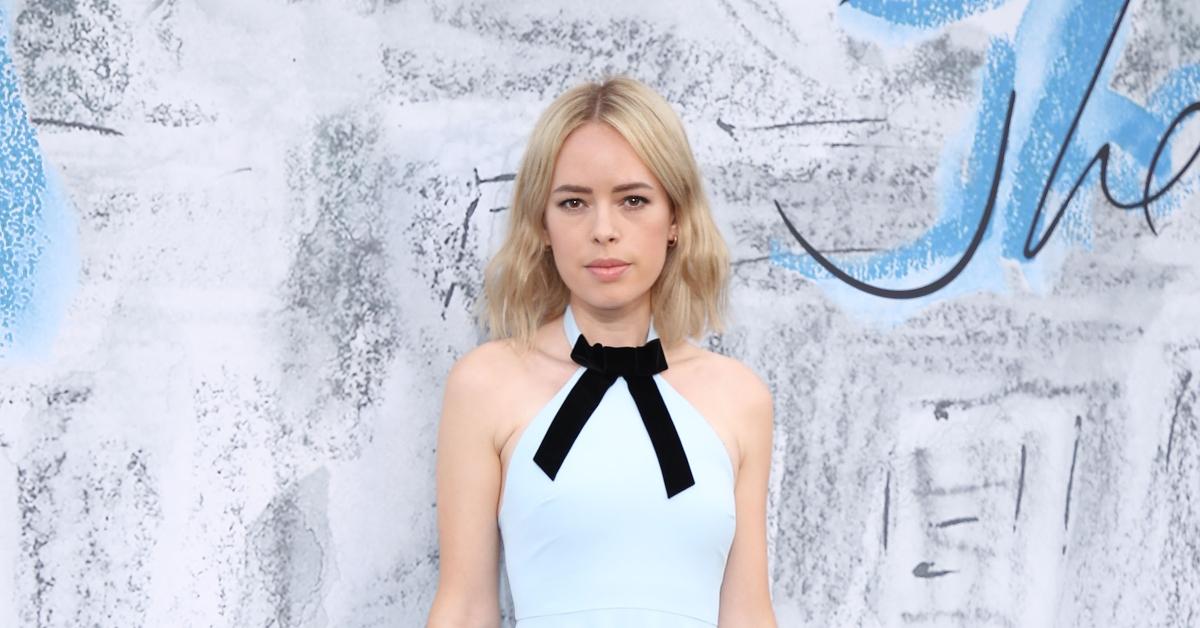 No, Tanya Burr Isn't Engaged — but Her Ex-Husband, Jim Chapman, Is
In March 2019, Tanya Burr announced her divorce from Jim Chapman. They have known each other since they were teenagers, having attended the Notre Dame High School in Norwich, Norfolk together. They started dating in 2007. They got married in 2015. Their split came as a shock to their YouTube followers, who relied on the couple for their weekly intake of fashion, beauty, and lifestyle-related videos.
Jim has gotten engaged since then, but what about Tanya? How is she getting on?
Article continues below advertisement
Tanya Burr posted a loved-up selfie featuring a mystery man on Instagram only recently.
Tanya took it to Instagram to share a new series of curiosity-inducing photographs on Monday, Aug. 31. One photo sees the YouTuber-turned-actress strike a casual pose with a mystery man's arms wrapped around her waist. Unfortunately, his face isn't shown. The enigmatic snap ignited fans' imagination all the more, with many wondering about Tanya's current relationship status, and about whether she had any plans to get engaged in the future.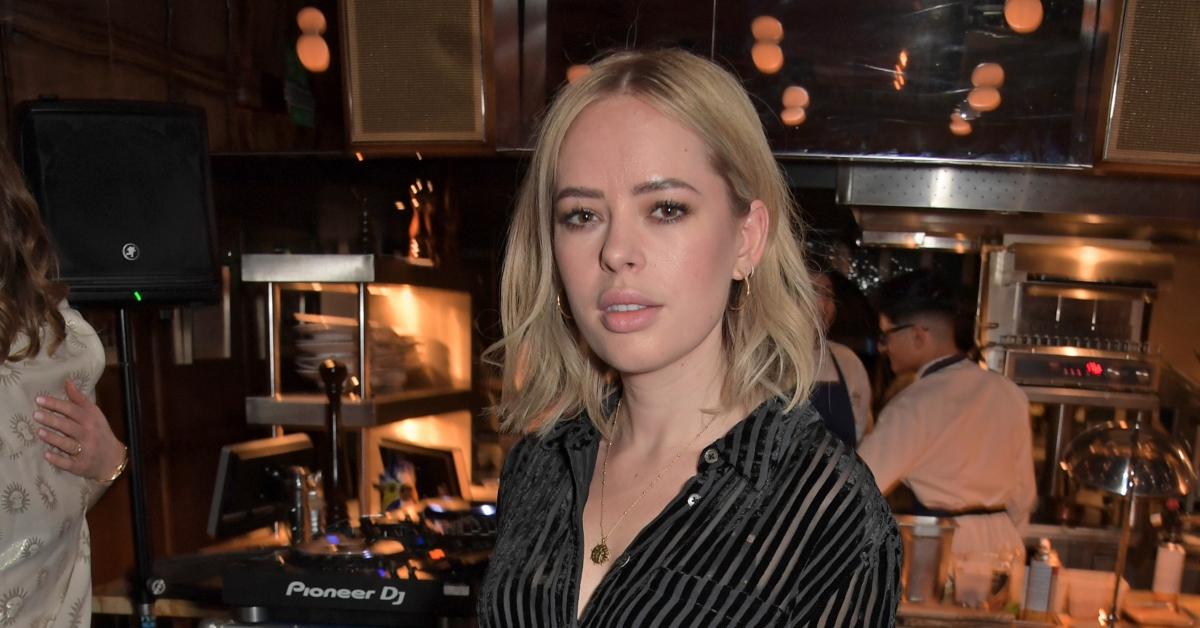 Article continues below advertisement
"Ohhh you with somebody? Happy to see!" commented a fan.
"Omg I'm so happy for you @tanyaburr will we get to know him?" wrote another person.
"Omg the 8th pic :') @kylahurrell she got a man :')" hypothesized somebody else.
By the looks of it, the romance is likely to be in its early stages. It's uncertain whether Tanya will introduce her potential new boyfriend to the public anytime soon. Let's hope that she will continue posting photos of a similar style — and that in a few weeks, we will be able to hazard a guess on who Tanya's new partner is based on his watch of choice alone.
Article continues below advertisement
Jim Chapman announced his engagement to Sarah Tarleton in July 2020.
Jim and Sarah are thought to have started dating about a year ago. They announced their engagement on Sunday, July 26, 2020. The male lifestyle YouTuber and GQ contributing editor popped the question during a romantic getaway to the sun-drenched island of Mallorca.
Article continues below advertisement
Unfortunately, the news didn't bode all that well with die-hard Tanya stans, some of whom had hoped that she and Jim might rekindle the old flames eventually.
"as if jim chapman is engaged," tweeted a fan.
"I can't believe Jim Chapman is engaged to someone else...wtf 2013 me is shook," wrote another person.
"jim chapman is engaged to someone who isn't tanya? sorry what," opined somebody else.
Article continues below advertisement
Tanya and Jim parted ways on amicable terms.
The duo announced their divorce on Instagram in March 2019.
"Just wanted to let you all know that a few weeks ago Jim and I made the painful decision to no longer be together," Tanya wrote in a now-deleted Instagram story cited by The Sun.
"We have a huge amount of love and respect for each other and will continue to remain friends forever," she added.
"After twelve incredible years, Tan and I have decided to go our separate ways," Jim wrote in a separate post.
"We're still absolutely the best of friends and have nothing but love and respect for each other. We will continue to support one another in all of our ventures and are both looking forward to what the future holds," he added.
So, that's it. Tanya and Jim are officially over.