People With a Fear of Spiders Can Now Treat Their Phobia With Exposure to 'Therapy' Tarantulas
Are you afraid of spiders? Therapy tarantulas are here to cure your phobia. That's right: therapy tarantulas.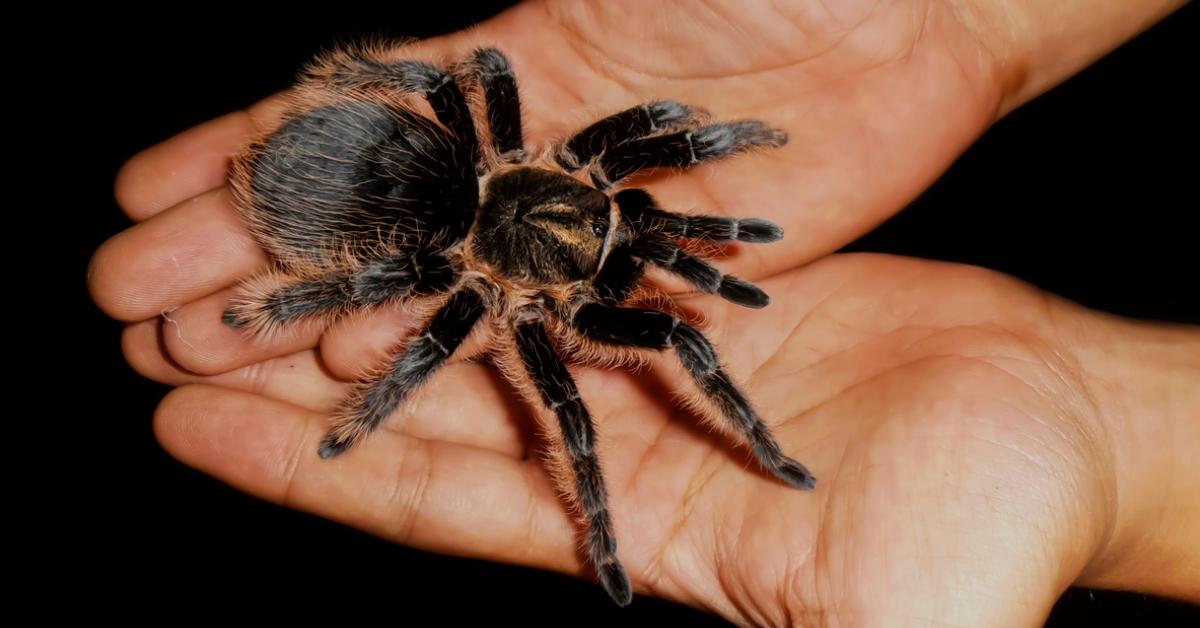 Spiders are great. They eat other bugs and keep pests out of your home. They spin marvelous webs. They're fascinating creatures. But I also understand that it's not fun when one crawls across your foot or when you walk into a sticky web while trying to mind your own business.
Article continues below advertisement
And some people have a genuine fear of the creepy crawlers. Arachnophobia is no joke. But now there's a new way for those with an intense fear of spiders. They're called therapy tarantulas, and they're exactly what they sound like.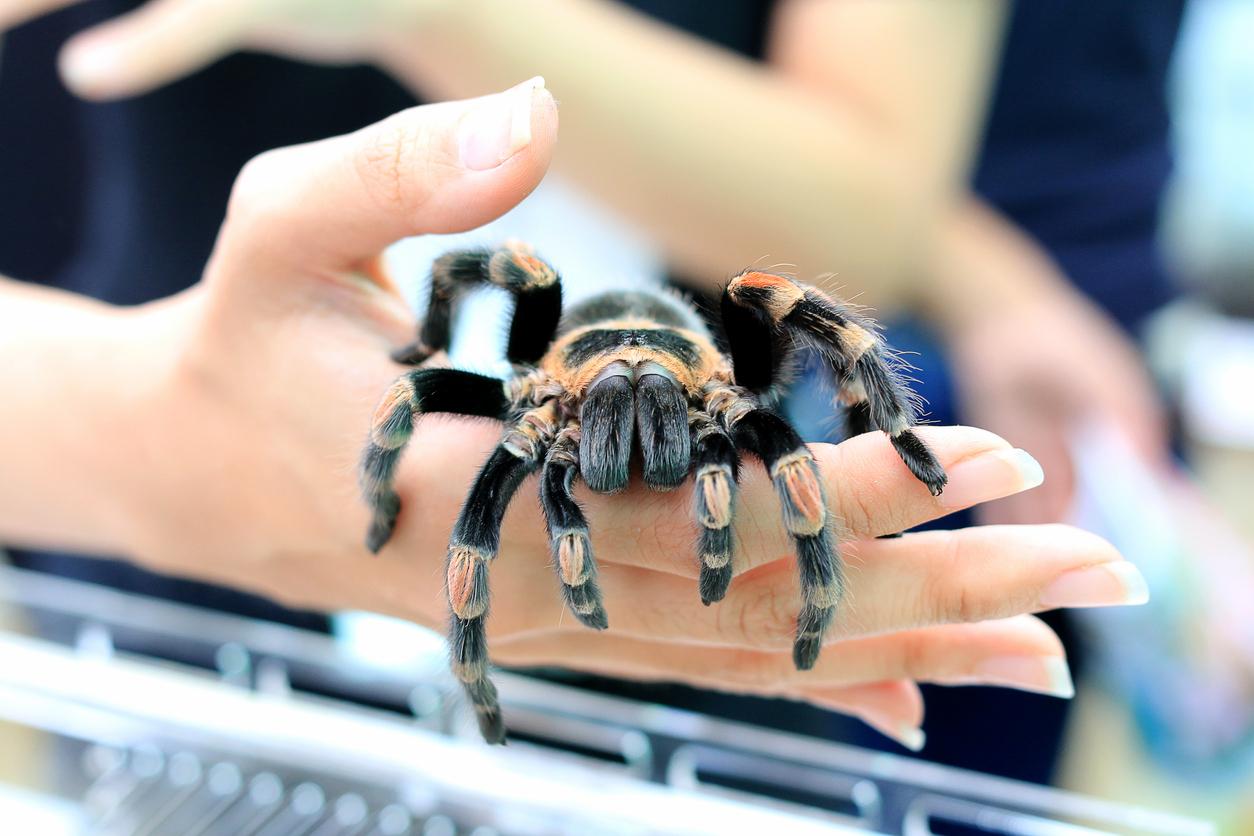 Article continues below advertisement
The Hellabrunn Zoo in Munich, Germany is home to Anna, a curly-haired tarantula who is also a therapist, reports Newsweek. Anna is extremely gentle and comes out to play with others and expose people to tarantulas in the hopes that their fear of spiders will dissipate.
Ursula Riedinger, a naturopathic psychotherapist who often does "animal-assisted interventions," holds a one-day seminar at the zoo for those with intense arachnophobia. And she uses Anna the spider as a therapy animal.
Article continues below advertisement
Anna's species is known for being docile and moving slowly, which makes her the ideal candidate to help people who get spooked by spiders. You definitely don't want a jumpy, springy fella to ease you into interacting with spiders.
Anna is five inches long and fuzzy, as most tarantulas are. She looks imposing, but she's also much bigger than spiders that people normally interact with on an everyday basis, so once you hold Anna, you can handle a house spider...or so the thinking goes.
Article continues below advertisement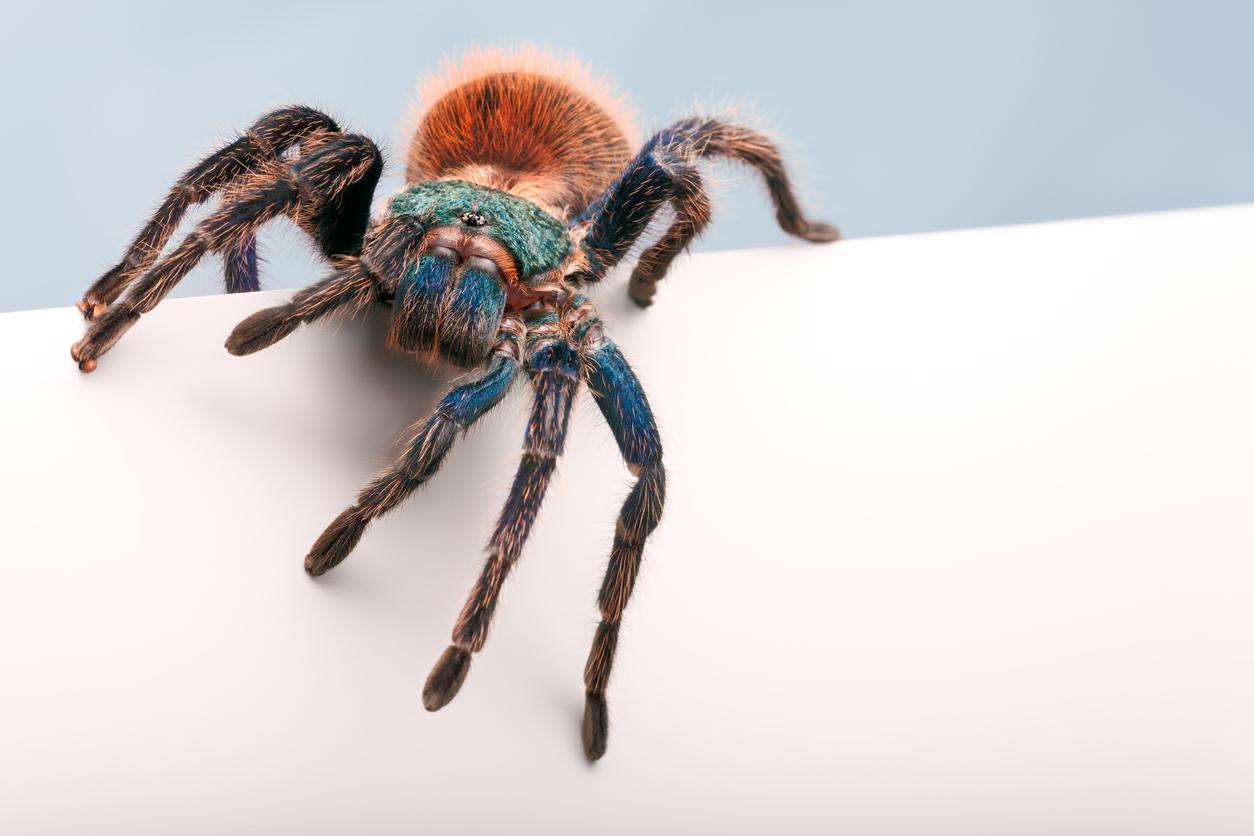 Anna is very calm and Ursula has never seen her bite or anything, but she is still a wild animal. Ursula tells seminar participants not to use cameras with flashes, for example, because Anna could believe the abrupt light change is a bird diving down to attack her.
Article continues below advertisement
Once that's out of the way, Ursula teaches seminar participants to be aware of their own panic responses. When we panic, we're often acting first, thinking later. But in the seminar, they trigger panic so they can learn to think themselves through the feeling.
"The seminar works because you very strictly don't jump over any moment when a scary feeling comes — the opposite of what you experience in normal life," said Eve Abraham, who went to one of the seminars.
Article continues below advertisement
"People always tell you, 'Oh come on, just go by the spider. Forget about it.' No. Take in every tiny feeling you have and process that feeling. Get yourself back to that warm, comfortable place in your mind, and then go on."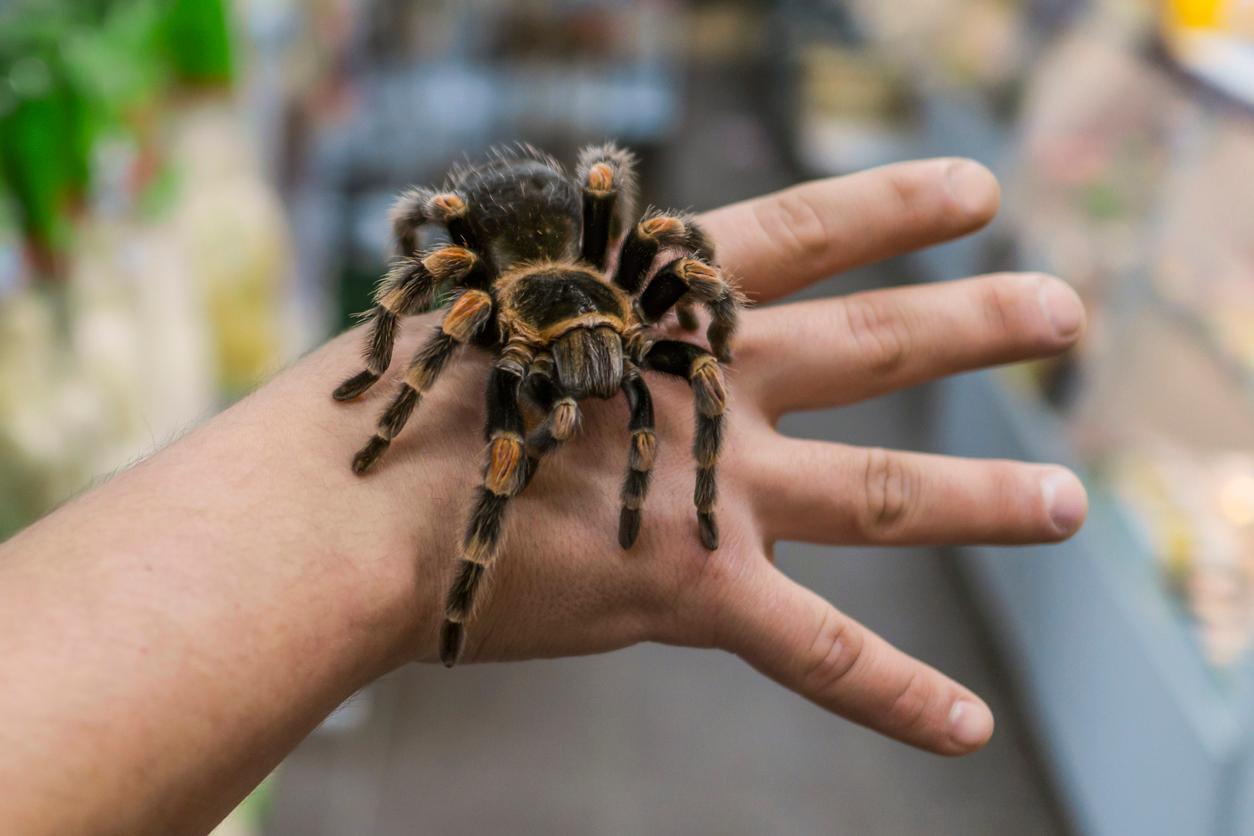 Article continues below advertisement
In the eight-hour seminar, participants only meet Anna toward the end, once they've learned to talk about spiders, think about them, and work through their own panic. It's not required, but participants can touch or hold Anna if they feel ready to.
Animal-assisted exposure therapy programs are rare at zoos, but luckily, the Hellabrunn Zoo has made it work. For about $200, you can spend a whole day confronting and working through one of your biggest fears. And at the end, you might even become besties with a tarantula.