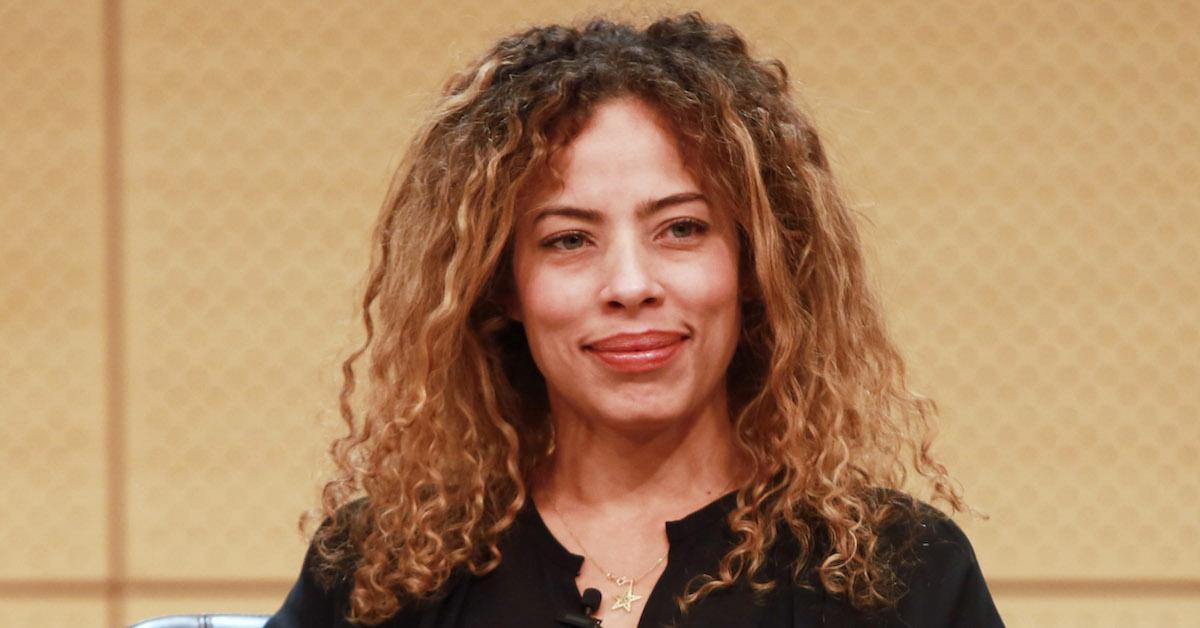 We Bet You'll Recognize 'Lincoln Rhyme: Hunt for the Bone Collector' Star Tawny Cypress
It's no surprise that the star of NBC's new crime drama, Lincoln Rhyme: Hunt for the Bone Collector, is paraplegic forensic criminologist Lincoln Rhyme (who's played by Grimm alum Russell Hornsby), but we're just as intrigued by his ex-wife and son, who live "thousands of miles away" from New York City.
Actress Tawny Cypress guest stars as the former spouse, and though we didn't learn much about her in the pilot — we didn't even catch her name — it's clear that she knows all about the Bone Collector and the many victims (including Lincoln) that he's left in his wake.
Article continues below advertisement
Tawny Cypress from 'Lincoln Rhyme' has appeared in dozens of TV shows.
The 43-year-old isn't billed as a series regular, but we hope to see a lot more of her in order to fully understand what happened between her character and Lincoln. Even if you don't recognize Tawny, you've no doubt stumbled across her work over the years.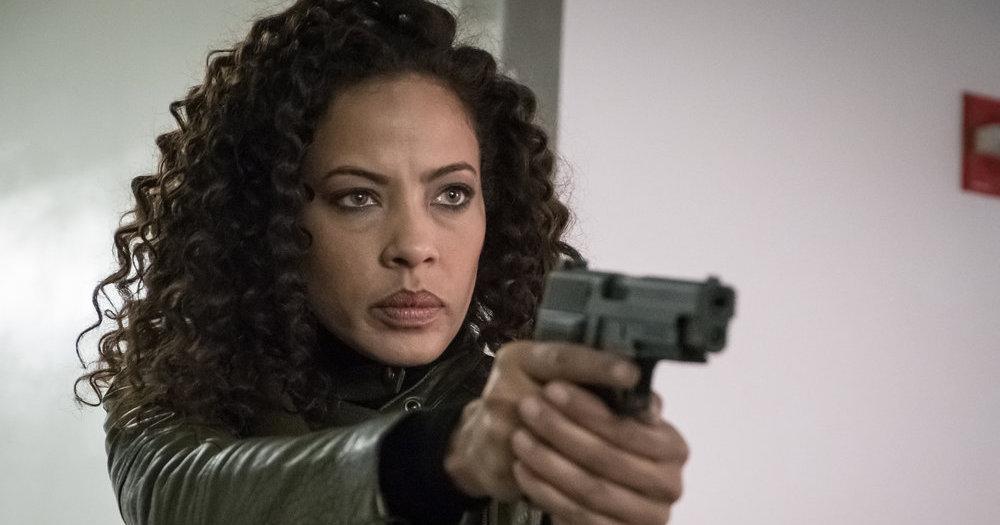 Article continues below advertisement
The mother of one has acted on shows like House of Cards, The Good Wife, Supergirl, NCIS: New Orleans, Bull, Elementary, Blue Bloods, and Law & Order: SVU, to name a few. She's also had notable roles on The Blacklist, Rescue, K-Ville, and Third Watch.
However, the New Jersey native is perhaps best known for playing Simone Deveaux on the hit NBC series Heroes. Sadly, the art dealer was killed off in Season 1, but Tawny didn't take it personally given that she never expected to be cast on the sci-fi drama to begin with.
"When I first read the script, the first thing I thought was how cool it was. How well written and freakin' fun it was," she recalled in a 2006 interview. "The second thing I thought was that there wasn't a part in it for me."
In fact, Tawny almost canceled her audition because she knew they weren't looking for her type, "but I thought the script was so cool that I went anyway." It's a good thing she did because she ended up appearing in a total of 14 episodes.
Article continues below advertisement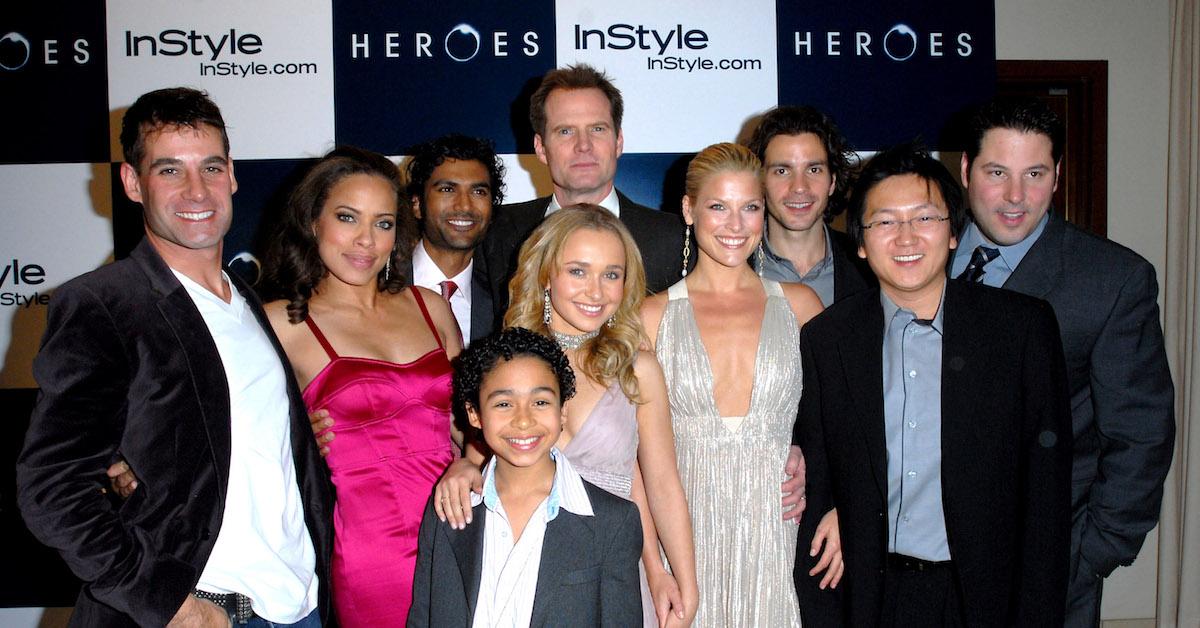 Tawny's ex-husband accused her current husband of beating him up.
Unfortunately, Tawny made headlines in 2013 when her first husband, Bill Charles, sued the actress and her then-boyfriend (now-husband), Tom Dillon, for allegedly orchestrating an attack against him and manufacturing abuse allegations.
Article continues below advertisement
At the time, Bill claimed Tawny arranged an outing for him and their pre-teen son only to discover Tom "lying in wait" outside of a Brooklyn burger joint, ready to strike him over the head with a "hard object." When police arrived, Tawny and Tom reportedly put the blame on Bill, declaring that he had physically abused his son in public.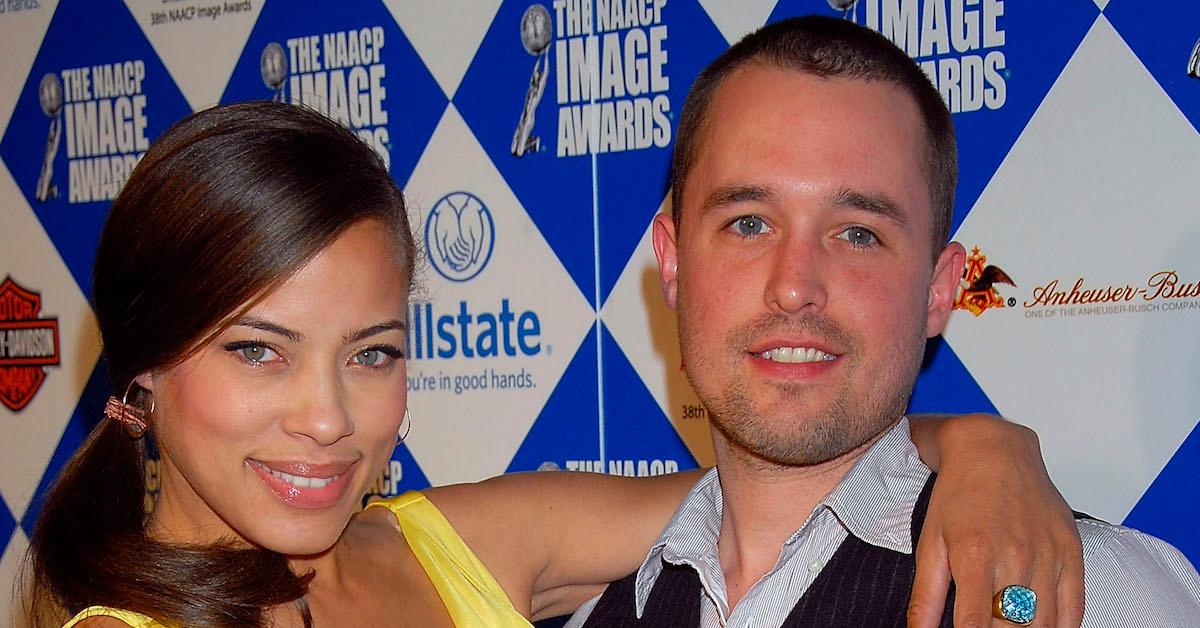 Bill ended up spending six days in jail on assault charges. "Tommy Dillon and Tawny Cypress acted with others by deception, concocting a fabricated version of events causing... the arrest of [Bill] on false spurious charges," a complaint filed in December 2012 read.
In a statement, Bill revealed he hadn't been allowed to see his son since the arrest. "[He's] forced to live with a man who assaulted me with a deadly weapon and tried to kill me," the photo agent alleged. It's unclear how the case was resolved.
New episodes of Lincoln Rhyme: Hunt for the Bone Collector air Fridays at 8 p.m. ET on NBC.