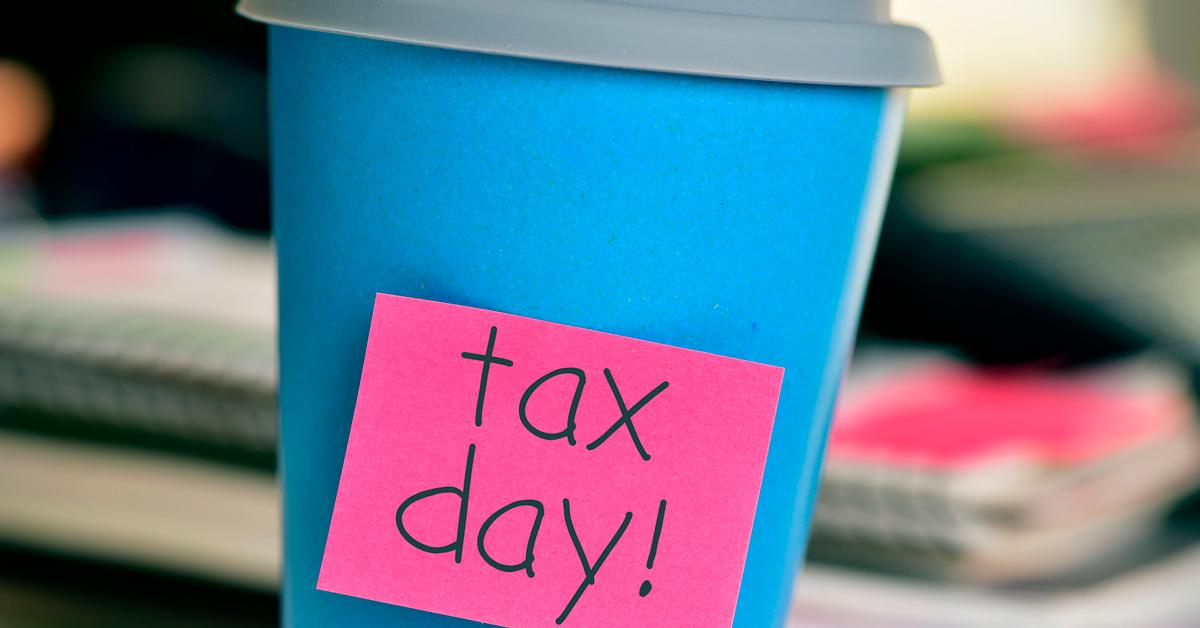 Celebrate the End of Tax Season with Free Food, FroYo, and Even Massages
Believe us when we say we're truly sorry to remind you, but the dreaded Tax Day (April 15, SOS) is quickly approaching. Whether you're dancing around flaunting your generous tax return or crying at all the money Uncle Sam needs you to fork over, there are some things that we'll all be able to cash in on come next Monday.
Article continues below advertisement
We're talking about Tax Day Freebies, of course, an American staple we can't believe we didn't know existed until last year when we grabbed free margaritas, free massages, aaaaand a free hot dog on a stick. As tax-paying citizens, we more or less consider these annual freebies a part of our civil rights.
So, what kinds of freebies are being offered this year? We're so glad you asked. No matter where in the country you are, these are some spots you'll want to mark on your to-do list so you can get in on Tax Day giveaways.
Article continues below advertisement
Tax Day 2019 Freebies
Banana's Smoothies & Frozen Yogurt
Cool down with a free small frozen yogurt at Bananas Smoothies & Frozen Yogurt on Tax Day. Limit one per customer, while supplies last.
B.Good
Download the B.Good app and you can get a free burger, or a free green or grain bowl on Tax Day. What a deal! And if you already have the B.Good app, you'll receive free fries on Tax Day with any purchase.
California Tortilla
Free chips and queso anyone? Just say "1040" (haha, get it?) to any California Tortilla employee and enjoy the side dish on the house.
Firehouse Subs
Get a free medium sub when you purchase a sub, chips and a drink. More of a BOGO than a freebie, but we're here for it. The deal is valid from April 15 to April 17, and here's the coupon you'll need.
Great American Cookies
You don't have to buy anything (but you'll definitely be tempted) to get in on a free Original Chip Cookie at Great American Cookies locations.
Hardee's
Hardee's is offering free sausage biscuits at participating locations to anyone who says "made from scratch" between the pre-work hours of 7 a.m. and 10 a.m. There's a limit of one biscuit per customer, so don't get too crazy.
Article continues below advertisement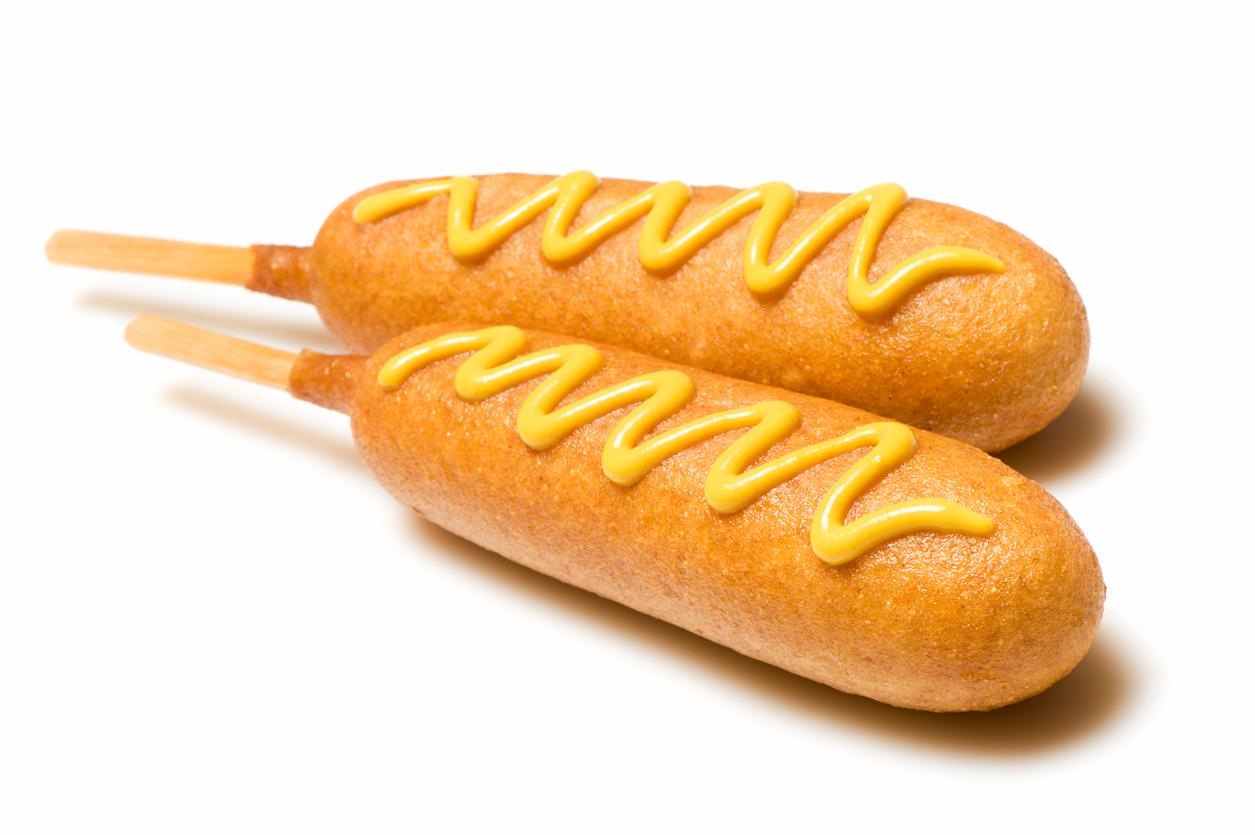 Hot Dog on a Stick
My very personal favorite deal of the day is a free Original Turkey or Veggie Dog (I'll go for turkey, personally) at Hot Dog on a Stick. No purchase required to get in on these corn dogs!
Hooters
If your kids enjoy Hooters, take them there between April 12 and April 15. They can eat free at Hooters locations as long as adults spend a minimum of $15. That shouldn't be hard. Curly fries and boneless wings, yum!
Kona Ice
Free shaved ice? Don't mind if we do. Just check that your location is participating in this Tax Day deal before you drive all the way out there.
Article continues below advertisement
Lenny & Larry's
The best cookie makers in the business are teaming up with H&R Block to give those who file their taxes at H&R Block a free bag of Lenny & Larry's Complete Crunchy Cookies between now and April 15. While supplies last, of course.
Menchie's
Download the Menchie's app by April 15 and get a free $5 frozen yogurt. Your coupon will show directly in the app. It's really that easy.
Planet Fitness
Bear with us for a second while we deviate from food freebies, because this one is really worth it. From April 11 to April 20, members and non-members can drop by for a free HydroMassage.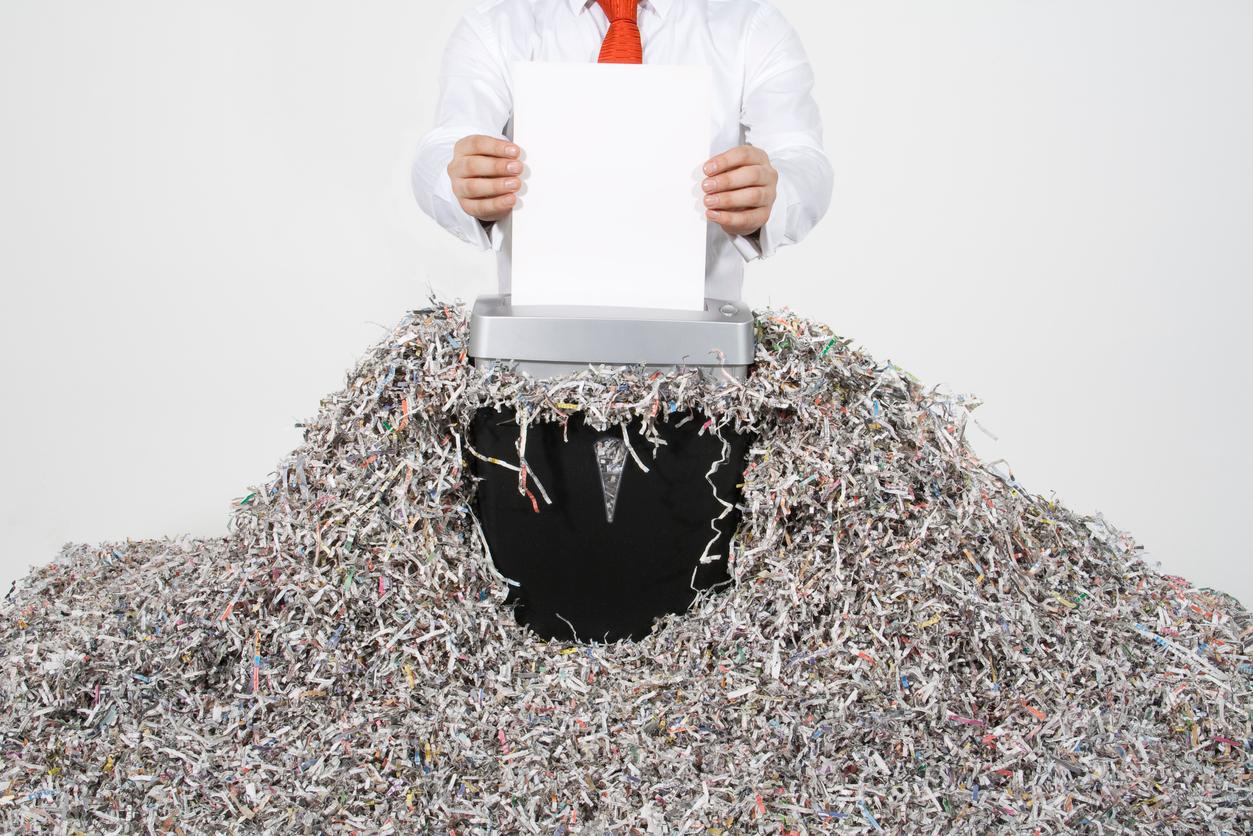 Article continues below advertisement
Potbelly Sandwich Shop
All you have to do is mention the fact that it's Tax Day to get a BOGO free entrée on April 15. Bring a friend, or just save your second meal for a free dinner.
Office Depot/Office Max
If you're running late on your paperwork, you'll love this one. Both Office Depot and Office max are offering to shred up to five pounds of your documents for free through April 27. Just print out this coupon.
Sephora
Admittedly another deviation from the predominant food theme, but we knew you wouldn't want to miss it. Get a free Urban Decay Eyeshadow Primer Potion when you use the code "POTION" on online orders of over $25 before April 17.
Schlotzky's
If you buy chips and a medium drink at one of Schlotsky's 350 locations, they'll throw in a small original sandwich. Free lunch for the price of a snack and a beverage? We'll take it!