Video of Subway Car Packed With Taylor Swift Concertgoers Has Folks Cracking Up
A viral video of a subway car after a Taylor Swift concert has many folks laughing, while others don't think it's quite so funny. Details.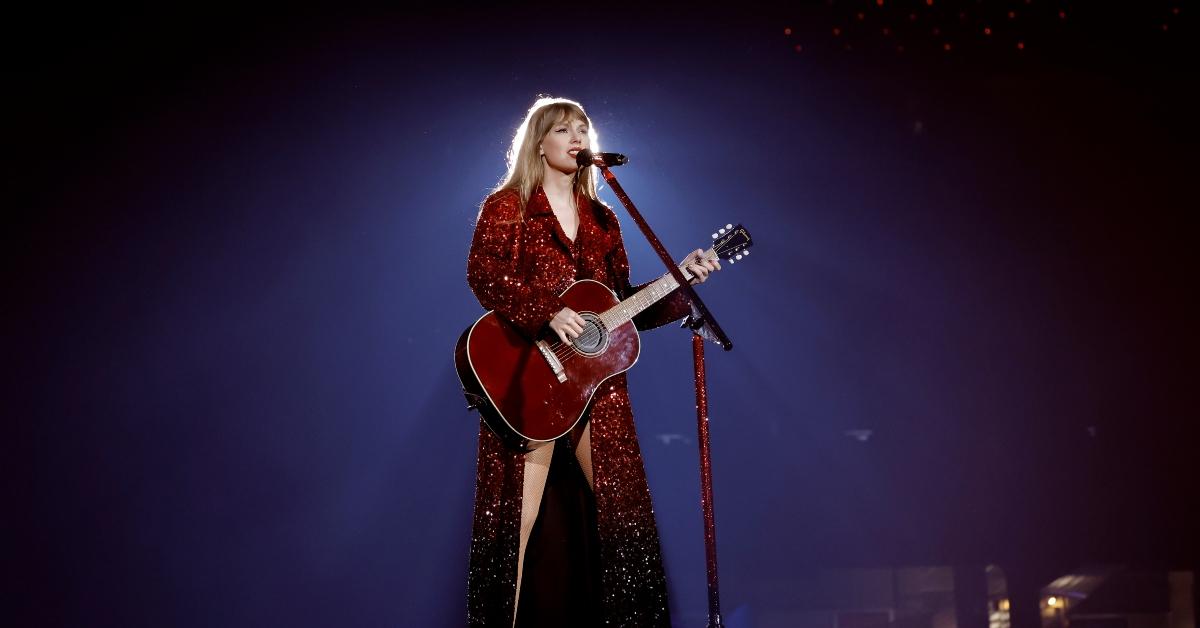 If you've ever ridden a subway train at rush hour or near a large venue after a big event, you know the particular brand of hellish it can be.
Article continues below advertisement
Well, one subway rider experienced that specific nightmare when her subway car pulled up to a station that was filled to the brim with concertgoers who had just come out of a show. In this case, it just so happened to be a Taylor Swift concert.
Article continues below advertisement
A video of Taylor Swift concertgoers packing into a subway car has gone viral.
The text on the video reads: "When the Taylor Swift concert ends at the same time you're on your way home."
In the video, the subway car slowly pulls into the station. Through the subway car's windows, you can see the hoards of Swifties ready to board.
Seated across from the person taking the video is a fellow subway rider who is staring out the train car windows in sheer horror.
"Oh hell no! Heeeell no!" she exclaims.
The eerie, sinister music in the background — added to the video by the person who uploaded it — is a perfect touch.
Article continues below advertisement
The train slowly comes to a stop.
"Wait wait wait, don't come on yet, don't come on yet!" the horrified passenger yells through the window.
As the doors open, the passenger tries to stop the hoards with a desperate "One second, one second, one second!"
Article continues below advertisement
But it's too late. The Swiftie hoard barrels on through, and soon enough everyone is packed in like sardines.
"This is the worst experience of my life," someone else is heard saying.
The people in the comments section had a great time with this video.
"It's like a scene from The Walking Dead, except instead of eating people, it's just leaving glitter and Sephora products on the floor," wrote one commenter.
"Someone has never been in NYC during Santa Con and it shows," someone else pointed out, referring to the mobs of drunk people who run around wearing Santa costumes during a specific time every year, often pissing off subway riders too.
Article continues below advertisement
"This is literally every day there's a Phillies game," wrote another.
"Still waiting for the day when people still stop hating on young girls having a passion. Leave them be and dress how they like," said another in response to the more mean-spirited comments.
One person succinctly summed up the whole thing: "This is giving me anxiety."