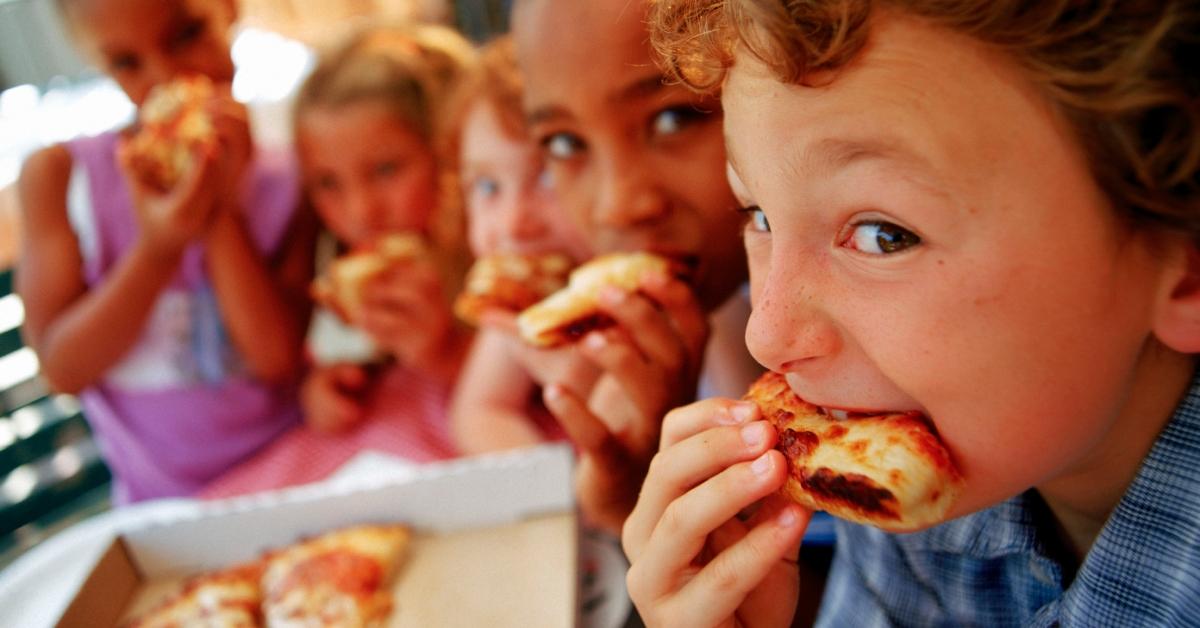 Students Ungrateful for Pizza Party Teacher Spent Over $100 On, Demanded More Food
The one thing I miss about being a kid is all of the fun parties we'd have in school. We would sometimes get cupcakes or candies for holidays like Halloween and Valentine's Day. Sometimes our worksheets would be themed accordingly. Our teachers would go all out to celebrate these holidays with us and make sure that we had a fun day at school.
Article continues below advertisement
As an adult, you don't get that kind of treatment. Your boss usually isn't passing out spider rings, spooky cupcakes, and an autumn word search. So, when you see kids disrespecting their teacher who tried to do them a nice thing, it's a little upsetting. Wait until you hear this teacher's story.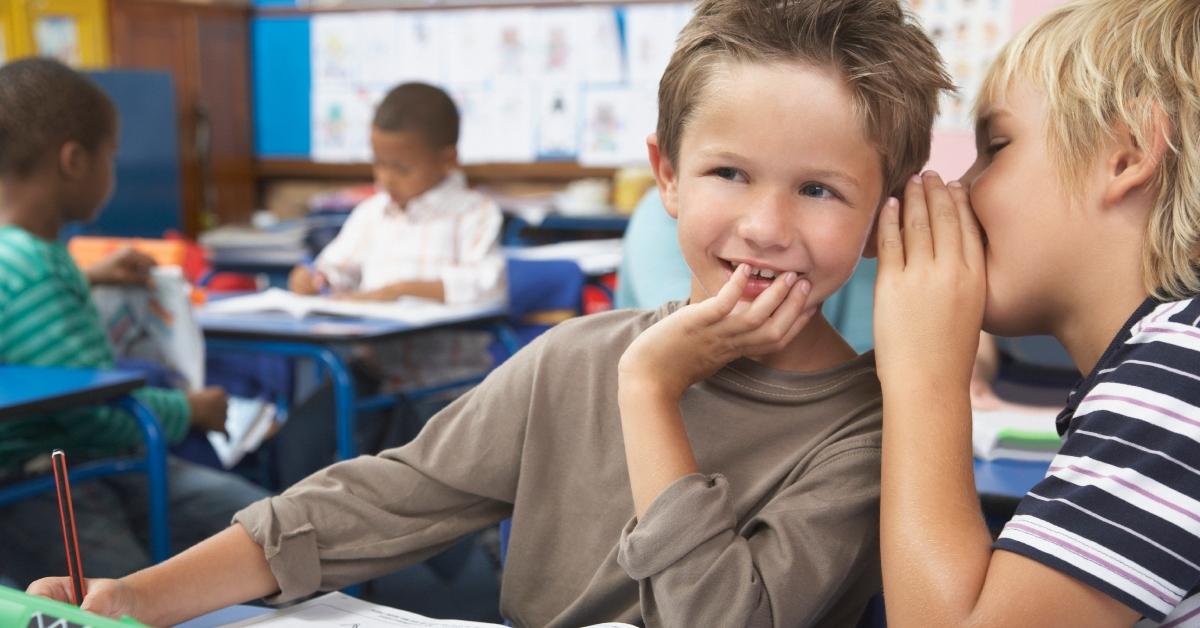 Article continues below advertisement
Teacher throws students a pizza party, but they weren't impressed.
Middle school ELA teacher and TikTok creator Kathryn Shannon (@neurotic.hippie) took to the platform to share a story about her students. Her video starts with the copy "I love my students but this hurt."
Article continues below advertisement
She explained: "I just had a pizza party for one of my classes that they earned for good behavior and I should preface that by saying that their behaviors are still really really bad, but they're better than all my other classes."
But as we quickly learned, she regretted throwing her students that pizza party.
"So I bought them pizza, cookies, and candy and let them watch a movie. And they were all excited up until today, the day that the party was happening," she continued.
Kathryn explained that her students were upset that she didn't buy them enough food so they could each have two slices of pizza and two cookies. They were also upset that she chose to show them a school-appropriate movie and not an R-rated movie.
Article continues below advertisement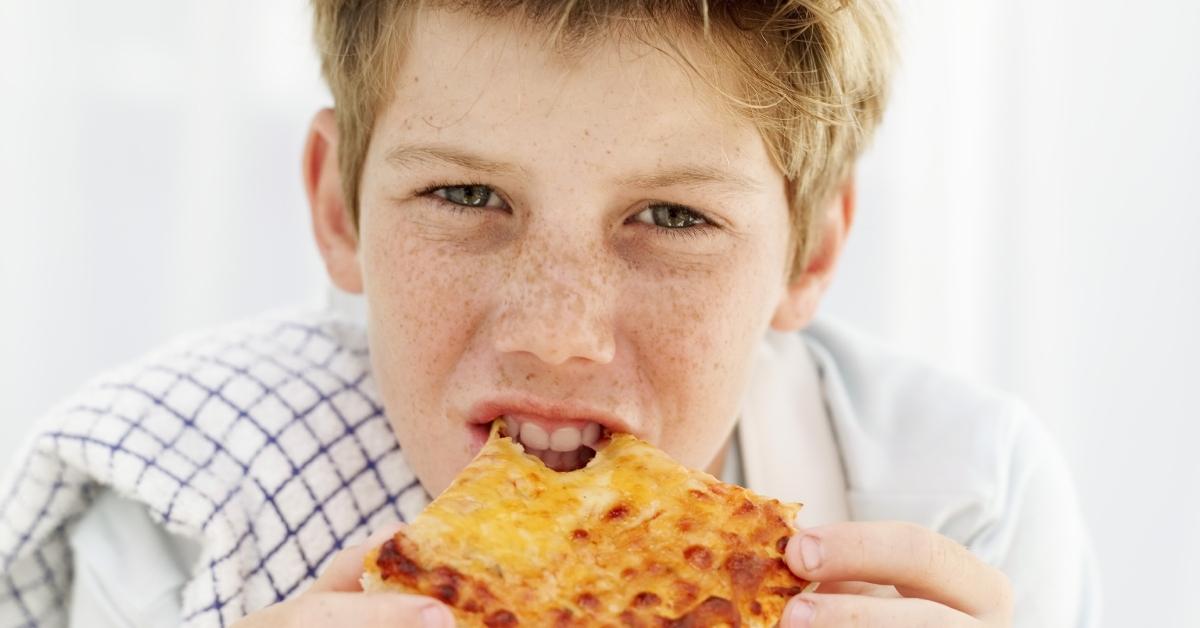 Eventually, she turned off the movie and turned on music, and let them talk amongst themselves. "I heard whispers of how boring it was and how other teachers have done it better," Kathryn said. Before the day ended, she apologized to her students that the party wasn't fun.
Article continues below advertisement
She also noted that one of her students seemingly said something about her and then all of her students started laughing."It sucks. I spent well over $100 on something for someone else that they didn't appreciate," she said as she ended her video.
In the comment section, users were appalled by the students' behavior. Many had fond memories of getting pizza in class and couldn't fathom why the kids were so upset.
Article continues below advertisement

Others pointed out that even getting a piece of candy in class was a thrill.
Article continues below advertisement

Another user pointed out that these kids haven't learned gratitude yet.
Article continues below advertisement

And one teacher even chimed in with a similar story. She explained that she had to cancel a pizza party for her students because they were saying mean things about her online.
Article continues below advertisement

It really does beg the question: Do students today feel more entitled than they used to? Because doing anything but work at school seems like a major win to me.