Actor Asa Butterfield Joins Esports Group Team Liquid's 'Dota 2' Team
On Twitter, esports group Team Liquid announced they would be adding notable actor Asa Butterfield to their roster for their 'Dota 2' team.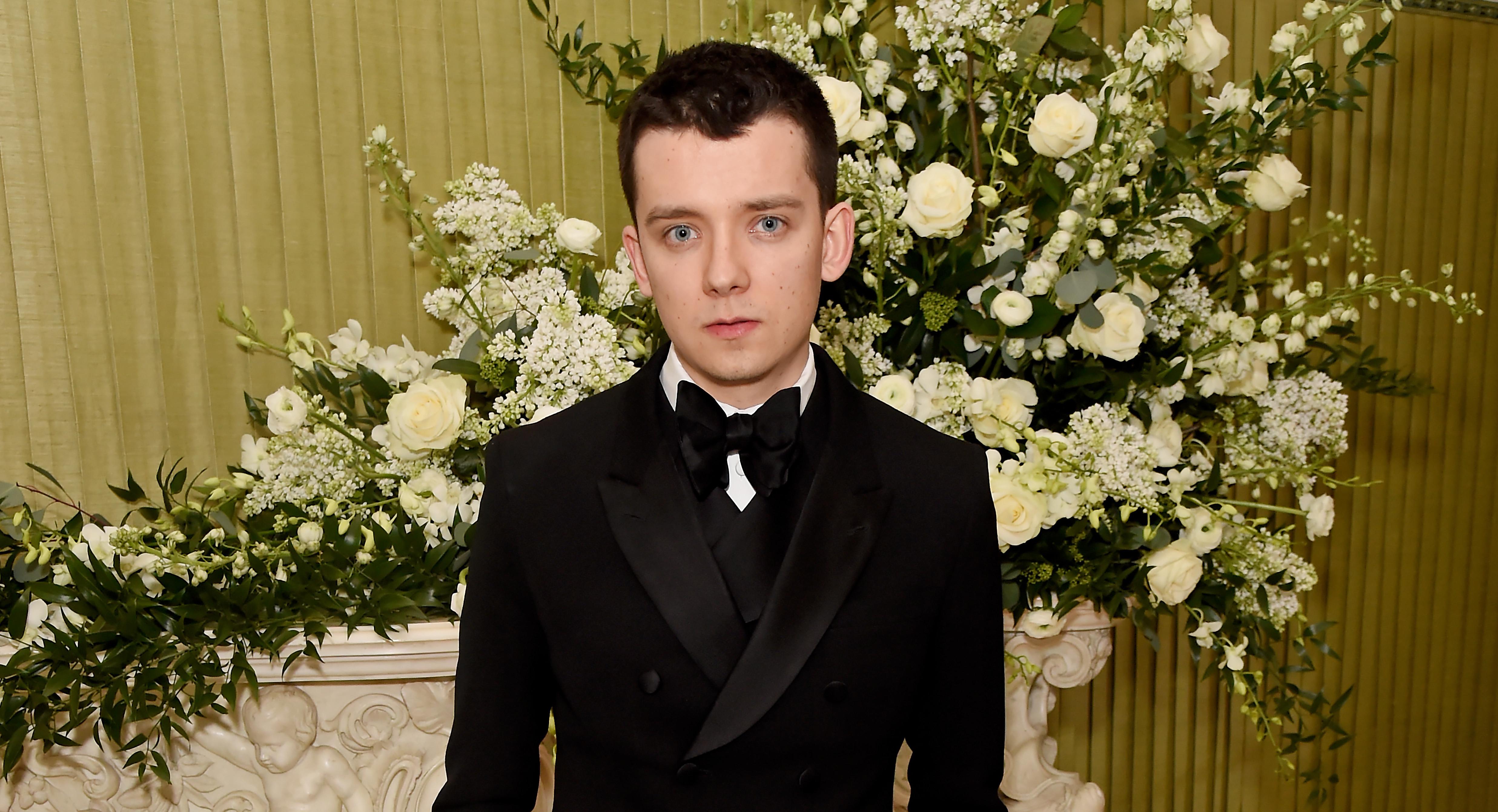 While Team Liquid's League of Legends team may have just wrapped up their 2020 season, things are just getting started for their Dota 2 team. And what better time than the beginning of the season to introduce a new player.
On Twitter, the esports collective just announced that actor Asa Butterfield will be joining the team this season. Here's what we know about his role on Team Liquid, and what position he will be playing in upcoming Dota 2 matches.
Article continues below advertisement
Actor Asa Butterfield joins Team Liquid's 'Dota 2' team.
In the world of esports, the Dota 2 matches are only just beginning for the season, but Team Liquid started their season by announcing that they were bringing on a new player.
New to the realm of esports, Asa is a pretty prominent actor. Before joining Team Liquid, he was cast as Hugo Cabret in Hugo, Ender Wiggin in Ender's Game, and Bruno in The Boy in the Striped Pajamas.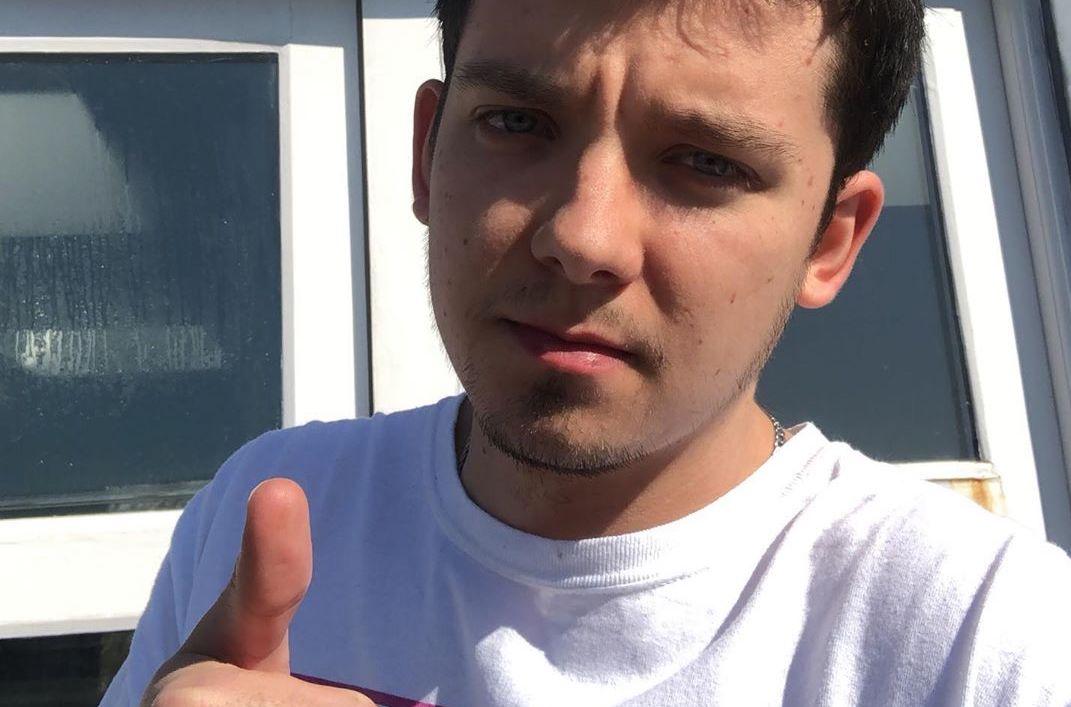 Article continues below advertisement
In addition to these films, Asa has also had roles in Miss Peregrine's Home for Peculiar Children, Ten Thousand Saints, and the hit TV series Sex Education.
"Welcome to the Liquid Family, [Asa]," the esports group tweeted on Twitter on Oct. 7. "We're happy to have you on board, and look forward to seeing what you accomplish next. (also if we ever need a sub for dota or smash, you're getting a call.)"
Asa quote tweeted the announcement, proud to consider himself the team's "s--ttiest 'Dota' player."
"YOOOOO??! Kind of unreal," he tweeted, admitting he's been a longtime fan of the group. "I remember finding all the 'Starcraft2' streams on liquipedia back in the day, they were the first esports team even I knew of. Thanks for bringing me in gang. let's do some coooool s--t."
This announcement comes as the team has just begun the ESL One Germany 2020 tournament, which will run until Nov. 1.
Article continues below advertisement
What position will Asa play on Team Liquid's 'Dota 2' team?
At this time, it's currently unclear which position Asa will be playing for, as Team Liquid's Dota 2 team is still technically full for tournaments. Currently, their Dota 2 roster consists of Michael Vu (miCKe), Maximilian Bröcker (qojqva), Samuel Svahn (Boxi), Tommy Le (Taiga), Aydin Sarkohi (iNSaNiA), playing positions one through five, respectably.
Article continues below advertisement
For now, it seems as though Asa will be joining the team as a substitute, on standby to hop in whenever the team sees fit. This could be whether another player cannot participate in a match for one reason or another, or as a temporary fill-in if the team loses a member.
In their first match as part of the ESL One Germany 2020 tournament, Team Liquid took home a win with a 2-0 score against team mudgol.
For this tournament, it currently looks as though Asa will sit on the sidelines, though we're sure we'll get to see him in action eventually. Team Liquid also mentioned bringing him on as a substitute in Super Smash Bros. games, so fans should also keep an eye on those Team Liquid matches to see if Asa is playing.