Netflix Has a 2-3 Season Curse for Its Original Content — Will 'Sex Education' Survive It?
Will 'Sex Education' return for Season 3? The second season dropped on Jan. 17, but fans are already eager to learn if it will get renewed.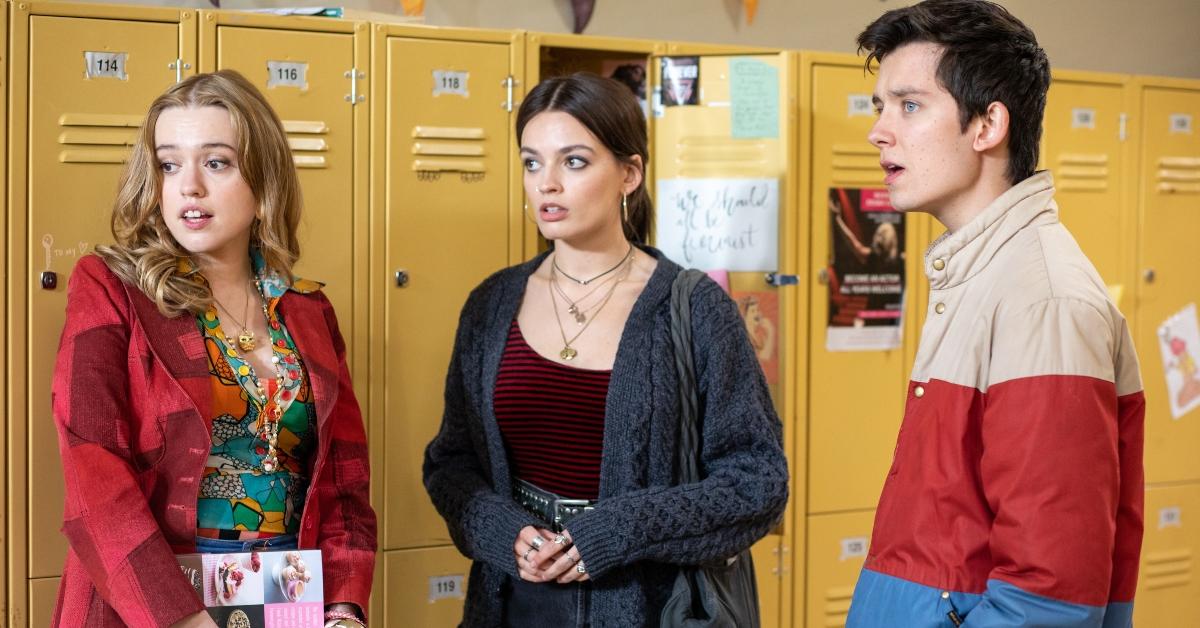 When the first season of Sex Education dropped on Netflix in January 2019, the quirky concept of Otis Milburn (Asa Butterfield), an awkward boy giving his classmates sex advice that he derived from his sex therapist mother, won fans over. Netflix announced that the show has been streamed more than 40 million times in its first month, and the number has only grown from there.
Article continues below advertisement
The highly-anticipated second season dropped on Netflix almost exactly one year later on Jan. 17, 2020. After waiting a year to find out the continuation of Otis' story, loyal fans of the series are eager to learn if the show will go on beyond Season 2.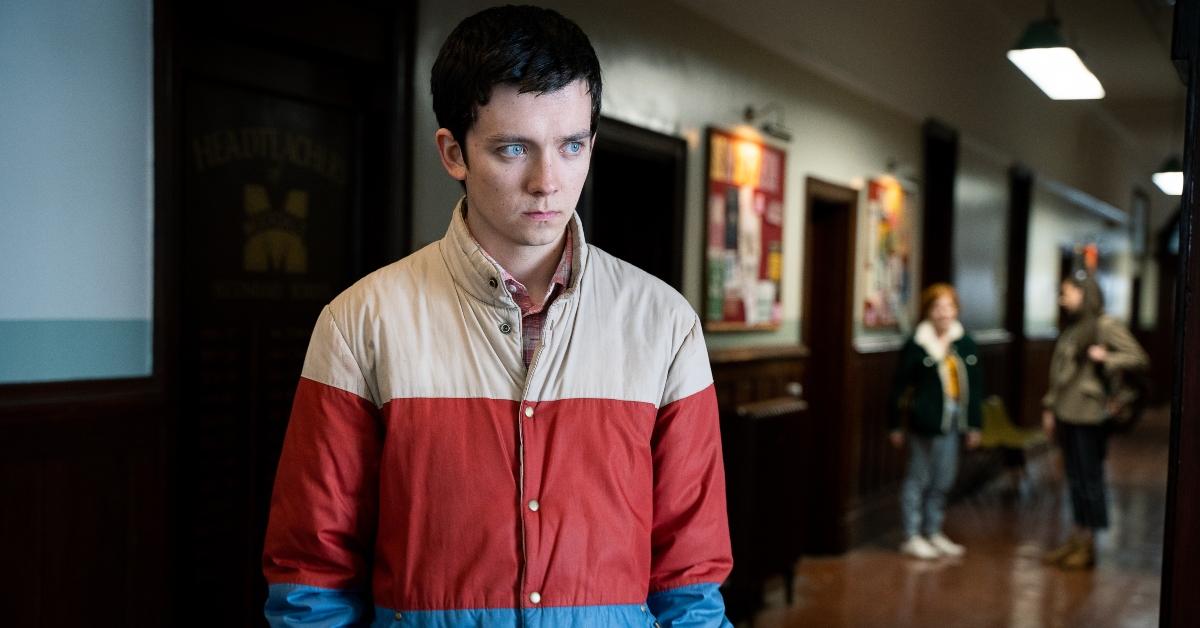 Article continues below advertisement
Because Netflix has a penchant for canceling original series' after two to three seasons, there is some concern that Sex Education might be reaching its conclusion.
Will Sex Education come back for Season 3? Read on to find out whether the Netflix hit has been renewed, and what potential plot points could continue.
Is 'Sex Education' renewed for Season 3?
While it's common for fans to want to know the cancellation status of their favorite shows a mere moments after they're released on Netflix, there isn't any official confirmation that Sex Education has been greenlit for Season 3.
Laurie Nunn, who created and wrote the series, said that Netflix will officially renew or ax the series in late January.
Article continues below advertisement
"We won't find out whether we get a series three until the end of January, so fingers crossed!" Laurie told LadBible.
If the show does get canceled, it won't be because the writers want it to be. Laurie explained that she's already begun writing the plot for a third season. But, that's not an inside hint that the show will definitely get renewed. She said that she'd be writing the next part of the series no matter what, because the show would begin filming shortly after getting renewed.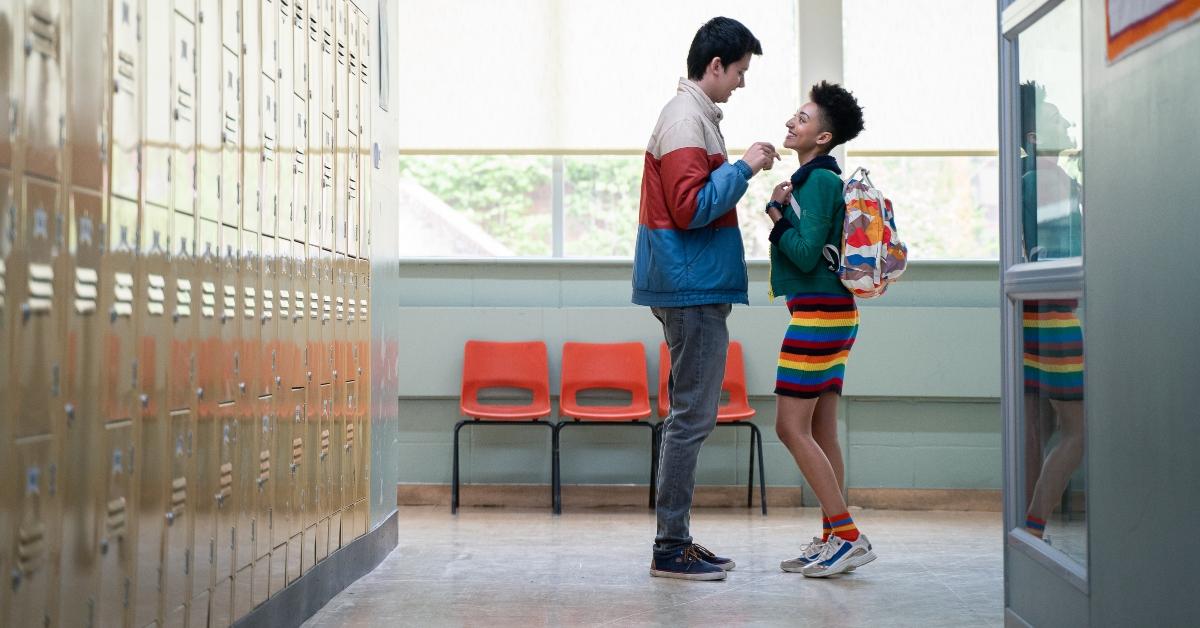 Article continues below advertisement
"I've started writing series three, but that's just a very normal part of the process because we work on such tight schedule, and season three hasn't been greenlit yet or officially commissioned," she revealed.
But, she's fairly confident that the show will continue, and that it will still maintain the strong plot and compelling character arcs that made Season 1 such a success.
"I love writing these characters," she said. "It's such a big ensemble and I think the theme of the show — in terms of it being about sex and relationships — it really just offers up endless story opportunities."
Thankfully, Laurie doesn't seem to be struggling with figuring out a plot that could keep the show going.
"I think the show definitely has legs if Netflix are nice enough to let me keep writing it and let Ben [Taylor] keep directing it!" she concluded.
Article continues below advertisement
What would Season 3 of 'Sex Education' be about?
If Sex Education pulls viewing numbers in the same ballpark as Season 1, then we're likely going to see the show return for Season 3. When speaking to PopBuzz, stars Asa Butterfield and Ncuti Gatwa (who plays Otis' best friend, Eric Effiong) said what they'd like to see happen in the third season.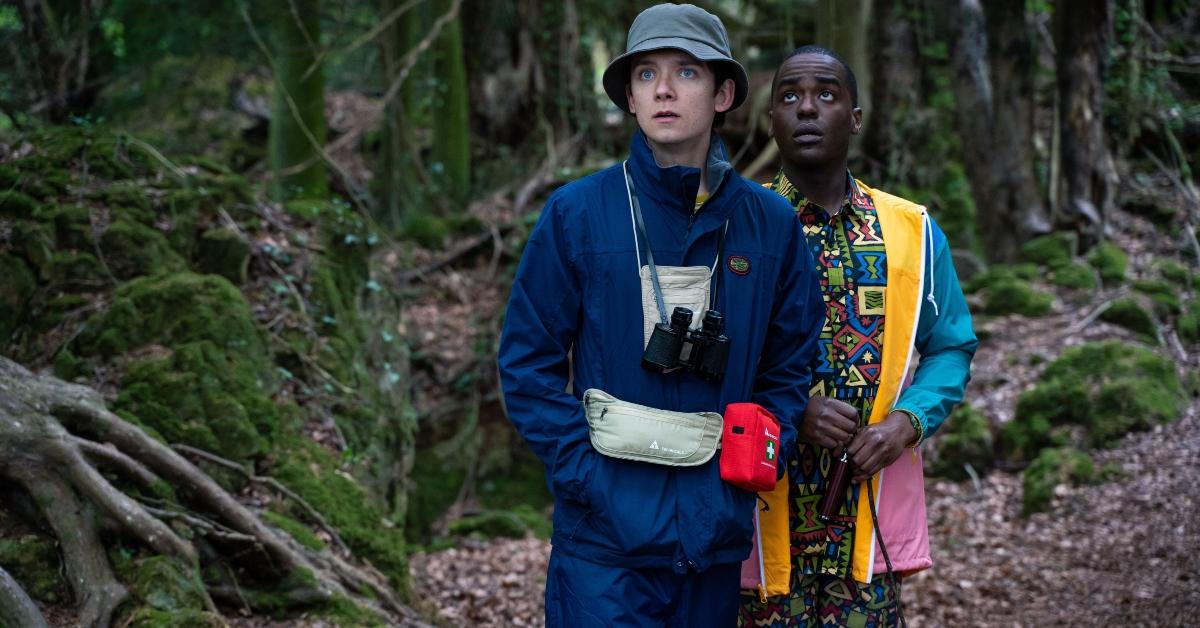 Article continues below advertisement
"I want to see more Otis and Eric," Asa said. "I want to see more of Eric's family. I want Otis to see more of Eric's family."
Ncuti, on the other hand, had just one request for the third season.
"I wanna see Otis eating Jollof and seasoned food," he joked. "I would love to see that."
Season 2 of the show takes place after a chlamydia outbreak at Moordale Secondary. Otis is developing his relationship with Ola (Patricia Allison), while also reeling from the shift in his friendship with Maeve (Emma Mackey).
All eight episodes of Sex Education Season 2 are available to stream on Netflix.