Season 2 of 'Sex Education' Is Bringing a Chlamydia Outbreak to Moordale Secondary
Does 'Sex Education' Season 2 have a release date? Here's what we know about the cast and their characters, including a few spoilers.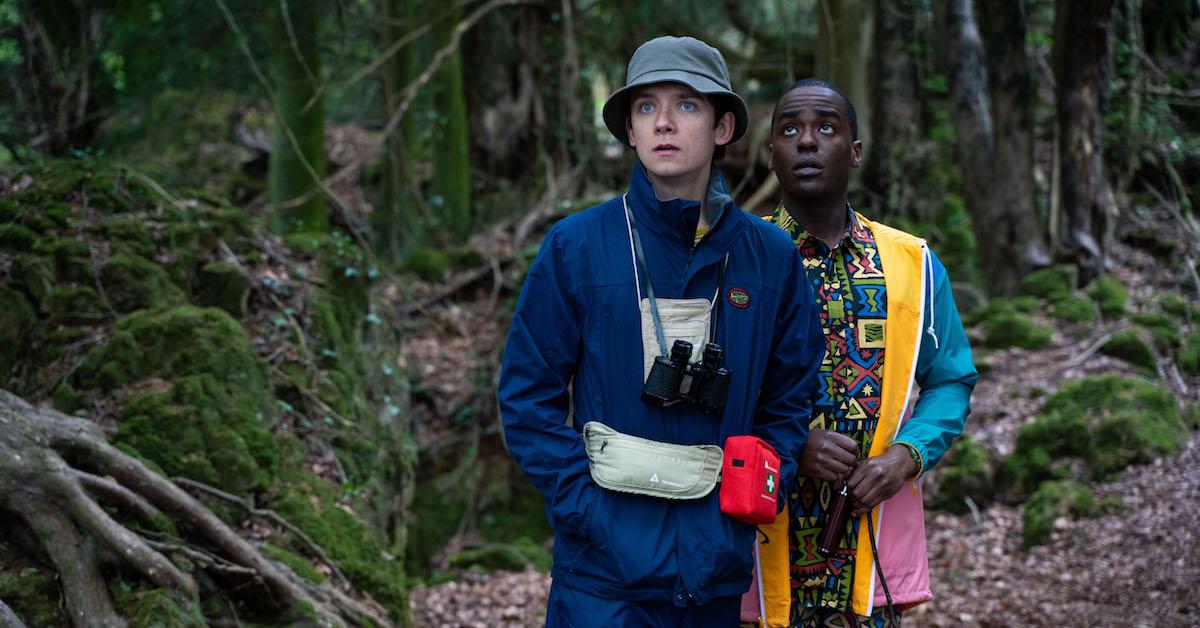 It's fair to say that the Netflix dramedy Sex Education was one of the most talked-about shows in 2019. Critics gave the series props for its "explicit tackling" of a controversial topic and for treating the subject matter as "an aspect of health" rather than "a problem or a titillating lure."
After attracting over 40 million viewers within its first month of streaming (according to Netflix's figures), the British show was quickly renewed for a second season. Here's what you can expect from the next installment.
Article continues below advertisement
Does Sex Education Season 2 have a release date?
Netflix has yet to announce an exact release date, but the subscription-based service did confirm that the series — which stars Asa Butterfield and Gillian Anderson — will drop eight new episodes in 2020. Given that Season 1 premiered on Jan. 11, fans are hoping that Season 2 will follow a similar timeframe.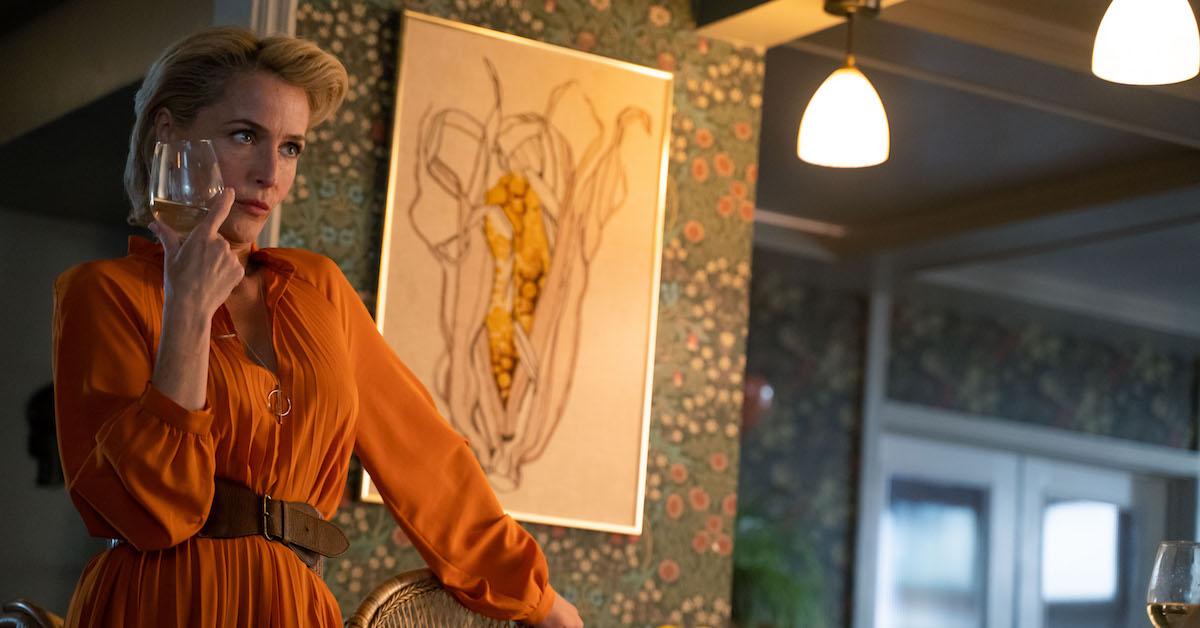 Article continues below advertisement
Netflix also teased story arcs for all of our favorite characters. "Late bloomer Otis must master his newly discovered sexual urges in order to progress with his girlfriend Ola whilst also dealing with his now strained relationship with Maeve," a description reads.
Meanwhile, "Maeve and Aimee's BFF relationship is stronger than ever since Aimee ditched 'the Untouchables.' Eric notices his newfound self-confidence attracting unfamiliar kinds of attention" as Adam, who's "still conflicted by his feelings for Eric," starts military school.
Resident alien erotica writer Lily "[hits] pause on her sexual endeavors to focus on her creative talents and finds a newfound friend in Ola" while Jackson is still struggling with the pressure to succeed, imposed on him by his parents.
Oh, and Moordale Secondary is caught off guard by a Chlamydia outbreak, which once again highlights the importance of teaching proper sex education in schools.
Article continues below advertisement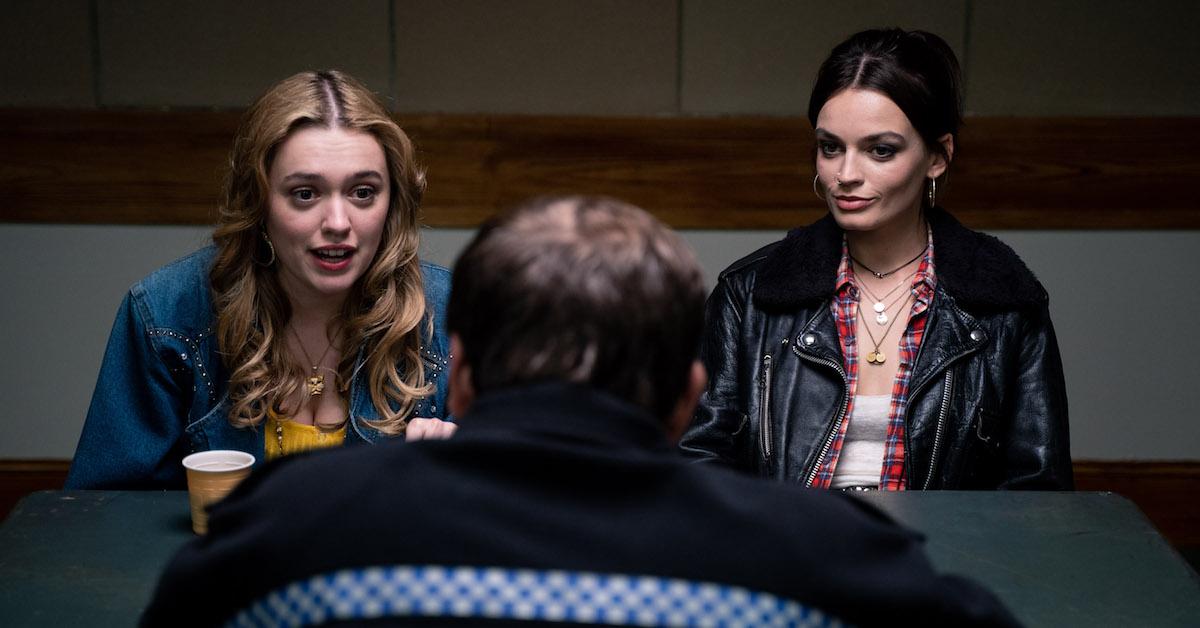 Throw in the discovery of Jean and Jakob's relationship, plus the sex therapist's unlikely friendship with Maureen Groff and you've got an action-packed second season.
The cast of Sex Education finished filming Season 2 in September. 
Article continues below advertisement
An epic selfie posted to Twitter on Sept. 9 confirmed that the cast had wrapped production on the series' second installment. Asa, who plays main character Otis, previously explained why he thinks the show is such a massive success.
"I think sex, in general, is quite a difficult thing to talk about, especially for young people," the 22-year-old told Awards Circuit in a June interview. "We've had shows that feature sex prominently, but the sex is always gratuitous or trying to be sexy. Our show wanted to really show what it is, the awkwardness…"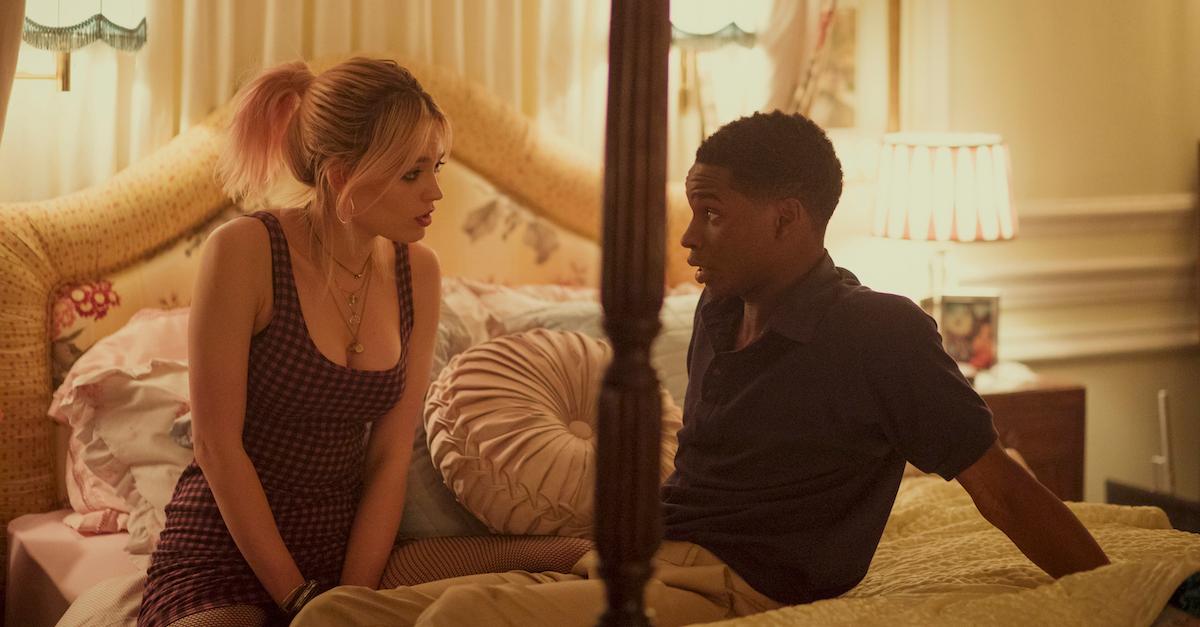 He added, "Having that honesty was important because it meant that people were not so self-conscious. We've all been there, but it's difficult to talk to anyone about it."
Gillian, who plays Asa's mother Dr. Jean, hinted that "there's funny stuff" coming in future episodes, which allowed her to once again flex her comedy muscles. "Sex Education is a gift in that way," she told The Guardian, though her persona as a "shag specialist" has led to some ~interesting~ social media encounters (think unsolicited photos of genitalia).
We don't doubt that the entire cast has received their fair share of d--k pics over the last year.