This Man's Cough Caused the Biggest Game Show Scandal of All Time
Tecwen Whittock is better known as the cougher in the British 'Who Wants to Be a Millionaire' scandal. Here's what he's up to now.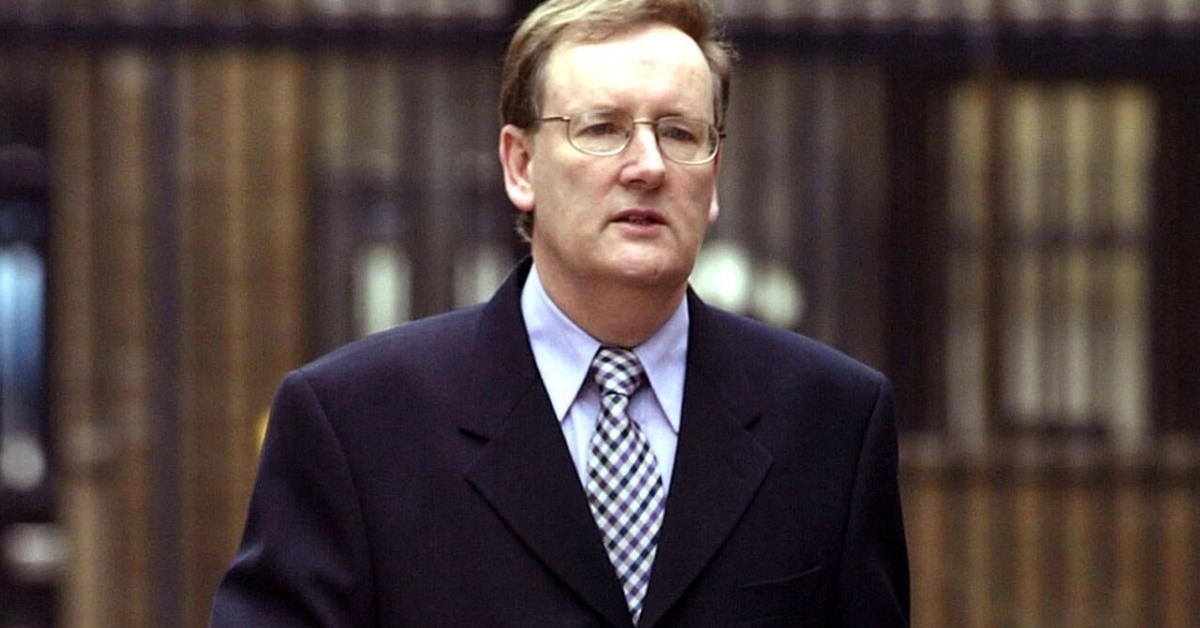 Tecwen Whittock's name has become synonymous with scandal — the British Who Wants to Be a Millionaire "Coughing Major" scandal, to be exact.
If you're unfamiliar, you're about to be caught up because an AMC show is coming your way. Whittock was involved in a straight-out-of-the-movies scheme to win the U.K. version of the game show on ITV back in 2001. He was in on it with Major Charles Ingram and his wife, Diana Ingram.
Article continues below advertisement
A former British army major, Charles Ingram — or the Major — was the actual show contestant. But all three were found to be involved in the scandal. And all three were convicted of using "an elaborate coughing scheme" to cheat their way into winning the show's £1M grand prize.
The whole thing has been called "one of the clumsiest, most ineffectual, but brilliant crimes of the 21st century."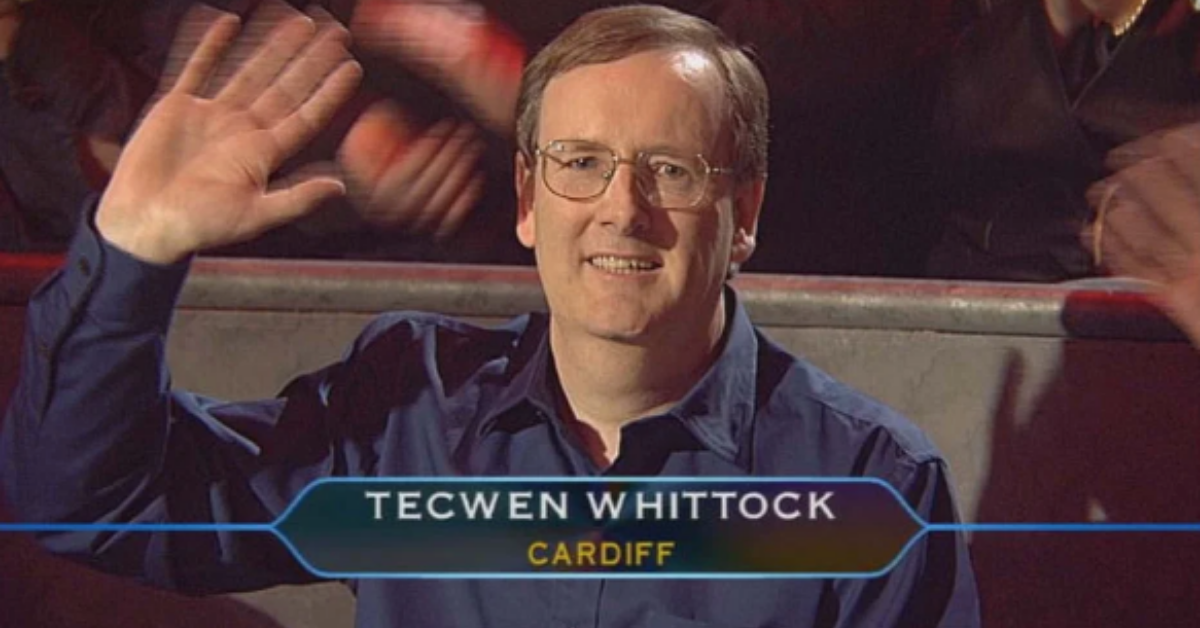 Article continues below advertisement
Here are the facts on the 'Coughing Major' scandal.
Charles Ingram was struggling on his first day, tapping into lifelines and floundering from the start. Diana Ingram had been a contestant herself, bringing home a cash prize. She wasn't happy with her husband's odds and took things into her own hands.
Before production started again, she tapped into her network to plant someone in the audience who had a really good shot of knowing the correct answers. That someone was college lecturer Tecwen Whittock, who had also competed on the show.
Once Charles Ingram would hear a question, he'd repeat each possible answer, one at a time. In response to the correct answer, Whittock would — you guessed it — cough. And Charles Ingram would answer correctly based on Whittock's tip-off.
Whittock was reportedly recorded coughing 192 times during filming, but insisted that it was a coincidence. He also said that the set was very dusty, which contributed to his constant coughing.
Article continues below advertisement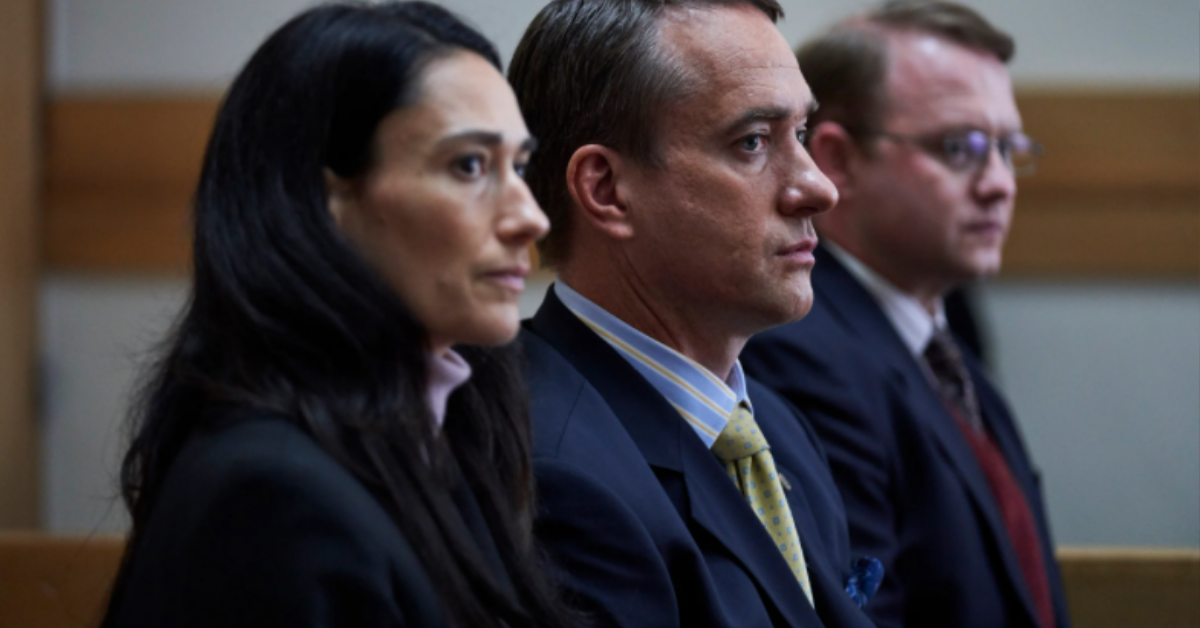 So where is Tecwen Whittock now?
Not only was their plot uncovered and their payout suspended, but the case went to a four-week trial in 2013. Whittock was fined and sentenced to a year in prison. He also left his position as a lecturer at Pontypridd College in South Wales.
Now approaching 70 years old, apparently, Whittock tried his hand at becoming an after-dinner speaker about his gameshow experiences, as The Sun reports. Since then, he has been keeping a low profile.
Article continues below advertisement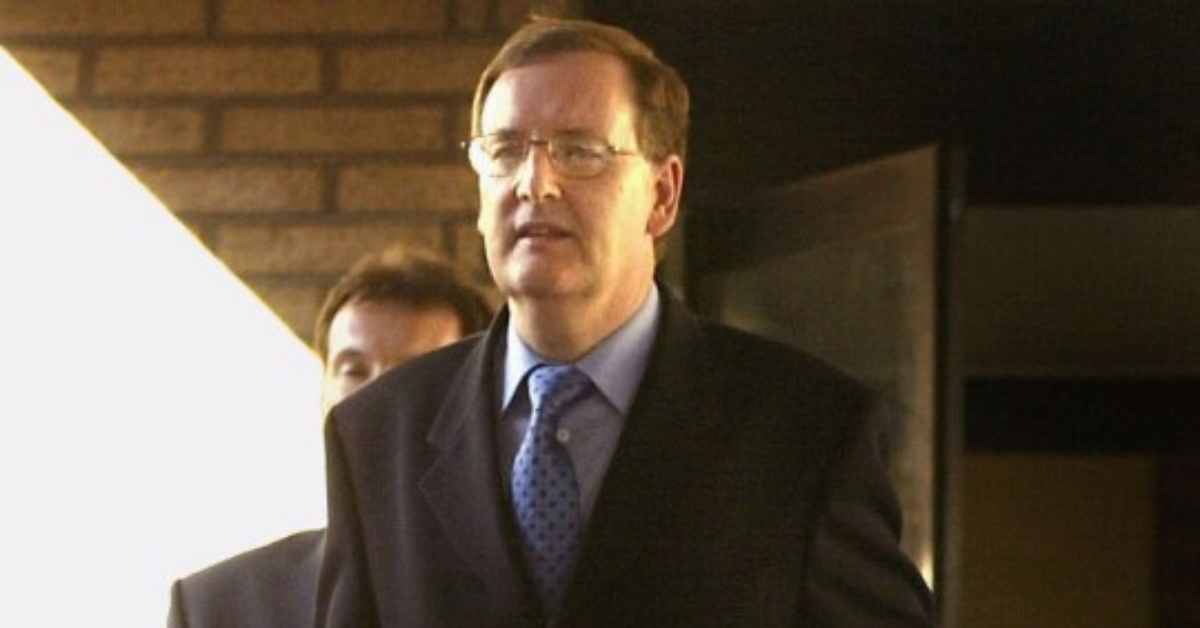 Whittock's story is being documented in 'Quiz' on AMC.
The new AMC and ITV Sunday night mini-series Quiz takes a look at the entire Coughing Major scandal in detail, putting it back into the spotlight nearly 20 years later.
And according to Charles Ingram himself, the three-part show does the real-life story justice. He calls it "terrifyingly accurate" and "horribly cringeworthy," as Oxygen reports.
Whittock is played by British actor Michael Jibson, who bears an uncanny resemblance and, critics say, gives a stellar performance.
Article continues below advertisement
Overall, the show is receiving glowing reviews.
"'Quiz' is smart, entertaining, and told with a great sense of efficiency. By sticking to three hour-long episodes, it provides all wheat and no chaff... it hints at how frighteningly easy it is to perpetuate falsehoods once they become accepted as fact," Vulture TV Reviewer Jen Chaney shares.
*Cough cough* You should watch *cough.*