Spread Your Message — How to Get the Trending Ted Talk Filter on TikTok
A new Ted Talk filter has taken over TikTok! Keep reading to find out how to import this Instagram filter to your other social media platforms.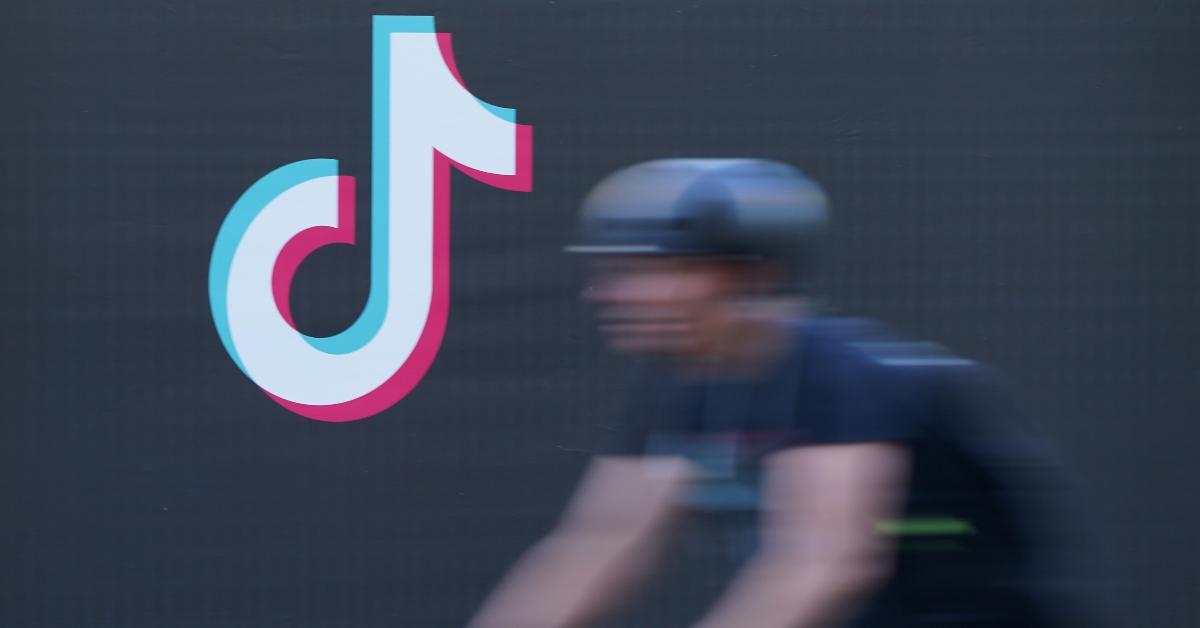 It's hard not to jump on the latest TikTok trend... and hope your seconds-long video goes viral. While the Gen Z platform is known for lip-sync videos, life-changing "how-to" hacks, dances, and more, users have also become obsessed with new filters.
Seriously, who doesn't want their video to stand out?
Article continues below advertisement
A recent viral trend that is blowing up on TikTok is the new Ted Talk filter, which allows users to invite their followers to participate in their own "Ted Talk." Need to get something off your chest? Are you looking to impart a bit of your own wisdom and hand it out graciously to your friends?
This silly Ted Talk filter is the way to do it! So, how do you get the Instagram filter on your TikTok page?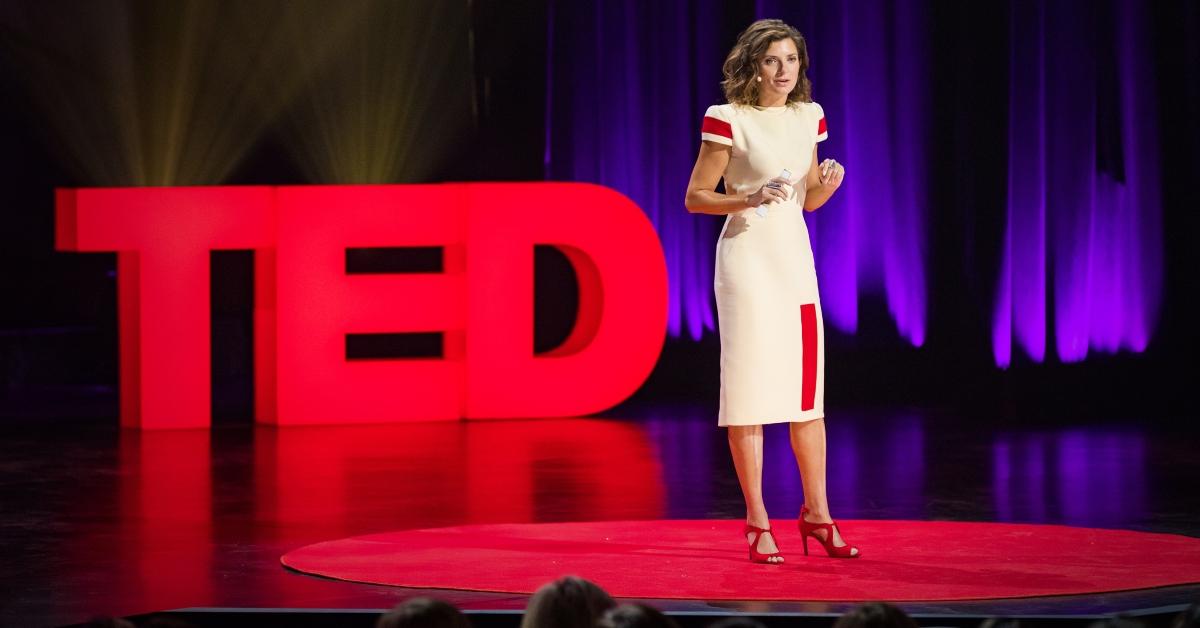 Article continues below advertisement
What is the new Ted Talk filter on TikTok?
Tell your followers to hold the applause, here's how to get your Ted Talk filter on your TikTok profile.
Ted Talk's are known for spreading ideas and messages in the form of "short, powerful talks." The new Instagram filter will virtually import your face on a cartoon. At the end of your speech, the camera zooms away and a crowd of virtual people applaud your "talk."
The new app is clearly meant to poke fun at the real-life seriousness of an actual Ted Talk. With many users giving relationship advice or just simply saying funny phrases, #TedTalk currently has more than 2 million views on TikTok.
Article continues below advertisement
Here's how to get the Ted Talk Instagram filter on TikTok:
To participate in the fun filter, first, go to your Instagram account and open your Story camera. Swipe through the filters and select the "Browse Effects" icon. Click on the magnifying glass aka the search button in the right corner of your screen and search "Tod Talk" not "Ted Talk" or for the filter's creator, "SlimShader_."
Click on the filter and record your own personal "Tod Talk." Make sure you save the video to your phone so you can export it to TikTok;
Next, open your TikTok account and tap the plus sign to begin a new recording. Then, click the upload to the right of the record button to import your saved Instagram clip. TikTok's editing effects will allow you to control the speed of your video, add a filter, text, and etc., before sharing it to your page. After your "Tod Talk" is done, click "post" and let cyberworld hear what you have to say!